There is definitely no written rule on what to wear on Valentine's day. The most important meaning of this day is that you celebrate it with the one you love, and that means that nothing else matters. Or, maybe not? There are some details that have to be considered while preparing for Valentine's day celebration. One of the most important of them, especially for a woman is to choose the best fitting outfit. Every woman dreams about looking awesome at every possible occasion, so you shouldn't be amazed if you see your girlfriend just shining on such a special day for every couple.
And, when the big question comes up, and you can't decide what to wear for Valentine's day, then we appear here with our best fashion advices for you. One rule that you should consider when styling your Valentine's outfit, is your boyfriends agenda, or his plans where is he planning to take you for this celebration. It's more than sure that you can't wear elegant dress if you are planning to go to watch some movie in cinema, or that you can't go dressed in jeans for a dinner in some elegant restaurant. So, if you already know the agenda for the celebration, it would be easier for you to style the perfect outfit. If you are in doubts what color to wear, then consider that wearing red on such a day is so symbolic, but at the same time will make you feel too much enthusiastic. So, if you want to be a celebrator in full meaning of word, then you won't be wrong with choosing red, having in mind that red is also one of the most popular colors for this winter. If you are not that enthusiastic for Valentine's day celebration, you could choose the eternal black, or some other darker shades of natural colors.  Wearing pants or jeans can help you styling some chic outfit if your plans for Valentine's day celebration are visiting some more casual café bar or disco, or going for a long walk or to cinema.
If you are still wondering what to choose for Valentine's day celebration, then let us help you even more. Scroll down the page and get some inspiration from those amazing every occasion Valentine's day outfits. We are sure that they will help you get some ideas on how to style your best outfit ever. Enjoy them!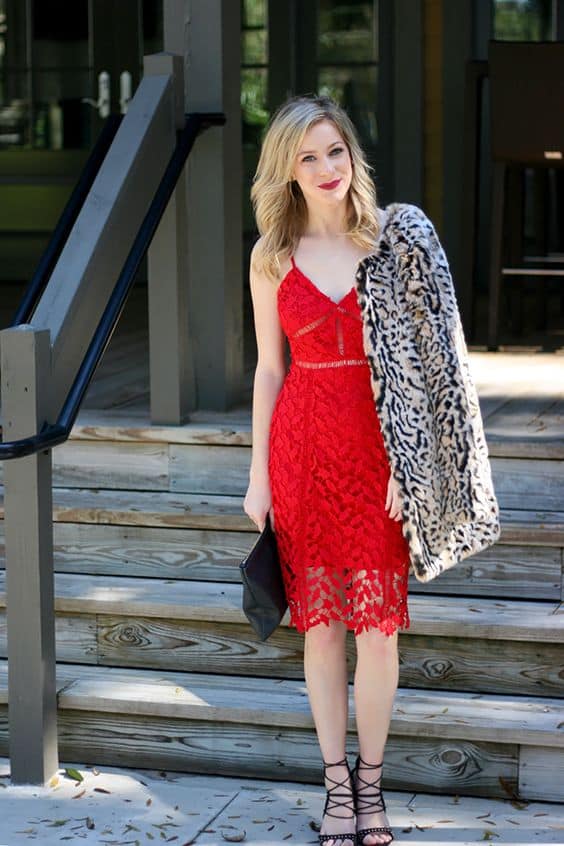 source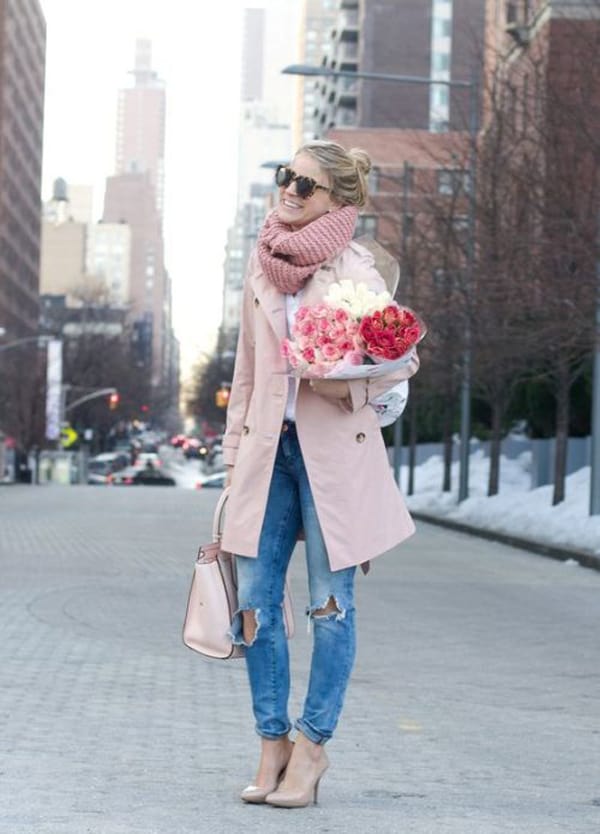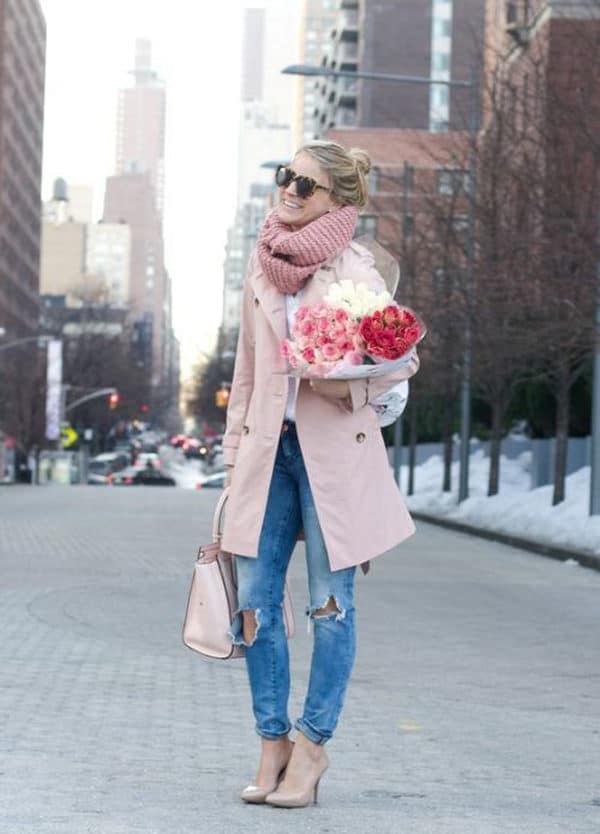 source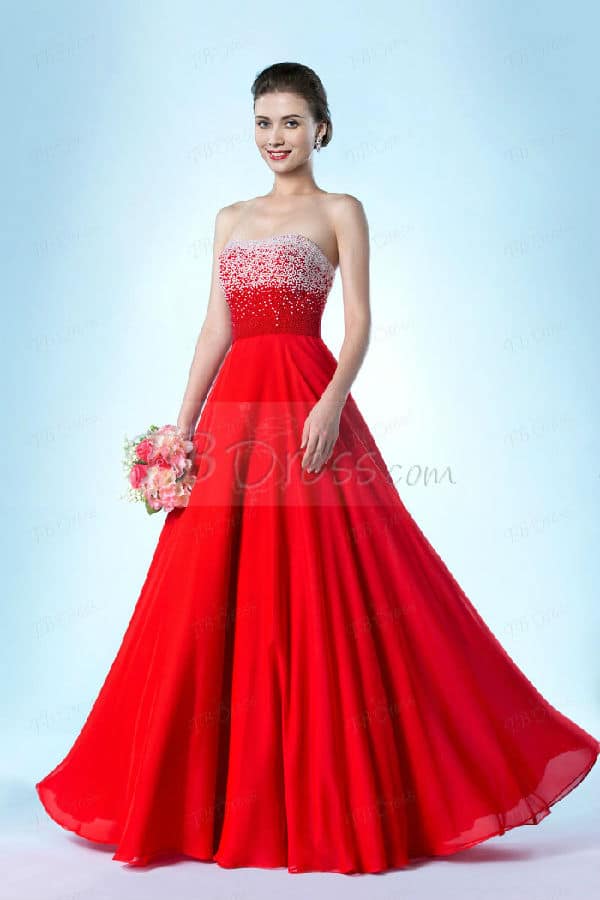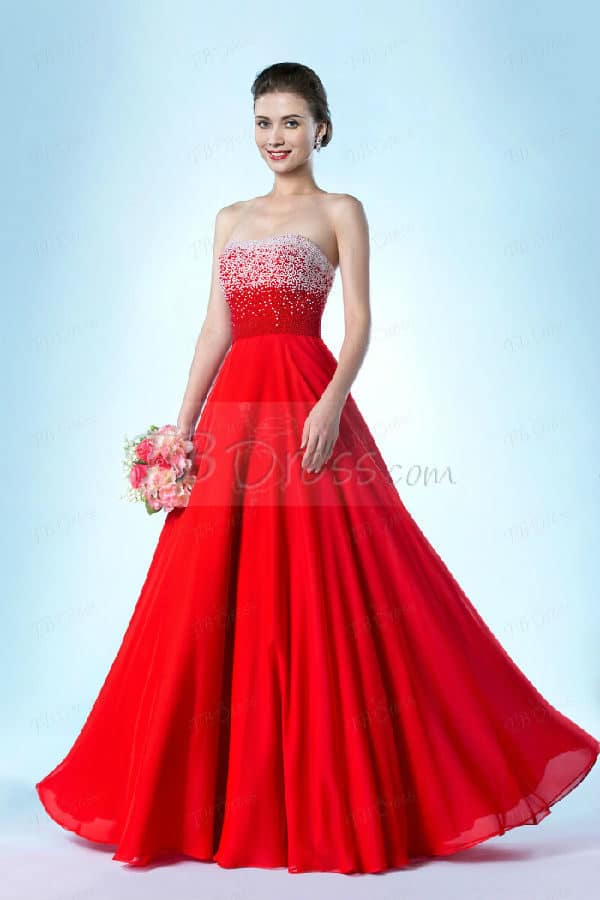 source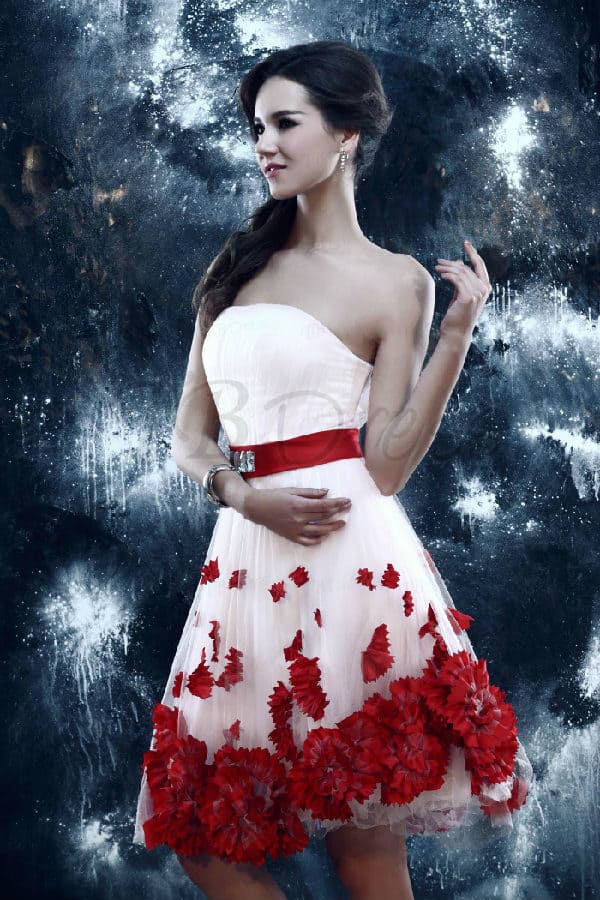 source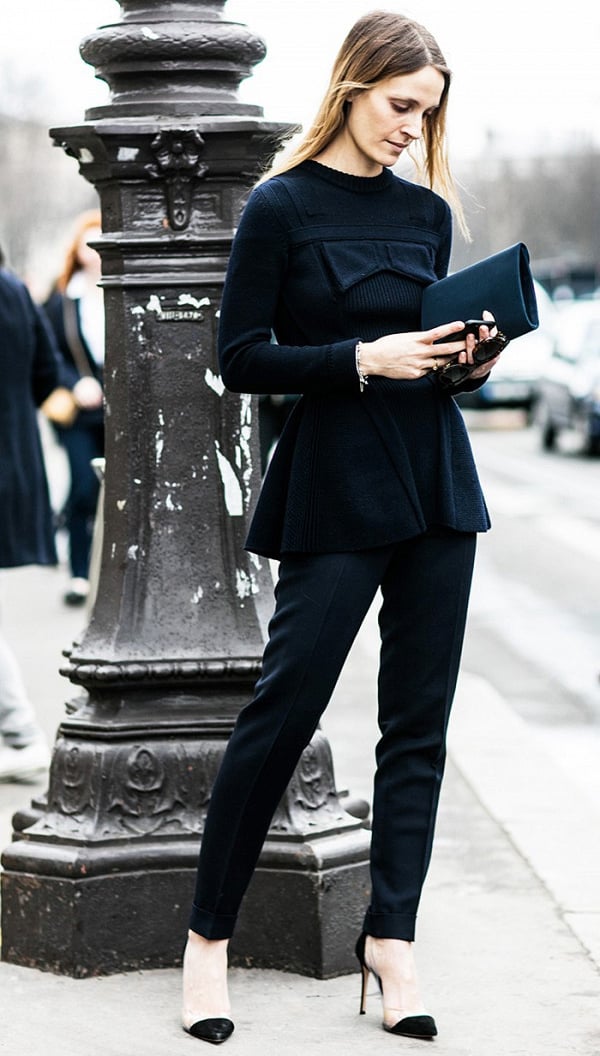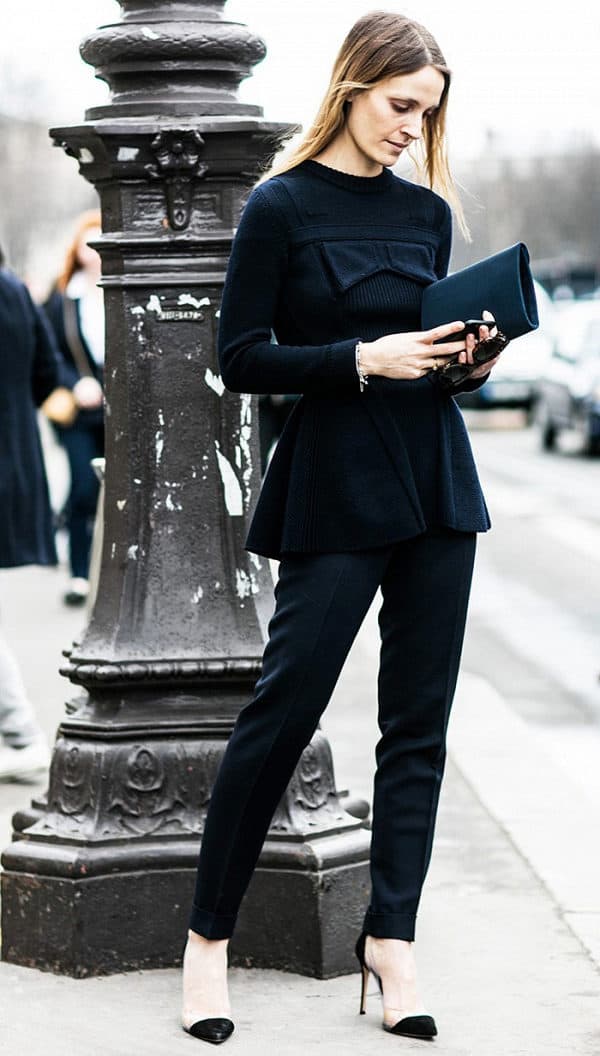 source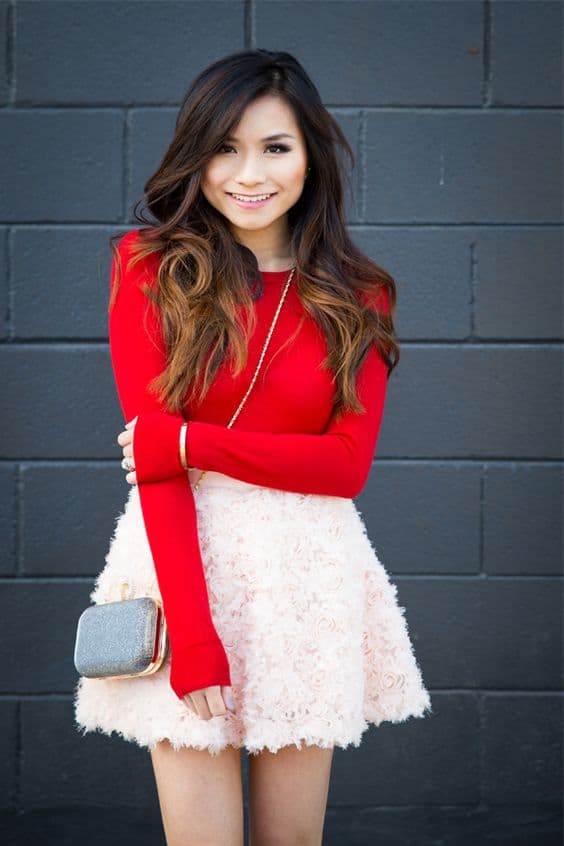 source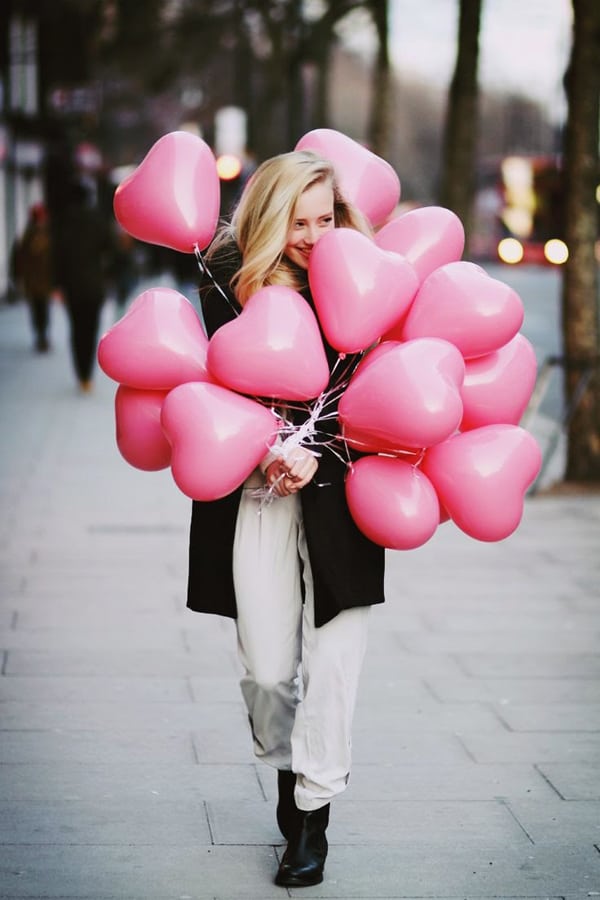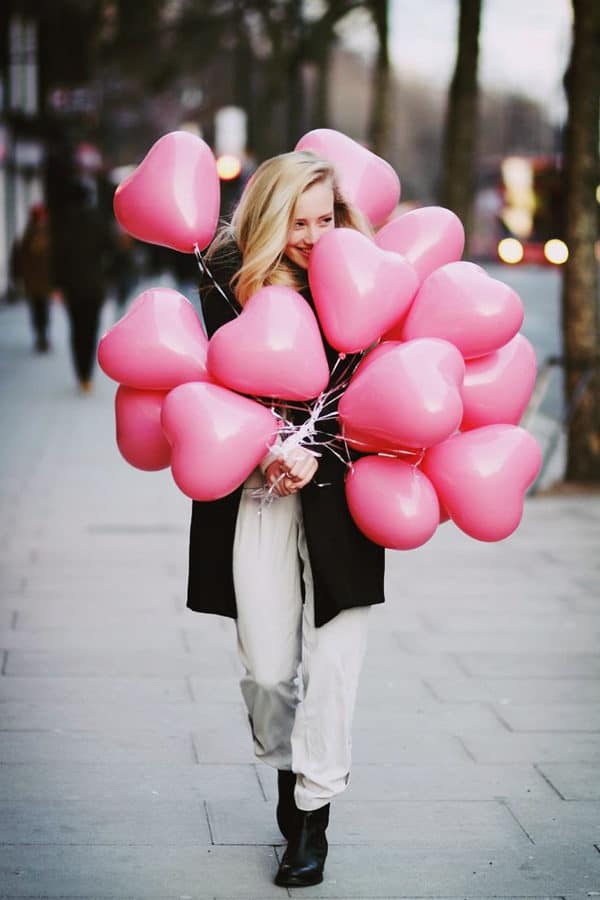 source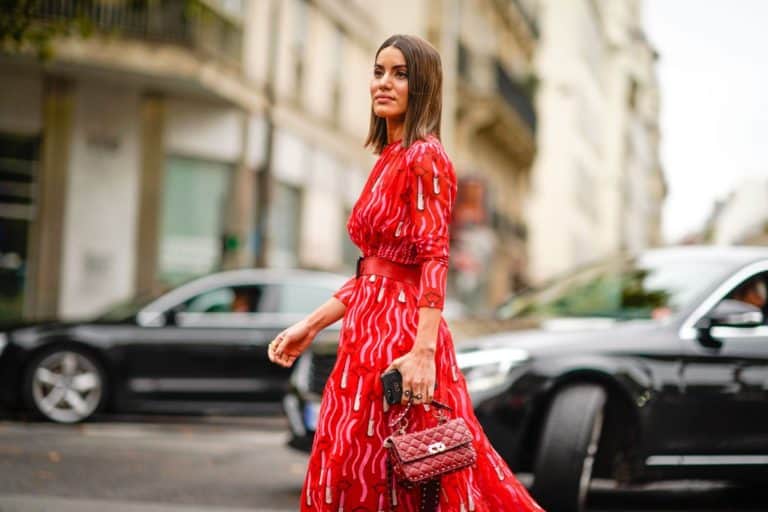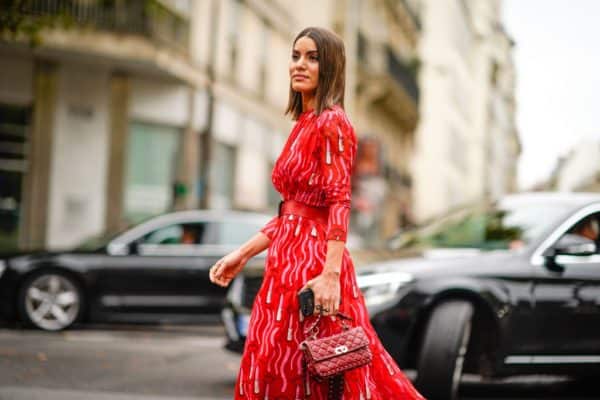 source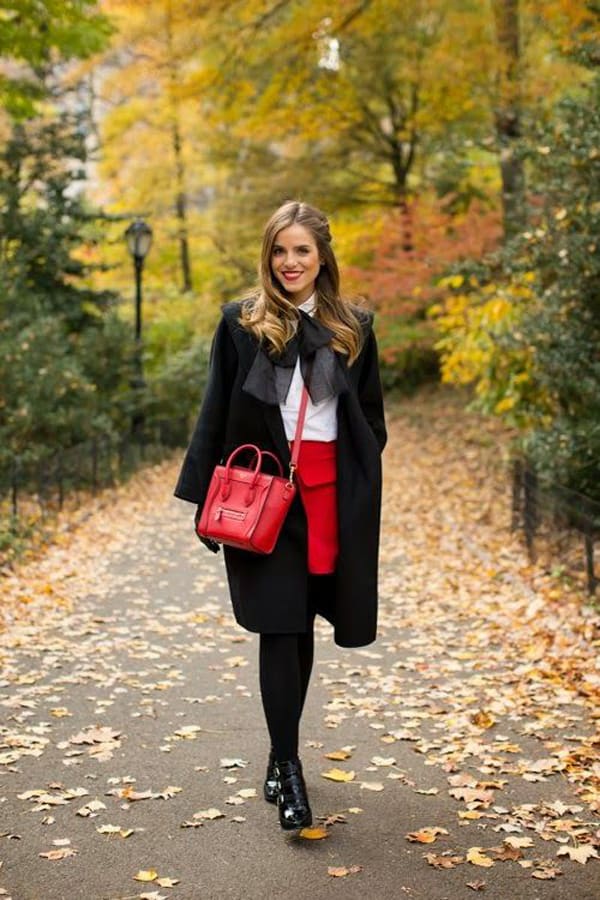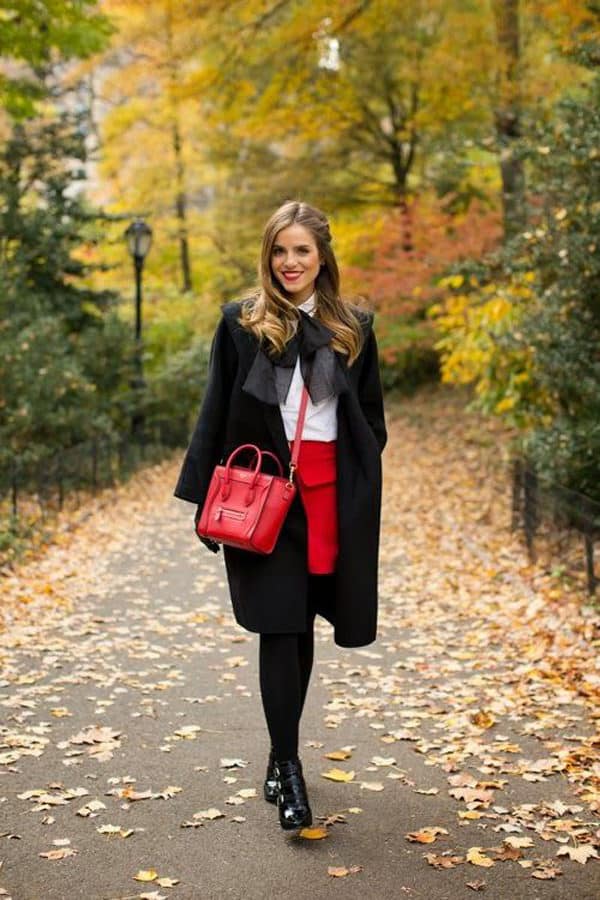 source
  source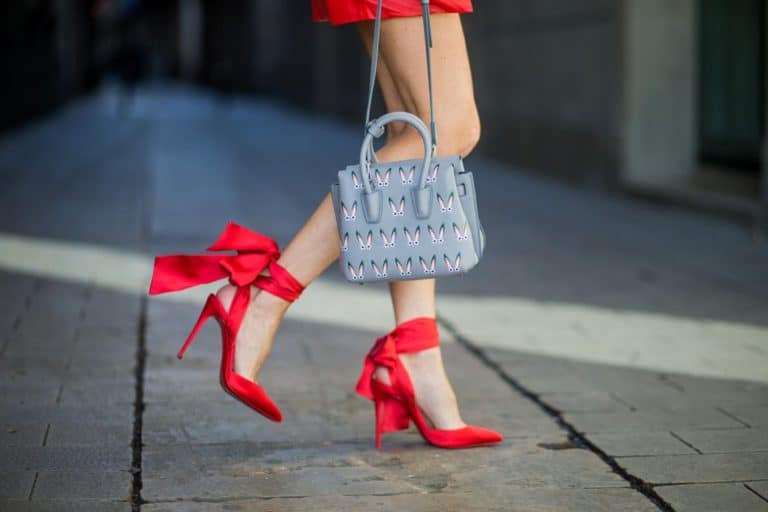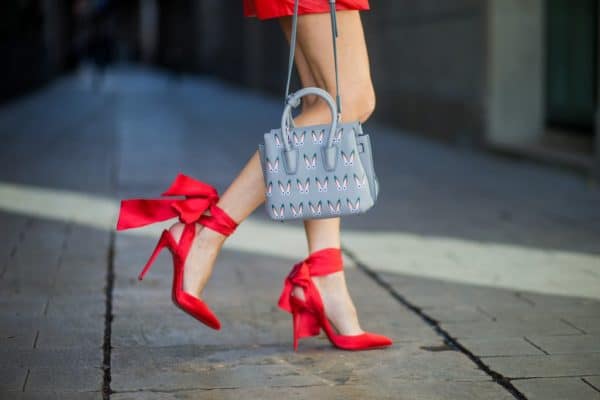 source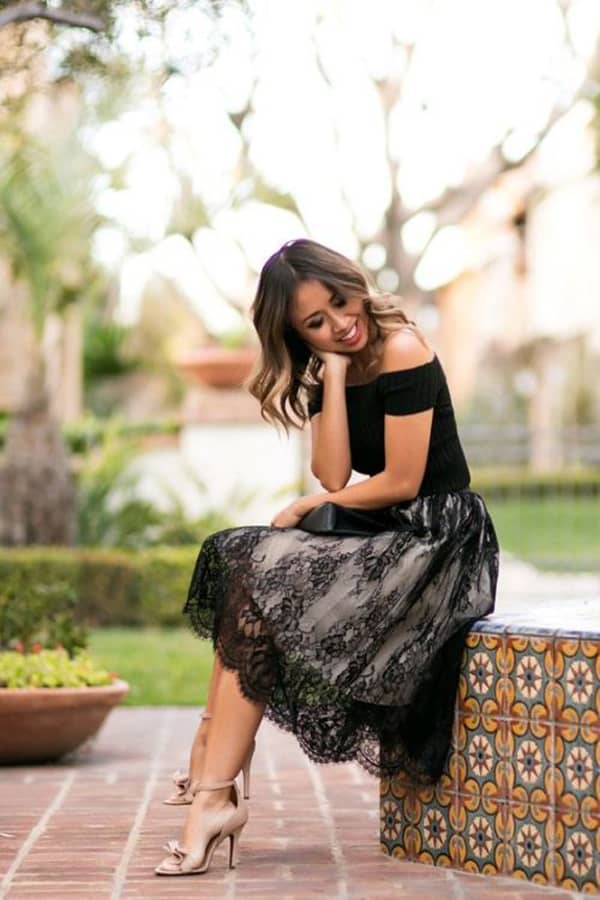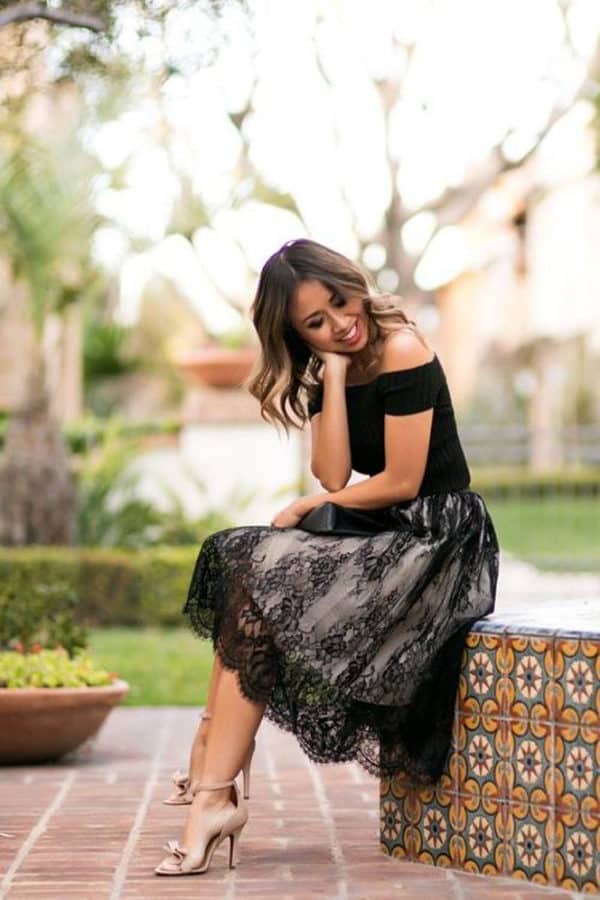 source
  source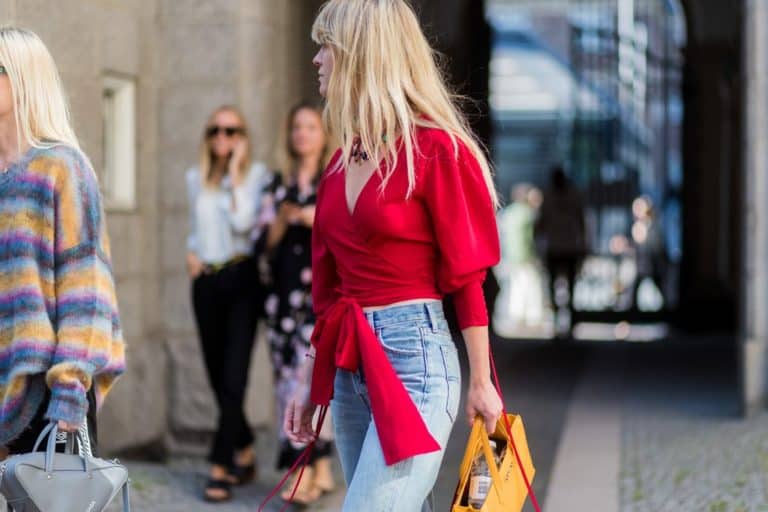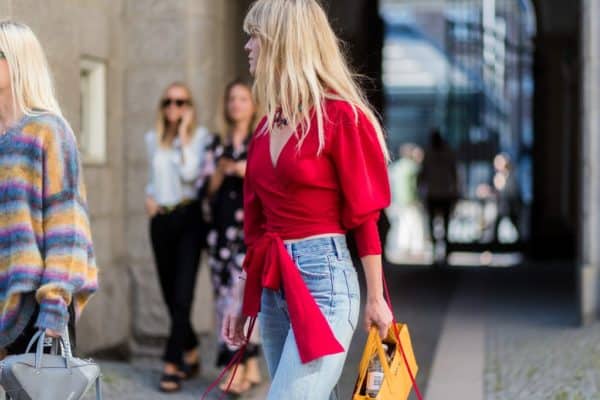 source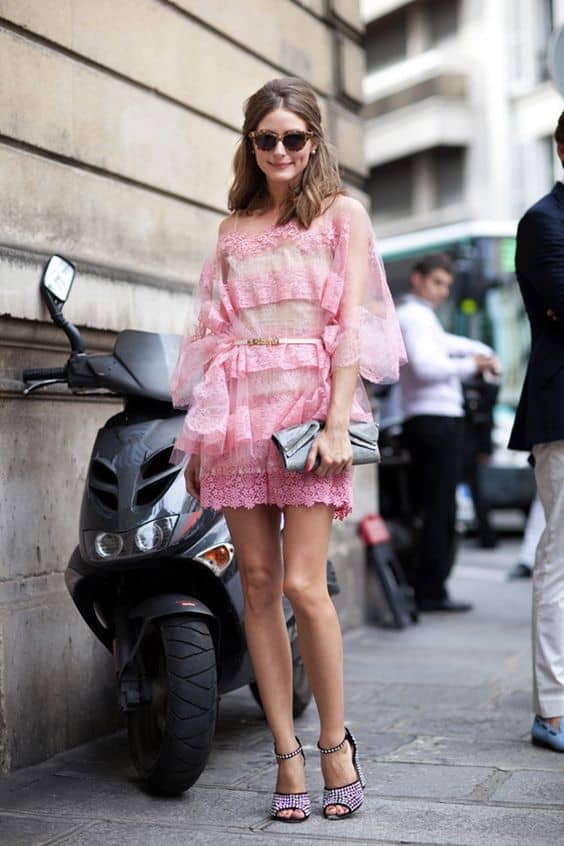 source