Pantone is a Color Institute that chooses a color of the year each year, and the choice for 2018 is ultra violet. It's the color that is going to dominate in all spheres and the fashion industry is not an exception. The ultra violet combinations are a huge trend, and I thought that it would be nice to share some of my favorites with you, so you can get inspiration of how to combine this popular color and make some remarkable outfits. The unique color is made by combining red and blue, and it turns out that it goes pretty well with lots of colors from the spectrum. Although it may seems tricky at first, the ultra violet works great with other bold colors and you are bound to look super stylish and fashionable. Scroll down and check out the Stylish Ways To Wear The Ultra Violet Color Of The Year 2018 By Pantone.
Evening Dresses
If you are about to attend a more formal event and you haven't bought a dress yet let alone decide on the color, we suggest you to go for an ultra violet one. This color is sophisticated, elegant and stylish and you will look dazzling wherever you go. You will have a luxurious appearance that won't go unnoticed for sure. This color will look amazing on your prom dress too, so take it in consideration if you are celebrating prom this year. The deep nature of this color will make drama everywhere and you will look bold and daring!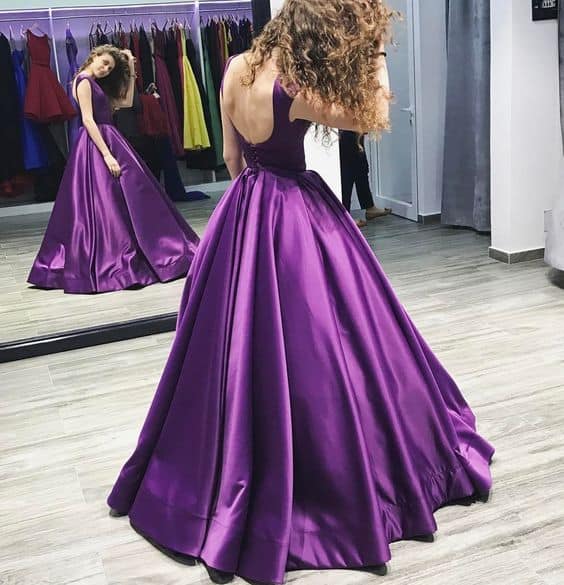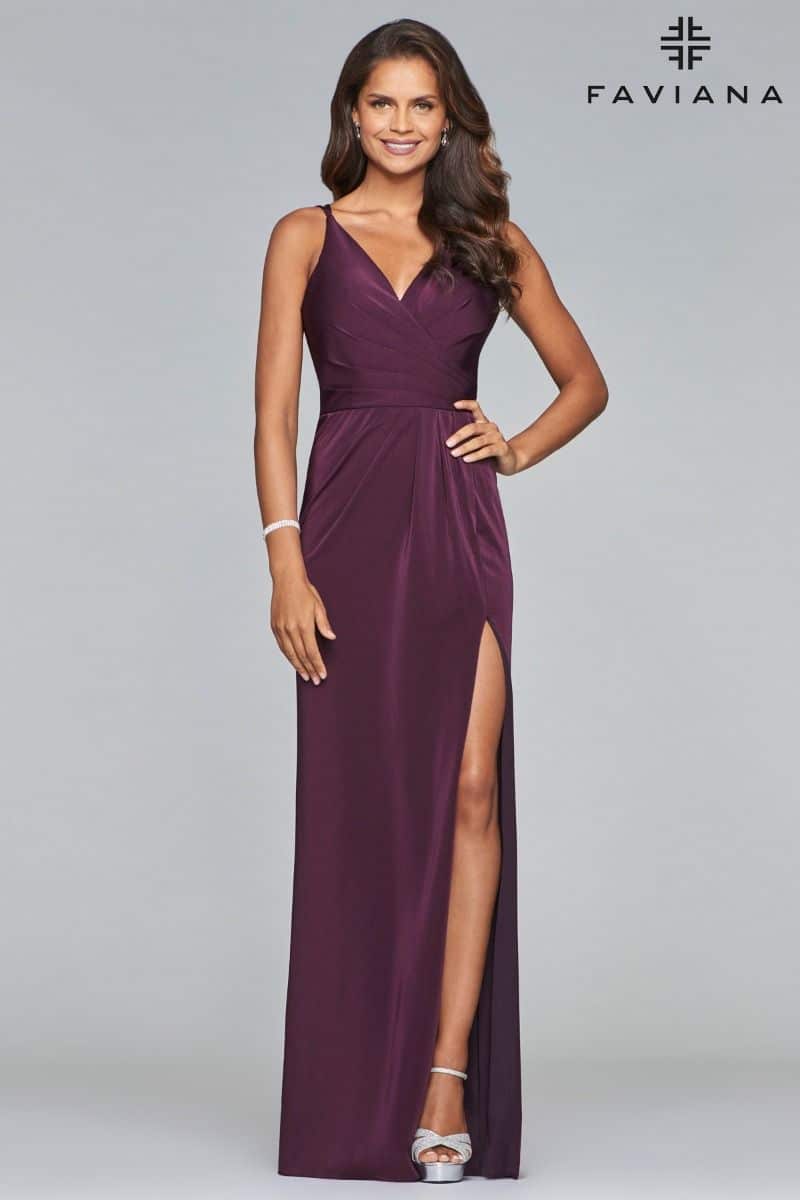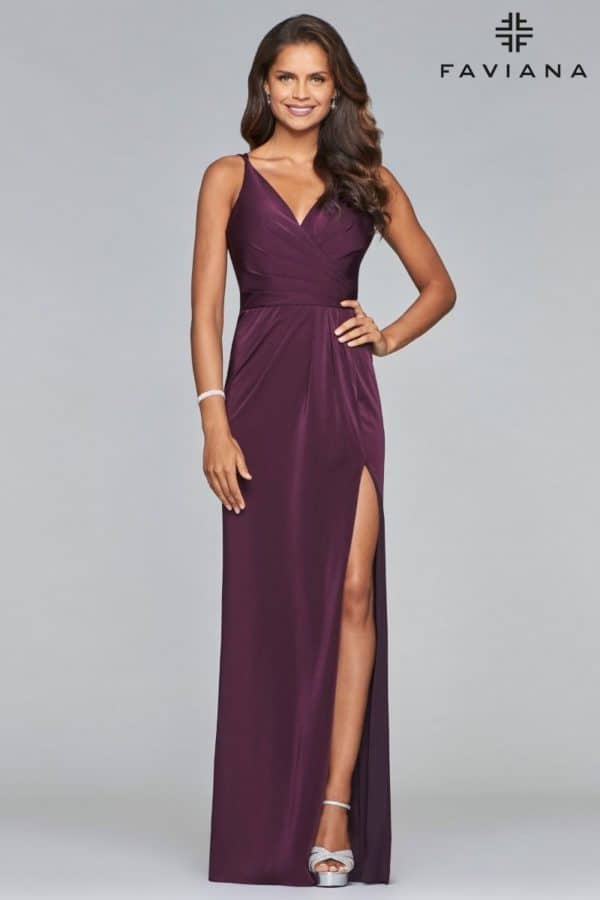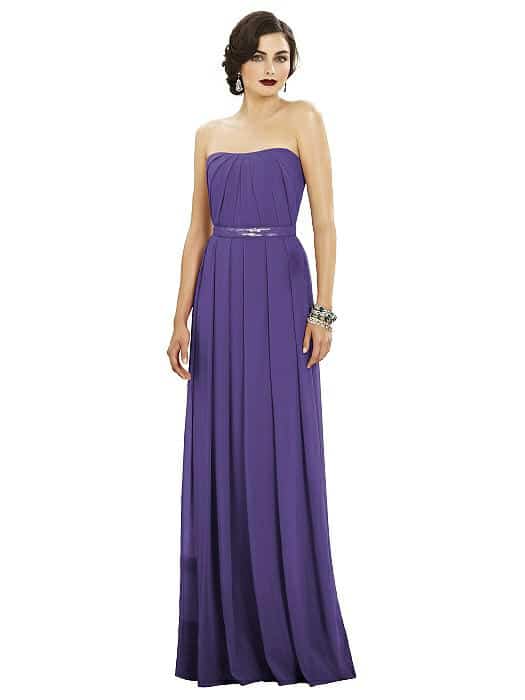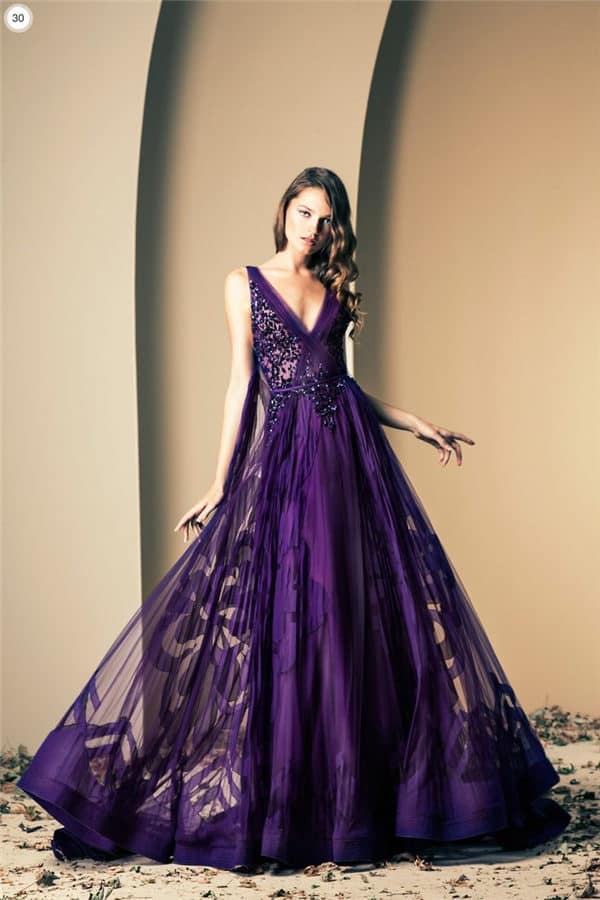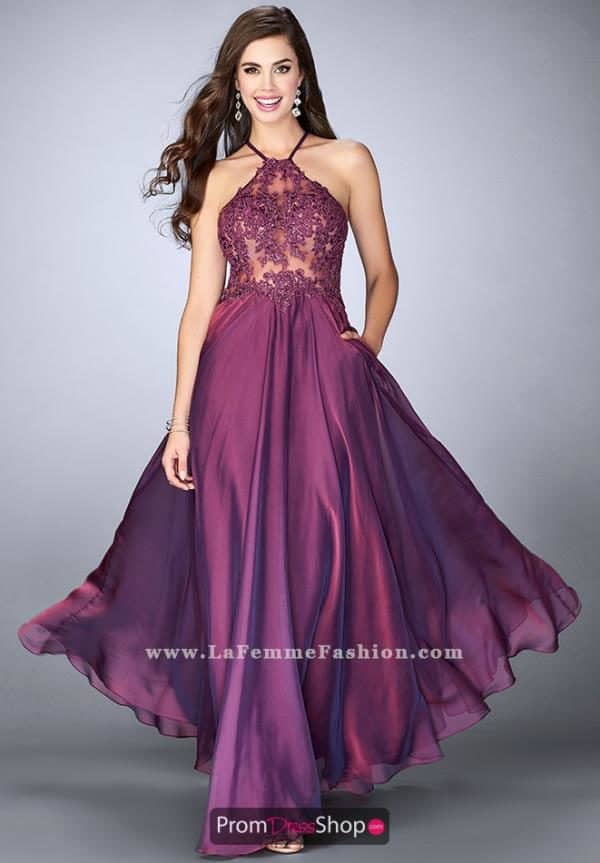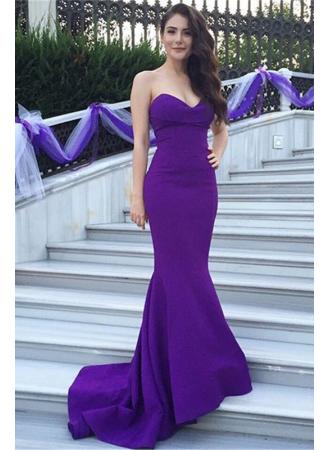 Street Style Outfits
When it comes to street style, there are tons of ways in which you can wear this color all seasons round. It's time to be bold and make an impression on everyone and this color will help you do it quickly and easily. You will be in the center of attention whether you choose to wear an ultra violet coat, pants, skirts or a top. Don't miss the ultra violet accessories as well and get yourselves a violet hat, bag or even jewelry. The possibilities in which you can add this color in your street style outfits are endless, so use your creativity and come up with modern combinations that will turn heads on the street. This is definitely the color of the year and owning clothing pieces in it is a must!