Neutrals are definitely the first choice and most favorite one for many women around the world. The reason? Many reasons in fact! The fact they can be worn all year-round is the most important among all the reasons. Neutrals are always appropriate no matter the occasion. They are the right choice of colors to style an outfit no matter the season. The beauty of having pieces colored in neutrals in your wardrobe is that you can easily pair them with other colors. Are you already convinced? If not yet, scroll down the page to get the evidence of our words. Explore all the fashion rules on how to style neutral colors in stunning outfits.
How to style neural colors
One of the reasons why women like neutrals so much are the fact that they can be easily paired together. Neutrals don't compete with each other, so you can easily pair any of the two three pieces together. It is basic to fill your wardrobe with neutral pieces. Once you do it, you can be sure that you can make the most of your closet, as any of the neutral pieces can be combined in many different outfits, leaving you endless options to show off your style.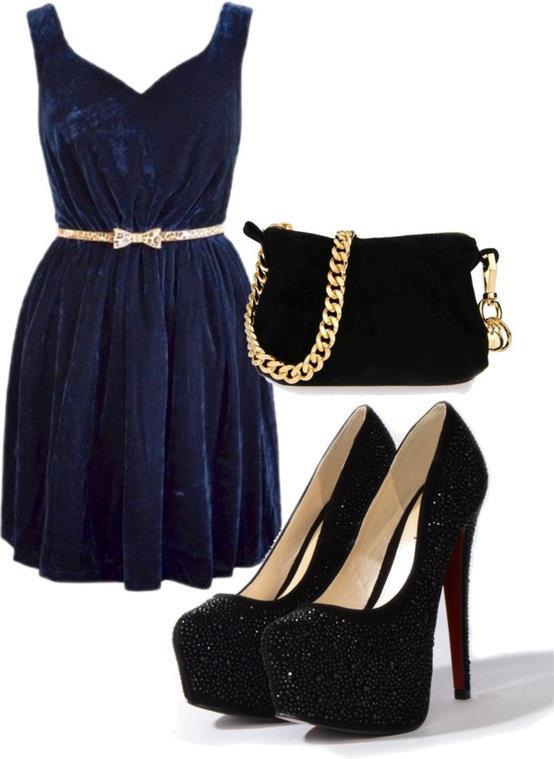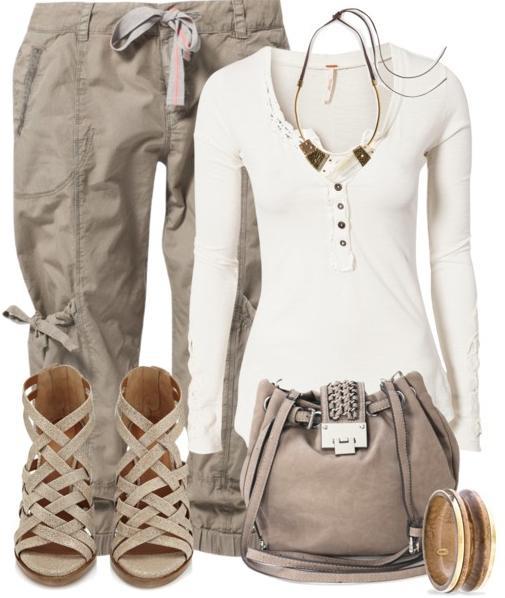 Which colors are considered neutrals?
Any color that you don't see on a typical color wheel can be considered neutral. Neutrals are in fact the colors that actually lack color pigment. They are also those colors that don't compete with any other color, meaning that they can blend in and pair with all the other colors without any problem. You can easily pair neutrals together, but you can also mix them with pastels and bold colors from the colors wheel.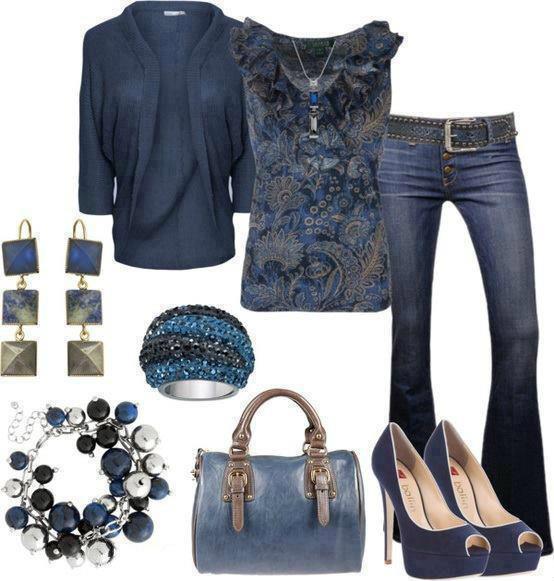 Meet the basic neutrals. They include shades of black, white, ivory, cream, and grey. There are some colors that have neutral-like characteristics. Some of them are sage, olive green, burnt orange, some shades of blue such as navy and denim.  These colors are not considered neutrals officially, but, their variations can be easily worn like neutrals because they are all calming and relaxing to the eye.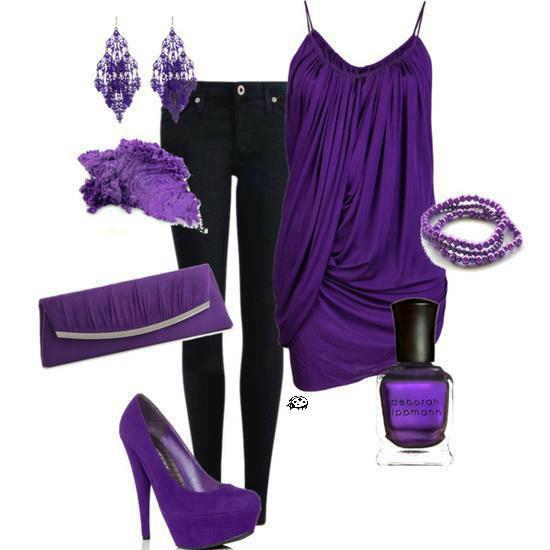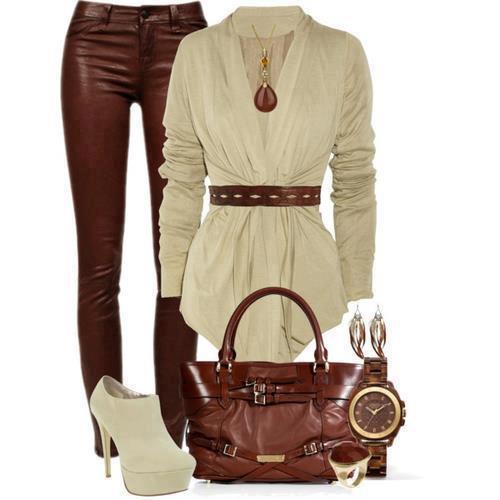 Fashion rules how to style neutral colors
Wear a monochromatic neutral outfit
One of the best ways on how to style neutral colors is to go monochromatic. Head-to-to monochromatic outfits in neutrals are always the winning combination. People often choose to go all back outfits, but, nowadays, especially during summer days, modern women dare to choose all white monochromatic outfits. Don't be afraid to experiment with different shades of the monochromatic outfit. It may not be possible with white or black, but you can opt for some beige and shades of it for example. The result may be an interesting eye-catching outfit that will turn heads.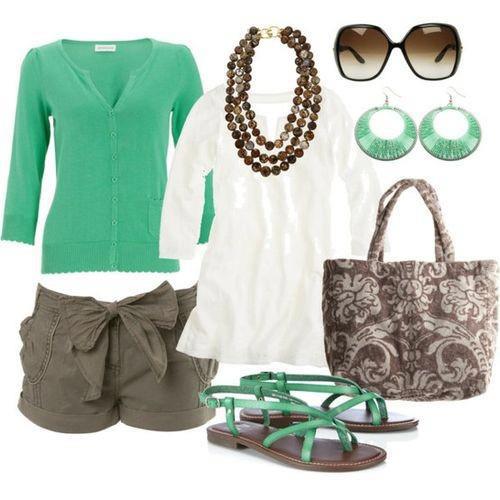 Use neutrals as a backdrop to a fun pop of colors
Women hate boring outfits. That is why they often add a pop of color to make the outfit more interesting. Neutrals may seem a little boring when paired together. So, pair them with some bold color and see how your boring outfit transforms into an eye-catching one. The best way to play with colors is by adding some colorful accessory pieces, or by choosing a colored bag.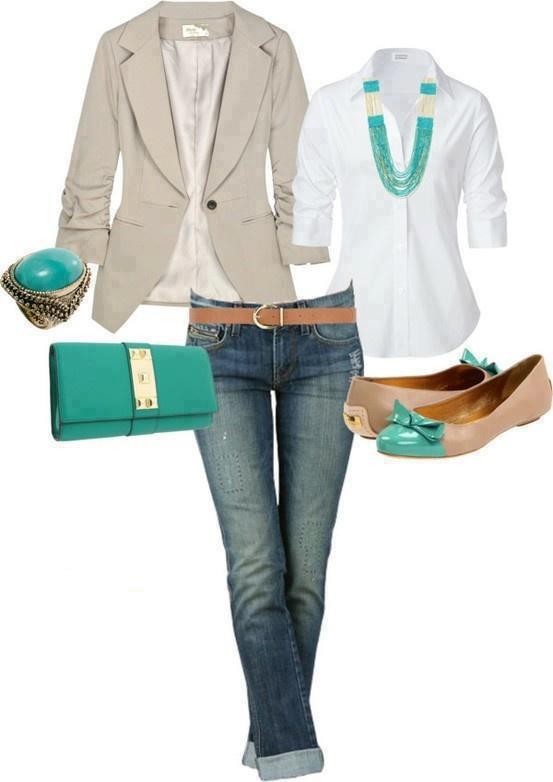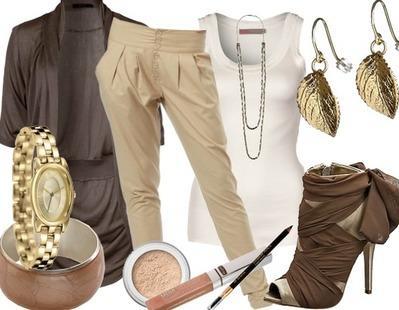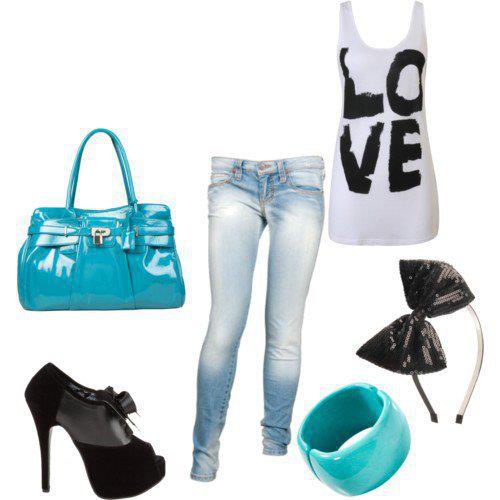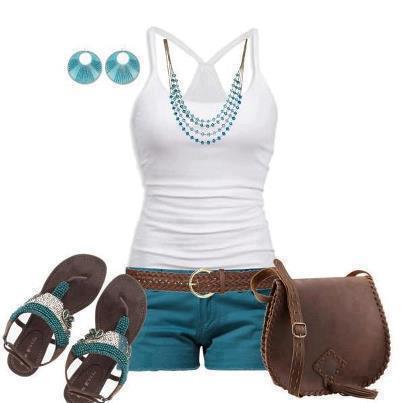 Add pattern or textures to keep it from looking boring
How to style neutral colors without making them look too boring? Add pattern or textures, and voila, a boring outfit transforms into an interesting one. Choose materials like lace, eyelet, wool, or silk to pair with basics as cotton and linen. Self-textured materials will add volume to your outfit making it more flattering. You can also add prints such as stripes, floral, and leopard to add interest.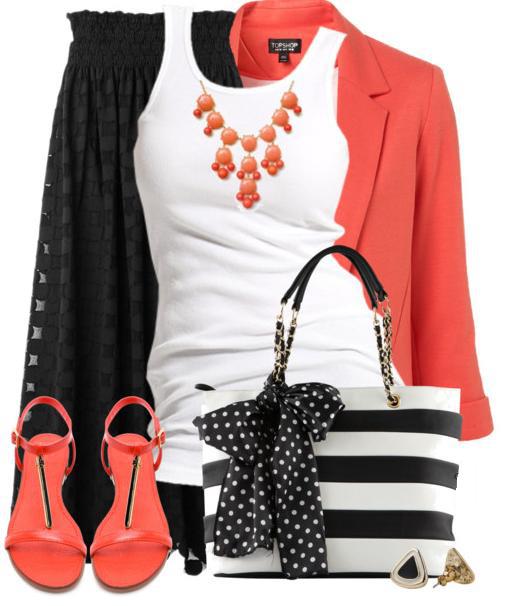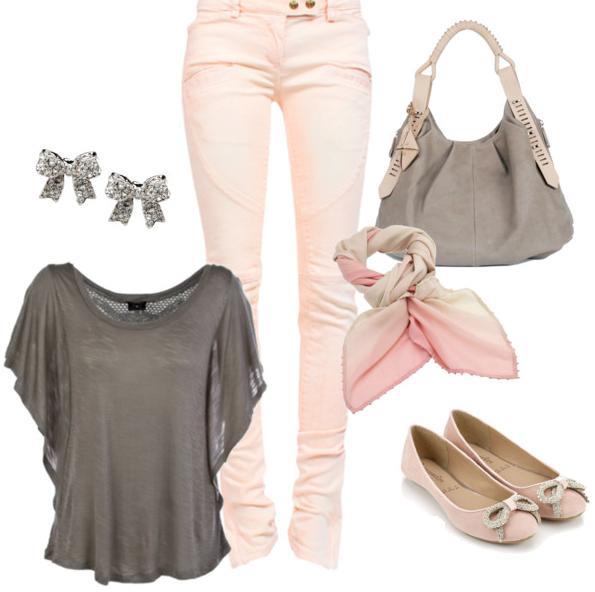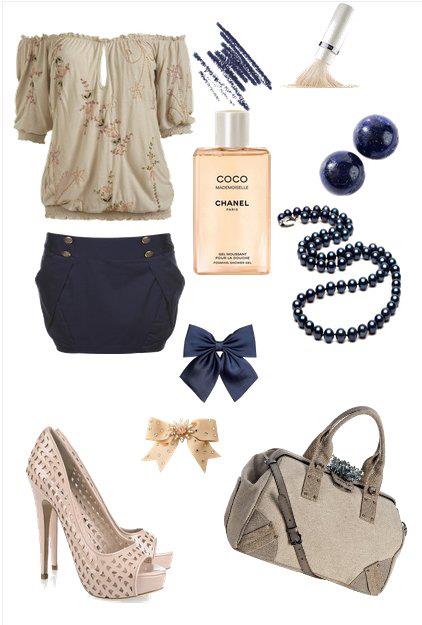 White jeans will pair with any top
White jeans are the must-have in your wardrobe. They can be perfectly paired with everything. No matter the top you choose, be sure you are creating the winning combination. Pair the white jeans with a black top to create contrast. Or, add a fun pop of color to break the monotony.  You can even choose a white top and create a monochromatic white outfit.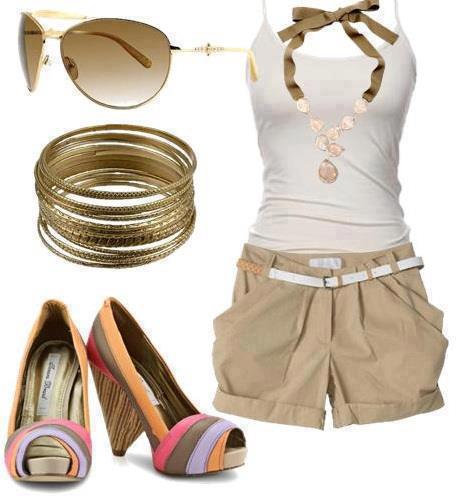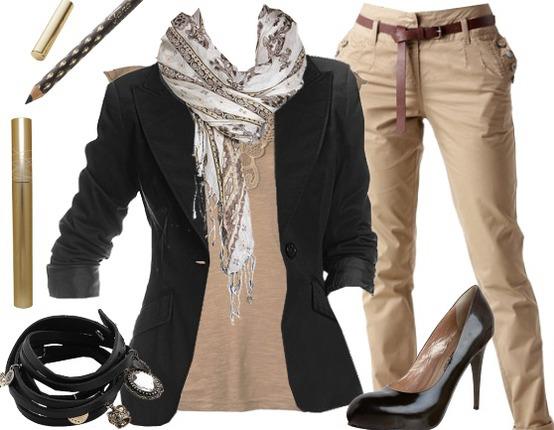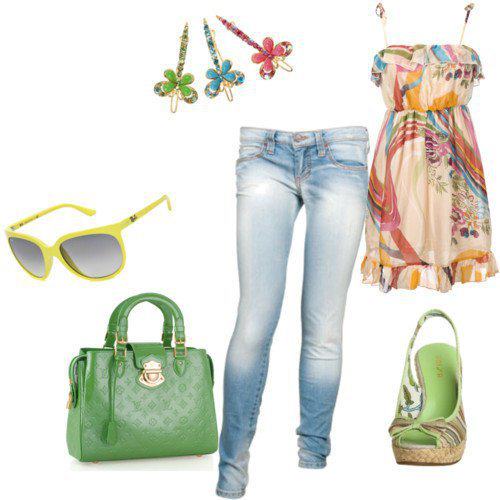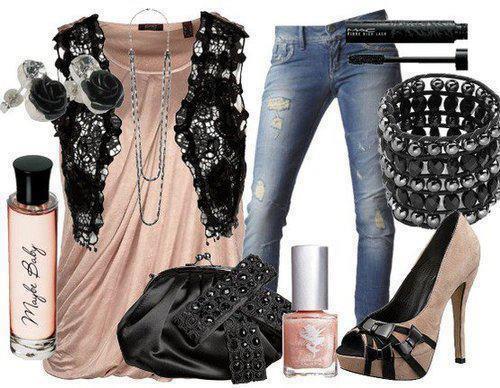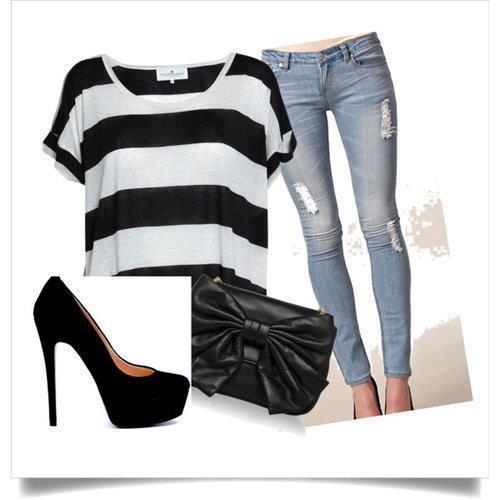 Pair neutrals with shades of blue
Many fashion experts will include blue and its shades into the neutrals. Jeans are definitely the ones that make blue being considered neutral. It may not be neutral at all, but blue can be easily paired with other neutrals. Choose blue jeans or pants and combine them with a dark-colored top, and voila, you already have a fashionable outfit.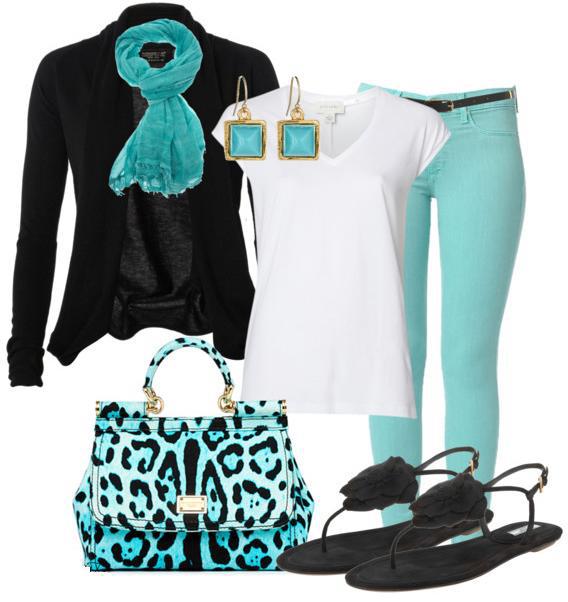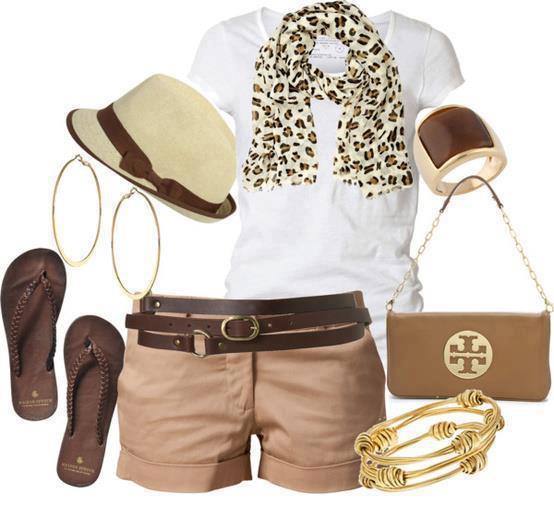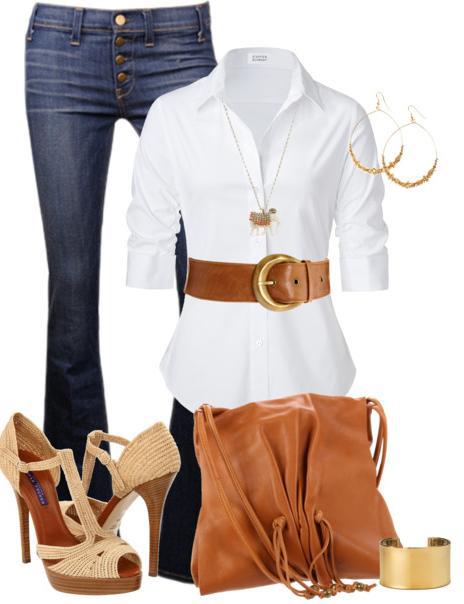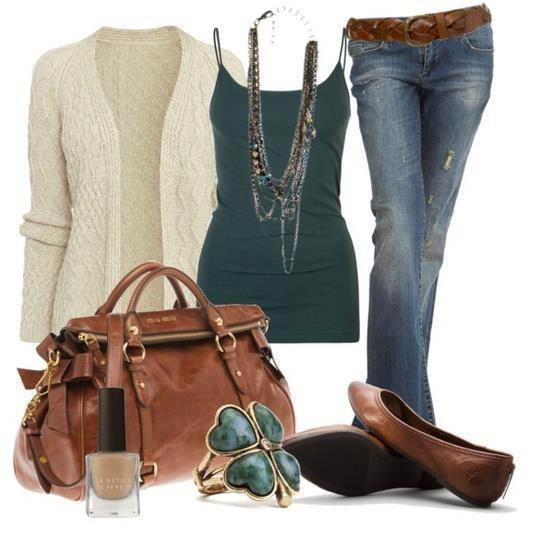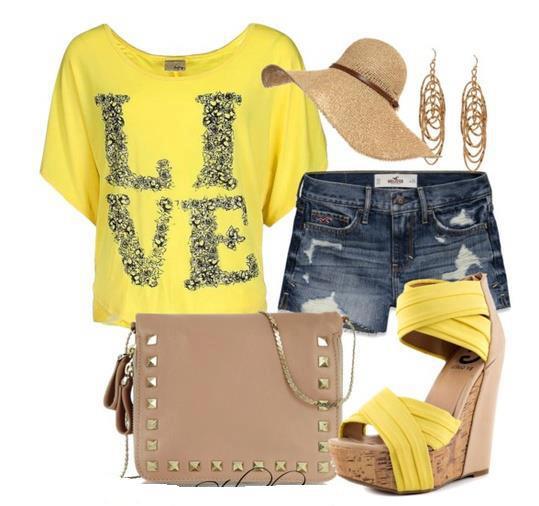 Pair black and brown
You think pairing black and brown is not the wisest choice you can make, right? Well, you are wrong. If you find the right way to mix these both neutrals, then you are getting a timeless combination that you can wear no matter the season, and no matter the occasion.