We all see celebrities on the red carpet or in the famous fashion magazines looking outstanding wearing the most fashionable outfits created by the most famous fashion designers who are the constant creators of the newest fashion trends and aim to look as stylish as they do. However, it often happens that when you are in front of your wardrobe, no matter how many clothes you might own, you find it difficult to create cool outfits which will make you look like you are about to attend a fashion event. There are simple fashion mistakes which many women do without even noticing which stops them from dressing as stylish as they might wish. Read below the most important rules which any woman should know in order to dress and look like a famous celebrity who is about to pose for the covers of the most famous fashion magazines.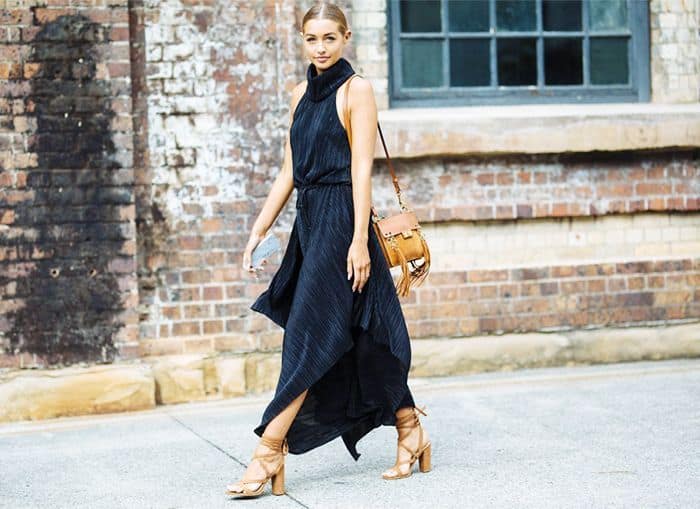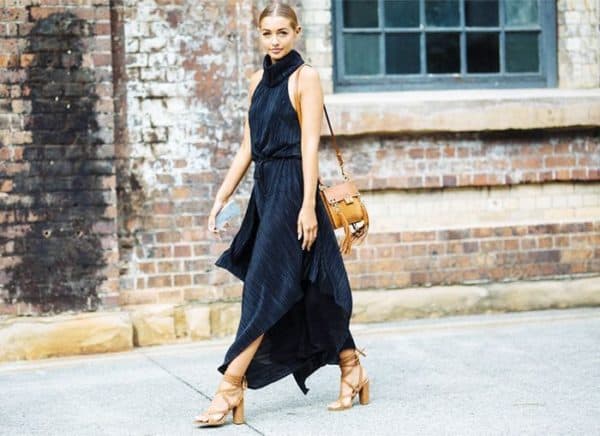 Find your own style
One of the most essential aspects that you need to consider when trying learning how to dress amazingly is the fact that you need to find your own style. We all see the celebrities that we admire posing for the most famous fashion magazines as the most reliable fashion icons from which we can inspire when it comes to choosing our everyday outfits. However, no matter how much you enjoy a specific dressing style of one of your favorite celebrity, it might not be a suitable style for you. Fashion icons should be an inspiration to you from which you can learn fashion rules in terms of combining clothing items, colors, or material patterns. However, you should not try to copy the style of anyone else, but find your own in order to put your own fingerprint in the way you dress.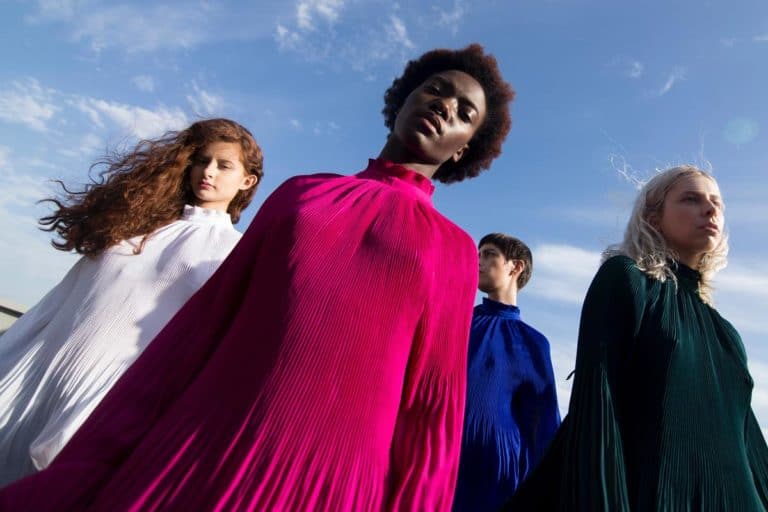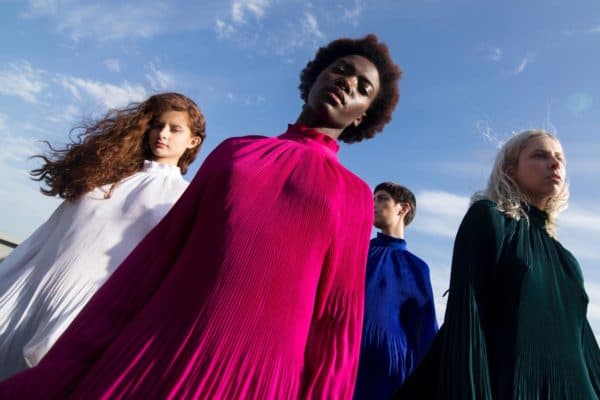 Dress according to your age
Another crucial mistake which many women do and fail to dress fashionably due to it is the fact that they forget to dress according to their age. If you are a young girl, there is no need for you to take the granny style with large clothes. On the other hand, if you are a mature adult woman, you should definitely not dress like a teenager. Always choose clothes and outfits which are suitable for your age and your position at the event which you are going to attend.
Always choose comfort
We have all worn clothes which looked amazing but could not wait to go back home and take them off because they were incredibly uncomfortable. You need to understand that in order to look great, you also need to feel amazing. Wearing comfortable clothes will make you feel awkward and have an unpleasant feeling which will be visible for everybody to see.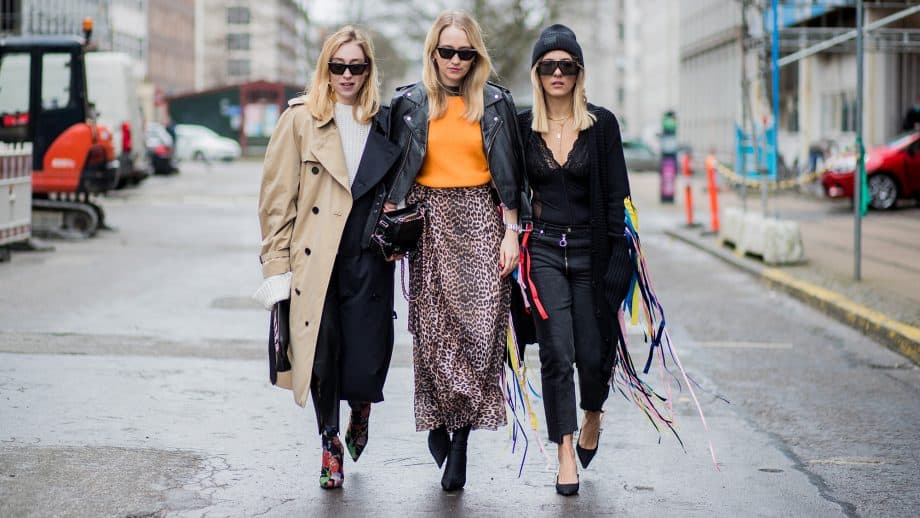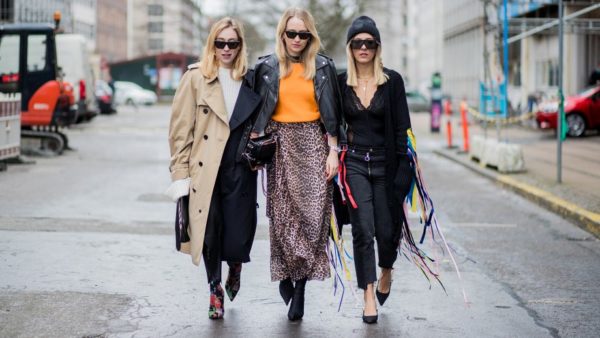 Avoid the "not having what to wear" crisis
Every woman knows the moment when you are late to an important event but you are still not ready to go because you have no idea what to wear since nothing seems to fit you like before or all your clothes seem to be unsuitable for the event that you are about to attend. All women have been there and we know how annoying it is, especially when you see that your wardrobe can barely be closed because of the large number of clothes that you own. So, if you are tired of always being late because you cannot find the right outfit to wear, you should know that you need to make some changes in your wardrobe. First of all, in order to avoid taking all your clothes out from the wardrobe and making a big mess in your room in order to find what to wear, you need to throw away, donate or sell the clothes which you never wear. Every woman seems to have a weakness for buying things on sale even if we have a feeling that we are never going to wear the item that we have just bought. If you have difficulties in finding what to wear, it is probably because you have too many clothes that you do not like or wish to wear. Get rid of the useless clothes and by yourself some new items for your wardrobe that can re-inspire your style such as the ones from Isabel Marant Etoile collection. Etoile is also super cool because there is a wide variety of clothing items with a touch of Parisian chic and youthful prints which will help you dress exactly like a famous celebrity.
Have the classic items in your wardrobe
Fashion trends always come and go depending on the season and the rapidity of the people getting bored of a trend. However, there are some fashion items that seem to never go out of style no matter how much time has passed and they should absolutely not miss from your wardrobe. Classic clothing items such as jeans, leather jacket, denim jacket or white t-shirt are the type of items that you can combine in most of your outfits no matter the event which you are going to attend.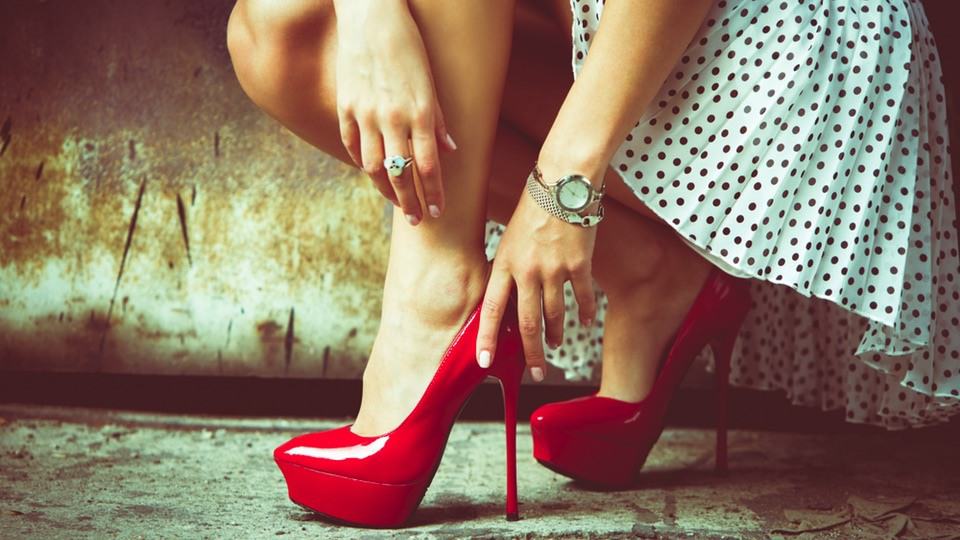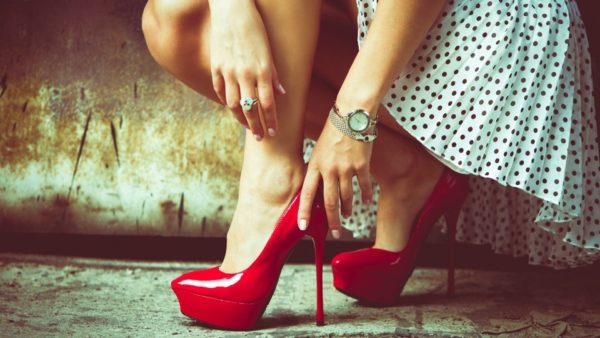 Do not wear high heels unless you know how to walk in them
Not wearing high heels if you cannot walk in them is probably one of the wises ideas. There is nothing more unsightly than seeing a woman trying hard to work in shoes she can't walk in. Most dress codes tell women that they should not attend formal events wearing flats. However, if you do not know how to walk in high heels or it is too painful for your feet, it is better for you to choose to wear flats or shoes with a smaller heel. You definitely see confident celebrities stepping on the red carpet with incredibly high heels and look amazingly feminine. However, you need to remember that your safety and health are the most important and that if you invest more time in finding the right shoes, you can look extremely elegant, feminine, and stylish even if you do not combine your outfits with high heels.