Valentine's Day is about to come in few days. And, there is no better chance to show your loved ones the much you love them. Valentine's Day is perfect moment to express your feelings. There is no better way to do it than to give some gifts to the ones you love. Young couples enjoy sharing special gifts on these days. But nowadays, adults also, tend to follow the tradition of giving something for the day of love. If you are luck of ideas what to buy for a Valentine's Day present, let us help you with some smart and creative suggestions.
The best thing you can ever give someone is your attention and love, of course, but when such a day comes, you can be even more original and give something special to your better half. There is no strict rule to follow when choosing a Valentine's Day present, because you can give whatever you want and think that will make the other part happy.
Below we have made a selection of the most given presents for such a holiday.We are sure that you will agree with us. I believe that if not all of them, at least the most of them are those that first came into your mind when you think about Valentine's Day gift. You can buy a pair of two coffee cups with heart details or heart shape, and give one to your love, to enjoy together the first coffee in the morning. A teddy bear is also a good present for the day of love especially if you are still a teenager.  Jewelry, chocolates and flowers are the most traditional presents for such a holiday, so you won't be wrong if you choose any of them, or all them together. See our recommendation list and take inspiration from it.
1.Cup for valentine' s gift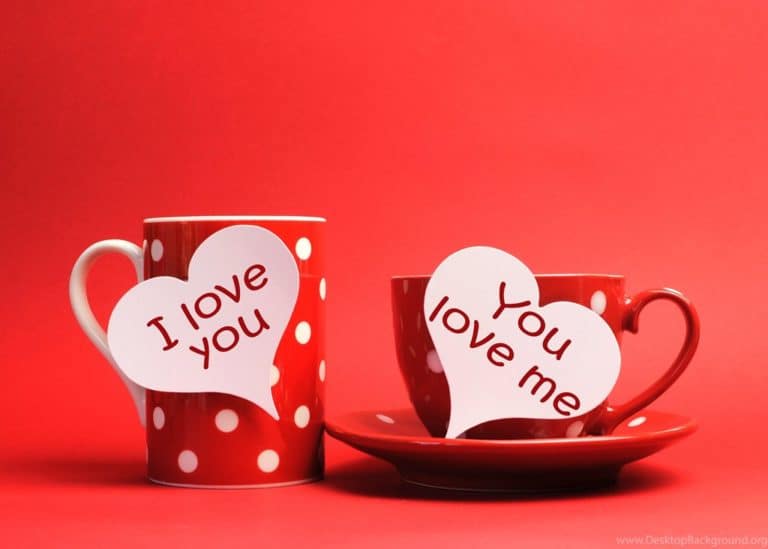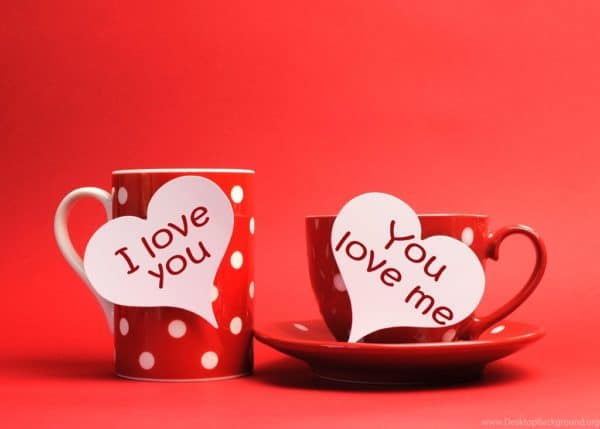 source
2. Teddy bear valentine's gift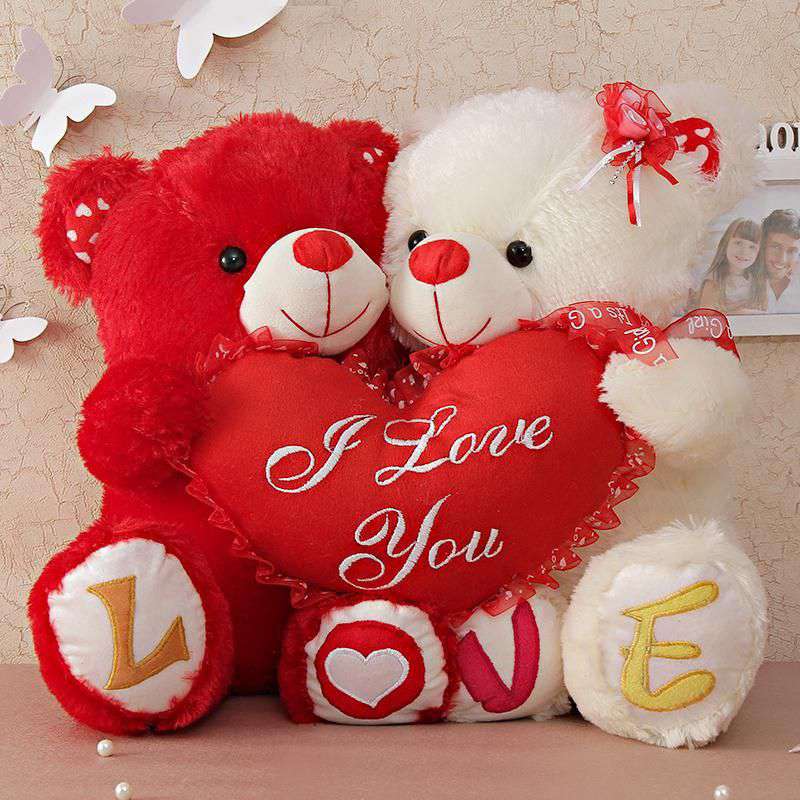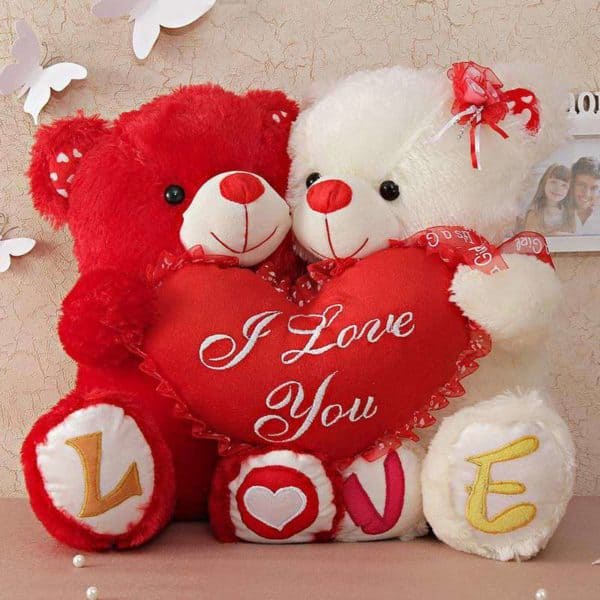 source
3. Jewelry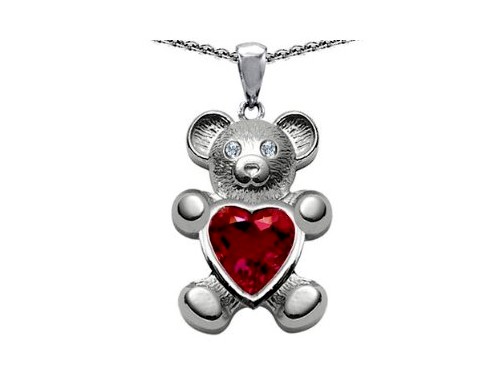 source
4. Chocolate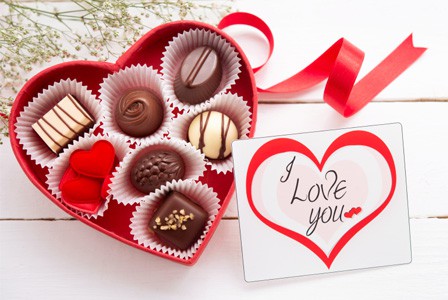 source
5.  Perfume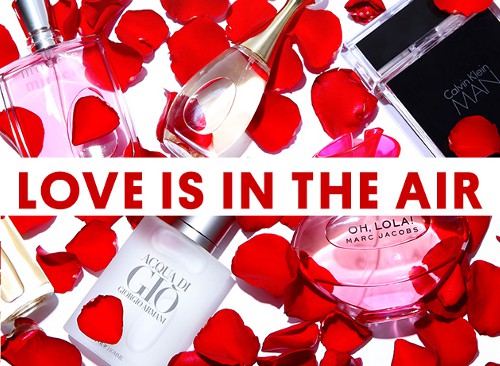 source