The big names in the fashion industry often spend millions on runway and catwalk events – but what can you do as a designer to plan your very own independent catwalk? Even thinking about planning your own runway show can feel overwhelming. After all, there are so many aspects that need to be taken care of and organised, so where do you even begin? Fret not, for in this article we will be looking at how you can easily plan an independent catwalk event, without pulling your hair out! Read on to find out more.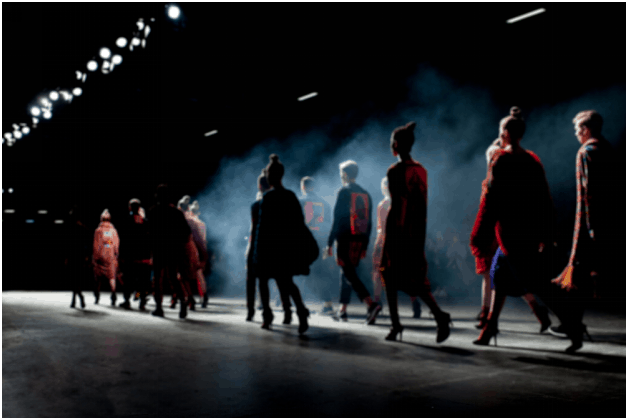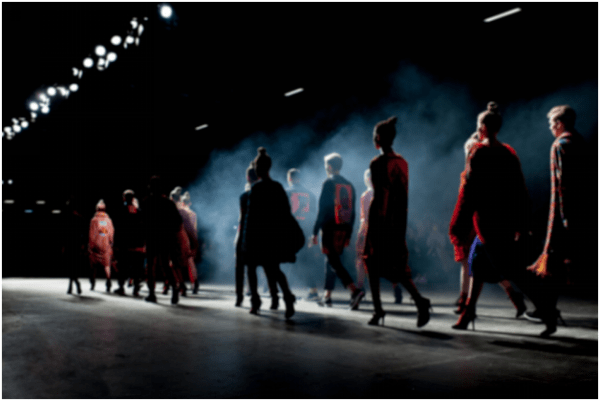 Source: Shutterstock
Choose The Best Venue For The Occasion
Obviously, every good event, whether fashion related or not, requires a fantastic venue. What encompasses a fantastic venue, though? Well, for starters, you will want a space that can accomodate the crowd you are expecting, is easily accessible, and has everything you need from spotlights, an excellent sound system and enough room for a decent sized catwalk.
If you are planning on an outdoor catwalk, it is advisable that you consider looking at various marquee hires in Melbourne, as a marquee is a fantastic way of sheltering your guests from the elements. It is good to ensure that there is parking available at the venue itself, or somewhere nearby. This will ensure that guests don't have to stress over not being able to find a space for their car, thus making the night an even more enjoyable experience for all.
     

   Pick Your Models Out
One of the most important thing for any catwalk is of course, the models. Ensure that you have picked your models out way in advance, with a few extra kept on standby should anyone not be able to make it on the day itself. A good tip is to pick personable models, and models of different ethnicities, sizes and heights. This ensures that you don't alienate any of your guests (who also come in all shapes, sizes and colours!). You can put ads up for models on Gumtree, or even head to a local modelling agency which will be more than happy to provide you with some of their best models.
    

   Marketing Is Key
If you don't want just 4 people showing up to your event, then you really need to start marketing your event as soon as possible. Thankfully, in this day and age, social media is the one to rule them all when it comes to PR and marketing. Create an event on Facebook, share it with your friends, clients and family and start getting the word out about your amazing event that is just around the corner! You can even utilise platforms such as Instagram and Twitter to create some buzz around your event. You'll be surprised at how many people you will be able to reach online, without spending a dime!
    

   Have A Killer Theme
Fashion shows don't have to be dry and boring…in fact, they are the best place to flex your creativity. Why not create a theme for your catwalk show? Pick a theme that mirrors your clothing line and is in sync with the general vibe of your collection. You can decorate the venue to compliment this theme, and even let guests know that they are welcome to rock up in attire that fits your theme of choice. Pick something memorable that will have people talking for the next few months!
    

   Stay Organised
One of the most important aspects to running any successful event is to always ensure that you stay organised and keep a level head. Stressing over things last minute is a surefire way of causing anxiety within yourself, so be sure that things are organised days, if not weeks in advance. Always remember that you don't have to go it alone either! If you need help with anything, there are many event planners available to assist you in making your catwalk a massive success. Sometimes an extra hand really makes all the difference!
We hope that this article has given you some insight into how you can go about planning a successful independent catwalk event!