There's perhaps no piece of jewellery quite as important as a wedding or engagement ring. It's something you're going to wear every day, so you want to make sure it's not only gorgeous but sends the right message! Here are a few meanings behind some of the spring and summer's most popular wedding ring styles.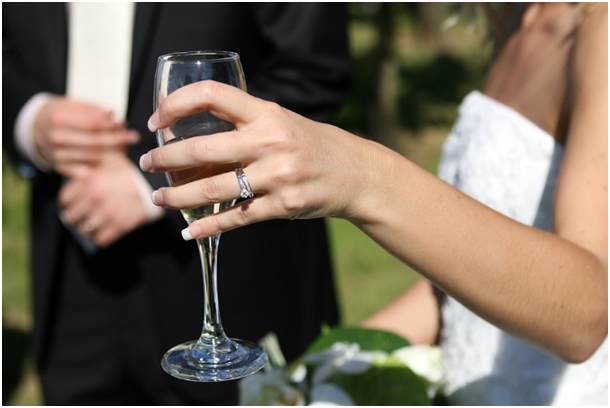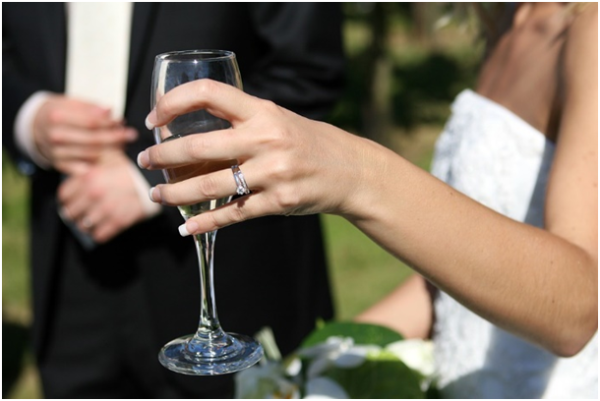 Image Source: Pixabay
The classic round solitaire
There are some ring styles that never go out of fashion, so we'll start with the most traditional style – the classic round solitaire ring. The round shape symbolizes endless, eternal love, while the classic style shows that you are traditional and confident. If your personal style veers more towards the classic with a twist, you might want to try out one of this season's other prime trends: the coloured solitaire. You'll be adding a vibrant pop of colour to the usual tradition!
Stacked engagement rings
Stacking rings are more popular than ever for this spring and summer's weddings. The engagement ring stack shows that you enjoy the traditional look of a central diamond, but that you also prefer a personalized look. You're a person who likes to have it all.
The Asscher cut diamond
Diamond shapes can go in and out of fashion. One that's big for this season is the Asscher cut, which boasts a vintage flair that fits in well with spring and summer styles. It's a clean cut that telegraphs a sense of luxury. If you choose this style, chances are that you have an eye for the finer things in life and aren't afraid to rock vintage looks. The trillion cut diamond is another standout cut for rings this year. With multiple triangular angles, these rings really stand out with a sheen and brilliance that's hard to beat.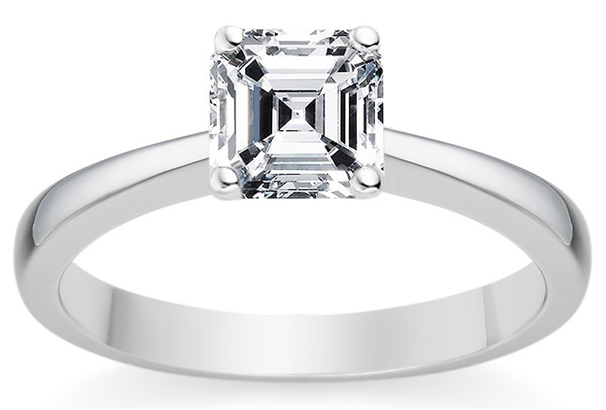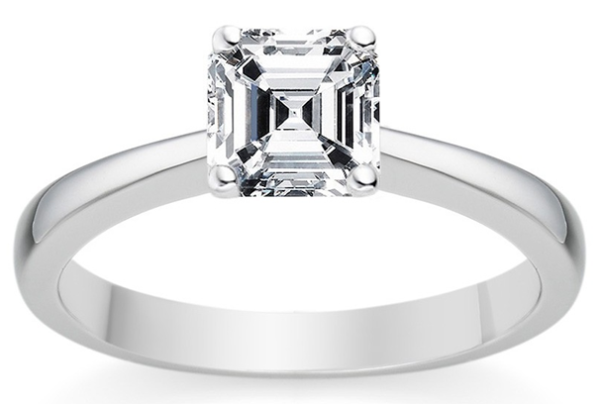 Image Source: Vashi
Eternity bands
If you choose a ring with an eternity band, then you probably are a person who is all about the small details in life. Temple and Grace have New Zealand's most stunning collection of eternity and wedding rings. There's a range of infinity bands included in this selection of wedding rings designed by Vashi , for inspiration. These types of rings are quite intricate, and the multiple small diamonds of the infinity band can be set off with a pretty princess-cut or elegant emerald-cut depending on your sense of personal style.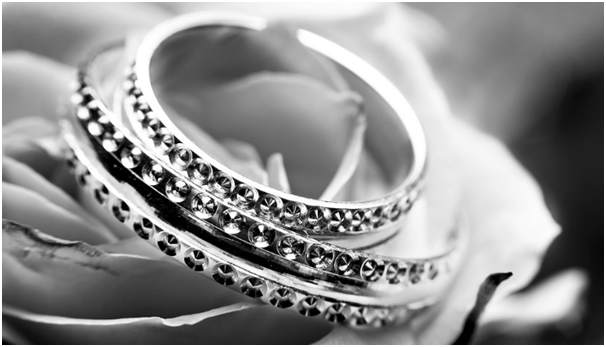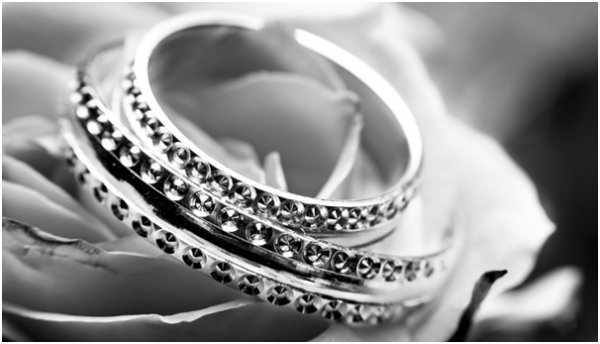 Image Source: Pixabay
Multiple diamonds
Dresses for spring weddings often involve added detail, including florals or intricate lace. Wedding rings that incorporate multiple diamonds, in a variety of cuts or patterns, give the wearer an added sense of individuality. You can design your own ring using the style you like the best, whether it's bohemian or classic.