The new astonishing collection of wedding dresses IVORY & BRIDAL WHITE 2017 has stolen the heart of the upcoming brides.Simply breathtaking! Combining different types of element and designs he succeeded in making the perfect dress that every bride dreams of.The collection includes wedding dresses for every taste, so it's not strictly made for just one taste.
It's a special kind of magic the combination of tulle and lace, combined the perfect matching way so it doesn't look too simply or too kitsch. Some of the dresses do not require jewelry at all. You can get lost in the variety of dresses from the gorgeous royal gown-to the. attractive mermaid expressing the woman's silhouette.
The admixture of the tulle contributes to the accent of the transcendence, that makes every dress special on it's own,without any need of jewelry or special hairstyle. The collection is made to express the natural beauty of the woman without exaggerating details but still too way attractive.Take a look to the below launched pictures leading you to the real bridal paradise…
Enjoy!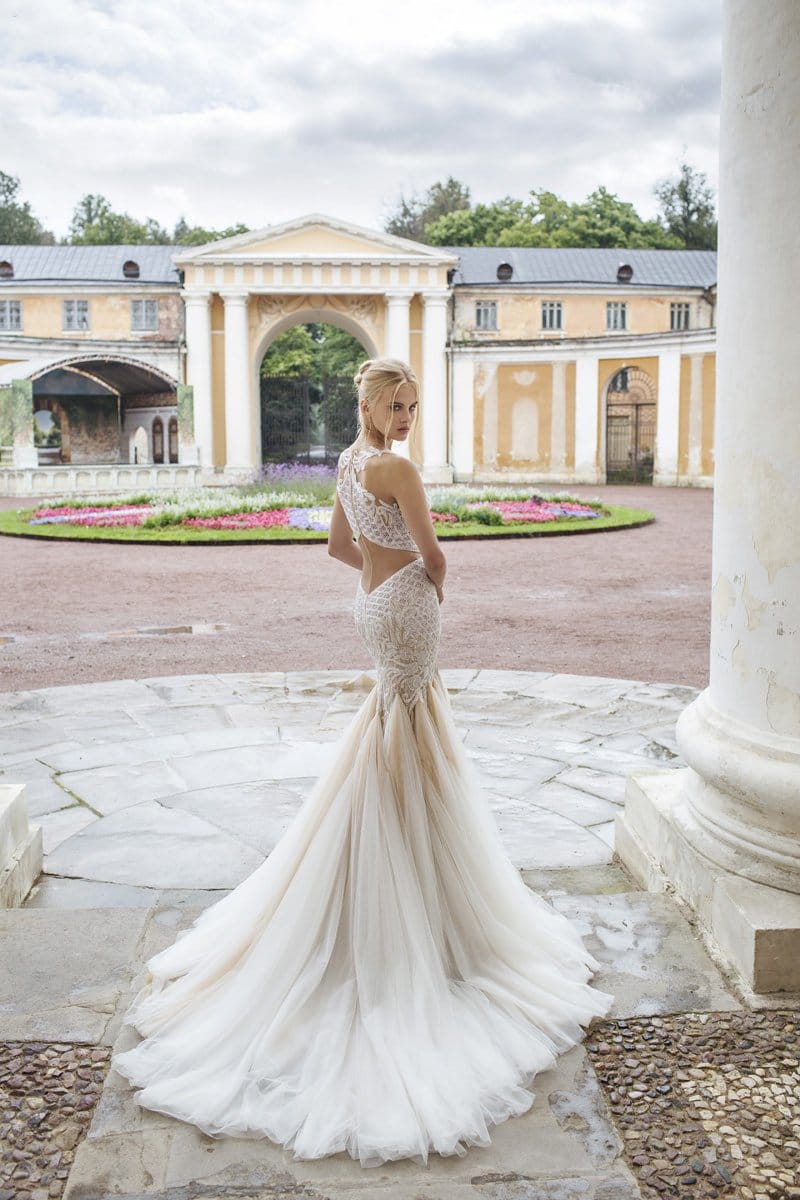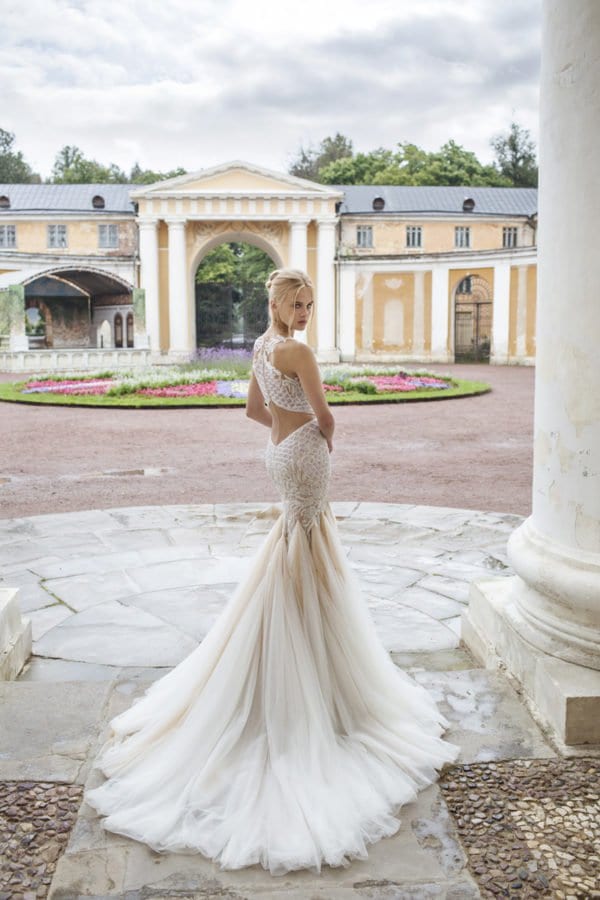 source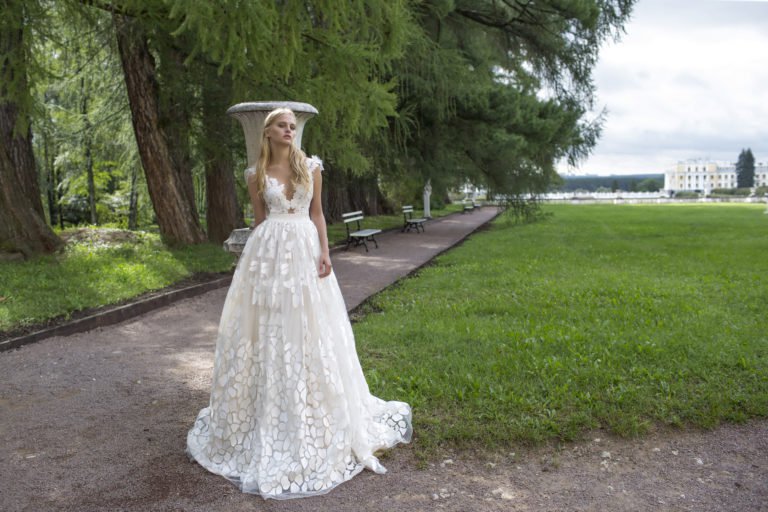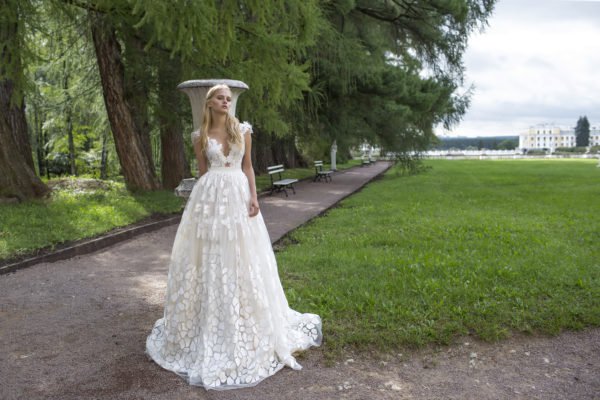 source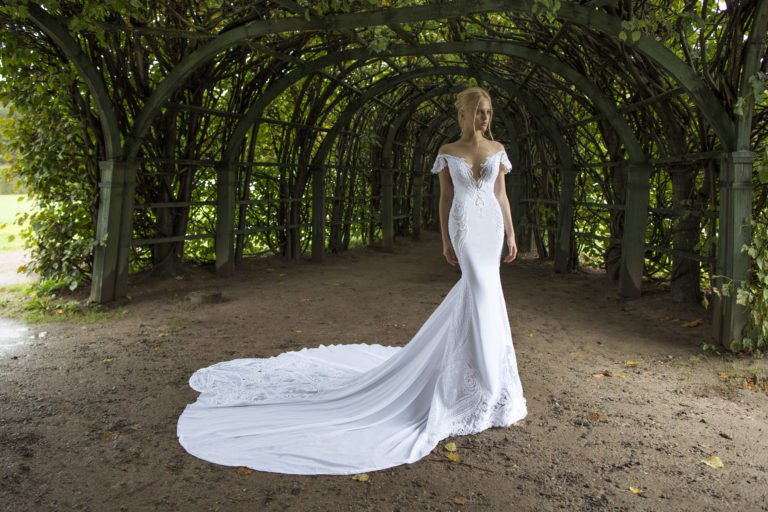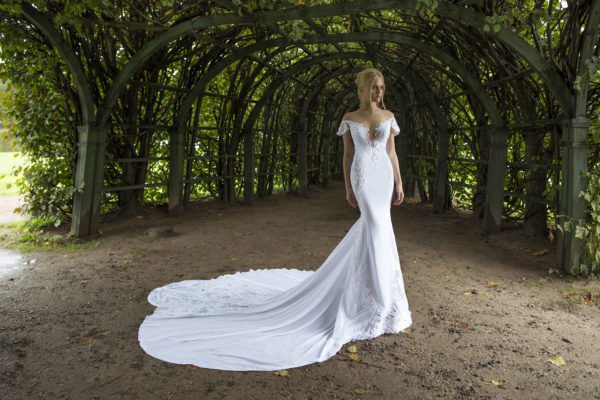 source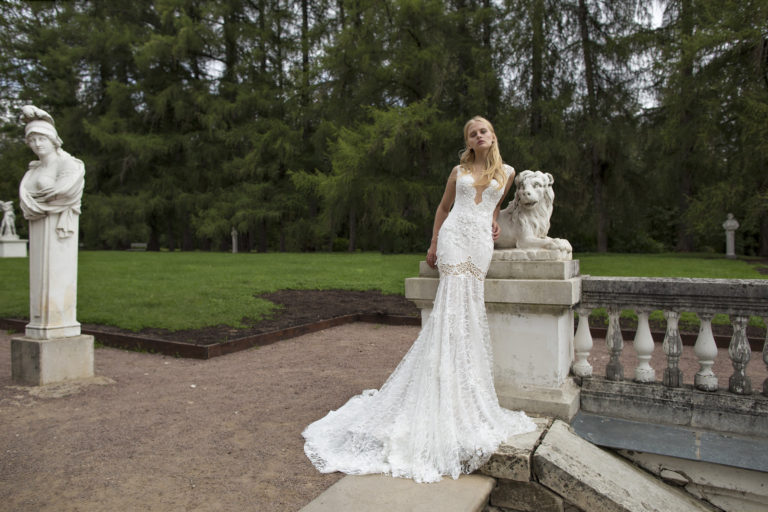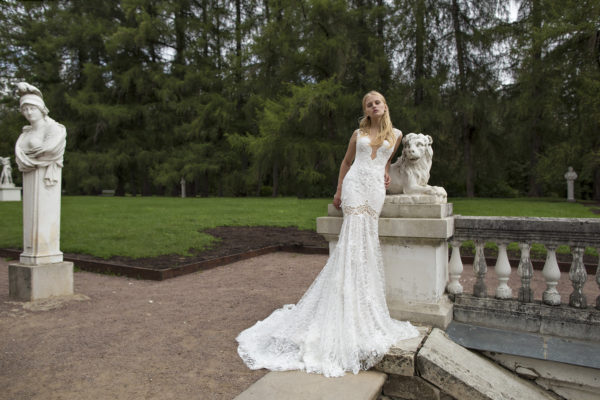 source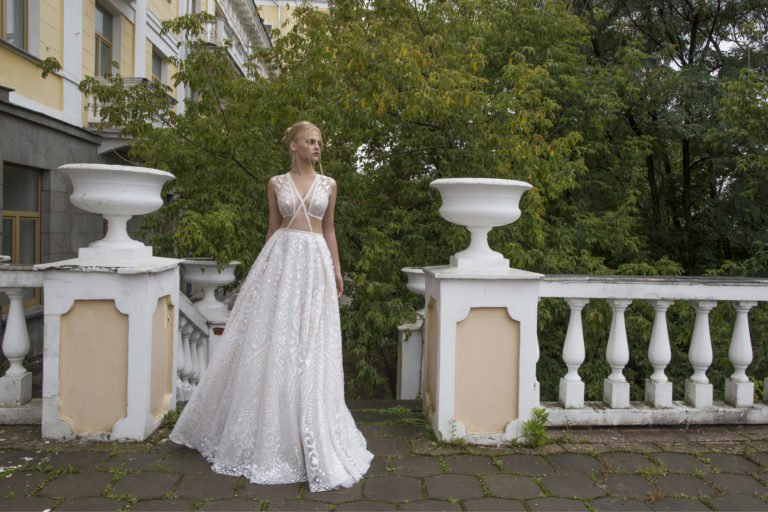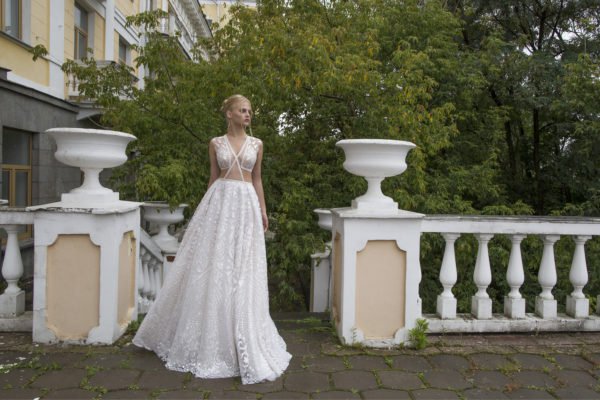 source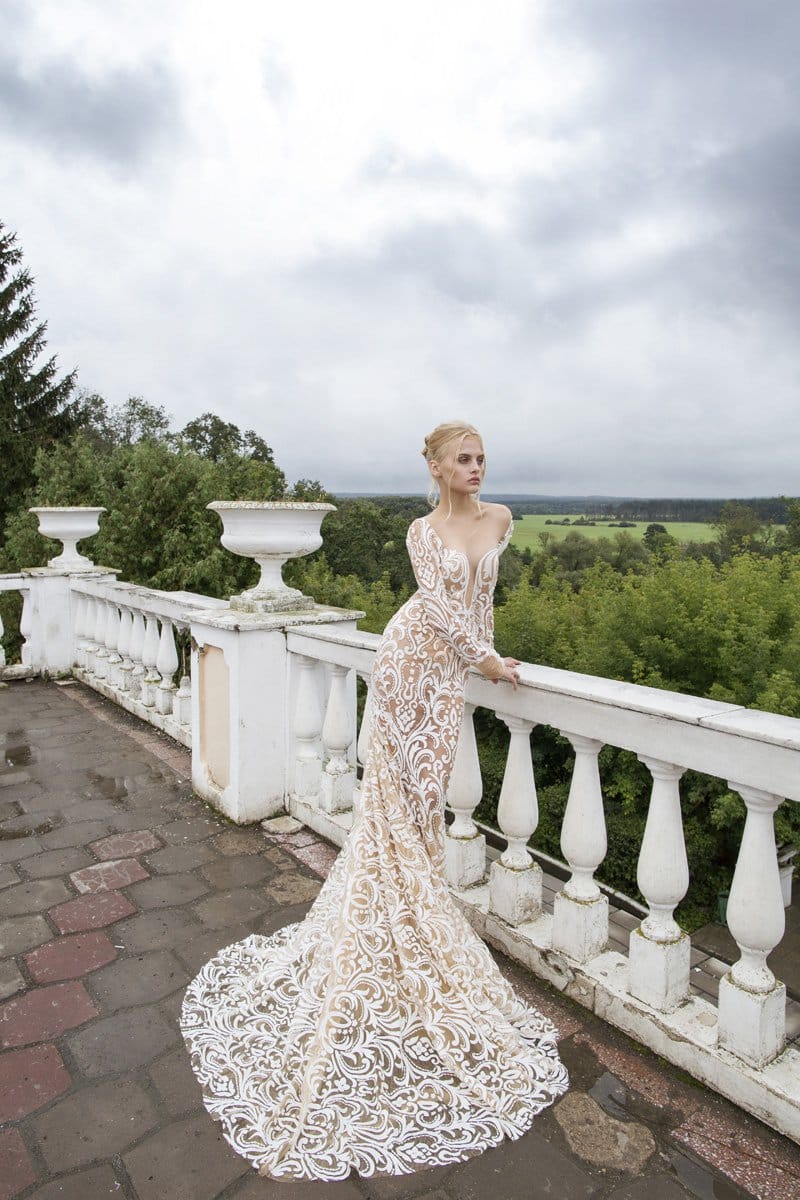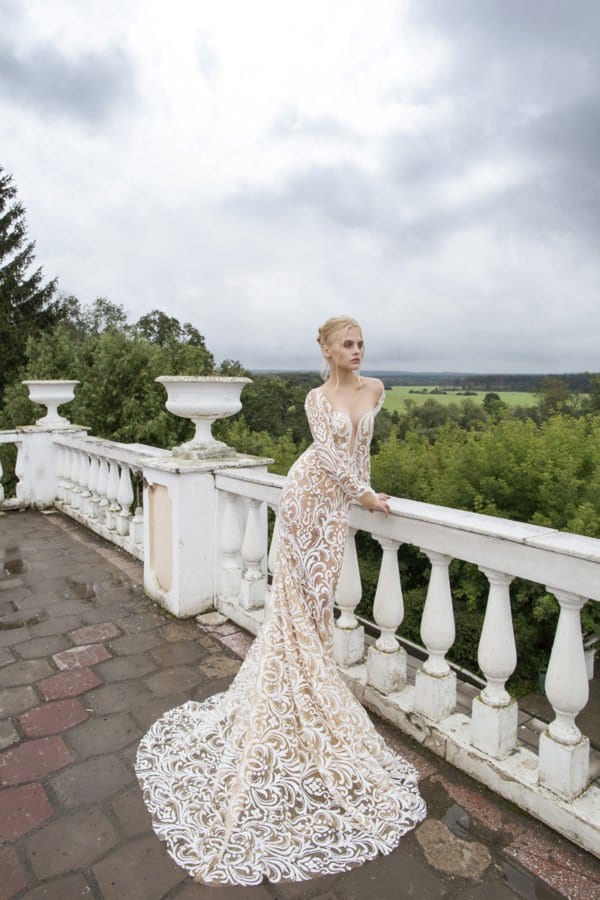 source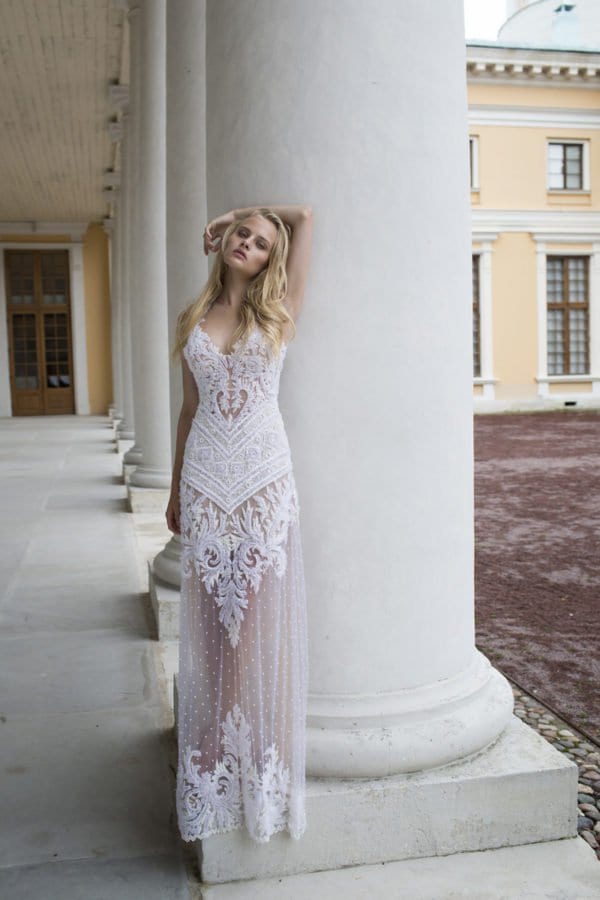 source
  source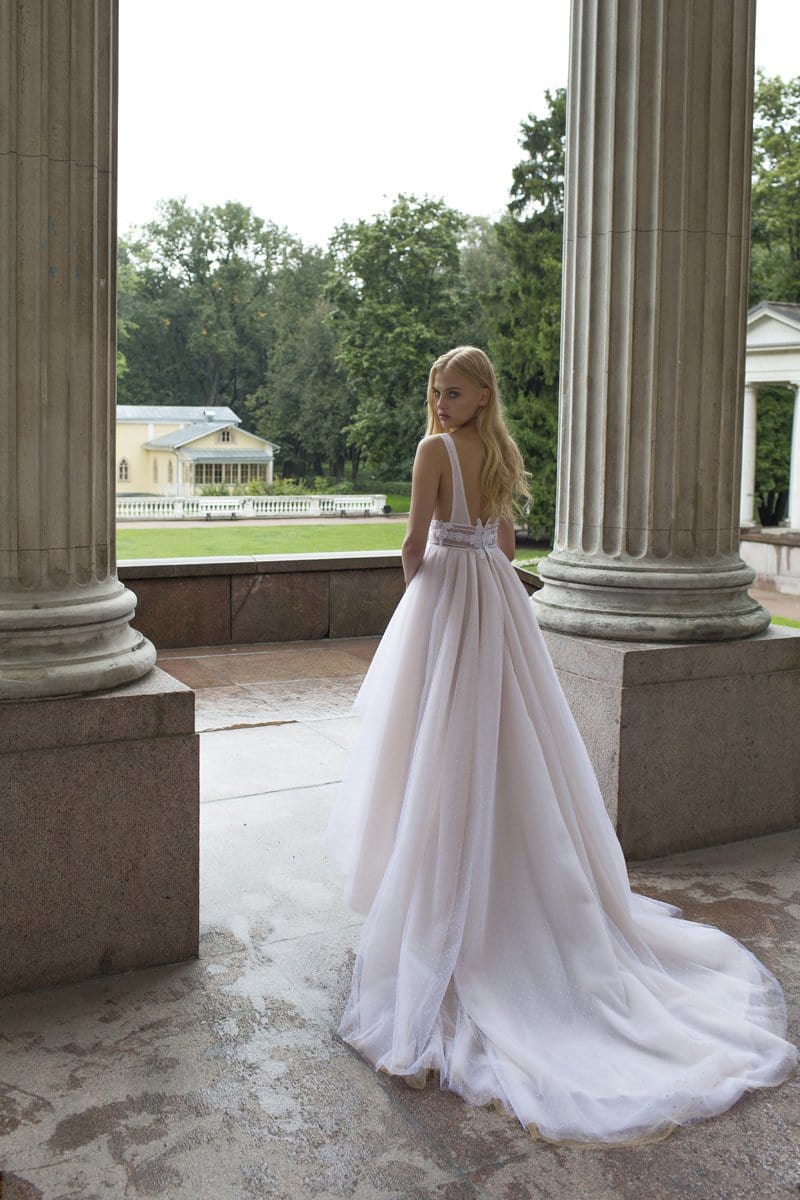 source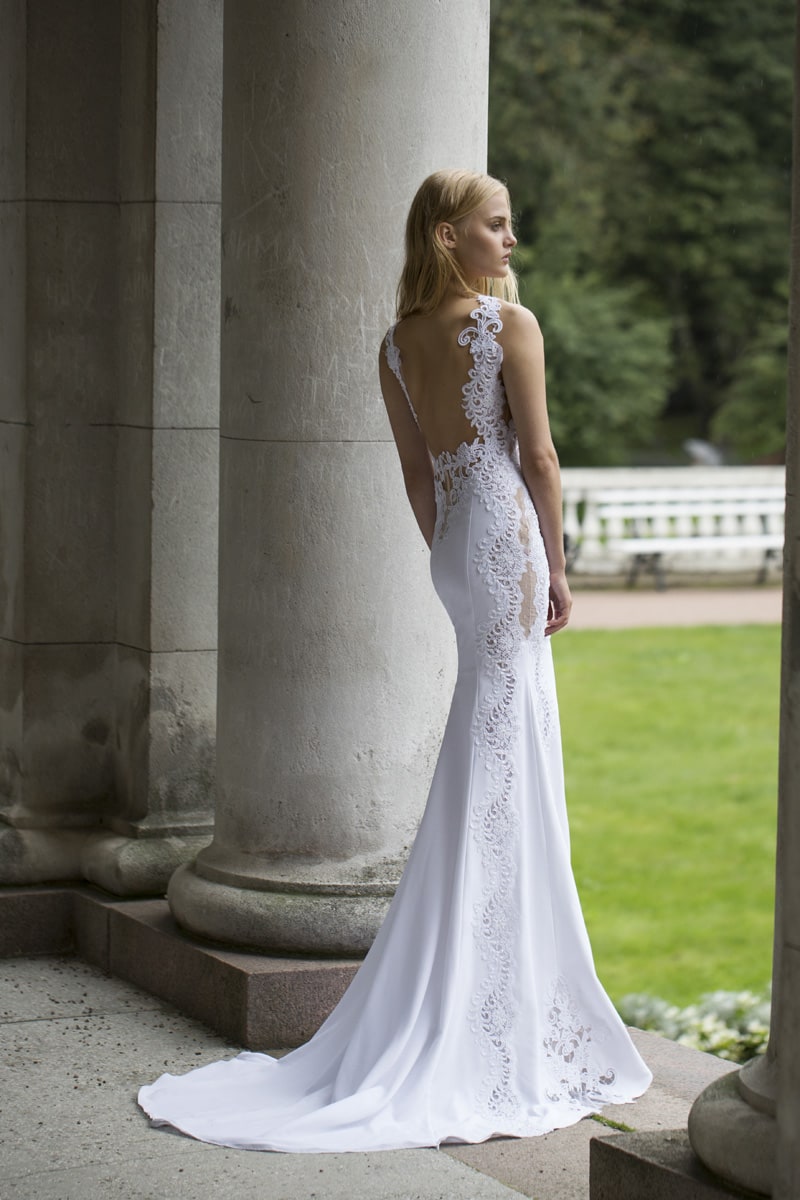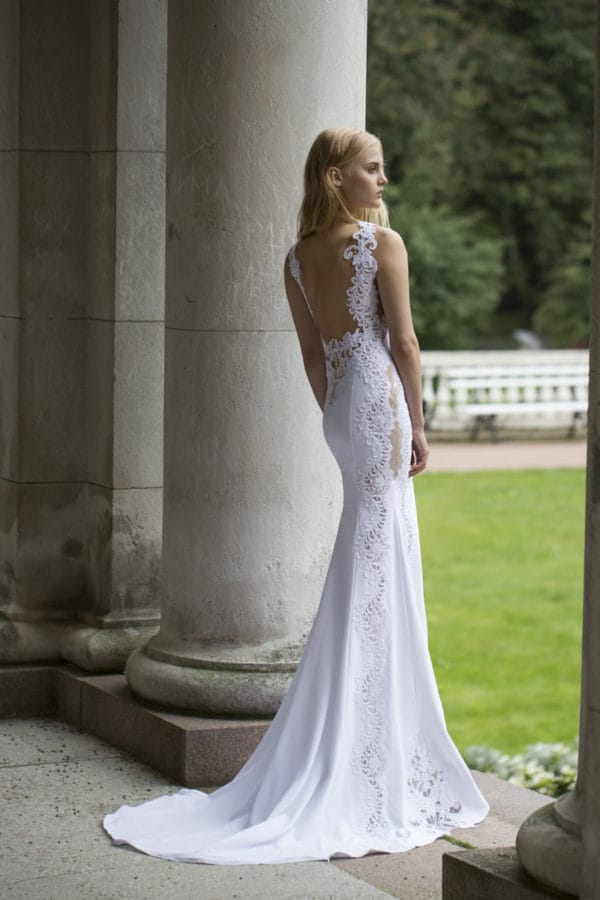 source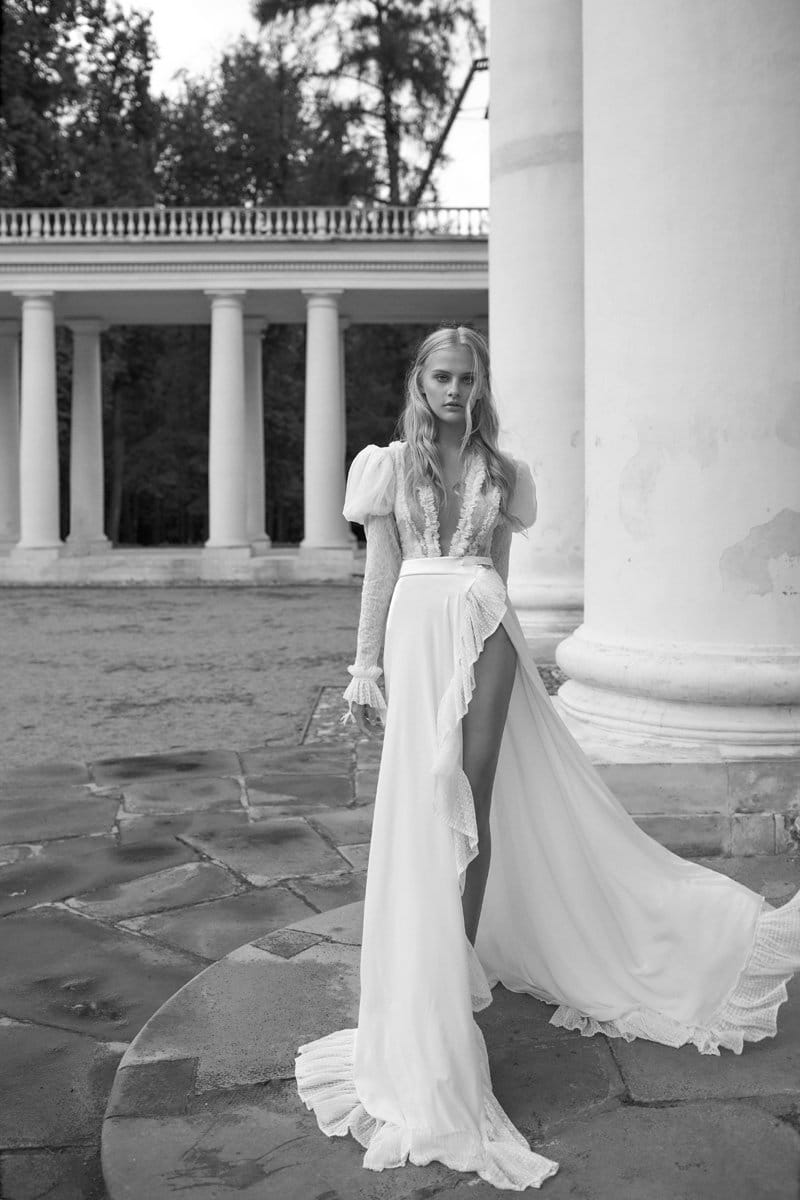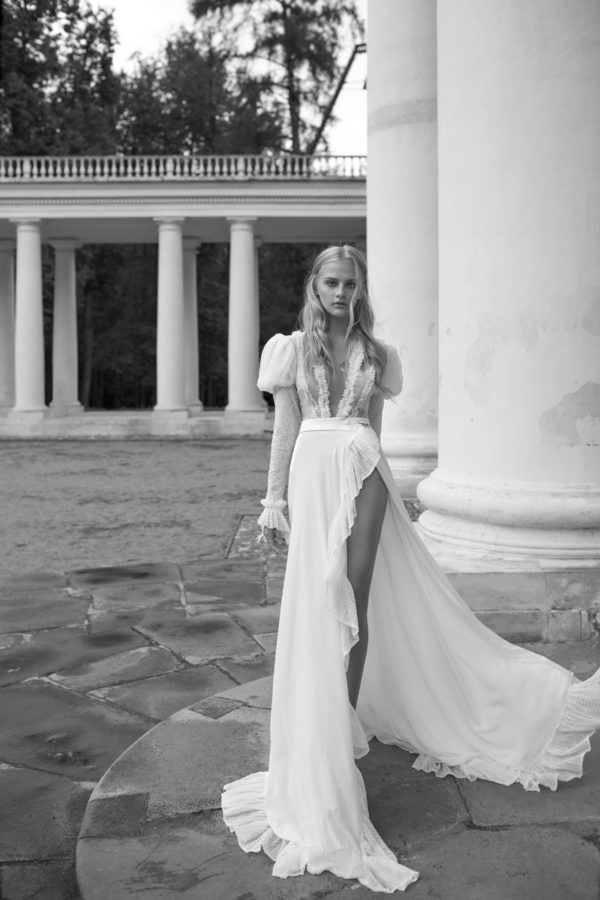 source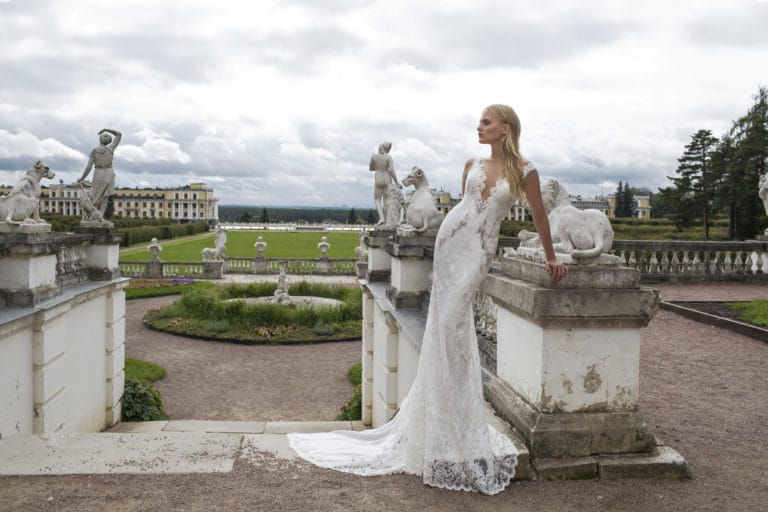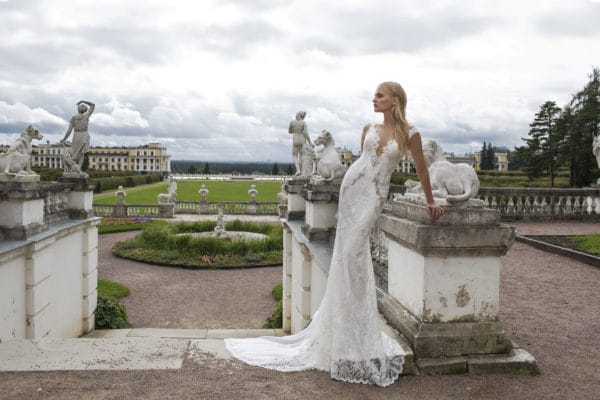 source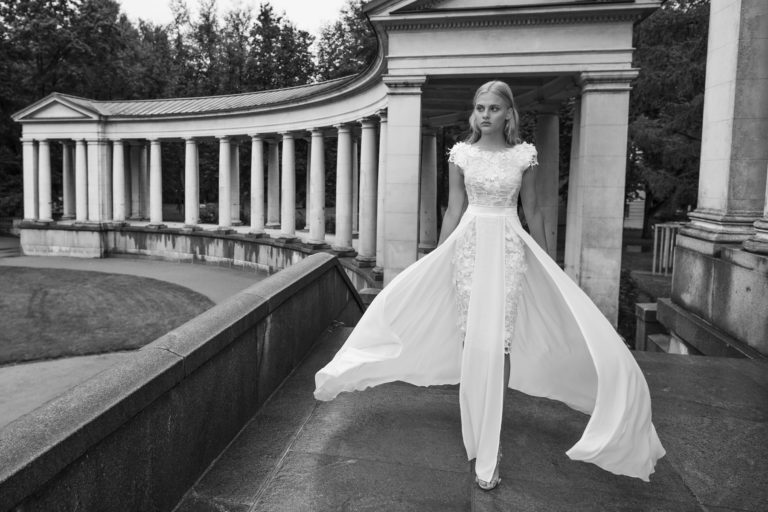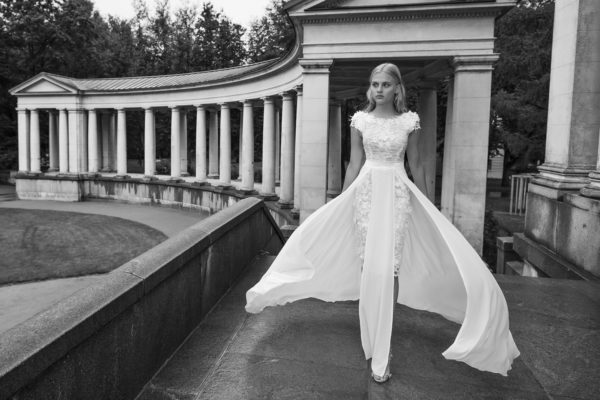 source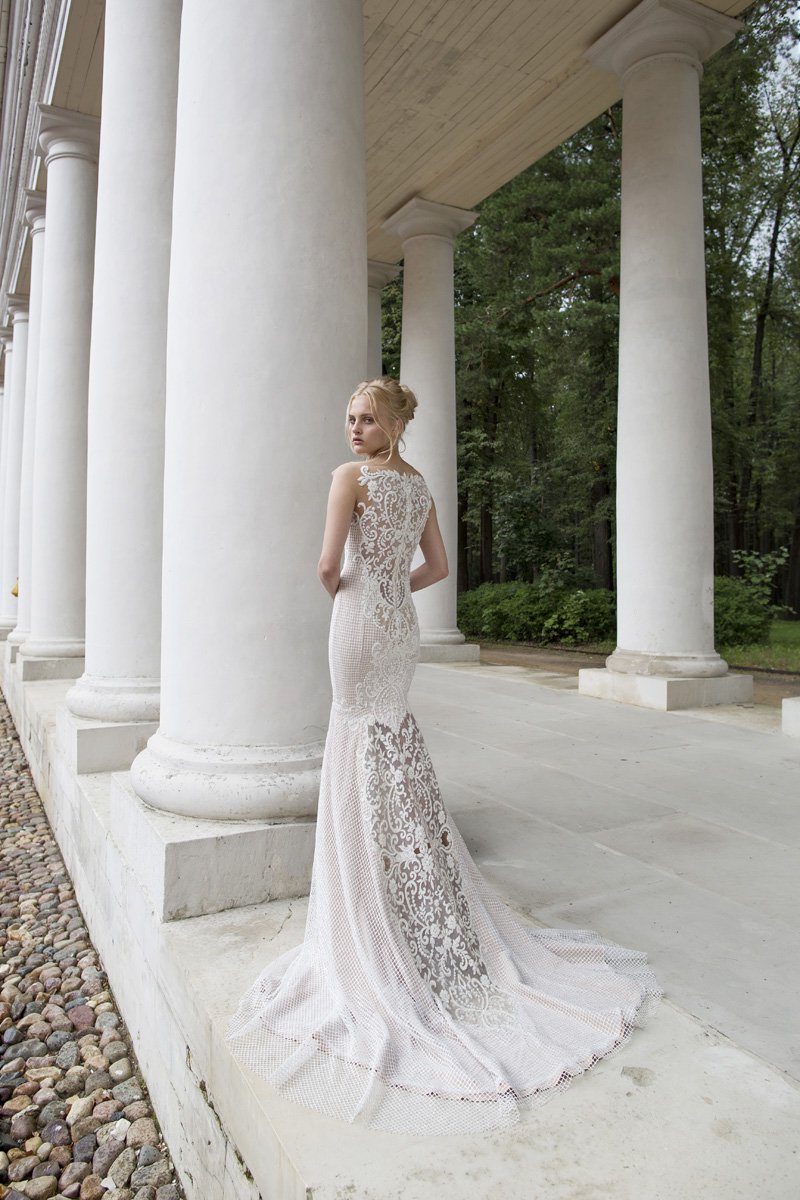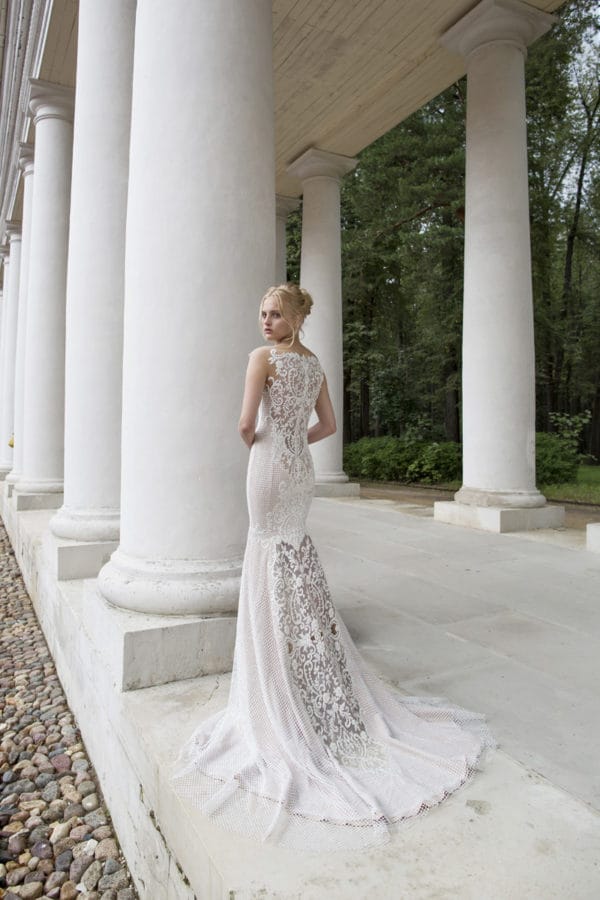 source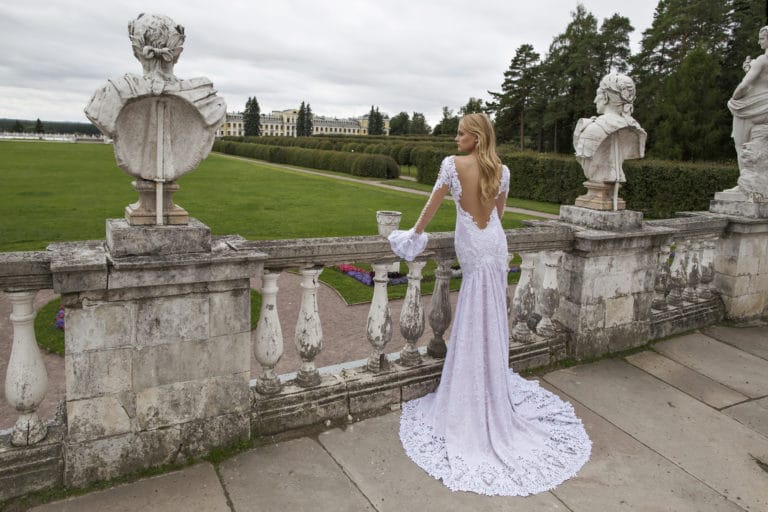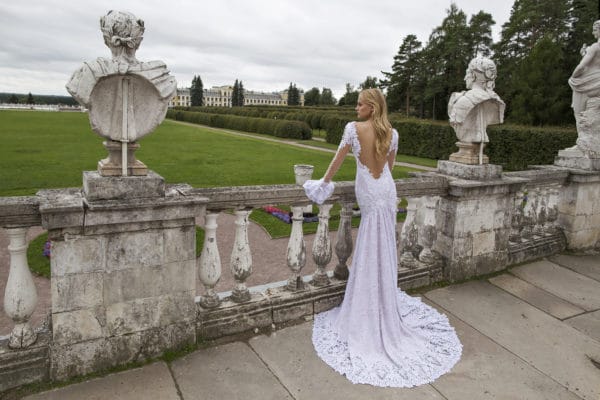 source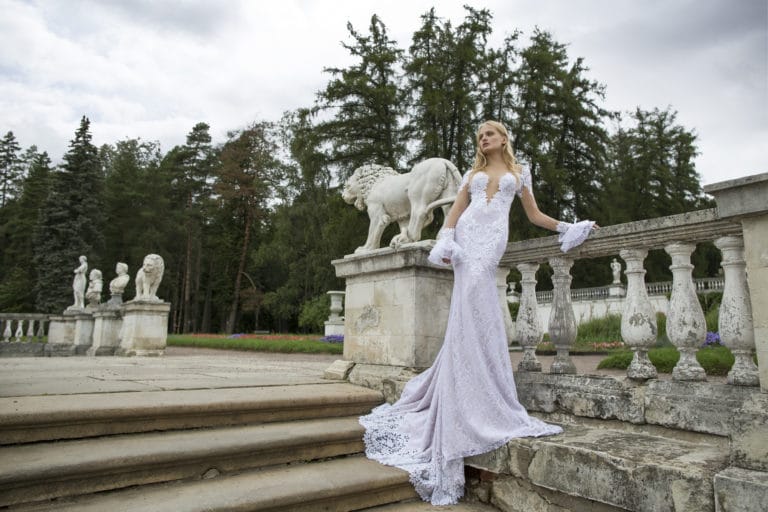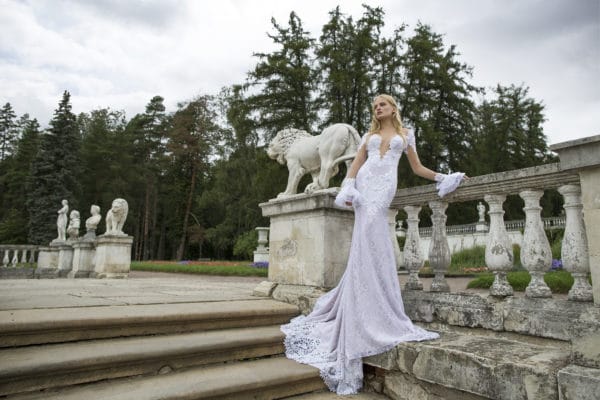 source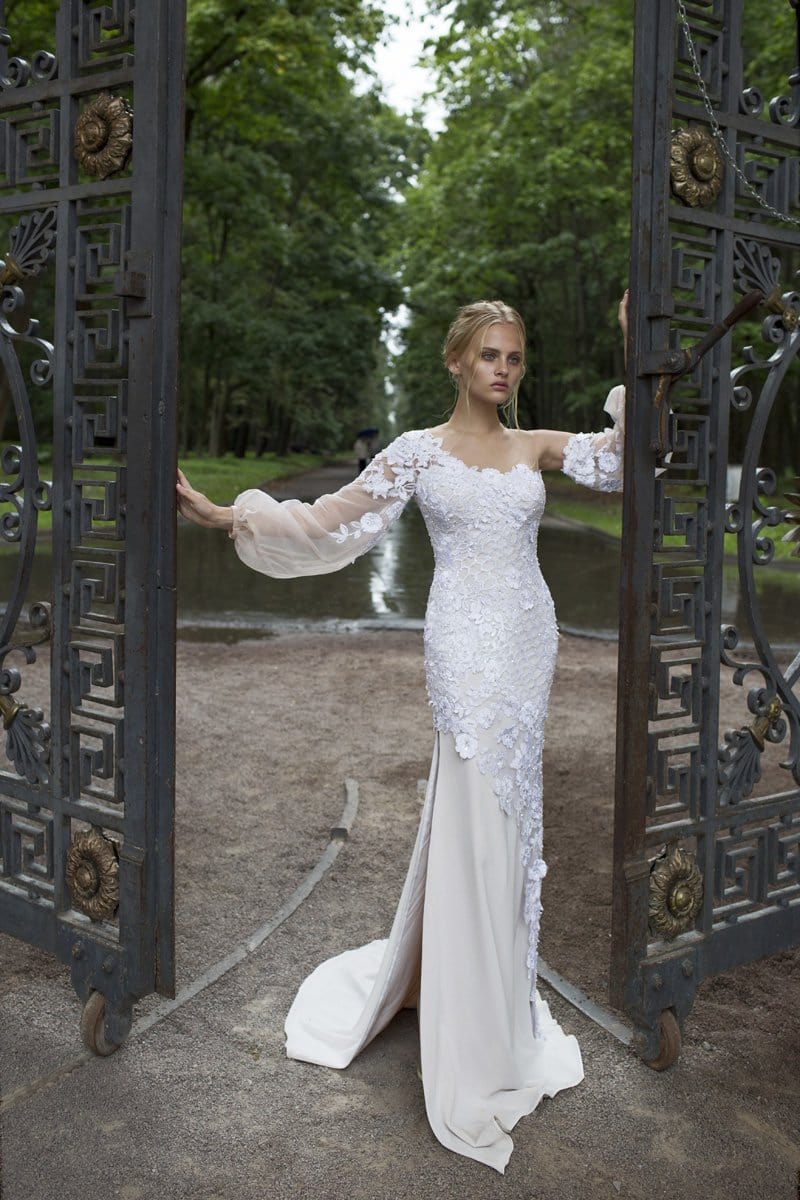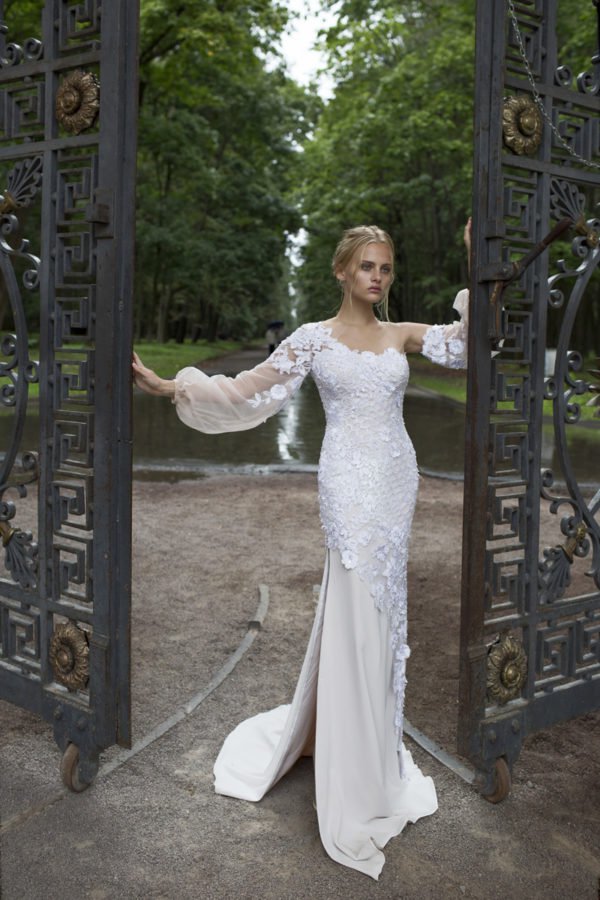 source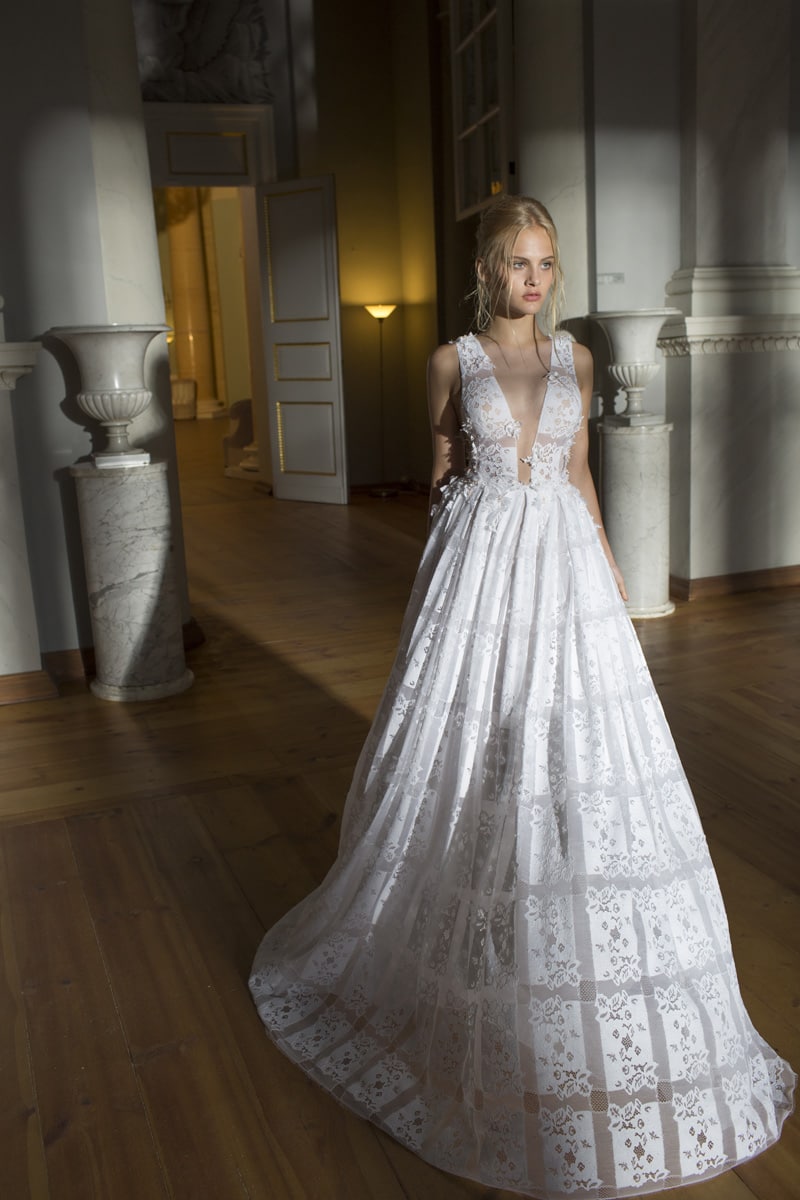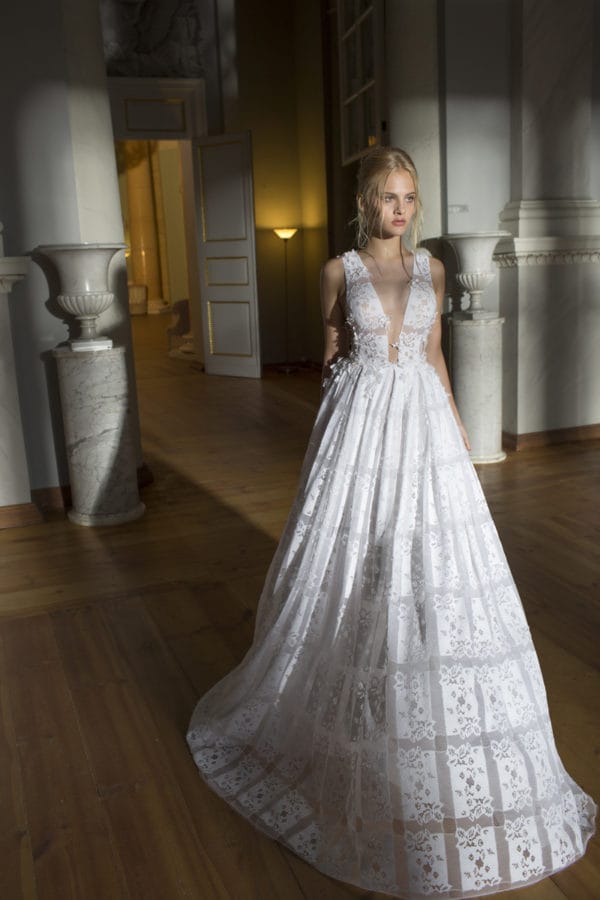 source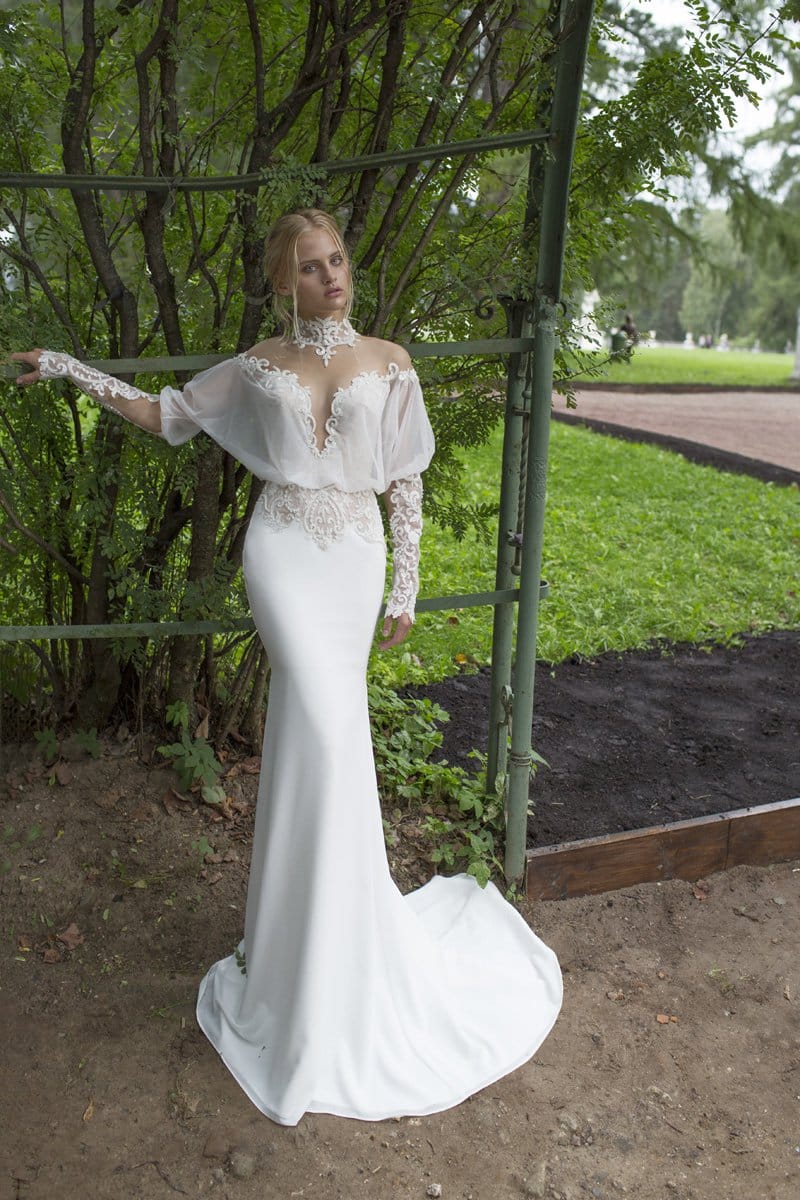 source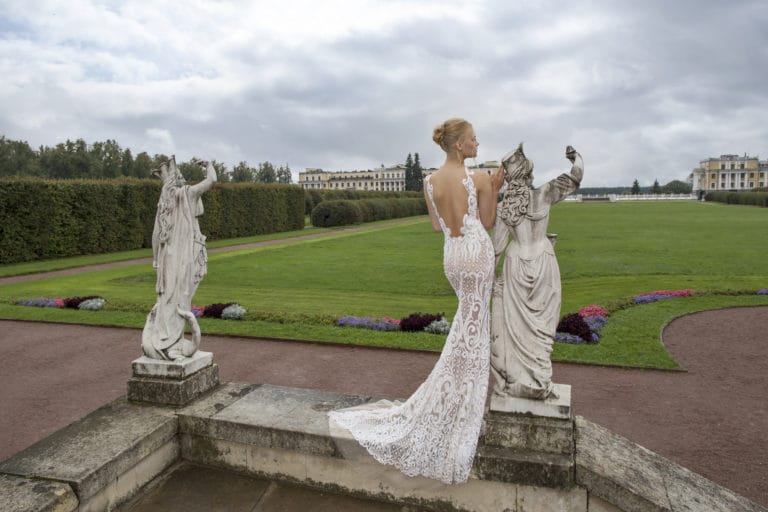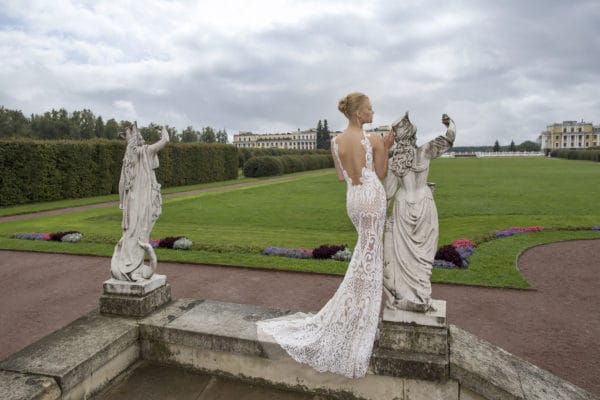 source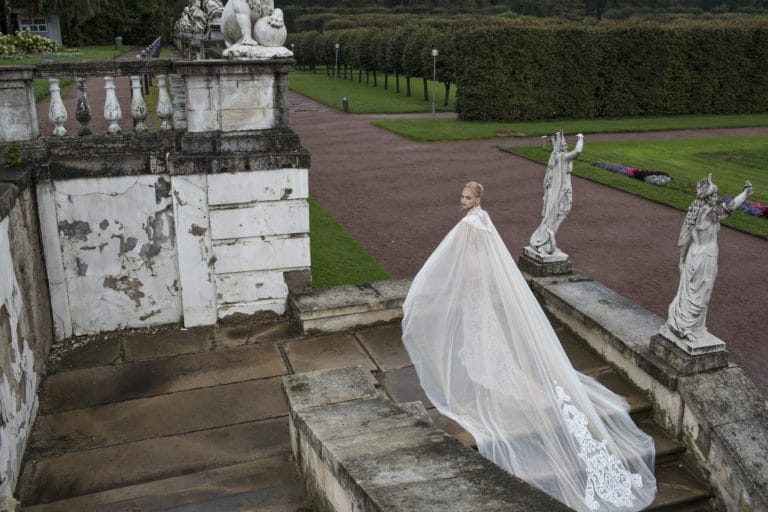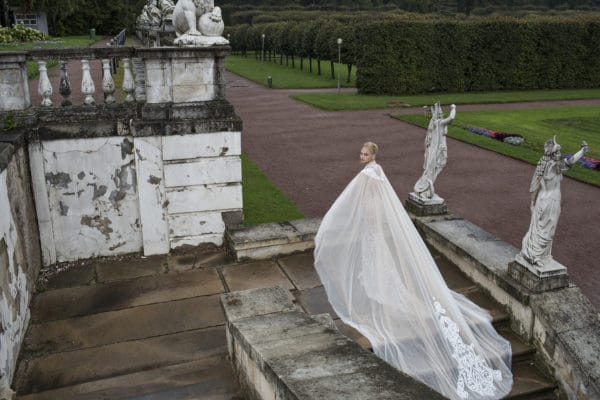 source