The new bridal collection made by Calla Blanche is definitely every bride's dream!
The awesome wedding collection that the talented Canadian designed offers timeless and romantic breathtaking gowns with a very forward fashion style and the perfect sexy mermaid silhouette.
What makes the dresses irresistible is the large range of laces that are definitely perfectly combined, with a little admixture of floral motives and the definitely perfect necklines, that suit to every taste. It doesn't matter whether you have more classic or modern style, I am sure that you'll find your perfect dress in this spectacular collection.So, below we have some pictures, pictured with bridal dreams, showing the talent of the famous Canadian designer and expressing a real art.
Do not miss a chance to see such perfection,take a look and enjoy the sweet bridal dream!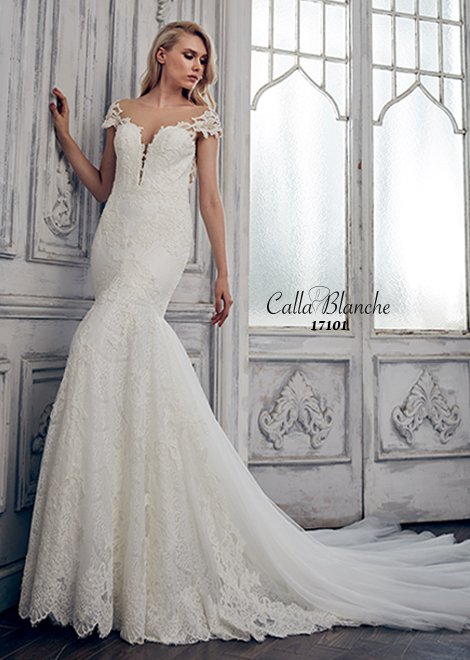 source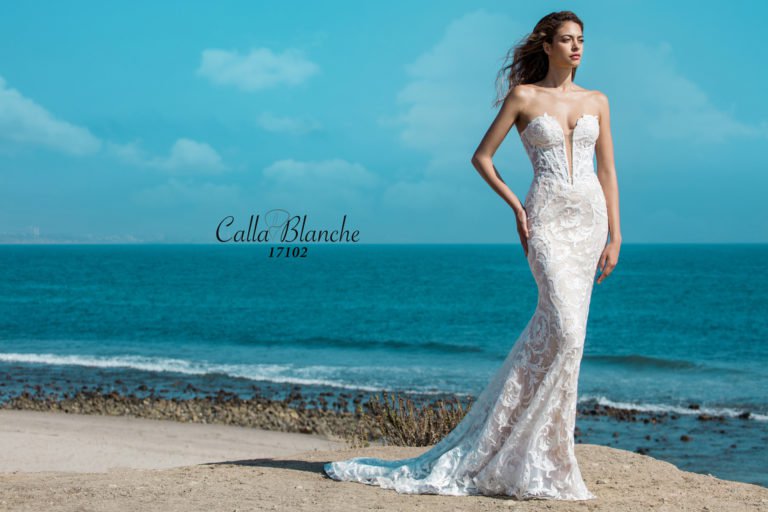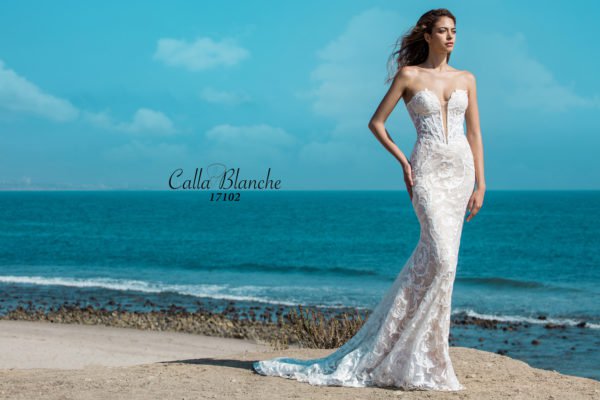 source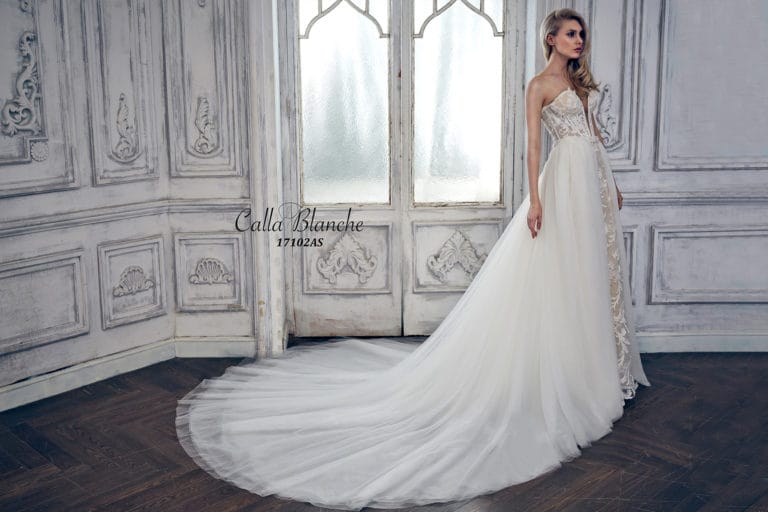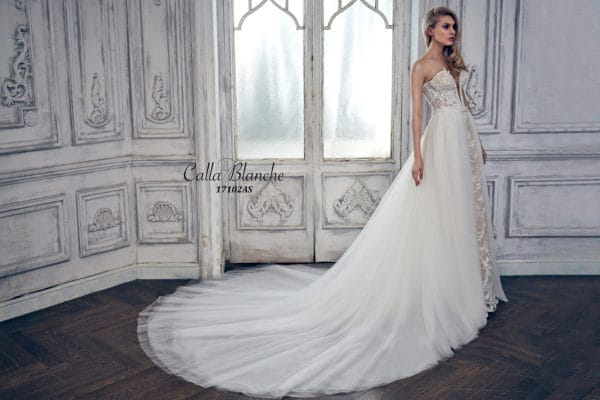 source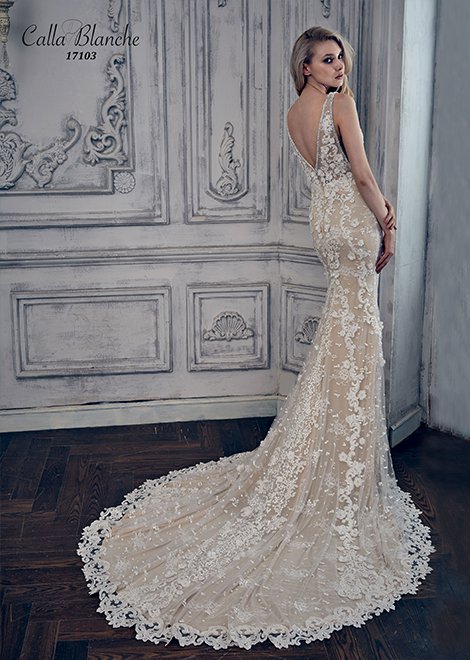 source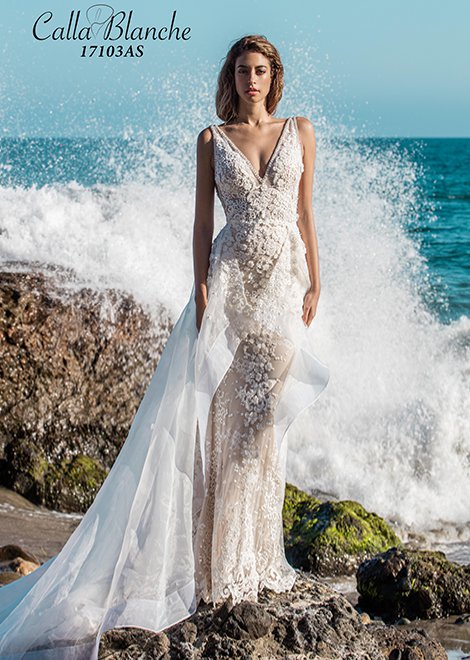 source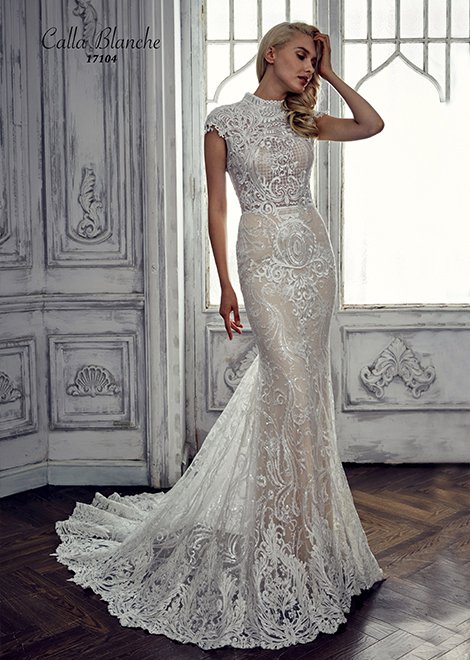 source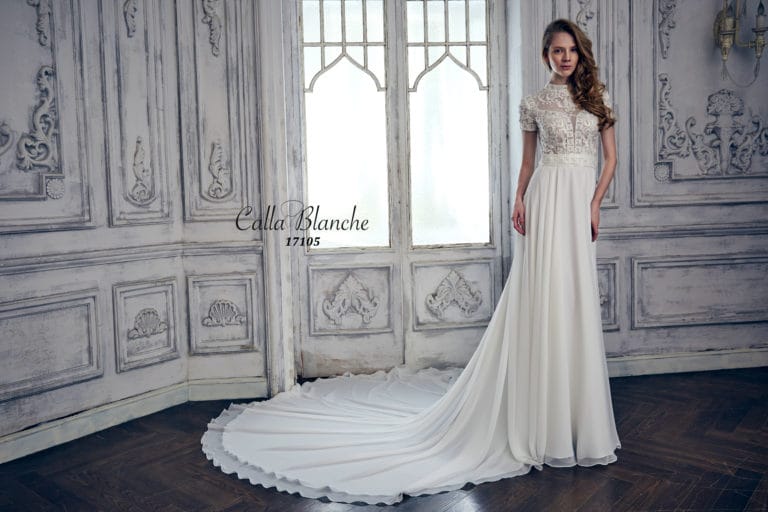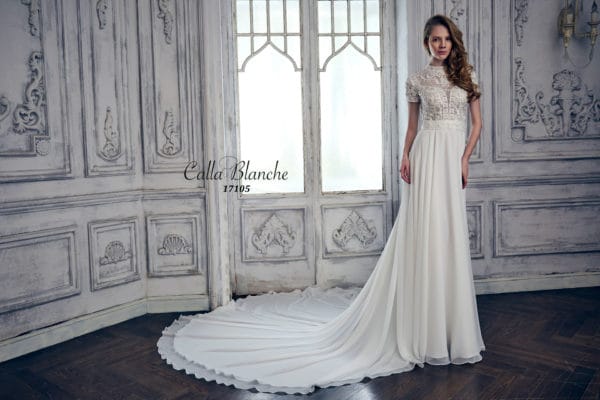 source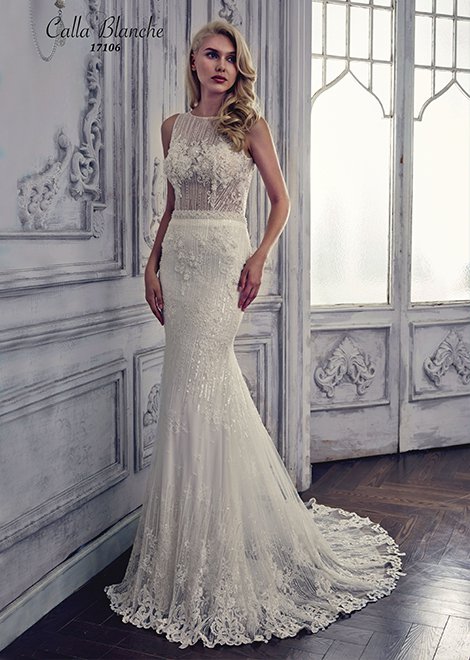 source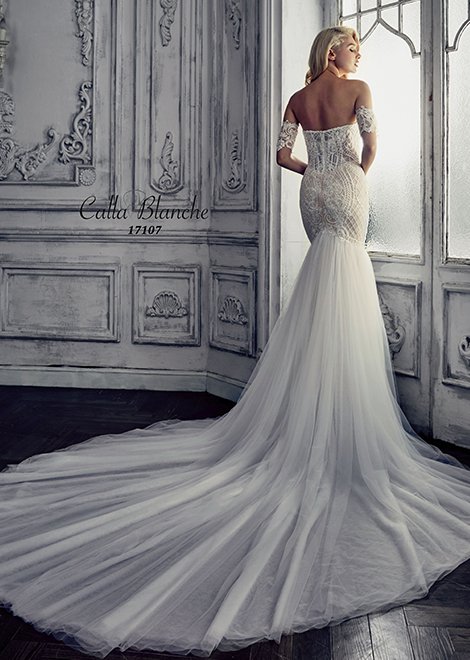 source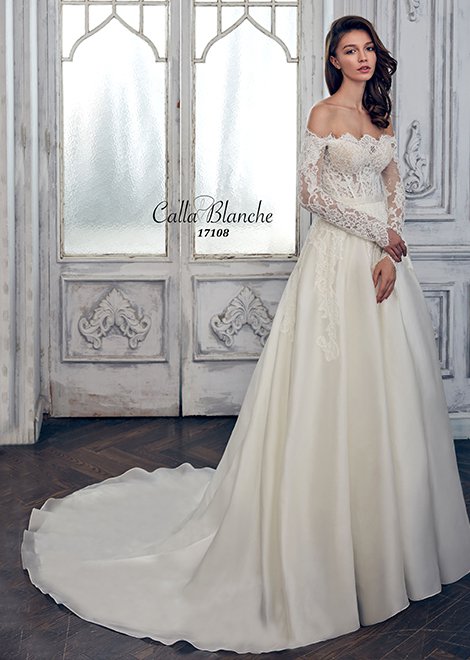 source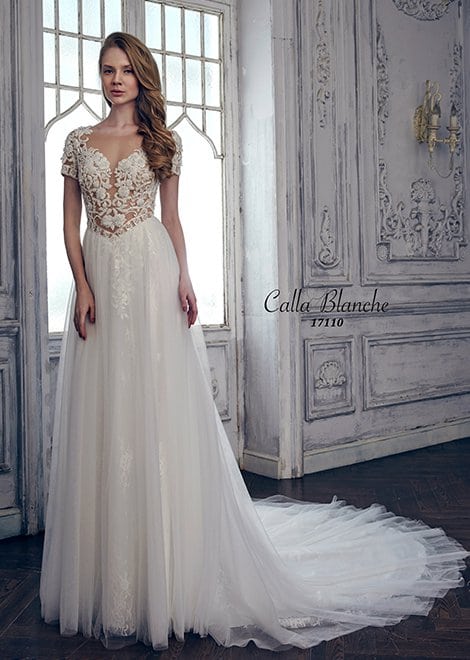 source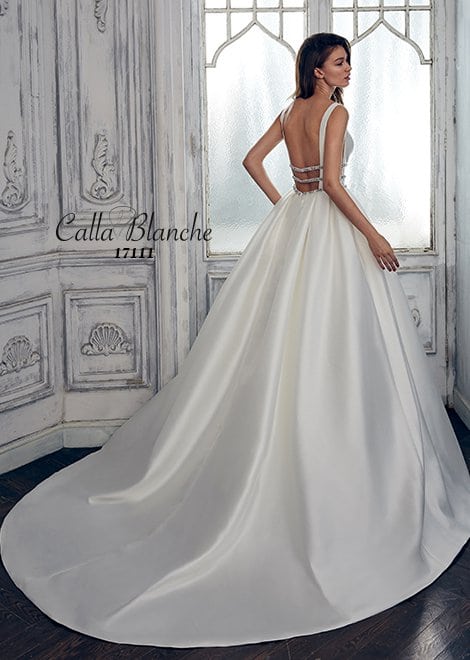 source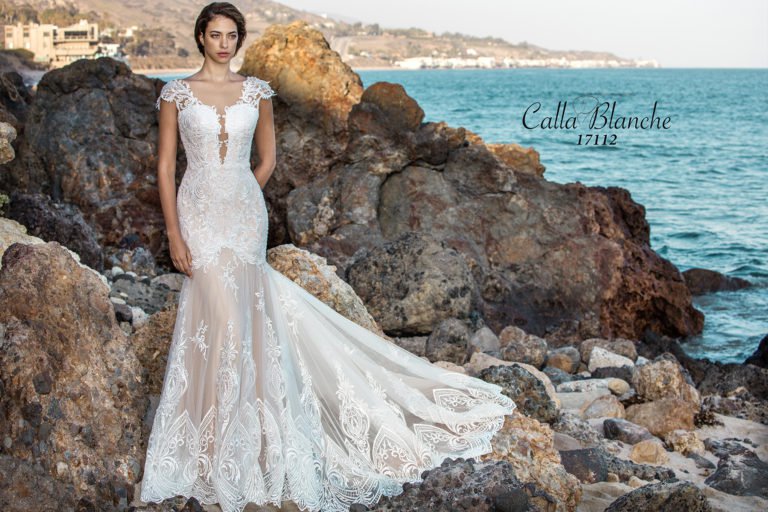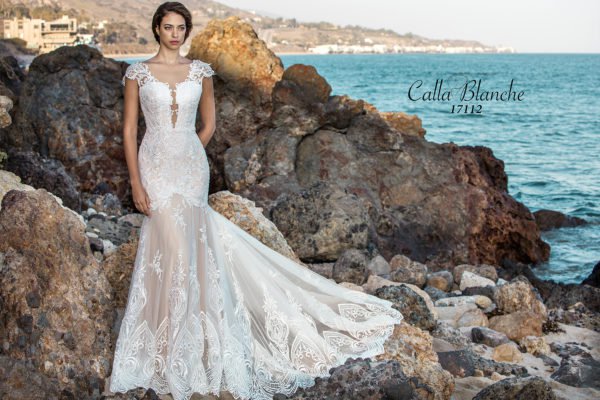 source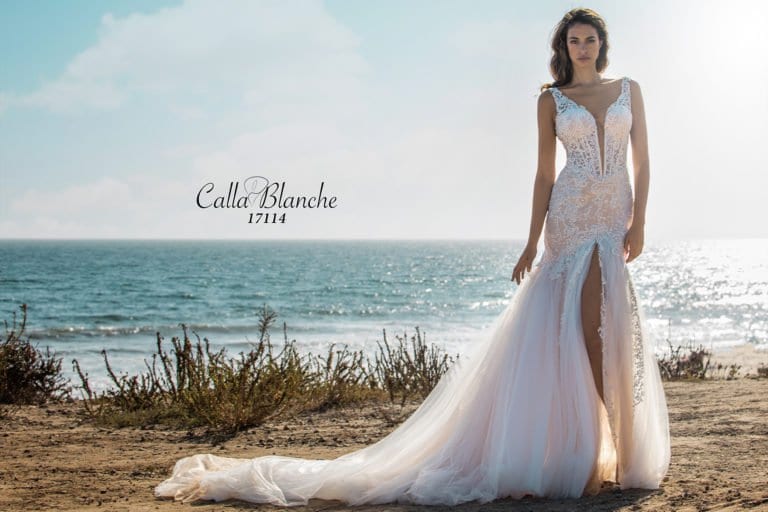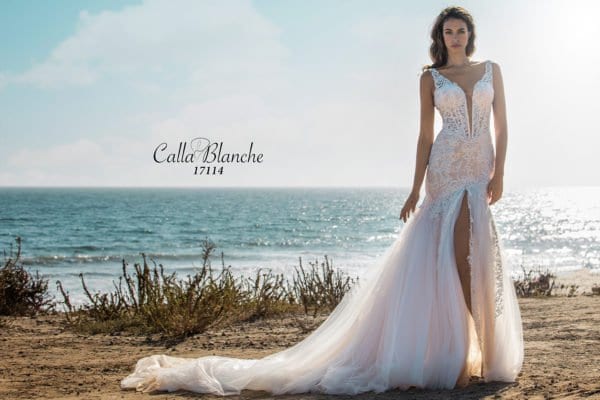 source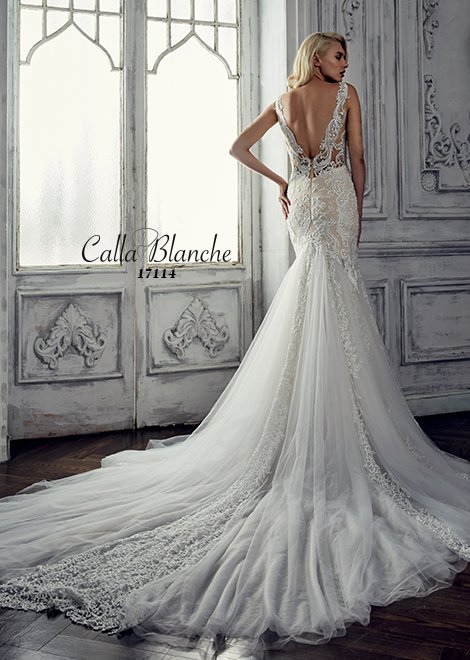 source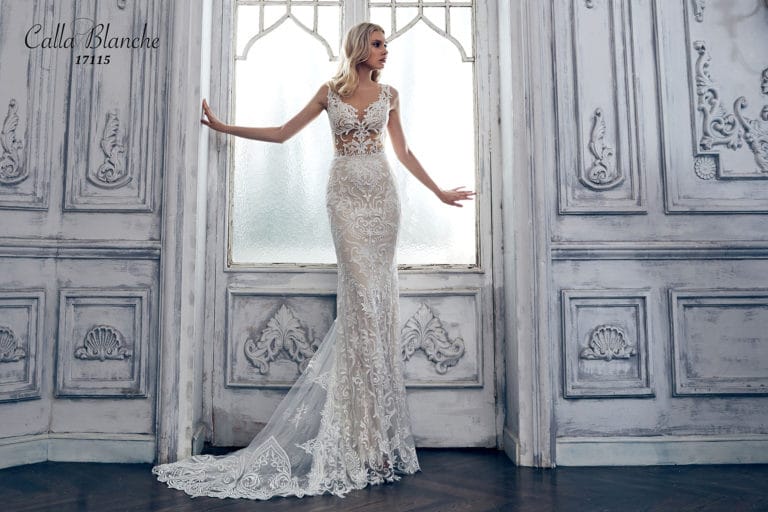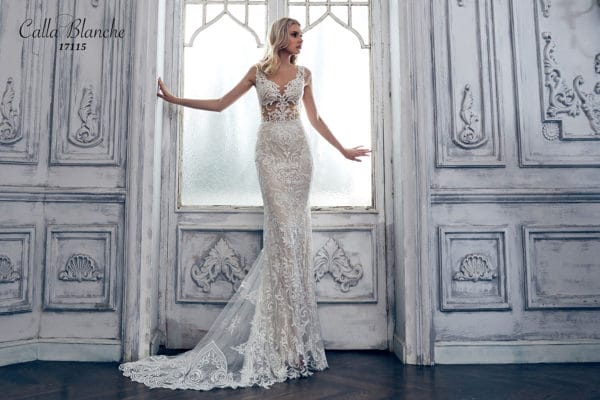 source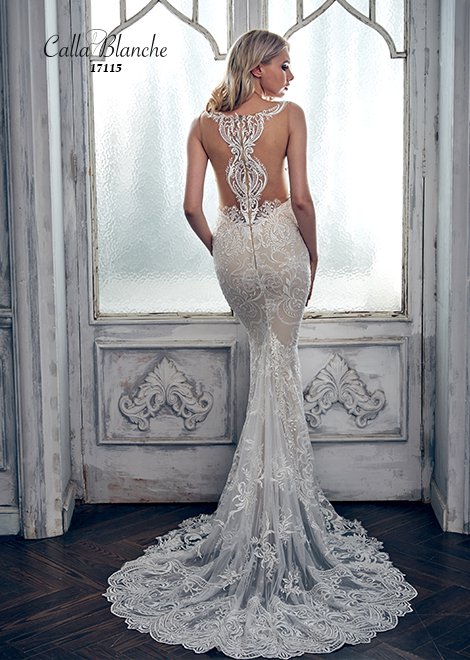 source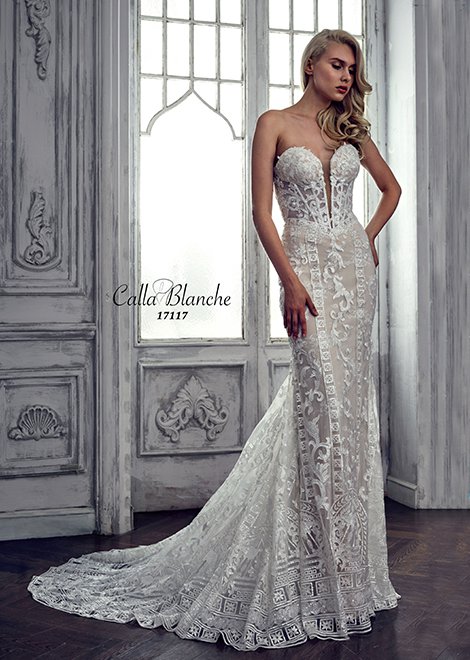 source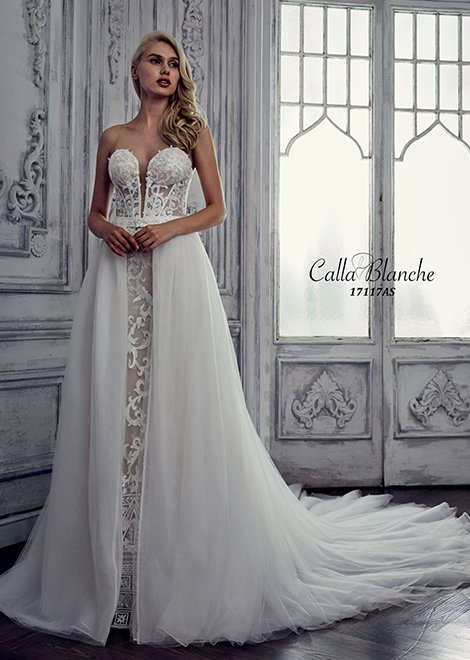 source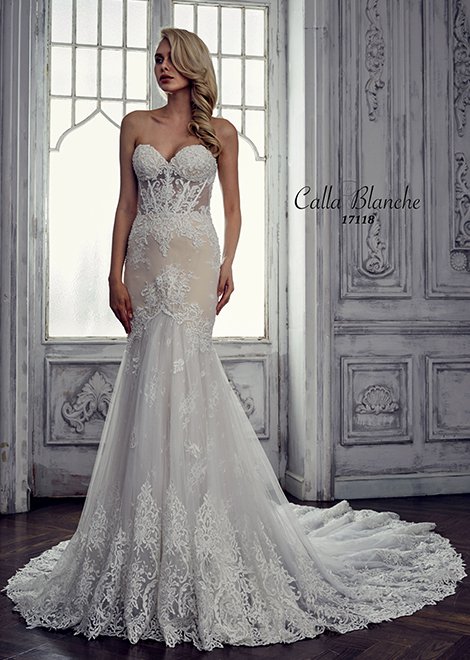 source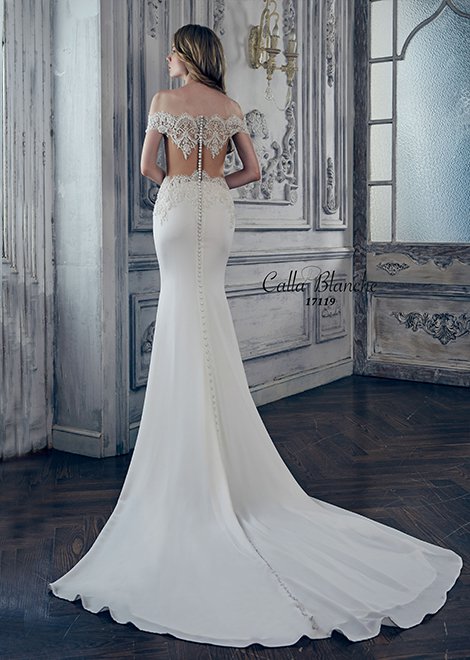 source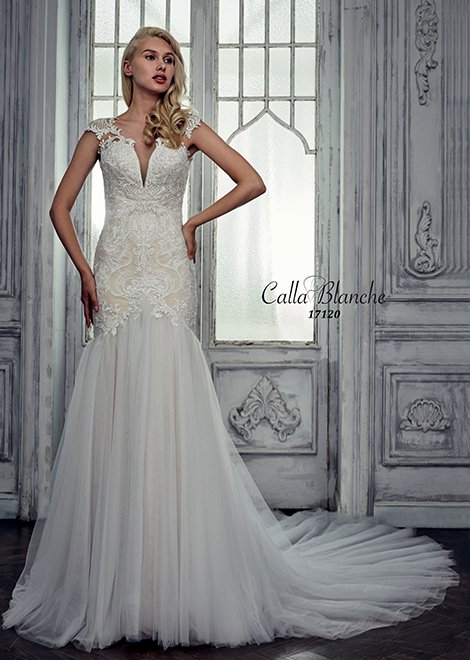 source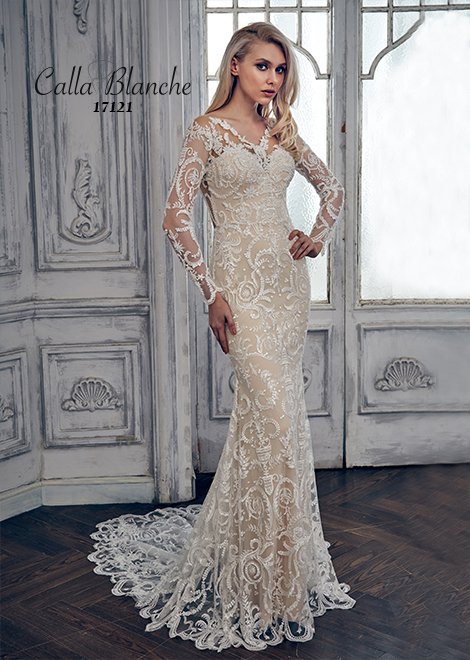 source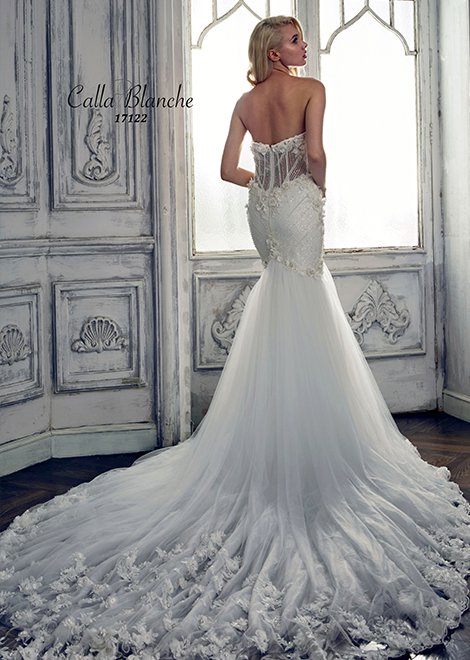 source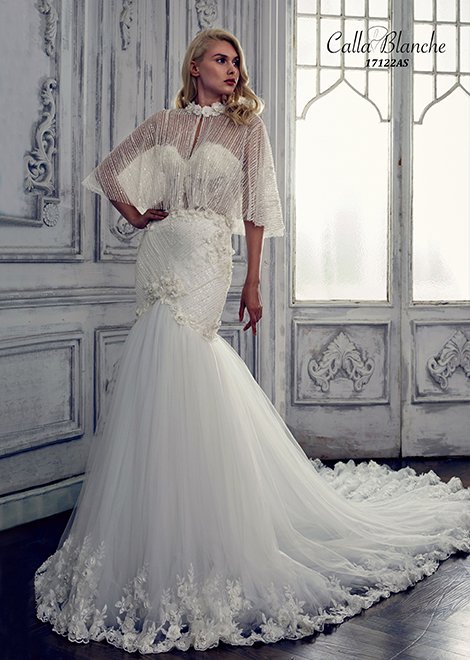 source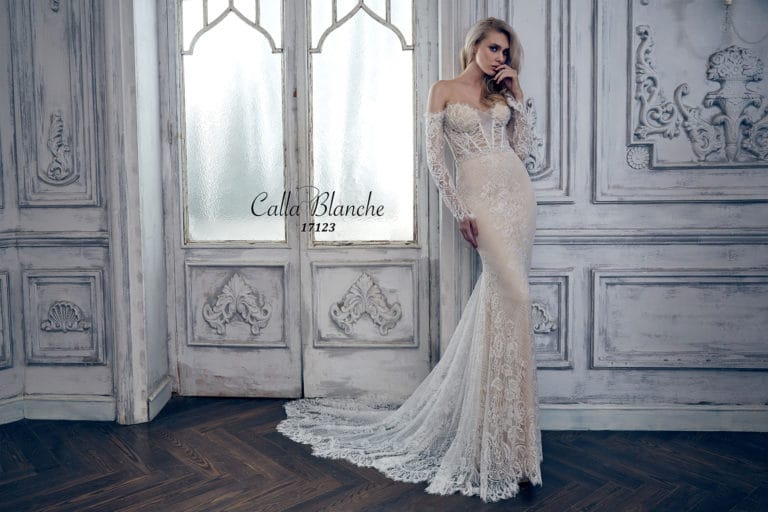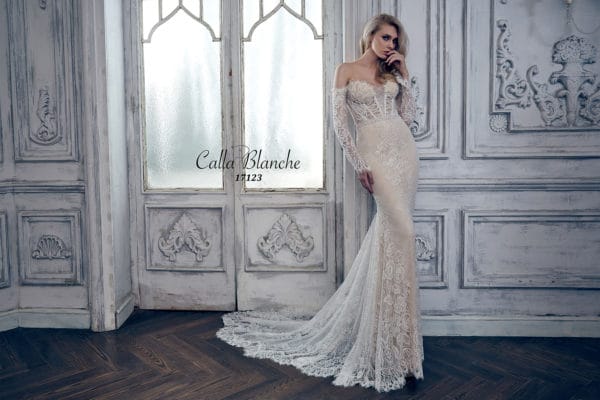 source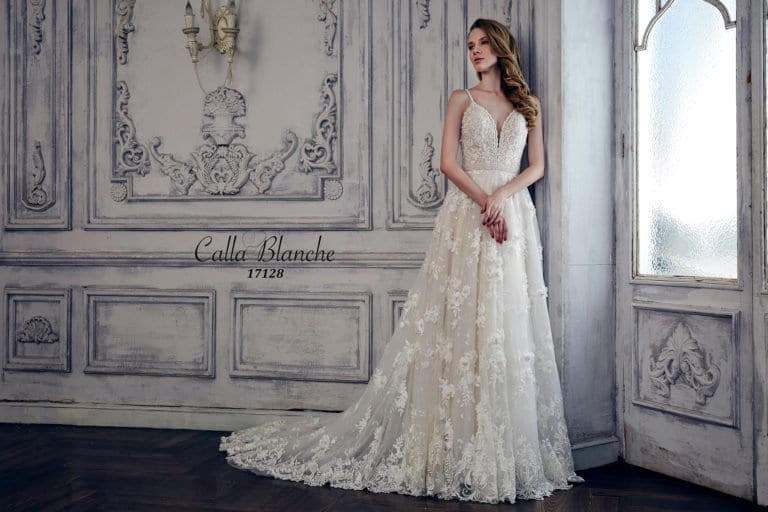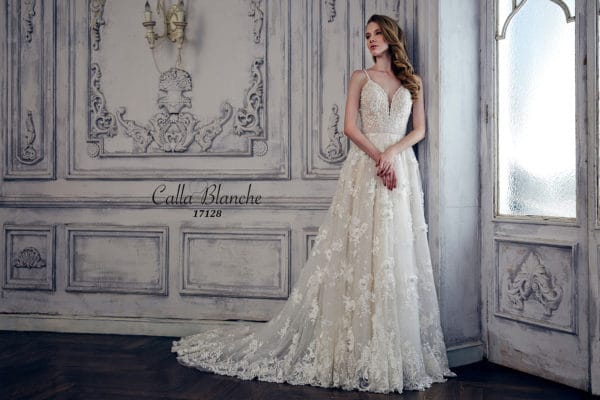 source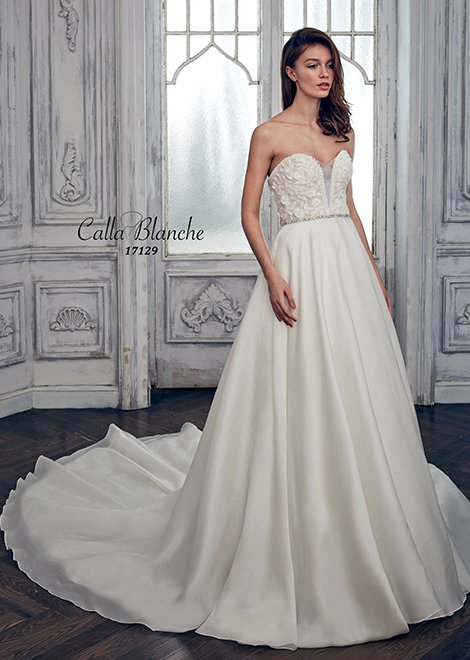 source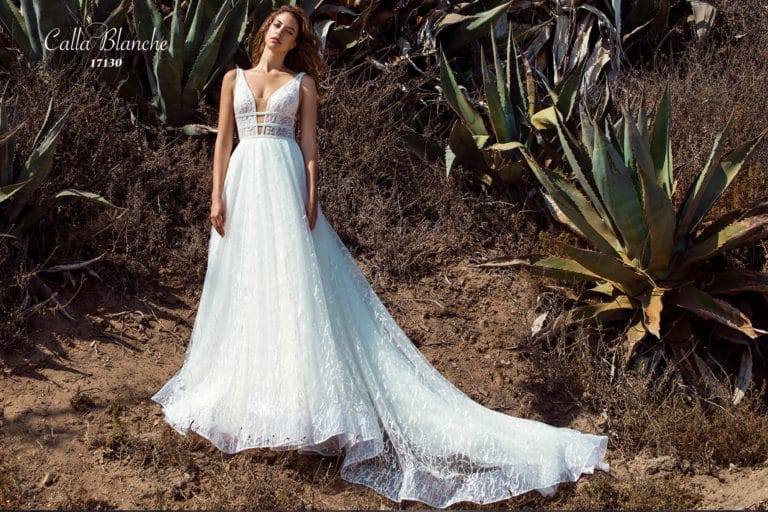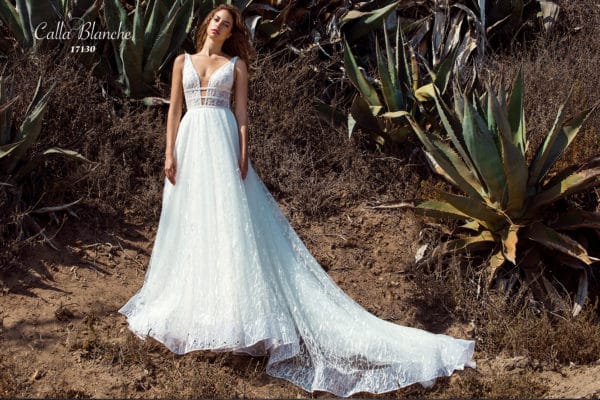 source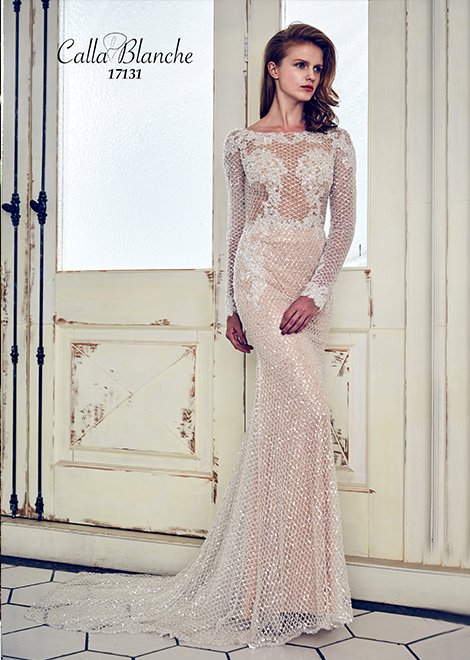 source