Weddings are awesome, and everyone who believes in them sure wants that day to be their biggest day since most of the time, it is usually a once in a lifetime event. One of the things that highly contributes to the success of a wedding is the venue because if it didn't matter, everyone would hold their event from just about anywhere. North Carolina is one of the few states that has the best and most affordable wedding venues across the US. If you are planning your wedding there, here are the top wedding venues in nc;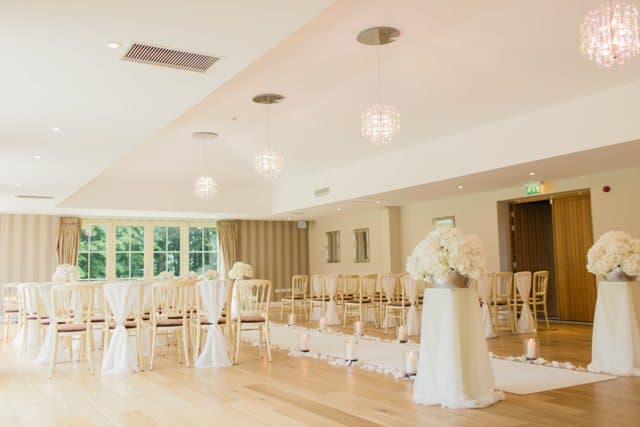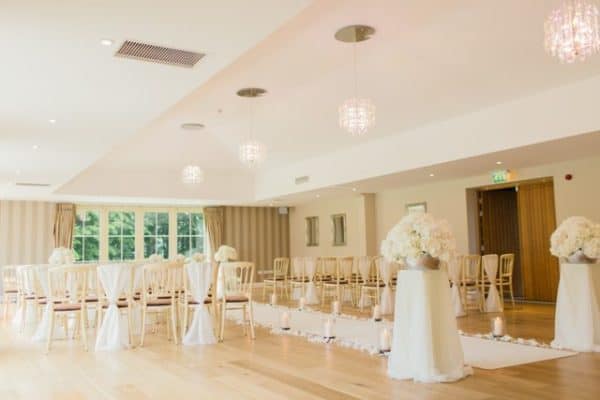 The Biltmore
Wondering if you should host a ball wedding or do you want it in an open space in one of the striking Biltmore gardens? With Biltmore, you have different options of space depending on the kind of wedding you want. Perched in between the scenic Blue Ridge Mountains of North Carolina, Biltmore is a unique venue that offers a mix of tradition and hospitality. The ambiance of the gardens is unmatched and the view will definitely exceed your expectations.  What's more, workers here are equipped with the right chops to give you the best experience for your dream wedding.
The Angus Barn
What could be better than a venue where you can host your ceremony and your reception altogether? Finding the right venue for just one of these two events is usually a serious headache, but this venue is too hard to resist with a rustic vibe and startling décor and beauty. The Angus Barn operates every day of the year so you don't want to settle for those humdrum venues in the last minute because you didn't get what you wanted. Angus Barn has an amazing group of staff ready to wow you, not to mention, the food here is amazing the lake view is spectacular making it a perfect place to take all your photos from.
The Umstead Hotel and Spa
The Umstead will do it all for you, from hosting your ceremony, reception, and even your guests! This is definitely a steal and you can choose to have your wedding in the ballroom which you can decorate to your satisfaction or the garden which can be simply described as worthwhile, with the lake right adjacent to it. You and your guests will, without a doubt, enjoy the food and all services here because the staff here are trained exceptionally well to meet all your needs and requests. It is an ideal place to hold your wedding with all the convenience and the modern feel it offers both you and your guests.
---
Conclusion
North Carolina has some of the best wedding venues which offer a lot of conveniences as well as a touch of elegance. What's more, the budgets are flexible with each venue and it doesn't matter whether you want a small intimate gathering or you are planning for a bigger number of guests. Make sure you plan and book ahead of your big day to avoid missing out on these amazing venues during the last minute.