If you are considering upgrading your wardrobe, then you will want to focus on quality over quantity. Also, you will want to upgrade your wardrobe without spending a fortune on it. The following tips will help you achieve that.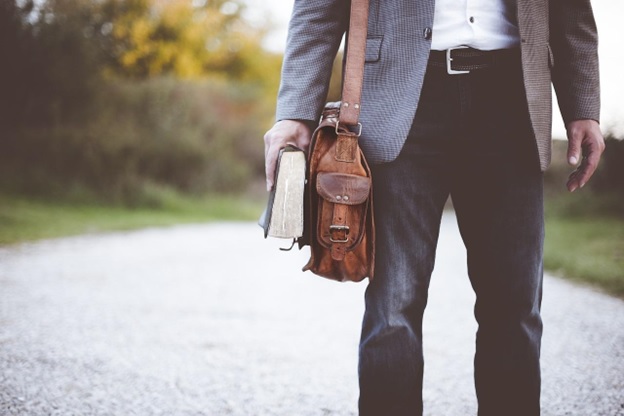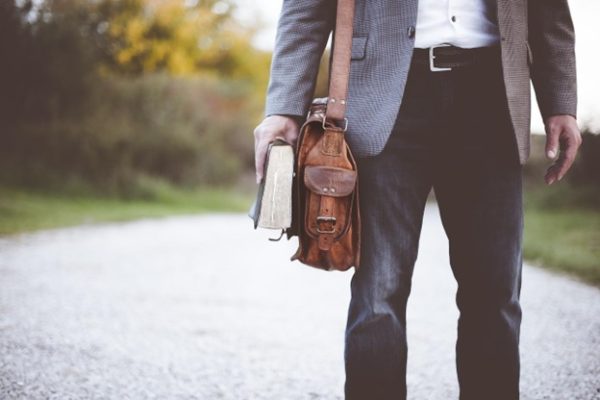 Buy The Essentials
A great wardrobe has the essentials that one needs. You might be prone to buy everything at your favorite store when there is a 50% sale. However, the question is whether or not you need everything. If you end up buying everything, you will wear those clothes only once.
The rule is as simple – make a list of essentials that will be the core of your wardrobe. Here are some staple recommendations:
Black belt
Brown belt
3 white shirts (button-down)
Black dress shoes
Brown dress shoes
Navy dress pants
Khaki dress pants
Dark jeans
Gray suit
Navy suit
A tie
If you look at the list, you realize that these are all the essentials you will use at some point in your life.
Invest in High-Quality Underwear
Believe us when we tell you that your underwear could be the most important aspect of your entire attire. Many men dismiss the importance of wearing high-quality underwear despite the fact that underwear is essential to any outfit.
The right underwear will give you a solid foundation for your dressing game. You will want to find the perfect fit and fashion in our men's underwear and choose the right pair of underwear to get comfort and support and make a statement about yourself.
Look at the Bigger Picture
Upgrading your wardrobe is an investment, which is why you will want to keep the bigger picture in mind. Never make the mistake of buying on emotions. When you are emotional, everything looks great, and you start adding unnecessary items into your bucket that you will never use.
The same goes for when shopping for new clothes. You will want to plan by making a list of the things you need. So, you will assess the wardrobe first and then make a list very carefully to avoid unnecessary purchases.
Buy According to Your Style
Instead of copying someone, you will want to experiment and research while finding a style that syncs with who you are. Of course, at this point, you will already have all the staple items in your wardrobe; now it is time to rummage the stores to find complimentary items that will reflect your style.
Browse the internet and check out some fashion magazines to get an idea about what you might be looking for. Learn about mixing and matching different patterns before you take your outfits to another level.
The Takeaway
Every one of us has a uniqueness about us, which is reflected in how and what we wear. If you want to upgrade your wardrobe for cheap, you might want to explore some thrift stores in your area and get high-quality clothing items for a good price.
You will be surprised to stumble upon amazing items while exploring the thrift stores that are available for cheap.