When you have seen this photo probably you have remembered on the past times when you and your friend have made a curly hair using a small tiny towels. This is cool trick but more cooler can be seen in the video below.
This girl does the same, but with the help of toilet paper. What's great with this way of bending – making curly hair is that it can be made very quickly and amazing plus is that it is not damaged by heat.
The only thing you need for this tricks is a toilet paper and a little patience to not destroy it while you bend locks.
Additionally, it will not make you problems i.e will not come to a situation: unnecessarily tangled hair.
Tonight, invite your friends for a good dinner and a movie, but recall the good old days with this interesting new trick. Enjoy!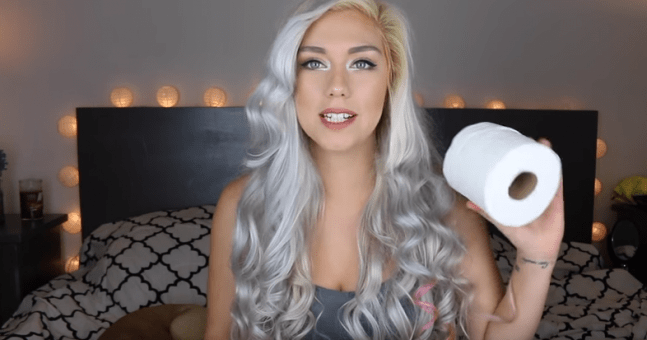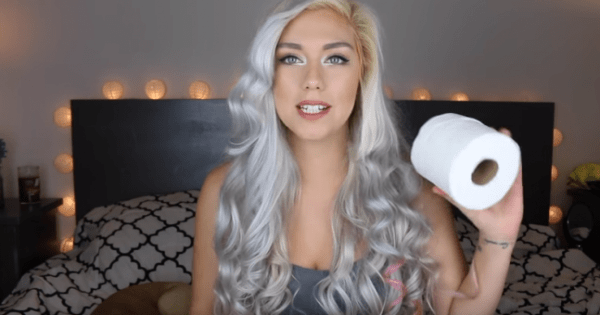 Nicole Skyes