Is your wedding coming soon? You are probably obsessed with choosing your wedding dress and we are here to remind you that you shouldn't leave behind the other wedding accessories which will make you look more charming and will complement your overall look. One such accessory that will make a statement is the veil. You can find it so many different designs, materials lengths and styles but you should always make sure that it matches your wedding dress, so you will have an outstanding final look. If long veils catch your eye all the time and you desperately want to wear one on your wedding day, you should follow several tips and tricks. In this article I'm going to share with you some Useful Tips That You Shouldn't Miss If You Want To Wear A Long Wedding Veil, so read on!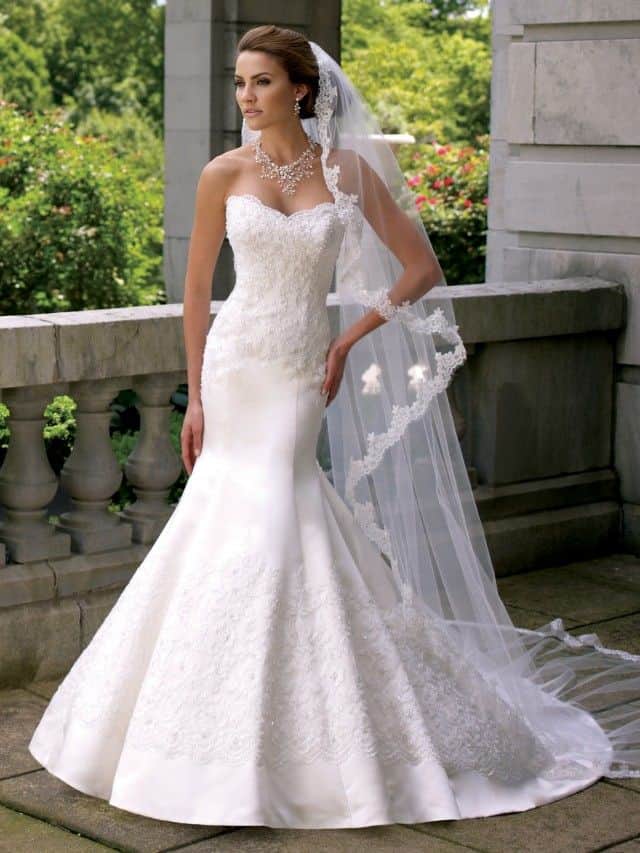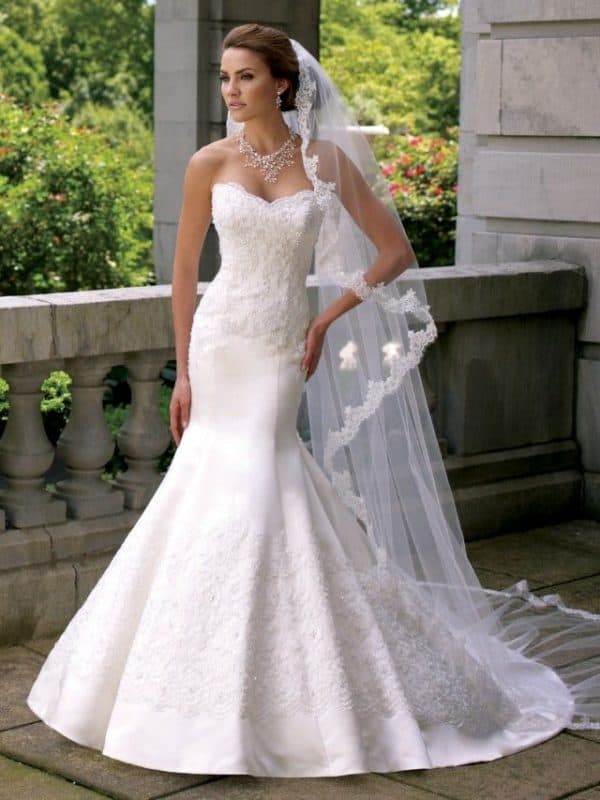 The first thing that you should consider before choosing the length of your veil is the venue where your wedding is about to take place. If you are having your wedding ceremony indoors then you shouldn't have second thoughts about choosing a long veil, but if it's outdoors then you should think about all the grass and debris that will stick in it and you will have troubles getting rid of it the whole day for sure.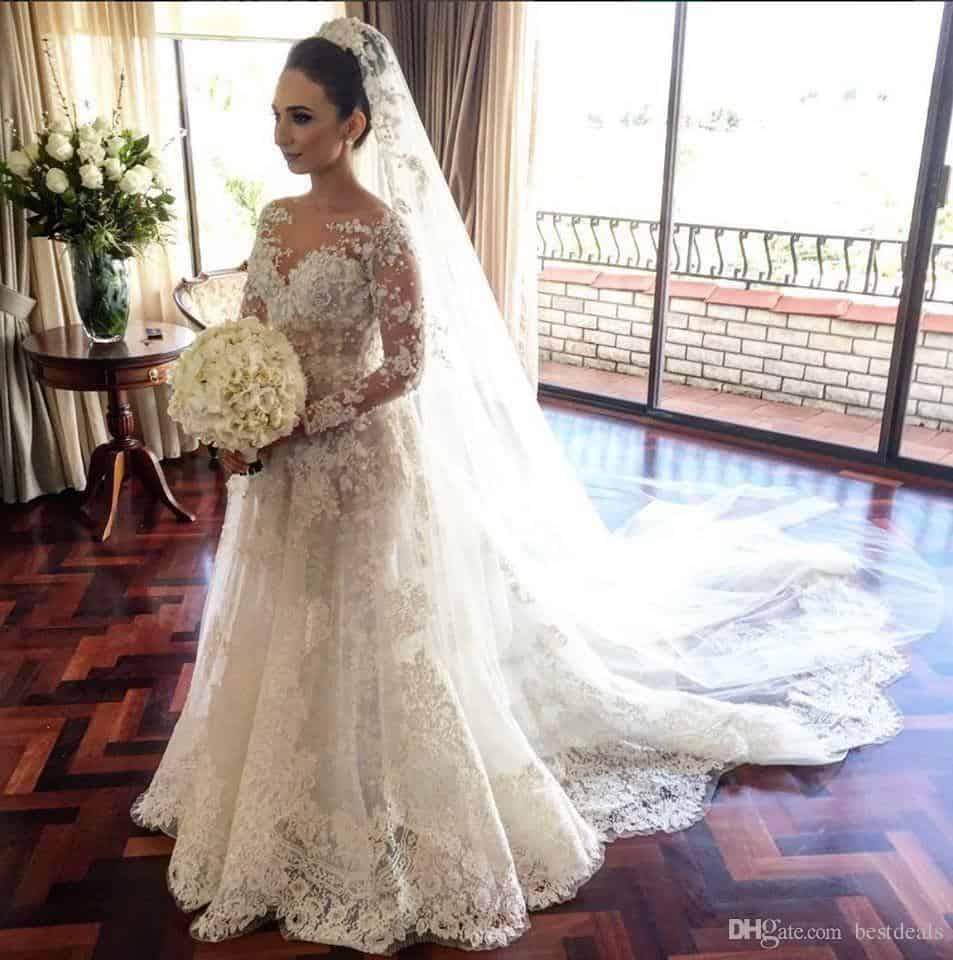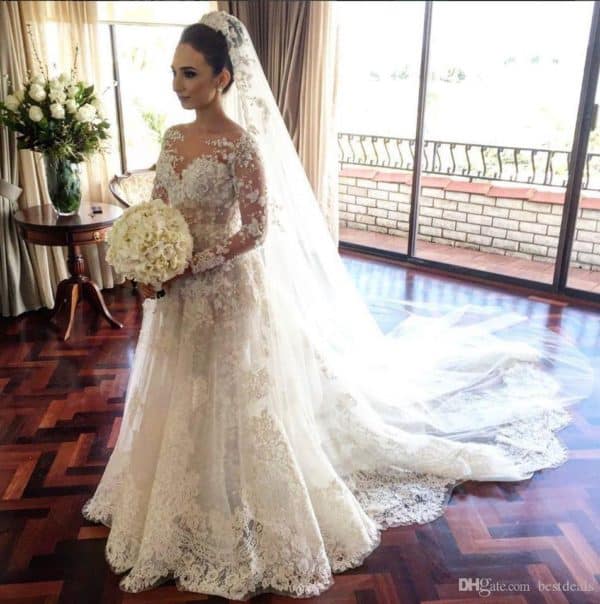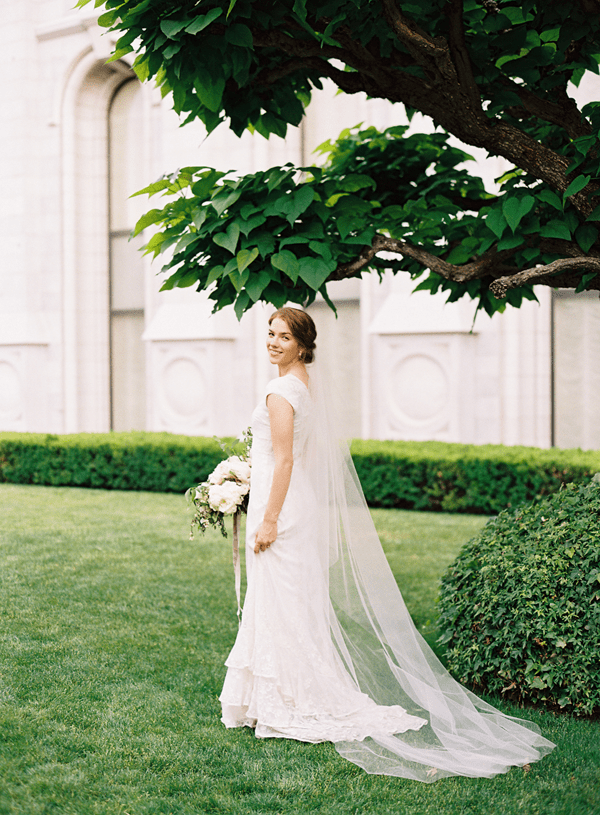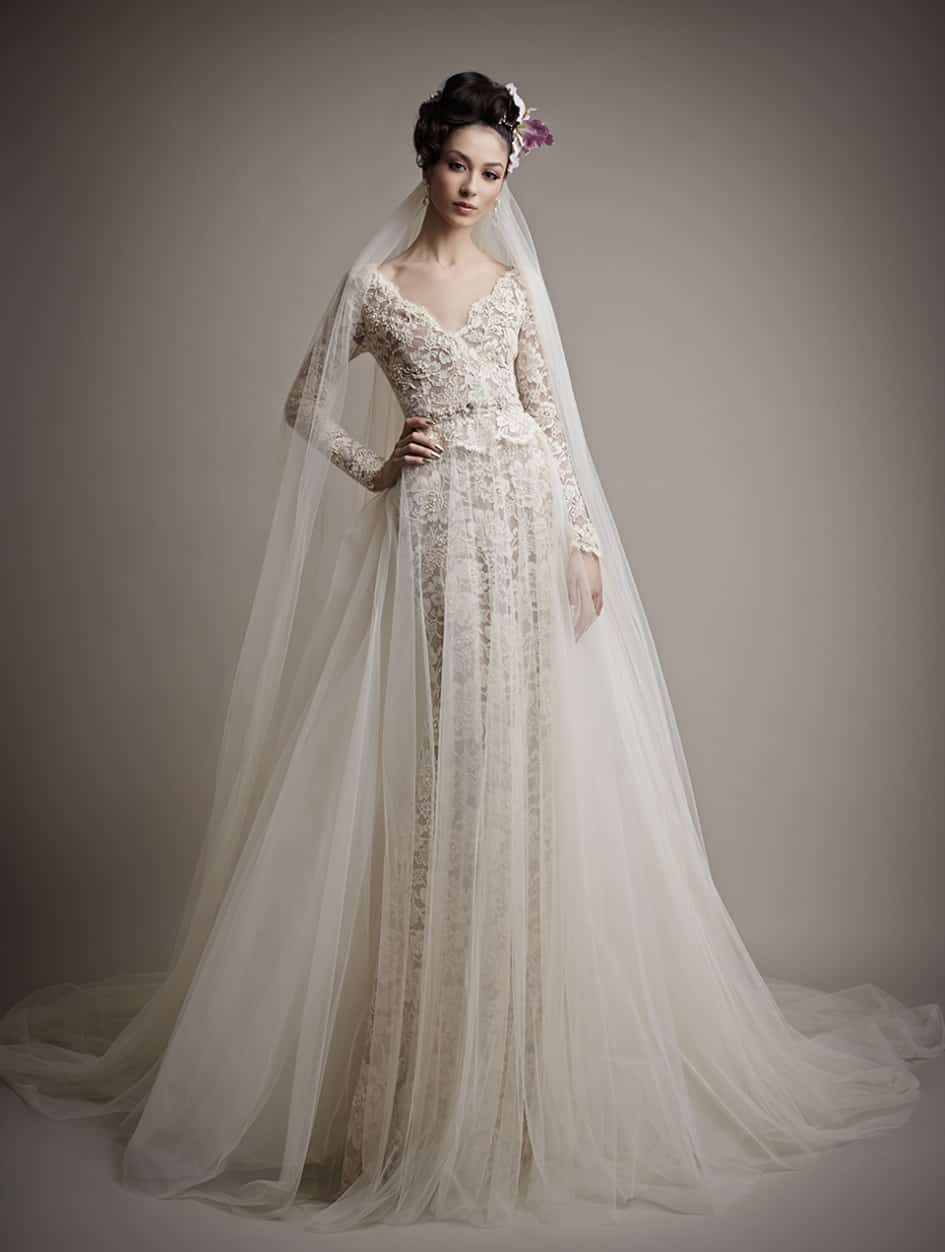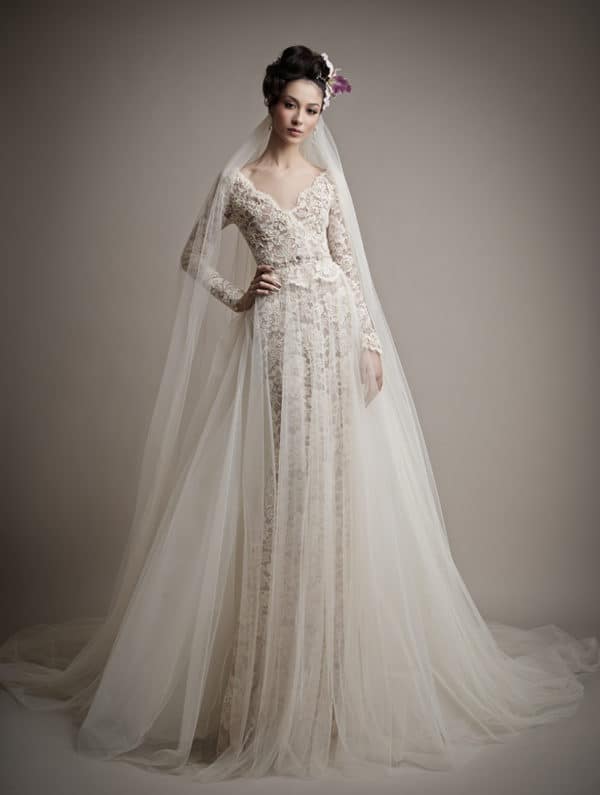 When you are wearing a long veil the chances that someone is going to step on it are really high, so make sure you choose a nice length and not something that is dragging too much behind you.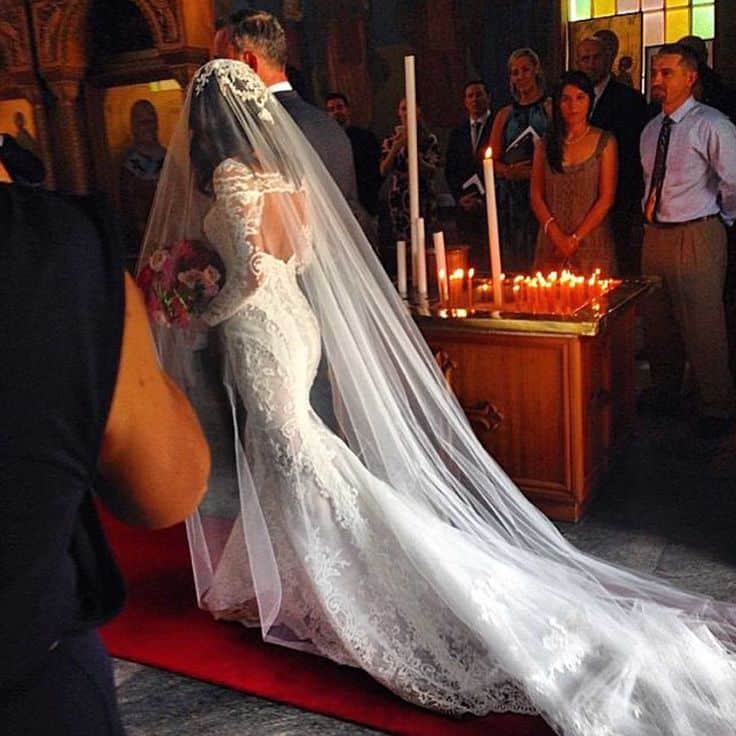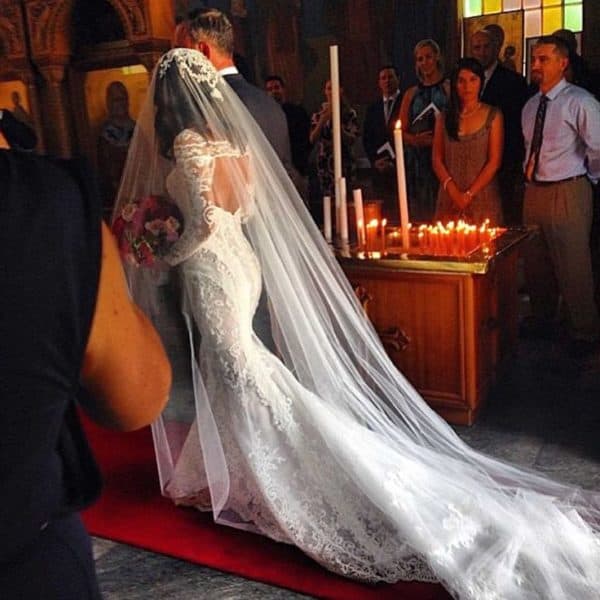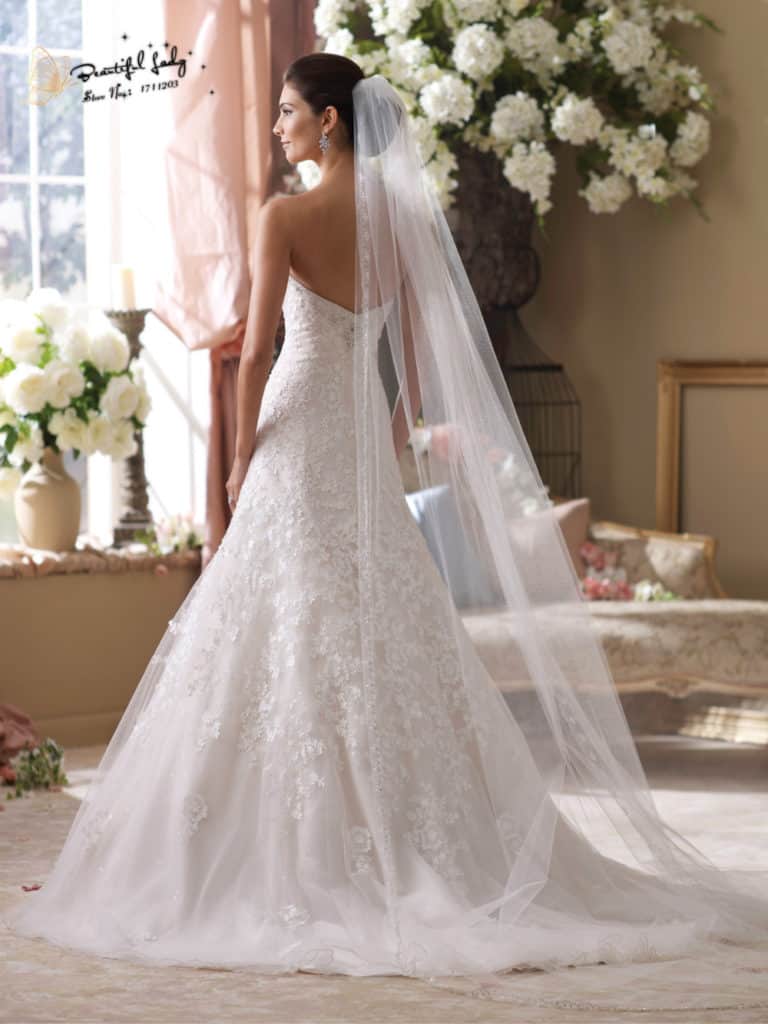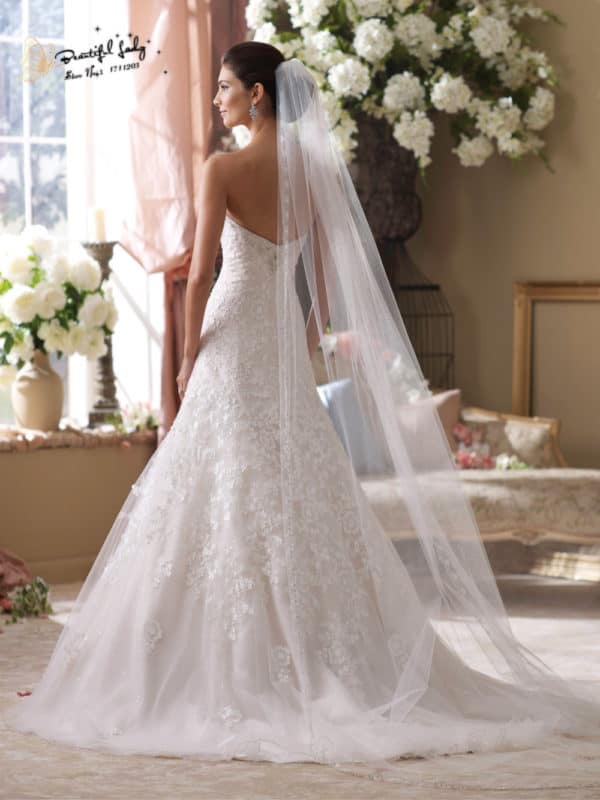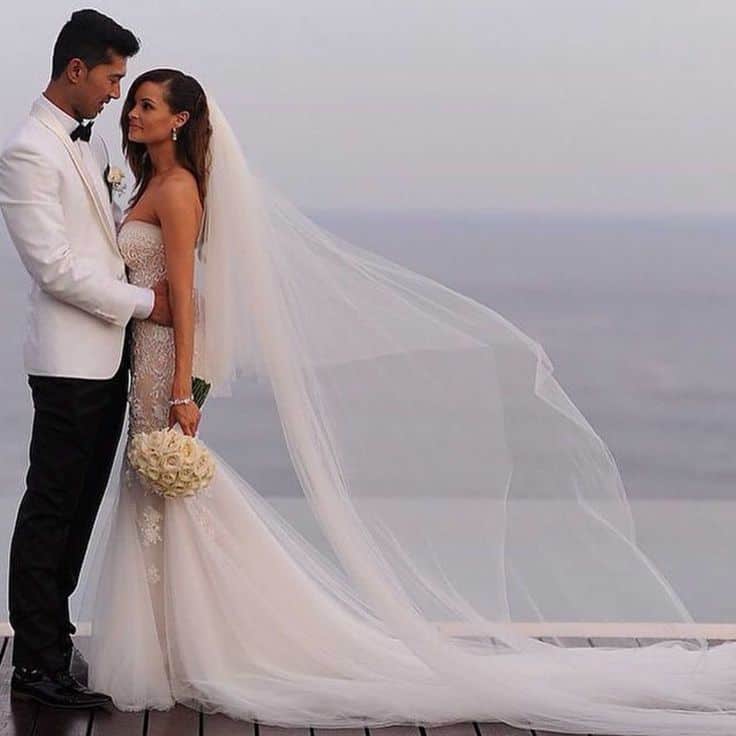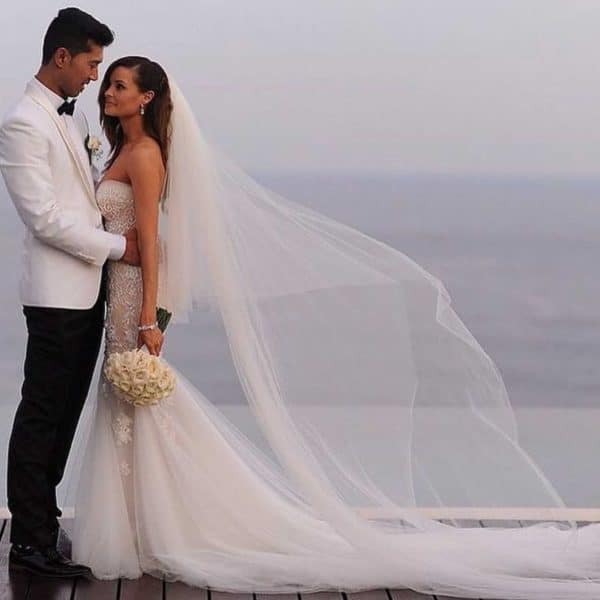 Does your wedding dress have an interesting back with lots of details that have to be seen cause they make you look dramatic? If yes, then you should pay attention that the veil is made of material that is sheer and obscure in order to show off the intricate embellishments rather than hide them.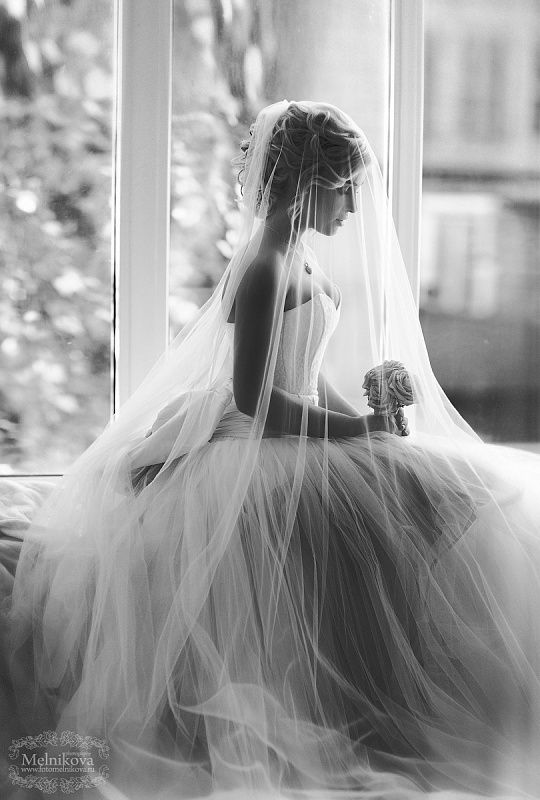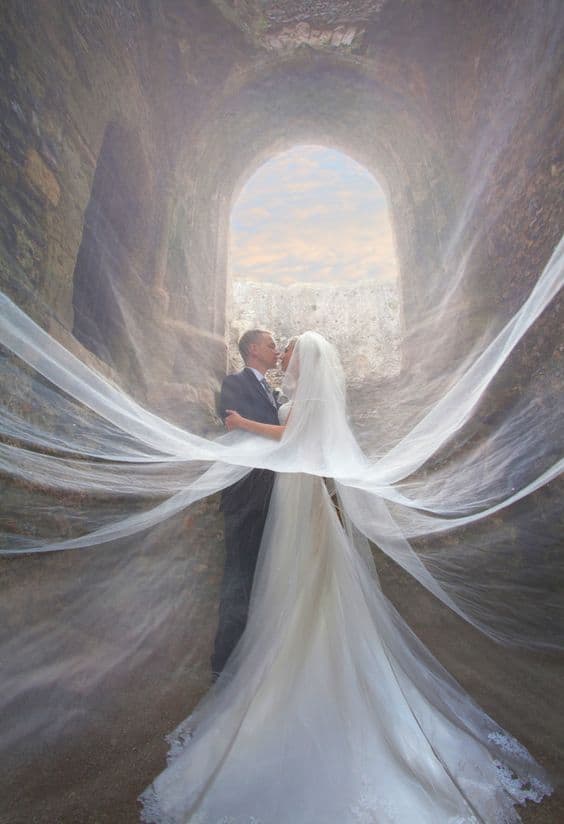 Now that I mentioned embellishments, there are plenty of ways in which you can add character to the veil. Make sure the beads, crystals, lace, embroideries or whatever you choose match the dress and the other accessories that you are going to wear on your big day.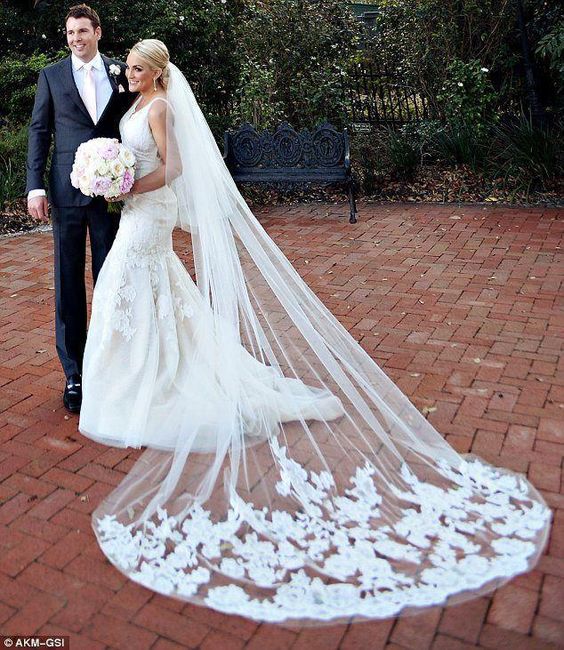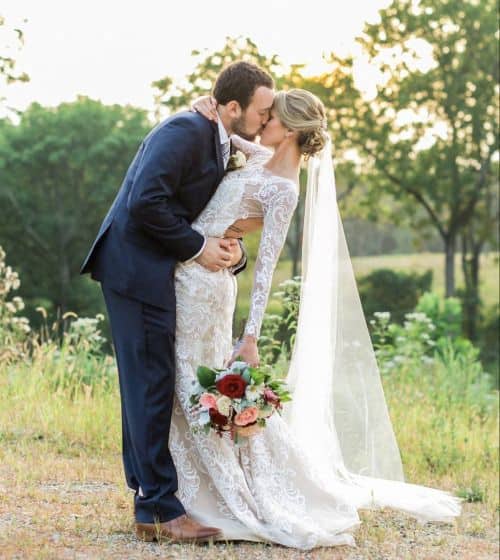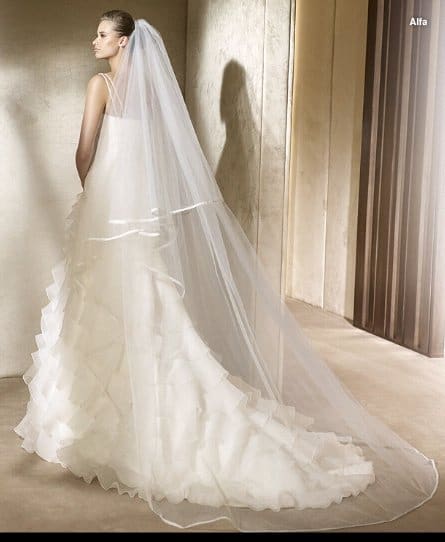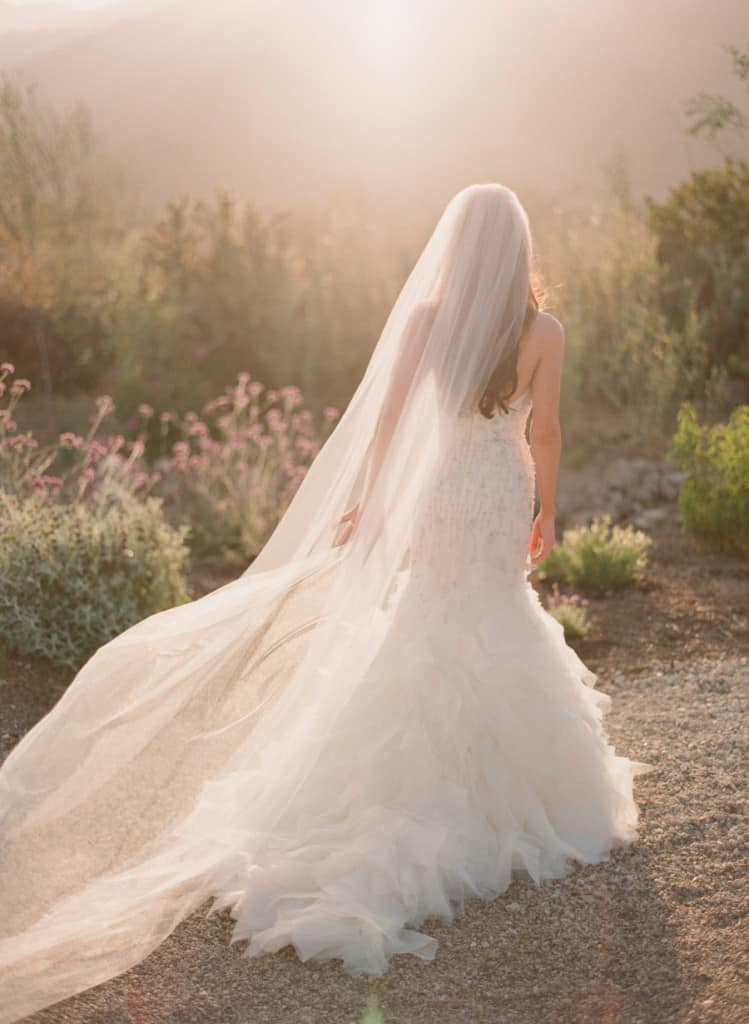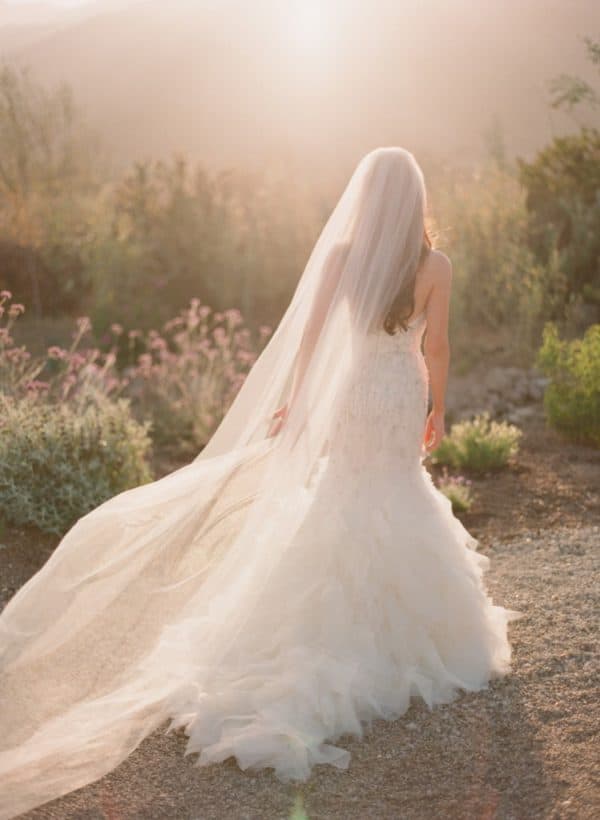 Do you want a simple veil or more voluminous one? If you decide for the second one then you should order your veil in two pieces rather than one. I hope that we've helped you a bit and that you are going to choose the right veil for your wedding day!