Here are the most popular plastic surgeries for women including the average cost, recovery time, and more. Everything you ever wanted to know in one spot.
Are you thinking of getting plastic surgery?
If so, you're not alone. There are about 17.7 million cosmetic surgery procedures every year. Plastic surgery is an option for people that are self-conscious about a particular feature and want to feel better when they look in the mirror every morning.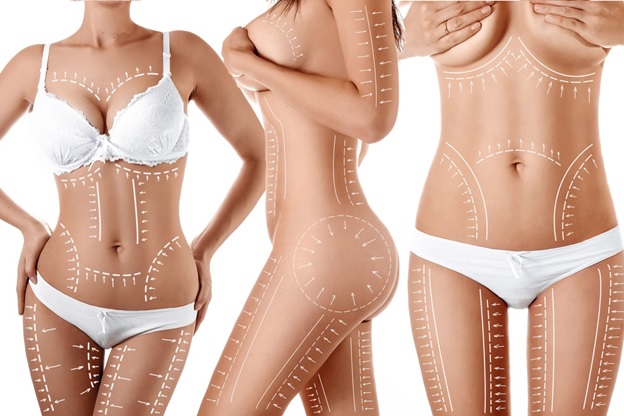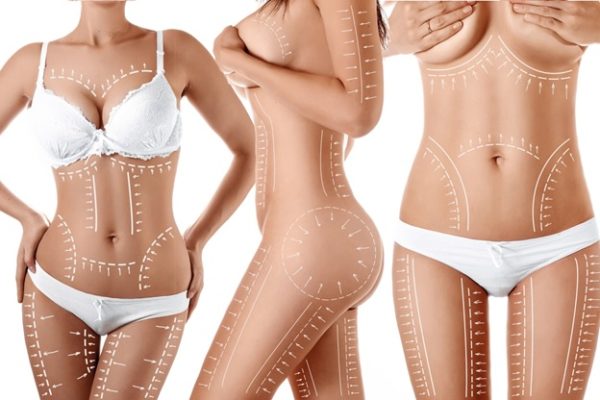 Keep reading to learn everything you need about the most popular plastic surgeries and which ones might be right for you.
The Five Most Popular Plastic Surgeries 
Plastic surgery can boost confidence; however, going under the knife for any plastic surgery procedure is a serious decision. You should always consult a doctor who is board-certified in plastic surgery if you are considering any cosmetic procedure. Consult an expert, such as Charlotte plastic surgery, to learn more about what procedures are right for you and your goals.
To help you get started here is some basic information on eight of the most popular plastic surgeries in the U.S. (in no particular order):
Facelift 
A facelift repairs sagging skin on your face and can make you look years younger. Neck lifts, eyelid lifts, and forehead lifts are often combined with facelifts to give a completely new look.
Recovery time is around two to four weeks. Prices vary a lot, but you can expect to pay something in between $7,700.00 and $11,780.00 for a new look.
Breast Augmentation 
Breast augmentations are also known as "boob jobs" and refers to changing the size or shape of a woman's breasts. The cost is anywhere between $7,000 and $15,000, and the recovery time is at least two weeks, with follow up appointments necessary for about a year after.
Rhinoplasty 
Rhinoplasty is also called a "nose job." This procedure changes the shape of your nose. Since the nose is the focal point of the face, it's a major source of insecurity for a lot of people.
The good news is, rhinoplasty is relatively affordable, and the average procedure costs $5,350. Recovery time is around six weeks, depending on how much work is done to your nose.
Liposuction 
No matter how many hours we spend in the gym, some of us still have stubborn areas of fat that we can't get rid of. Liposuction removes this excess fat so that we can feel more confident with our bodies.
Liposuction recovery time is about two weeks, but that can go up or down depending on how large of an area you have treated. The average cost is $3,518, but again that will vary by treatment.
Tummy Tuck 
The lower belly area is often a trouble spot for women, especially after they have children. A tummy tuck reduces belly fat and helps you achieve the flat stomach you've always wanted.
A tummy tuck will cost you around $6,253, and the recovery time is approximately six weeks. During this recovery time, you'll likely have to wear an abdominal binder to help speed up your healing.
Learn More About Plastic Surgery 
Feeling happy in your appearance can completely change your life and give you the confidence you've always dreamed of.
If you'd like to learn more about going under the knife or dive deeper into the most popular plastic surgeries, make sure you check out the rest of our website for some important information, tips, and tricks.