Just like your personal clothing style, home vibe or lifestyle outlook, your wedding venue says a lot about you. You might be more classic, or perhaps you prefer the boho-chic vibe, but whatever the case may be, you can incorporate yourself into the venue you choose to celebrate the most important day of your life. Below, we have a look at the many types of venues and what they say about the brides who choose them for their wedding receptions.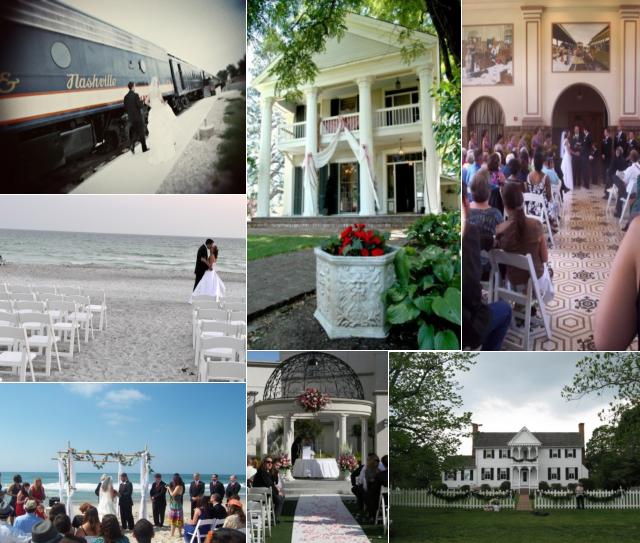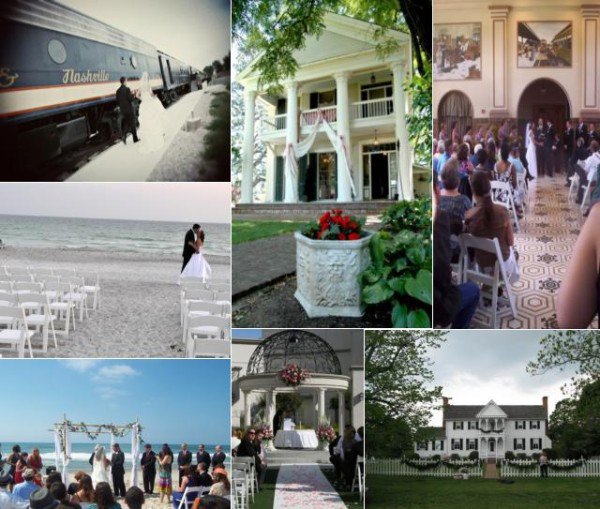 1.       The Wedding Barn
You might be the kind of person who appreciates the coziness of a barn setting, or simply someone who has an intrinsic love for the great outdoors, but in any case, the barn wedding venue speaks to the bride who is a 'country girl' at heart. These venues can be both chic and subdued in their own way, as they serve as a blank slate and can be transformed into whatever a bride wishes. Barn venues are a perfect escape from the city, focusing on family, friends, food and romance!
2.       The Fancy Hotel
This one is for all the lovers of upscale and fancy feasts! Brides who opt for this venue tend to take great pride in their appearance and have a taste for the finer things in life. They have an appreciation for glamor and want to share her big day with others, in a very big way. Surely, this bride wants her guests raving about her celebration for years to come.
3.       The Backyard
The backyard venue speaks to the bride that is close with her family and loved ones. She wants the celebration to be one that her whole family can feel equally a part of, including the home she grew up in. She also might be crafty and use her DIY skills to put together a unique setting that is very much her own. Nothing says 'family girl' like a backyard wedding.
4.       The Beach
The laidback bride is likely to be the one getting married on a beach. She loves the outdoors, the openness of the sand and sea and mostly, the low maintenance vibe of it all. However, this doesn't mean a beach wedding can't have its own sense of glamour; the opposite, in fact! This bride prefers to keep attendance at a low, inviting only a small group of very close family and friends to join in on the celebration.
5.   The Country Club
This is for the bride who's an all-American preppy girl at heart. She's been planning her wedding since she was a child, and her parents have been avid members of the club for years. This bride is meticulous and knows exactly what she wants and how to get it.
A bride's venue of choice is a clear representation of her own personal style. As it is her special day, she'll want to celebrate in a setting where she's her most comfortable, as her most authentic self. So before you pick a random venue without thinking, consider what your choice of venue will say about you!