Dear fashion girls each year the fashion designers are inspired to make new amazing trends. Today we have prepared for you a timeless Trend that every girl loves especially in these hot summer days – a white skirt.
White skirt whether it is long or midi skirts, tube skirts or depends on your style are very trendy this summer. You must have at least one piece of white skirt in the closet.
You can choose another application that is great for a daily walk with a low summer sandals, or going out for dinner in combination with high heels, and it also would be great for the beach. Below you can see a few combinations with white skirts that we have choose for you Enjoy!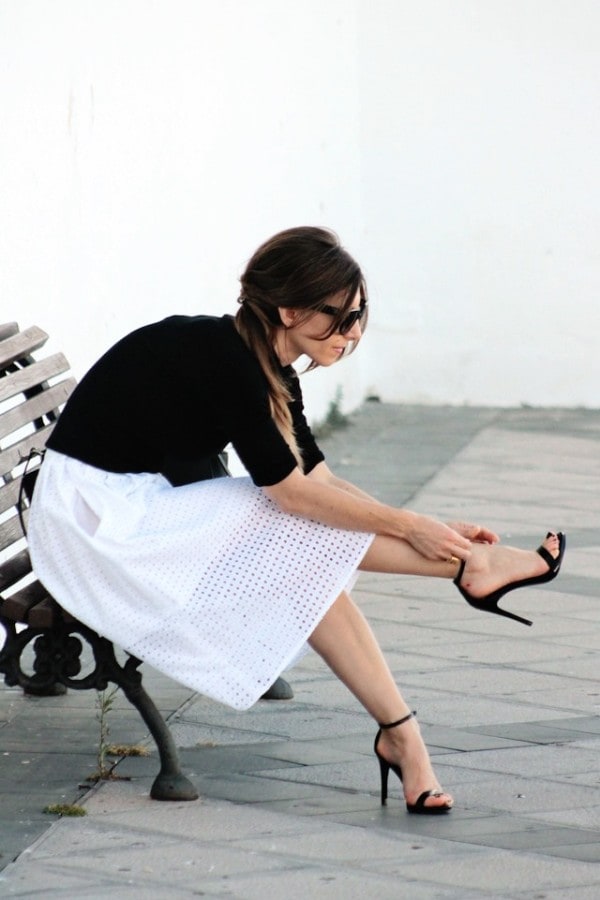 Photo via well-living-blog.com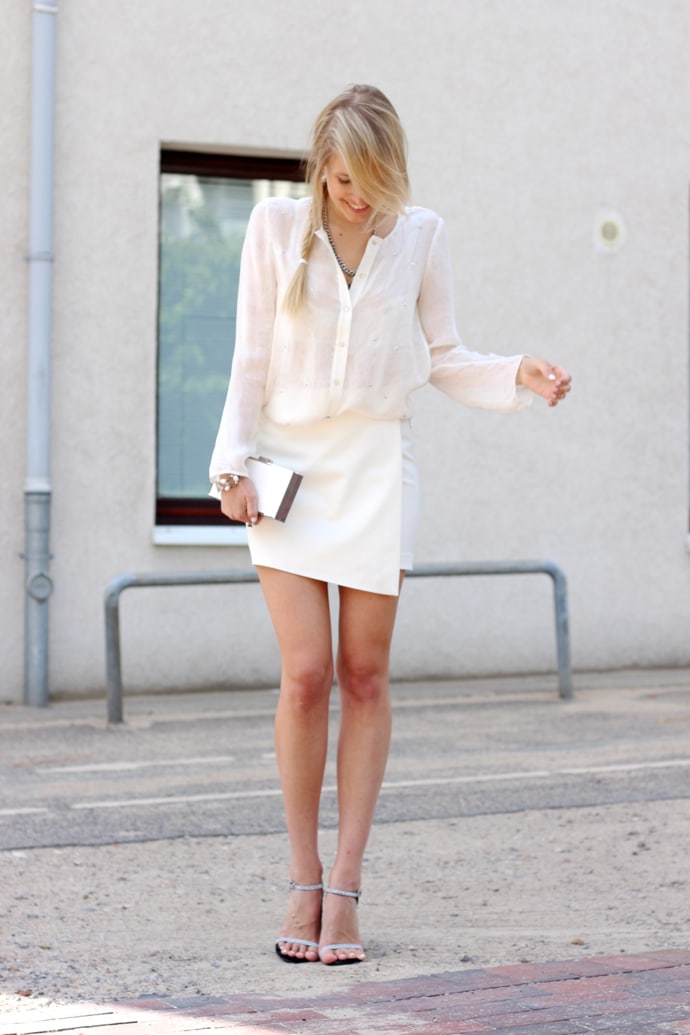 Photo via ohhcouture.com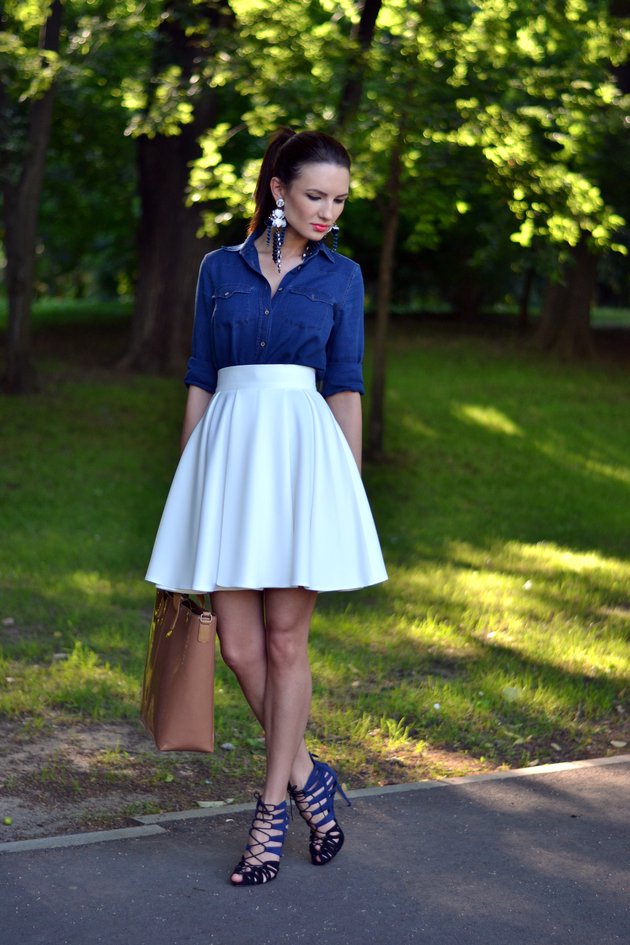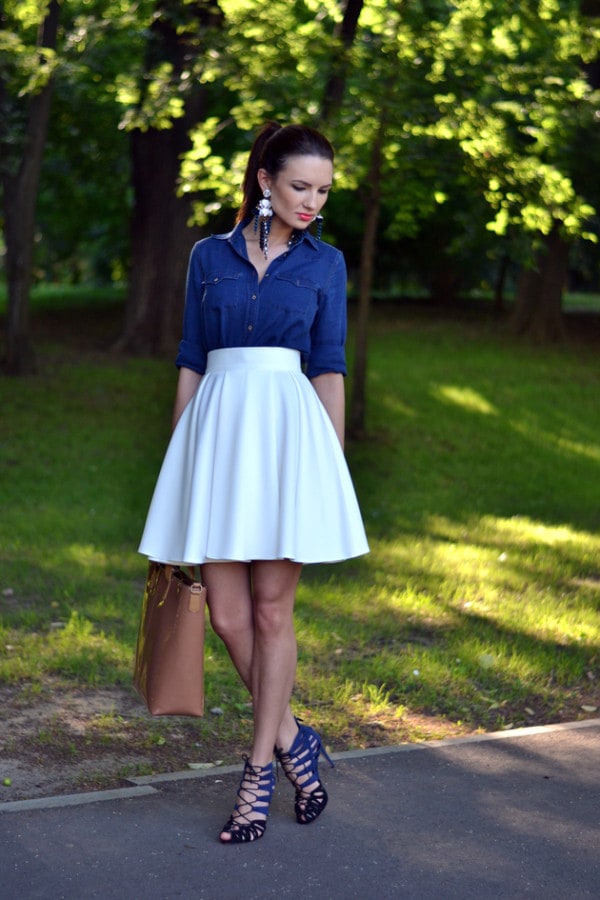 Photo via mysilkfairytale.com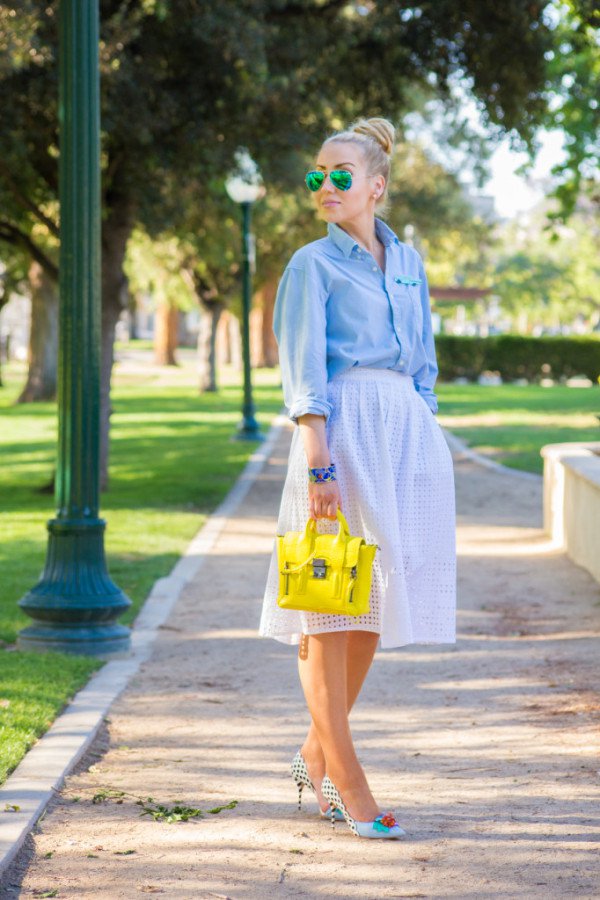 Photo via laviedupapillon.com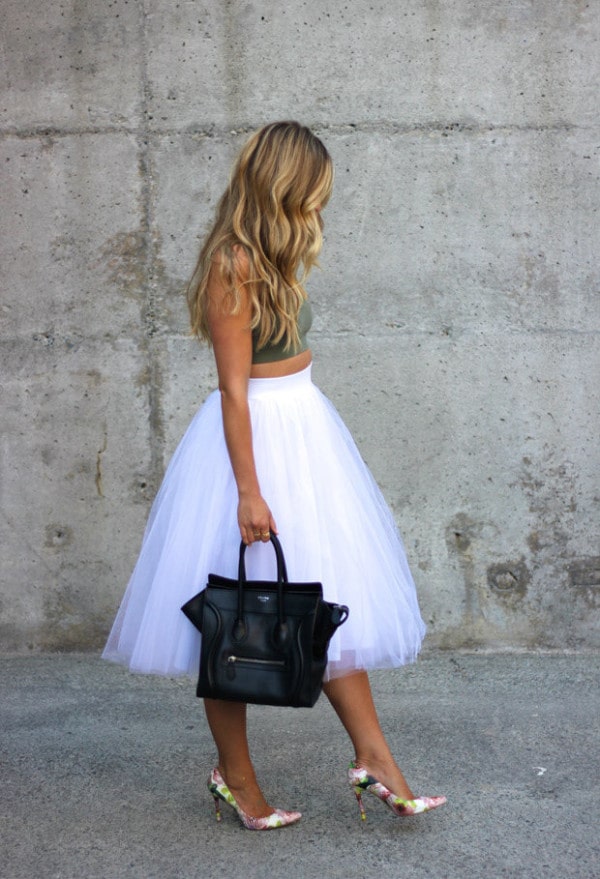 Photo via afashionloveaffair.com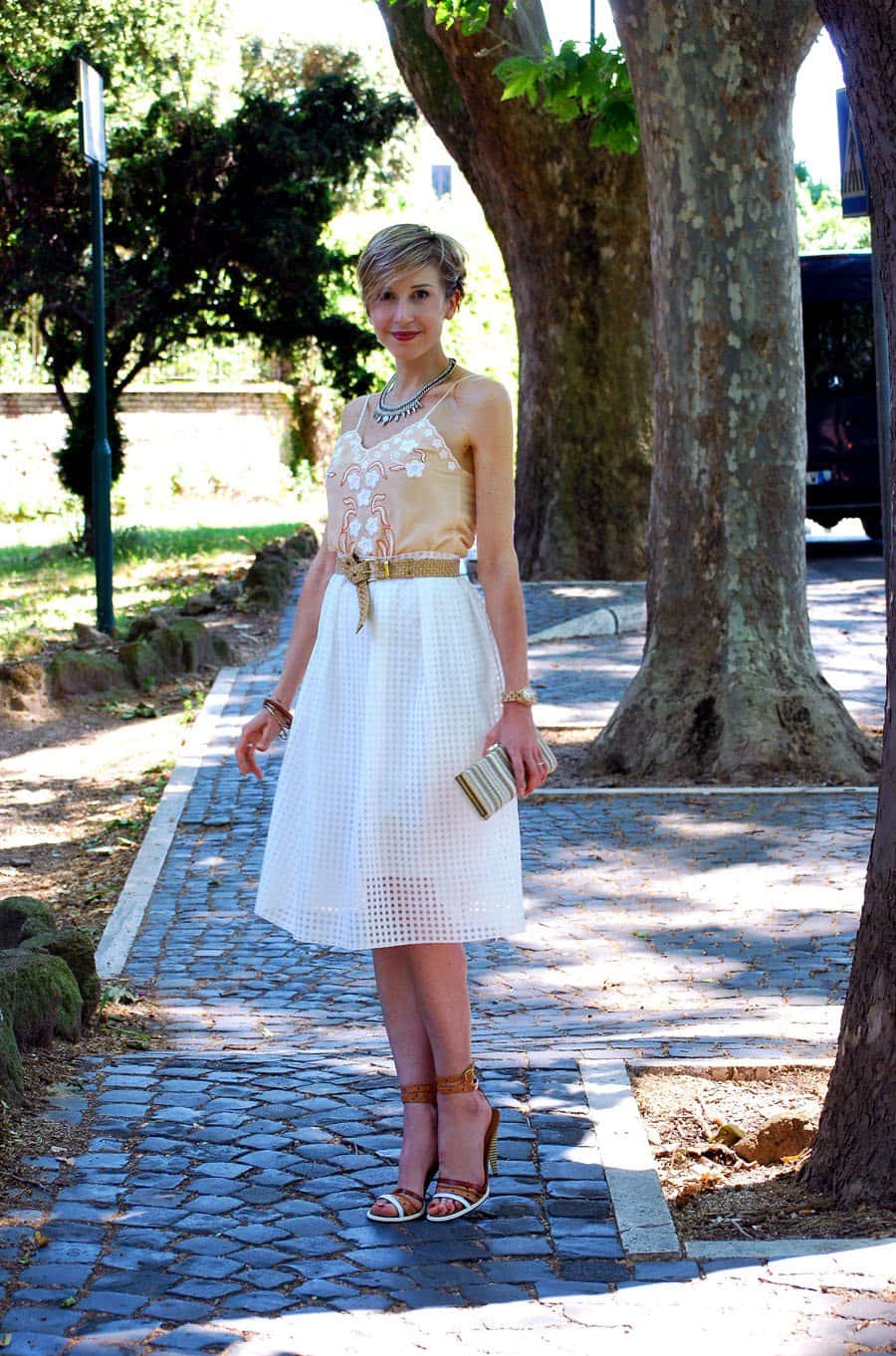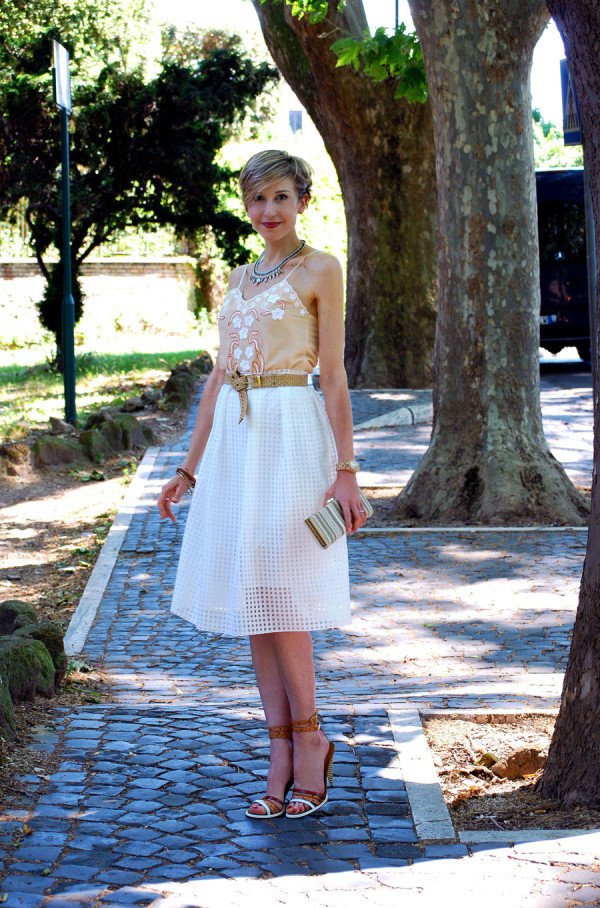 Photo via coffeeblooms.com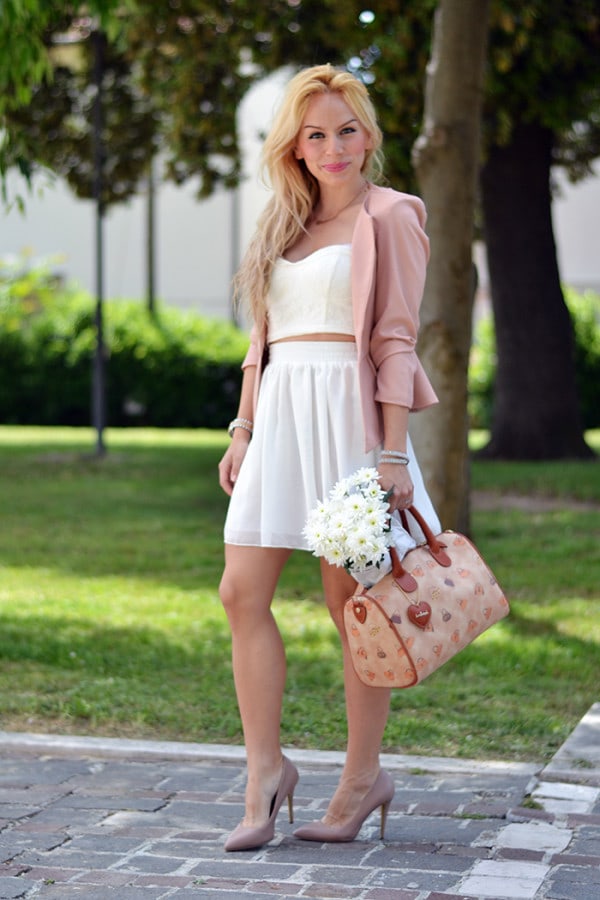 Photo via it-girl.it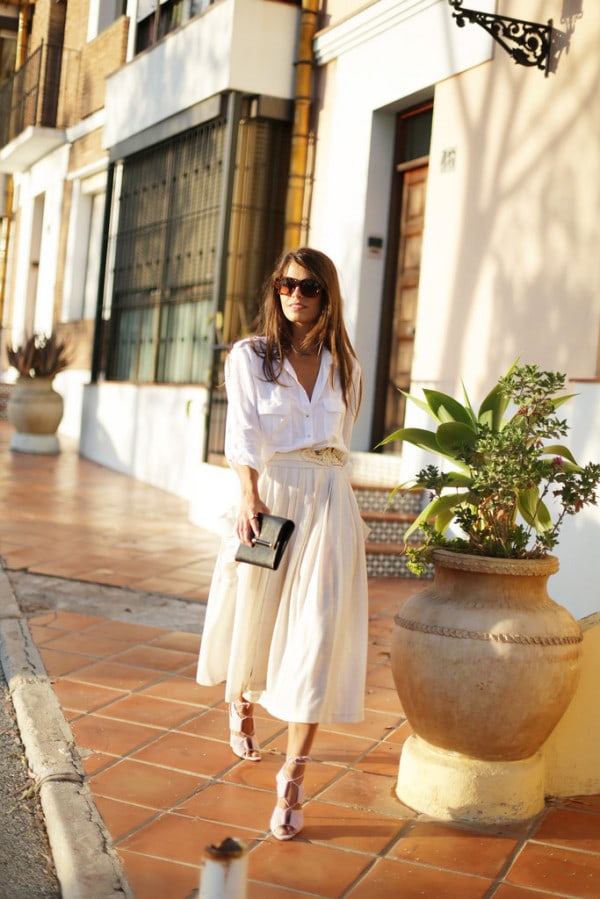 Photo via seamsforadesire.com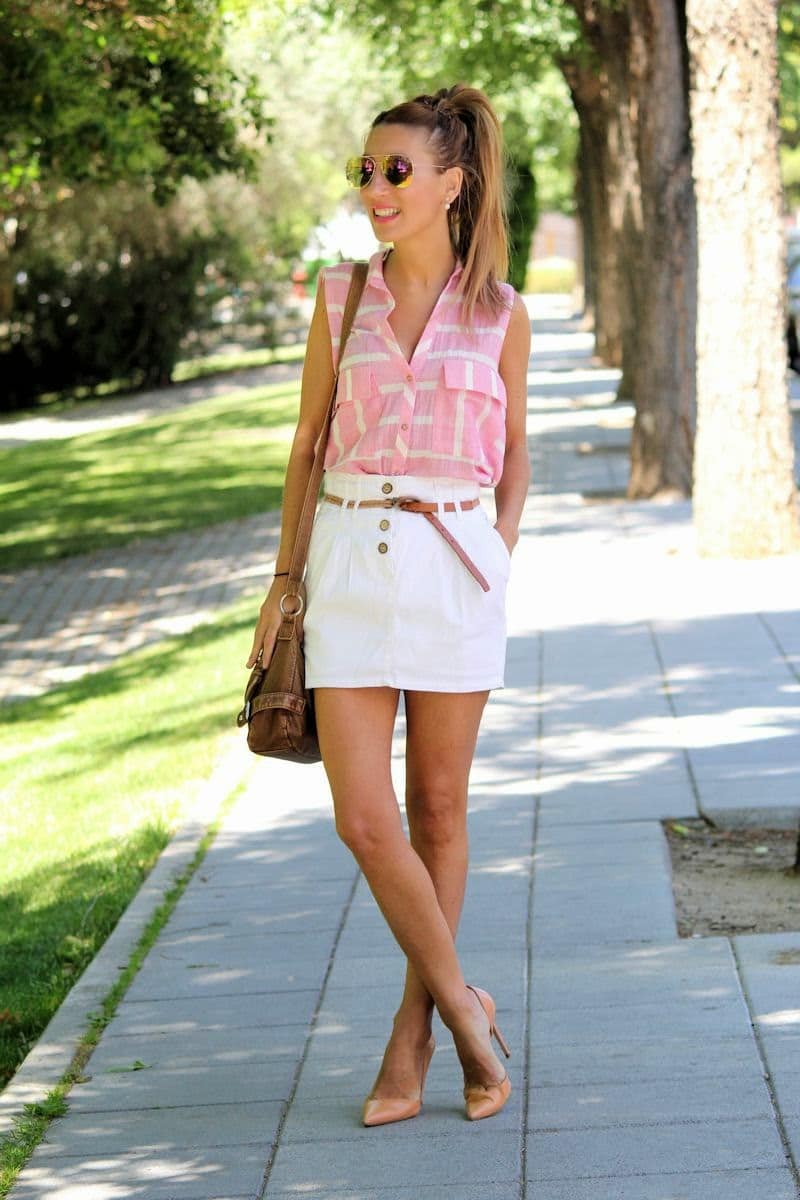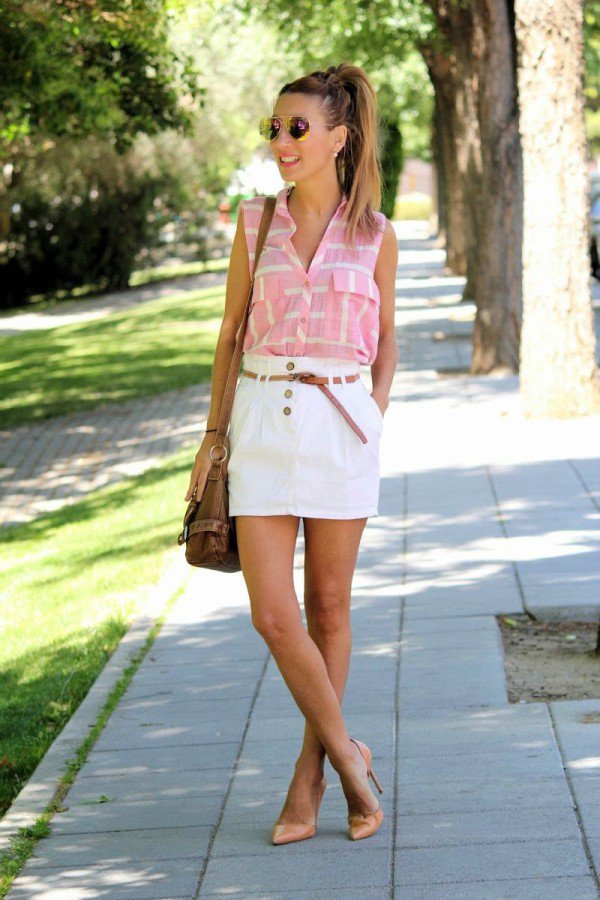 Photo via lolamansil.blogspot.com.es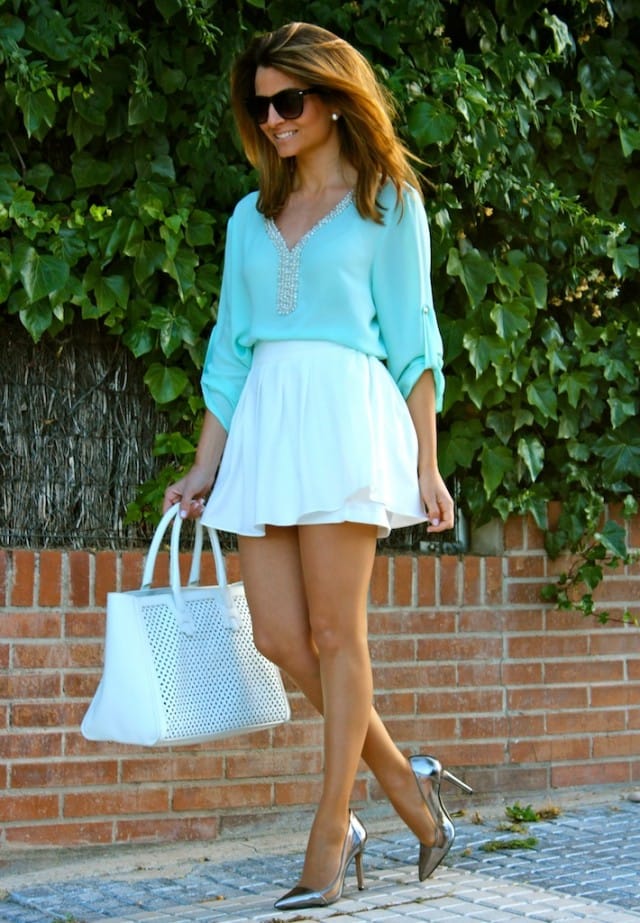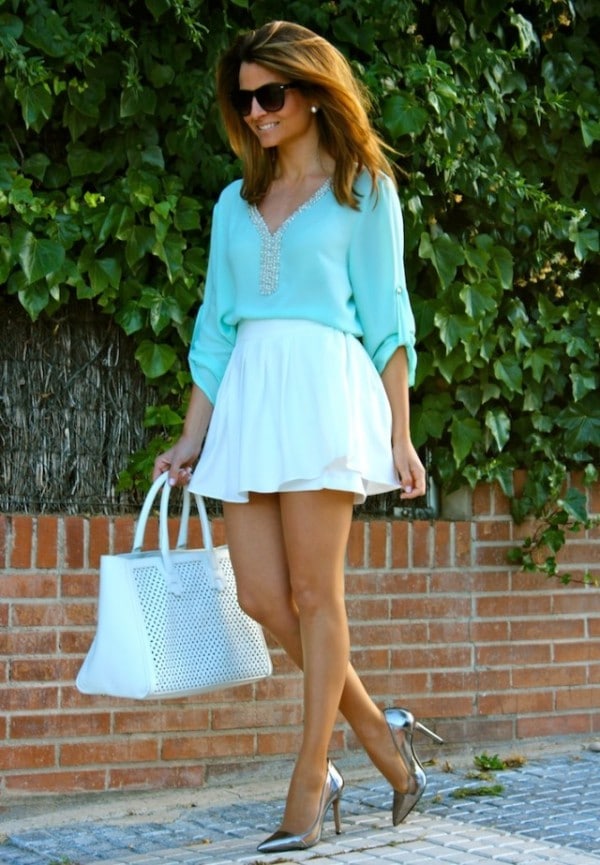 Photo via ohmylooks.com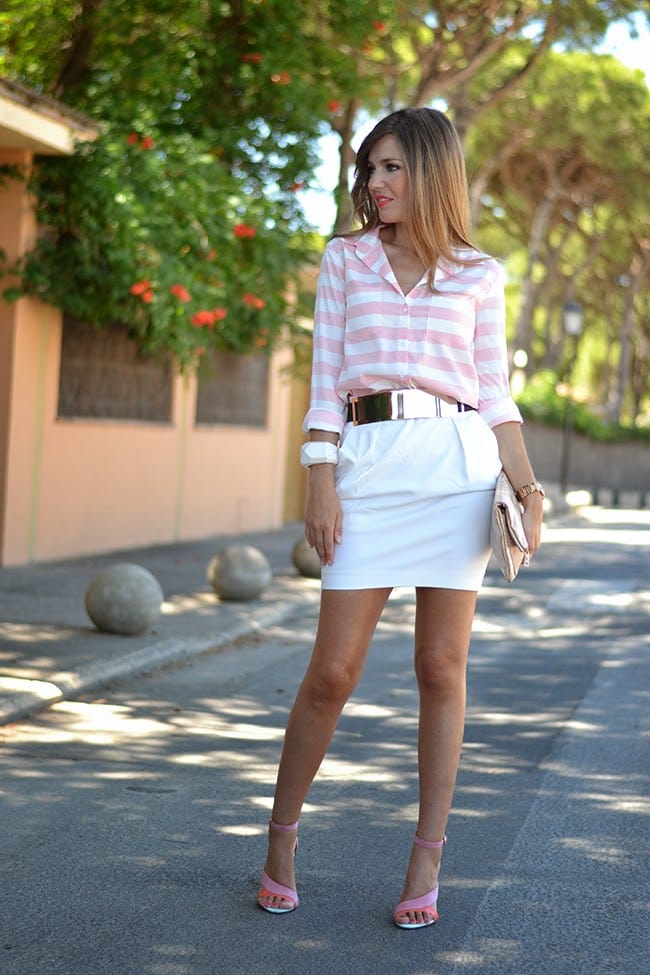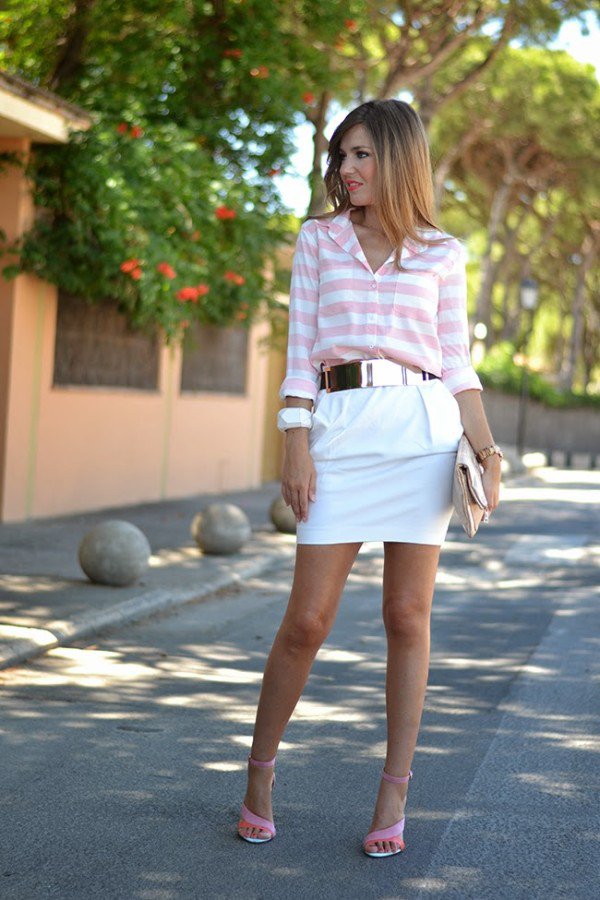 Photo via miaventuraconlamoda.com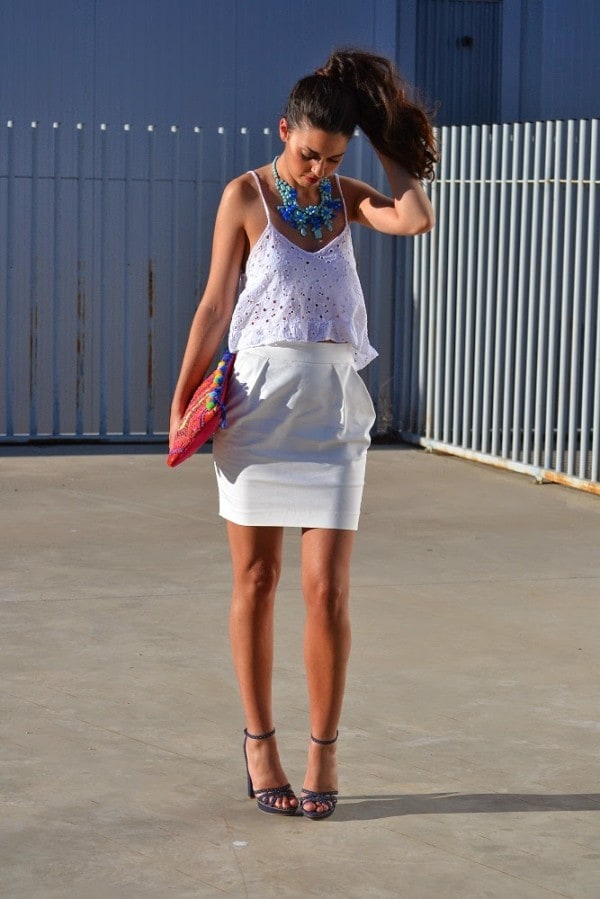 Photo via wearningthetime.blogspot.com.es