Are you expecting a baby soon and you are wondering how to style your baby bump during these cold months? Your growing belly shouldn't be an obstacle when it comes to staying fashionable and stylish, and these moms-to-be are going to show you how they do it in some pretty amazing ways. Scroll down through the photos below and see the Winter Baby Bump Outfits That Will Keep You Warm and see how to be warm for two. Surviving the winter months in style is as easy as a pie when you have us to guide you during your pregnancy fashion choices!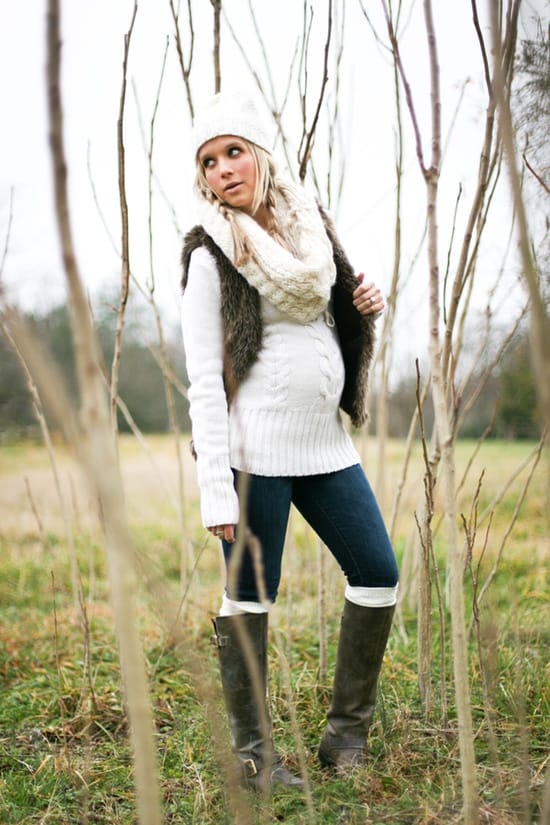 When it comes to choosing bottom clothing, make sure you buy maternity jeans or pants that have a waist that can expand as your body changes. You may want to pay the maternity section a visit and invest in some winter leggings as well. The stretching materials will be your best friends during your pregnancy and will provide you with great comfort.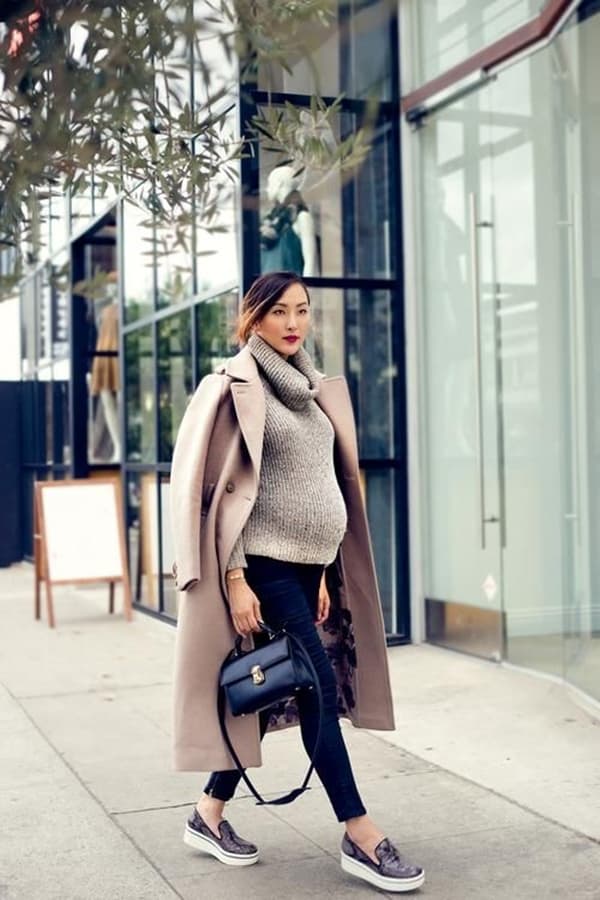 For those who prefer to wear skirts and dresses, it's a smart idea to invest into some quality tights that will keep you warm and stylish.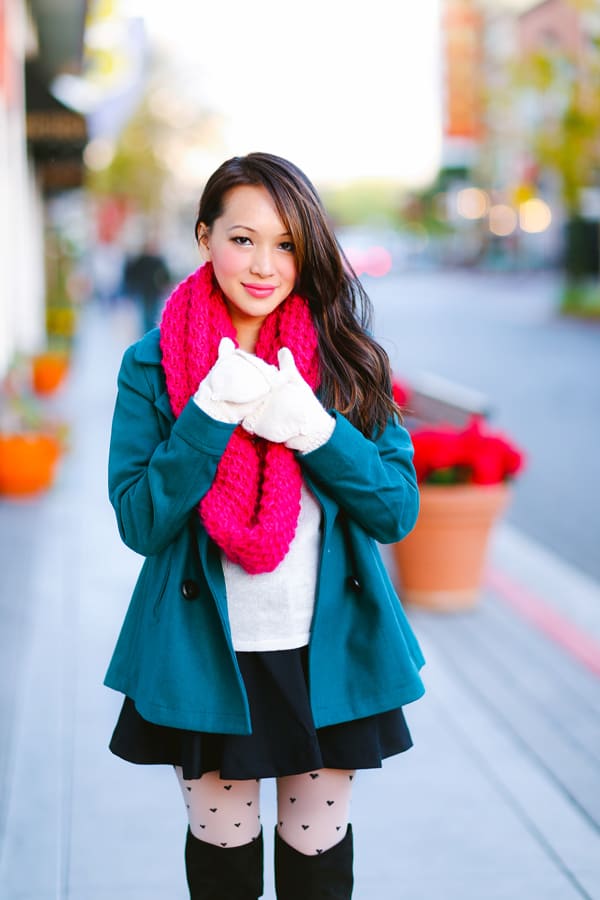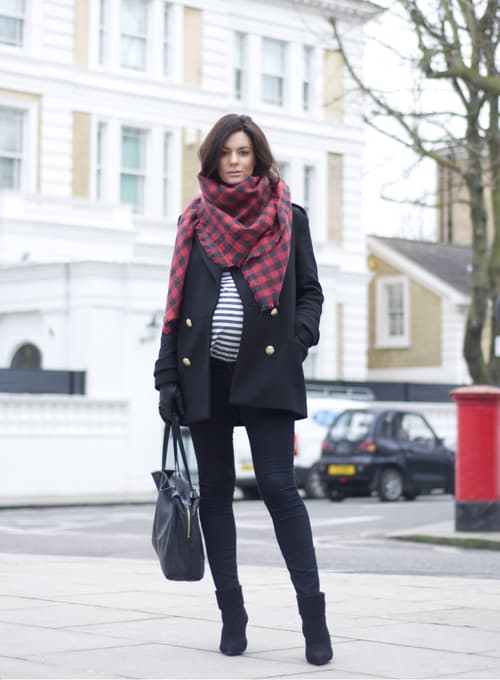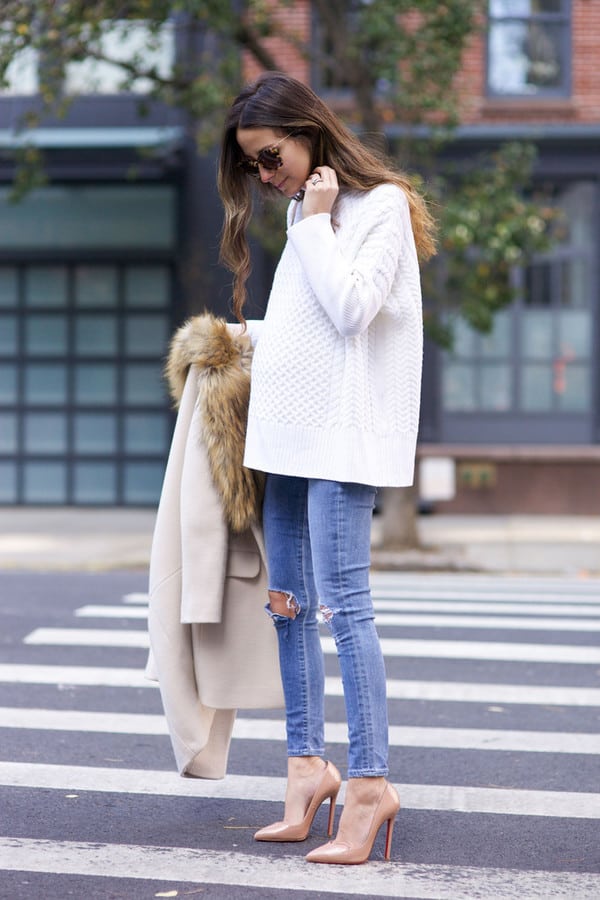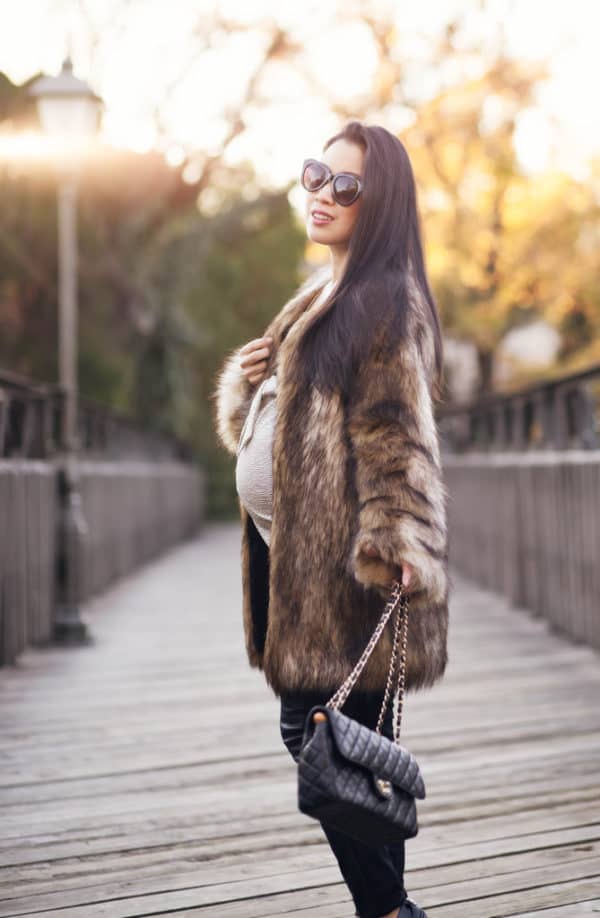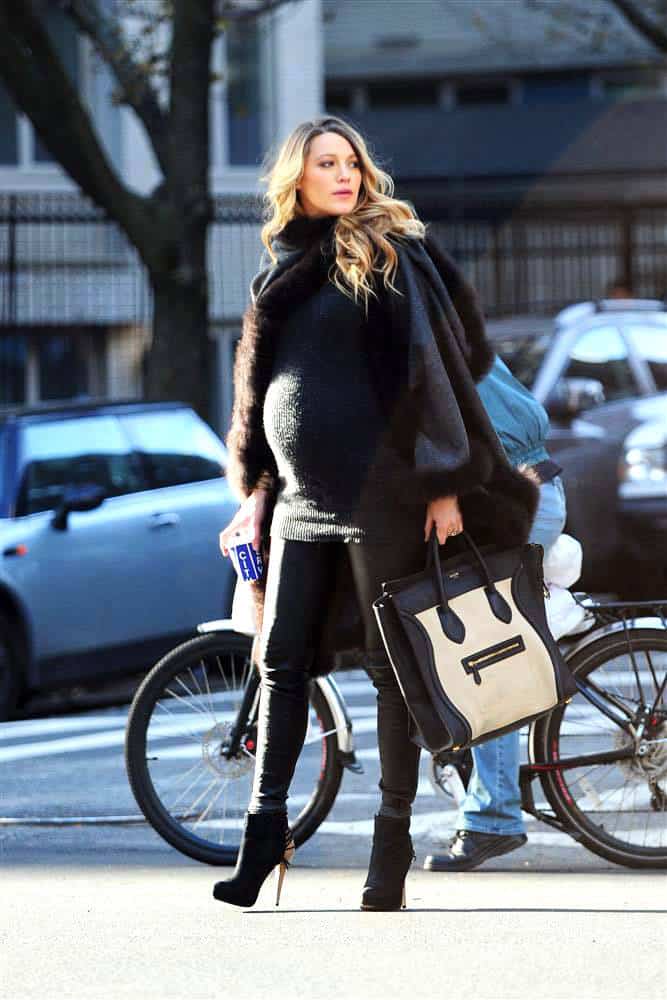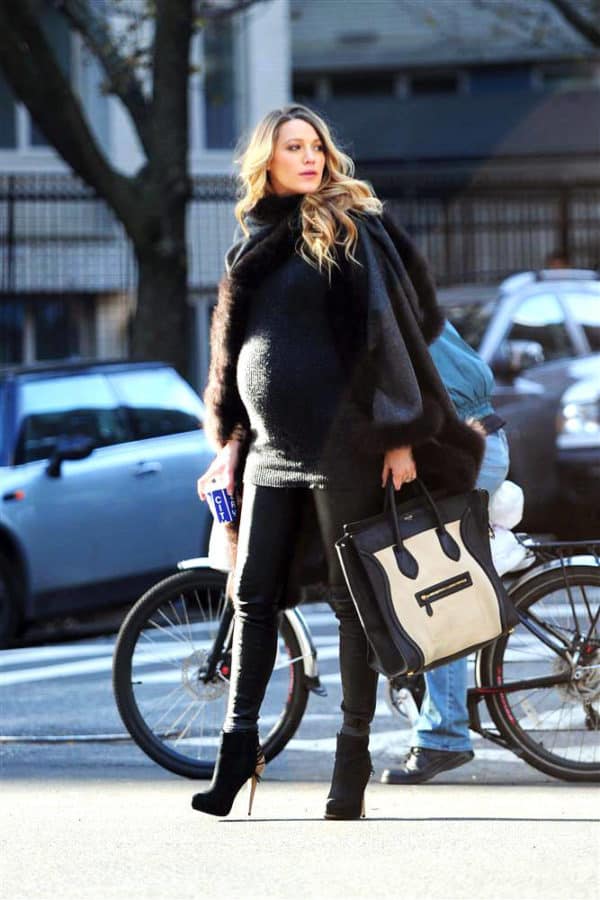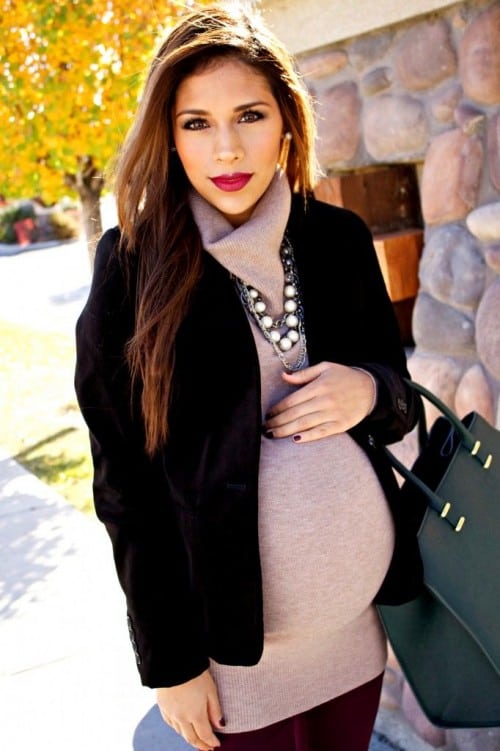 When it comes to foot wear, your favorite pair of shoes will be those that don't have to be tied, e.i. you will need to get slip-on boots. You will be able to put them on without having to reach out that baby bump and plus they will fit great both with pants and skirts or dresses.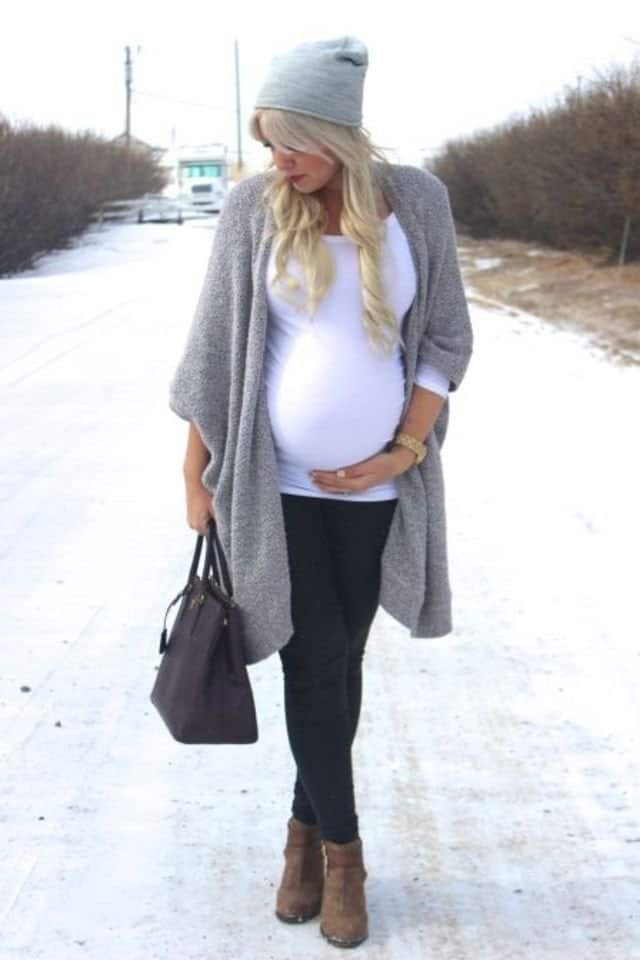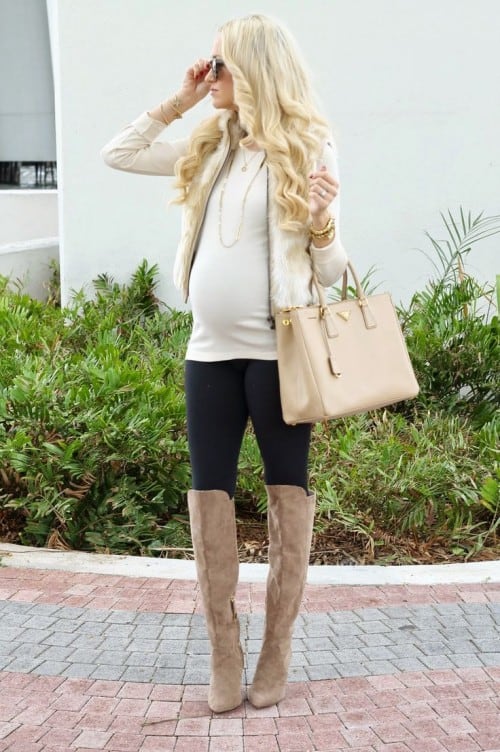 Did someone mention sweater dresses? They are also a great companion to all the future moms during this time of the year. They are super comfortable and cozy, and you will feel warm while being super stylish at the same time.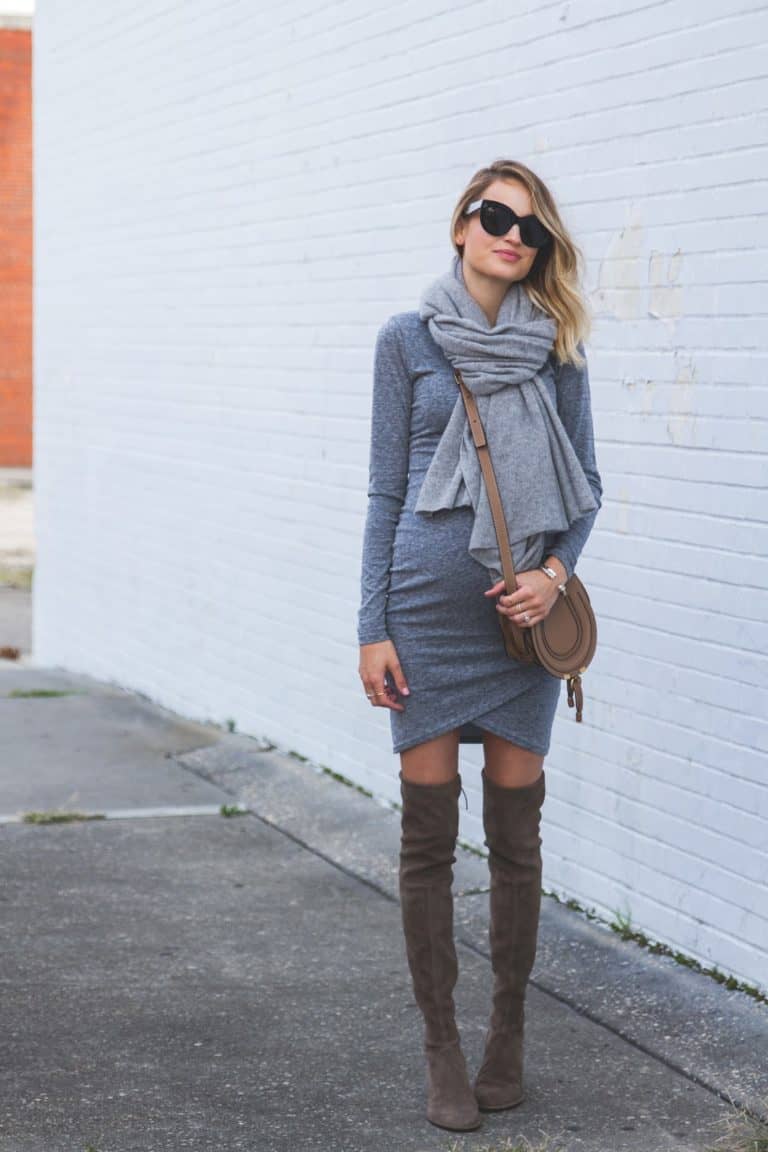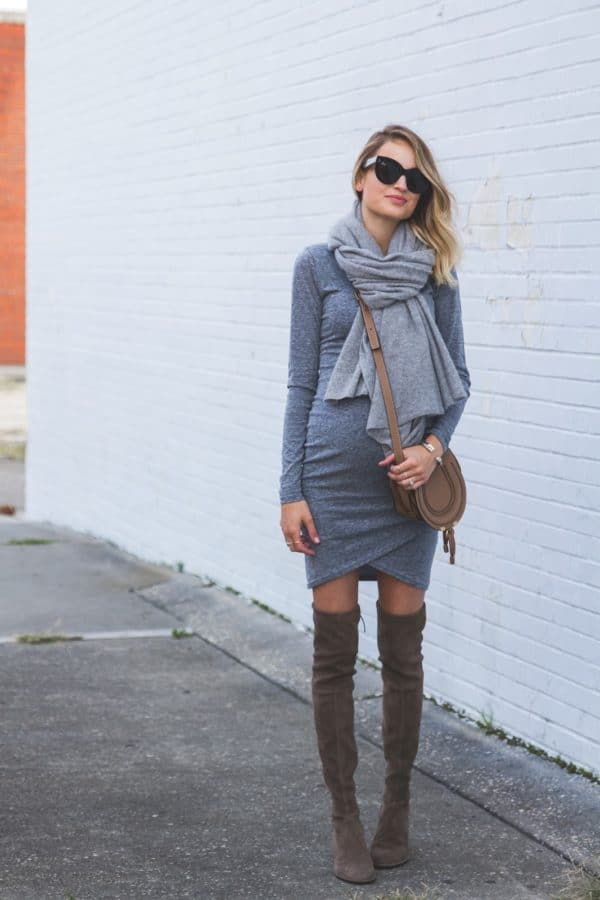 Dressing in layers is the key to not feeling cold during winter, so keep your blazers and cardigans within the reach of the hand when you want to look polished. Even though you can't button them up, you can still wear them on top of your maternity blouse or shirt. They will instantly make your outfits more chic and classy.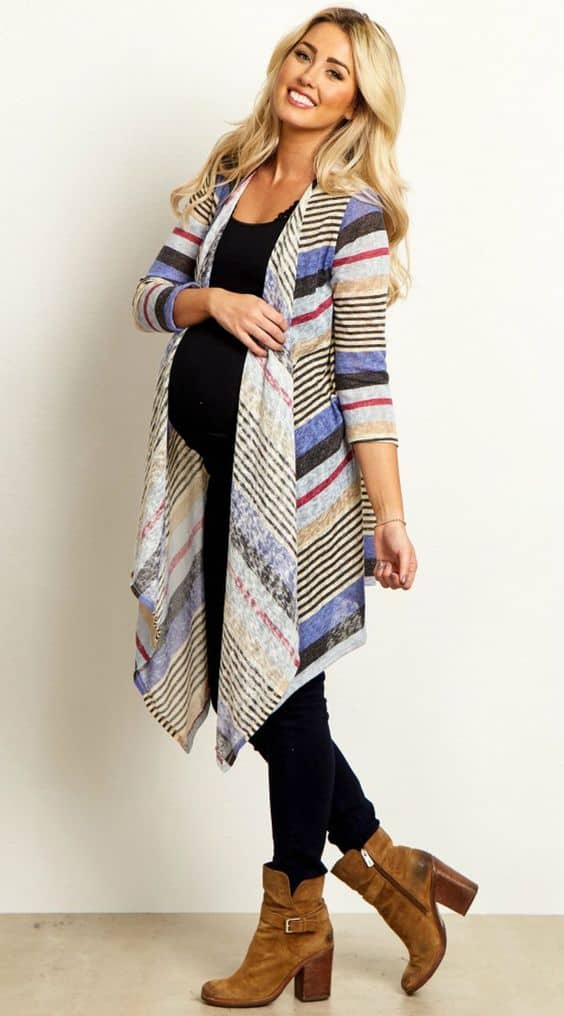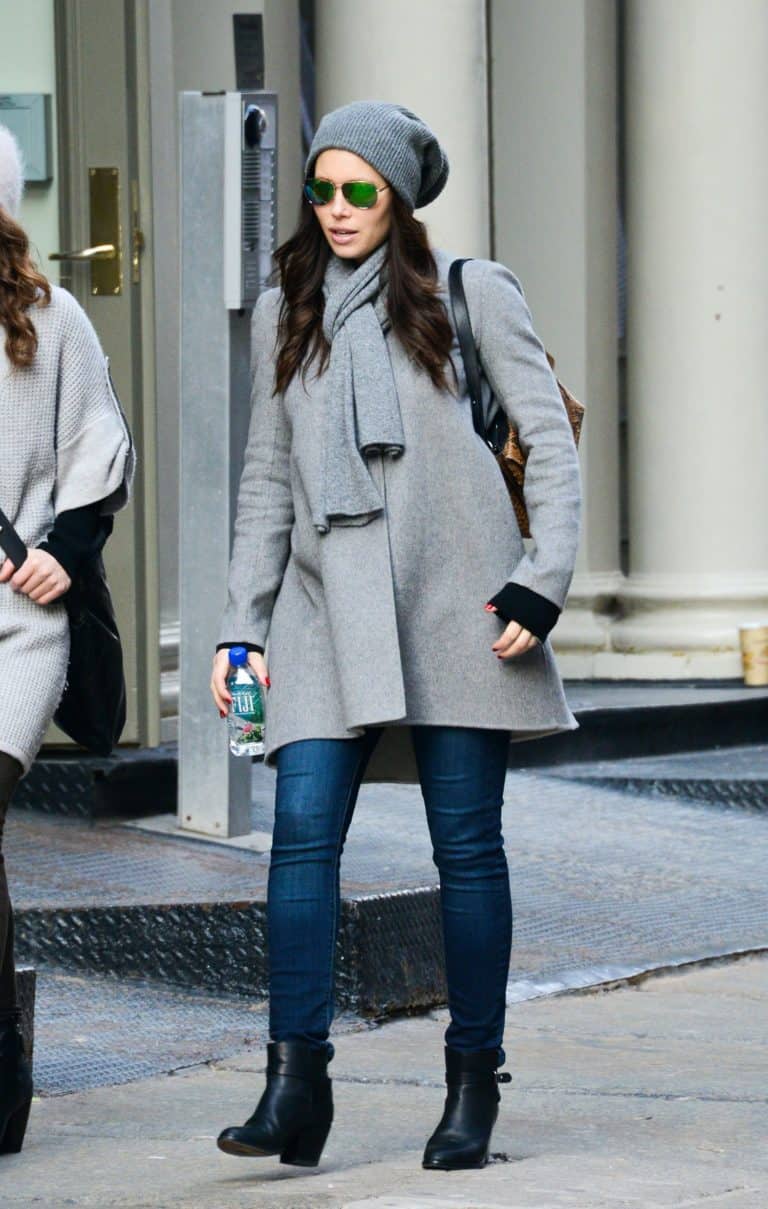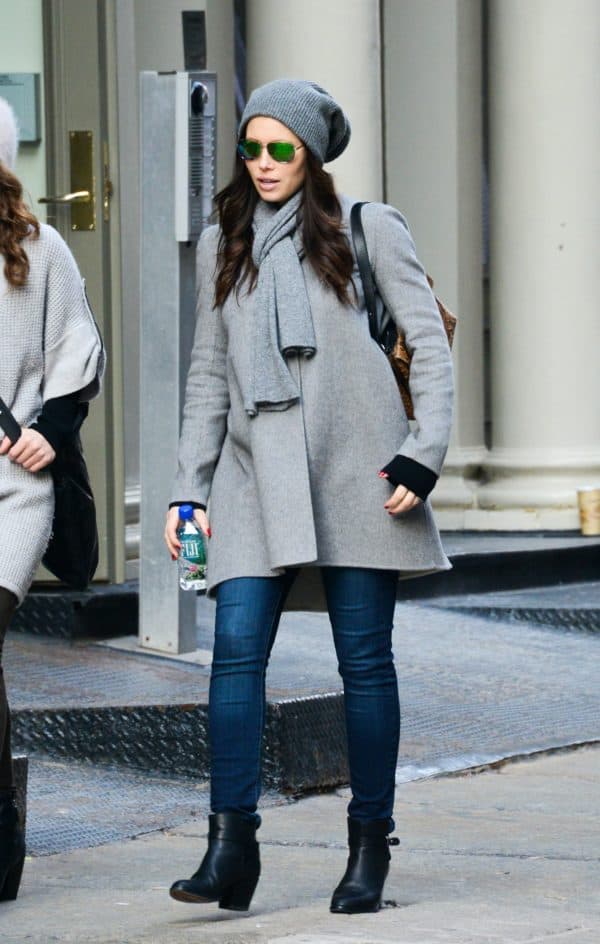 Are you a big fan of jeans and you can't leave them out during your pregnancy? If yes, it's time to dig in your wardrobe and look for those low-waist jeans that button up just below the belly. The longer top or a belly band will even allow you to have the button undone without anyone noticing.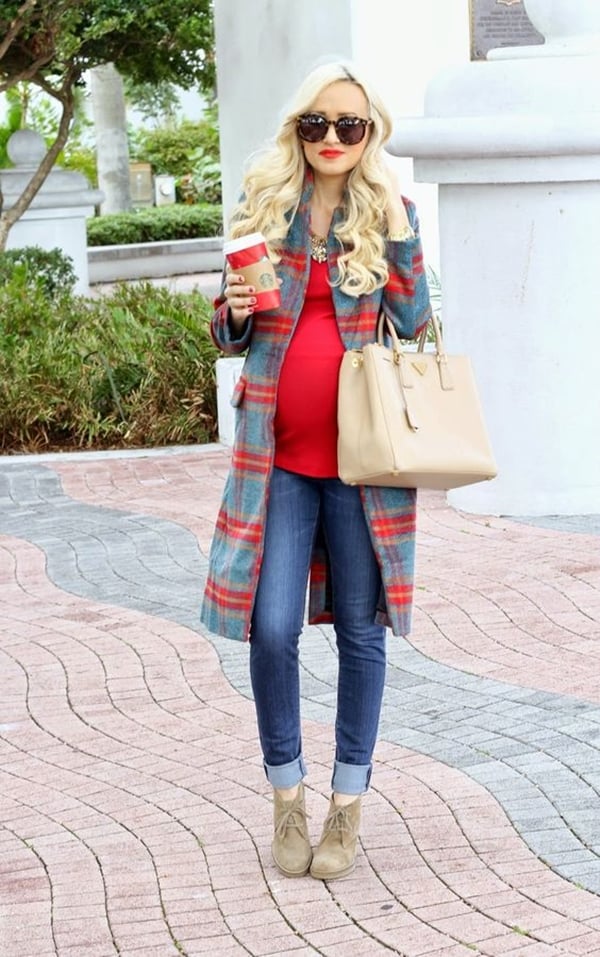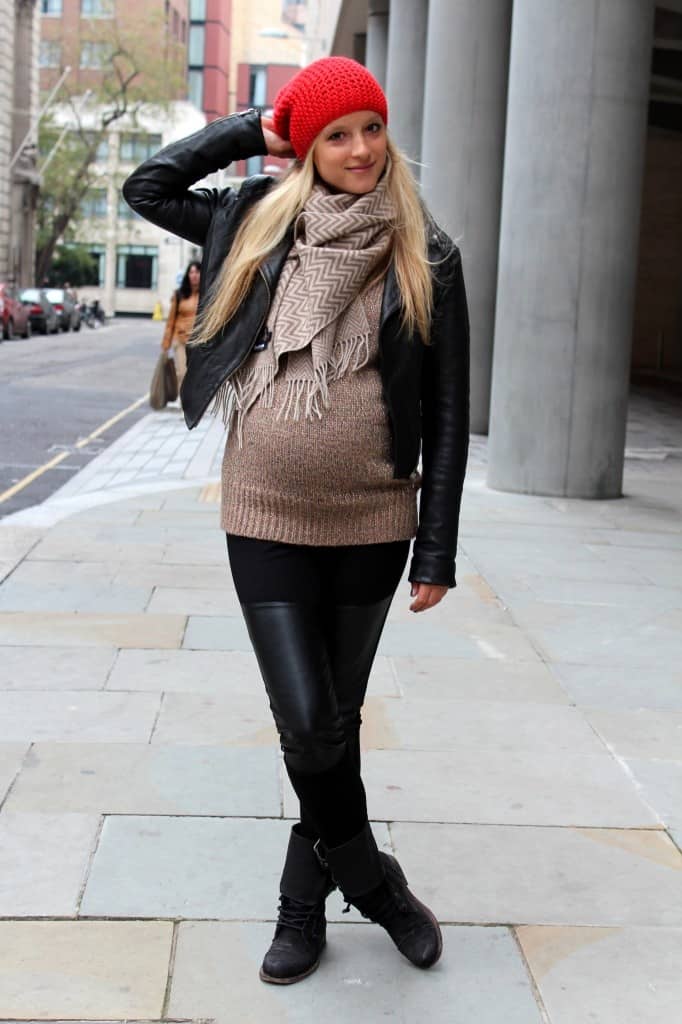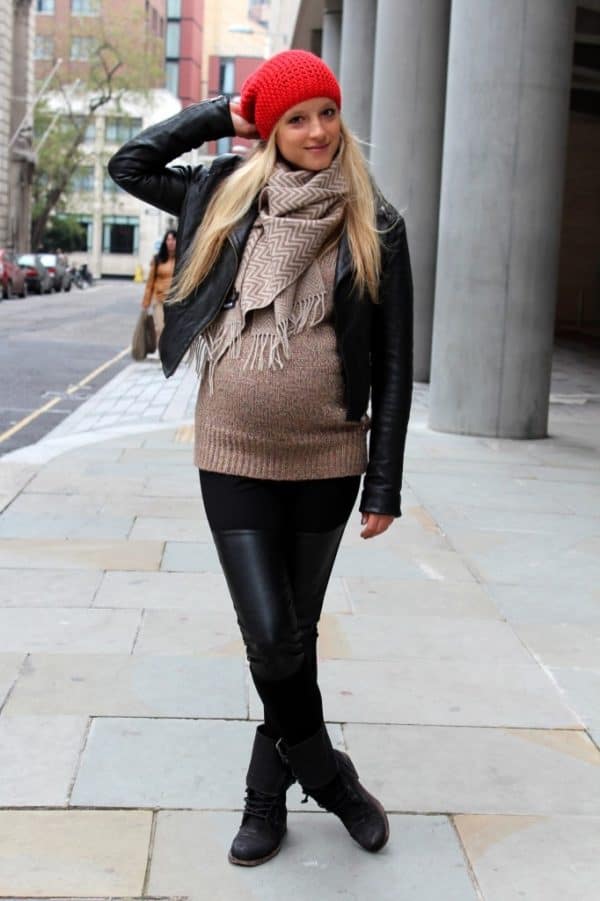 Have we already shows you some great ways in which you can style that gorgeous baby bump this winter? I hope that we did, and that you are going to come back soon for more inspirational idea! Keep smiling and keep growing!