We continue with collecting and sharing the most impressive life-saving beauty tips and hacks that will change every woman's life. In the article below there is an impressive list of the most useful and ingenious beauty hacks that maybe you didn't know about. We are so happy to share them with you and to teach you the best tips and tricks for beauty care that will save your time money and will keep you looking awesome like always without much effort. To maintain your beauty, you really need to dedicate time to it. But sometimes, when you only have 15 minutes to get ready, you need to react quickly and remove obstacles to the perfect look.
Life-saving beauty tips and tricks have always been a big part of both the fashion and makeup industries. They are helping individuals to enhance their natural features and achieve the perfect and polished makeup look. With so many products to choose from in stores and online, it's never been easier to experiment with different looks and find the looks that suit you best. Whether you're an experienced makeup artist, or just starting to explore the world of cosmetics, there's always something new to learn. So, in order to avoid the powder looking "cakey", it is recommended to apply it with the brush you would normally use for shadow. And to focus only on the parts of the face where you need it the most.
Life-Saving Beauty Tips That Nobody Told You About
Eyeshadow brushes are often softer and fluffier. So, they can help you apply a more even product that looks like it's blended well. While loose powder has its place in your makeup routine, it's recommended that you avoid it entirely if you have dry skin. It clings to the dry parts of the skin and only worsens the problem. Make-up artists for the most part think that brushes need to be maintained well. The key is to clean them often, and with isopropyl alcohol, which will clean all the hairs better than just water or anything else. When you're done cleaning, your brushes will be as good as new, so they'll give you flawless product application every time. If, however, you use a sponge, make sure that it is moist, but never soaked with water.
Most of us have mastered the basics when it comes to makeup, things like removing waterproof mascara, where and how to apply blush, and how to conceal dark circles with the right concealer. But even if you've been following certain rules for decades, there are some tricks that will make you wonder: 'How did I not know that?!' We have selected for you the best tips and tricks recommended by professionals. Whether you're looking to fix common makeup problems like smudging or fading, or just want to change up your look, you should try these life-saving beauty tips and tricks ASAP.
1.Make Eyes Appear Bigger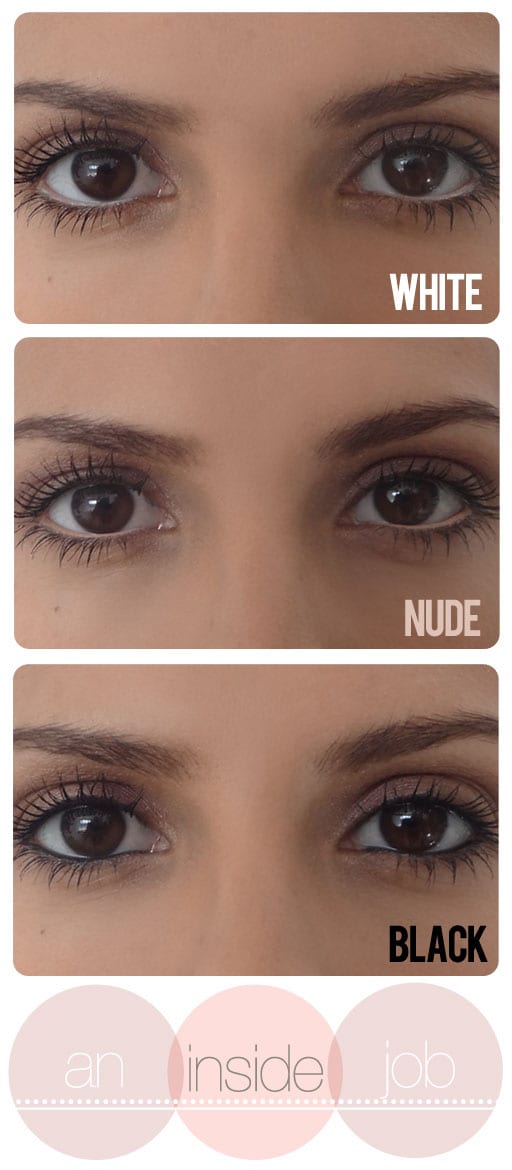 source
2.Put An End To Split Ends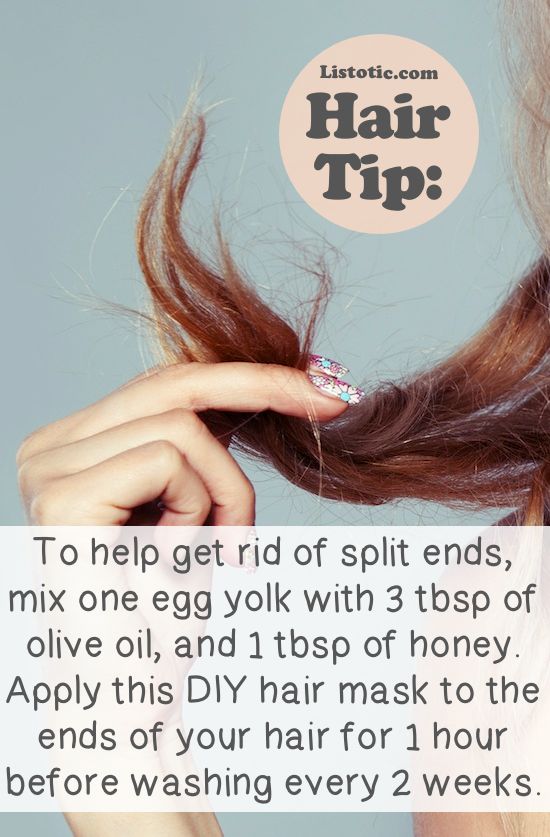 source
3.Hide and Seek. Use a paper clip to conceal your bra straps under a racerback top.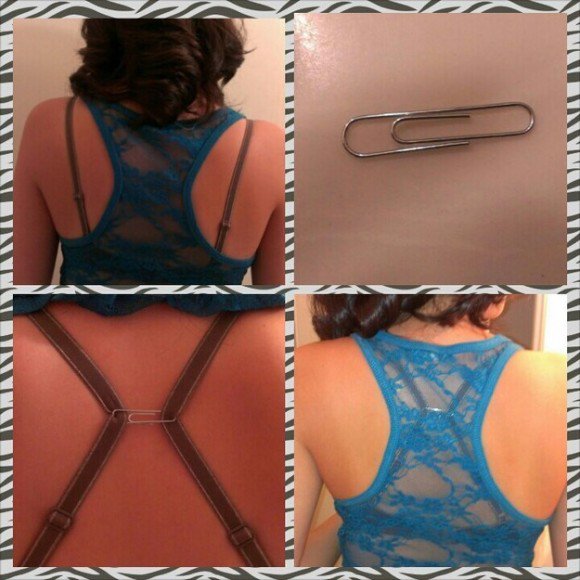 source
4.Between applying each coat of mascara, dip a q-tip in a little baby powder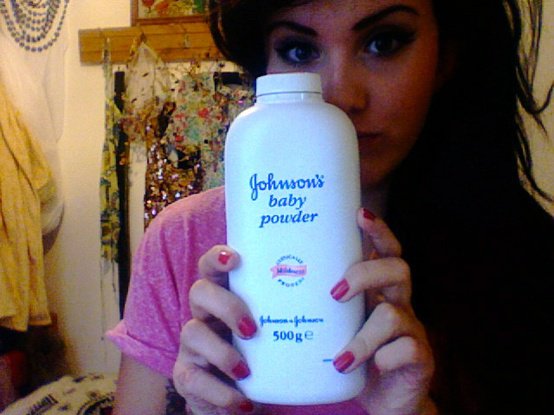 source
5.how-to: trim split ends at home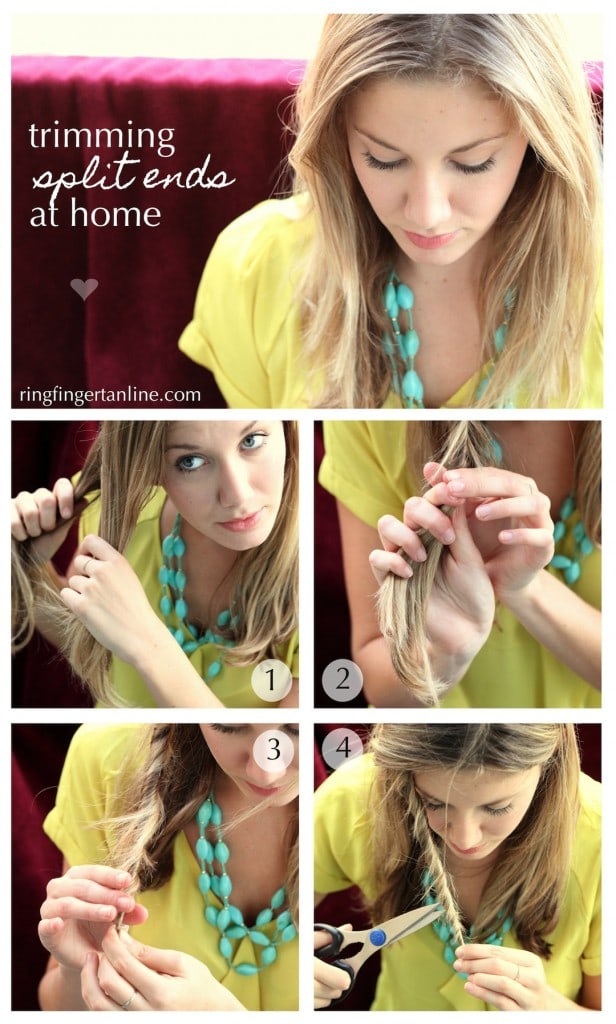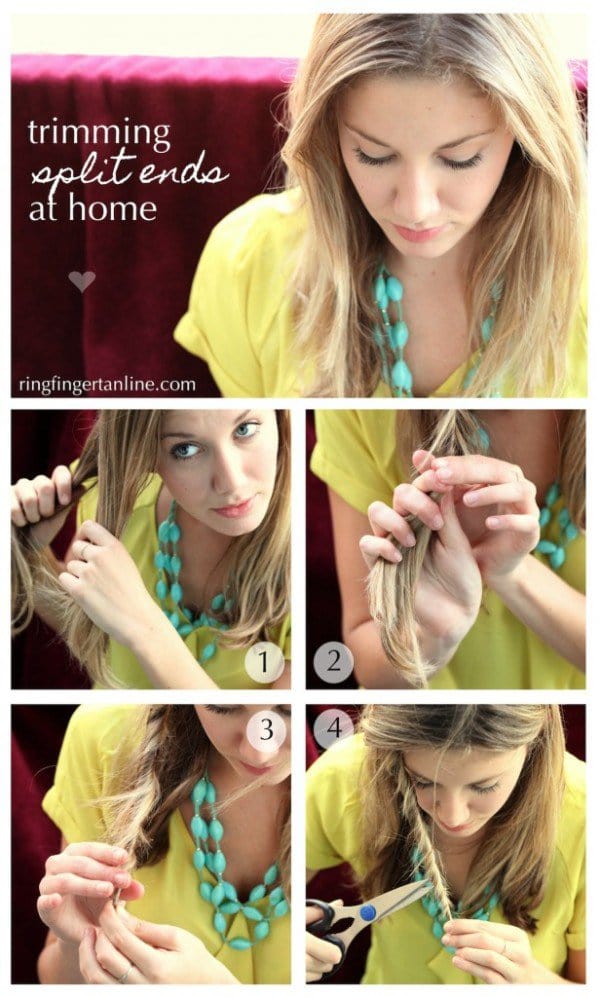 source
6.Use a rubber band to create the perfect French Manicure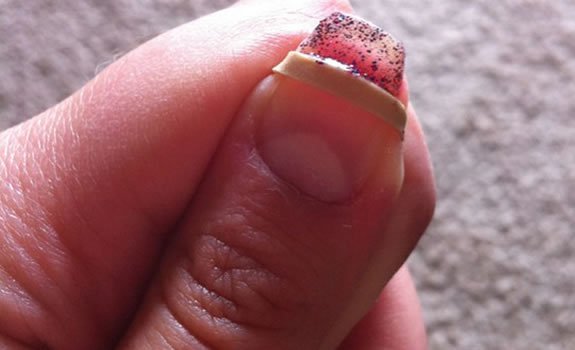 source
7.Lipstick Ready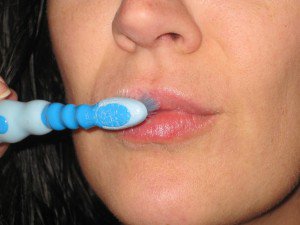 source
8.How To Fix Clumpy Mascara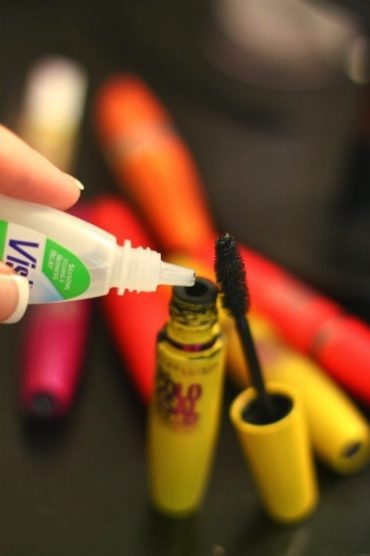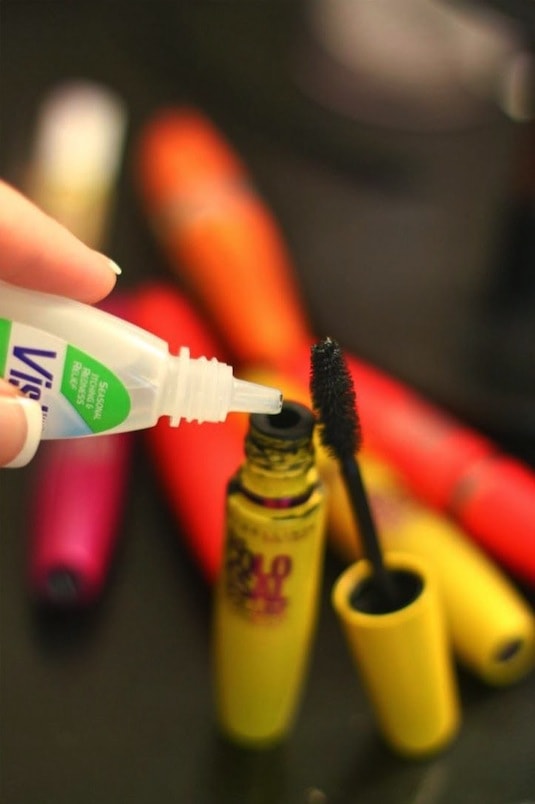 source
9.Touch up your roots in between dye jobs with a cotton swab dipped in eyeshadow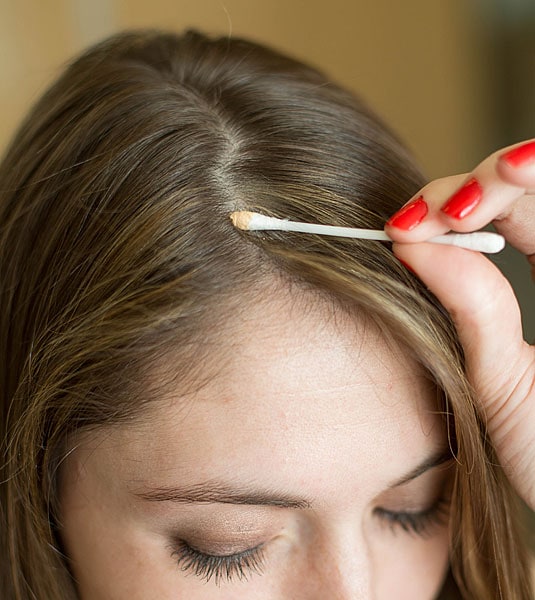 source
10.Use a cotton swab to buff out the self-tanner in spots that are prone to darken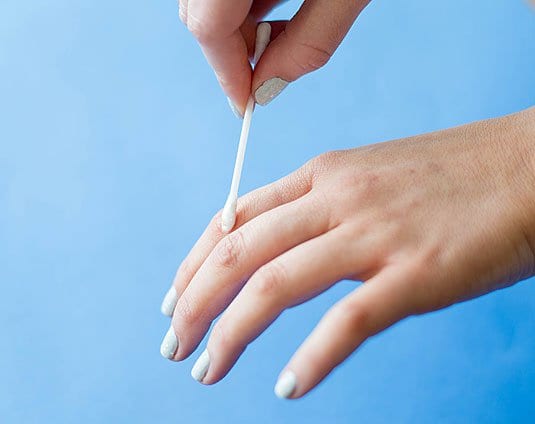 source