We continue with collecting and sharing the most impressive tips and hacks that will change every woman's life. In the article below there is an impressive list of the most useful and ingenious beauty hacks that maybe you didn't know about. We are so happy to share them with you and to teach you the best tips and tricks for beauty care that will save your time money and will keep you looking awesome like always without much effort. Take a look below and enjoy!
1.Make Eyes Appear Bigger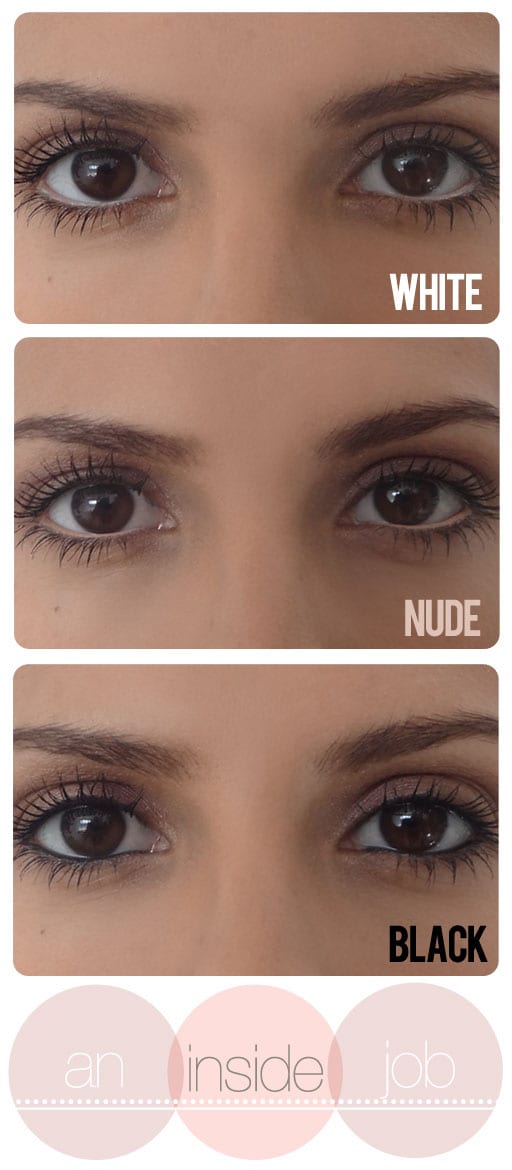 source
2.Put An End To Split Ends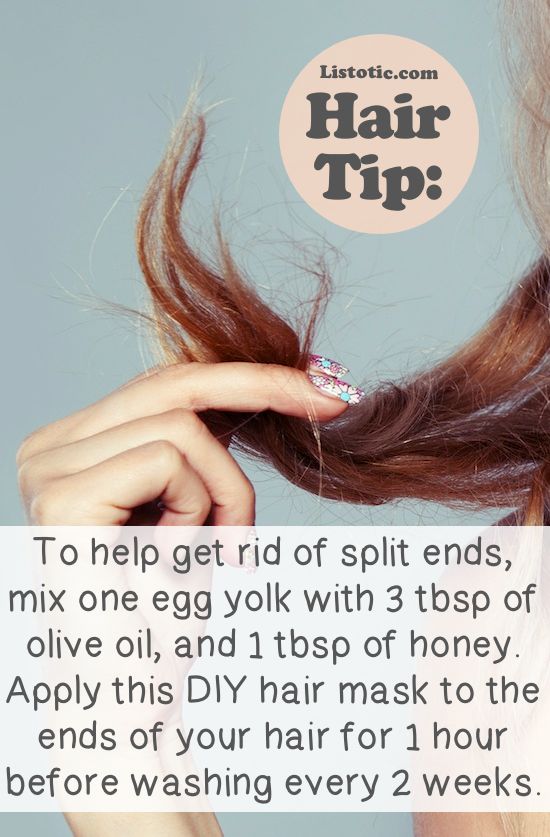 source
3.Hide and Seek. Use a paper clip to conceal your bra straps under a racerback top.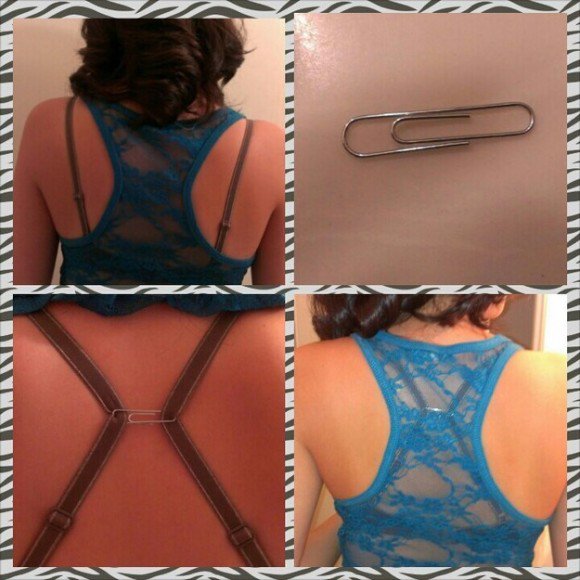 source
4.Between applying each coat of mascara, dip a q-tip in a little baby powder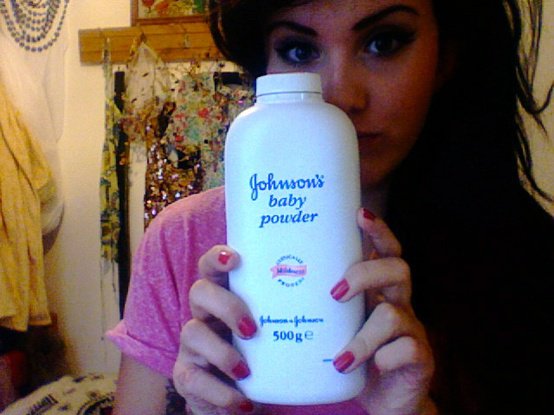 source
5.how-to: trim split ends at home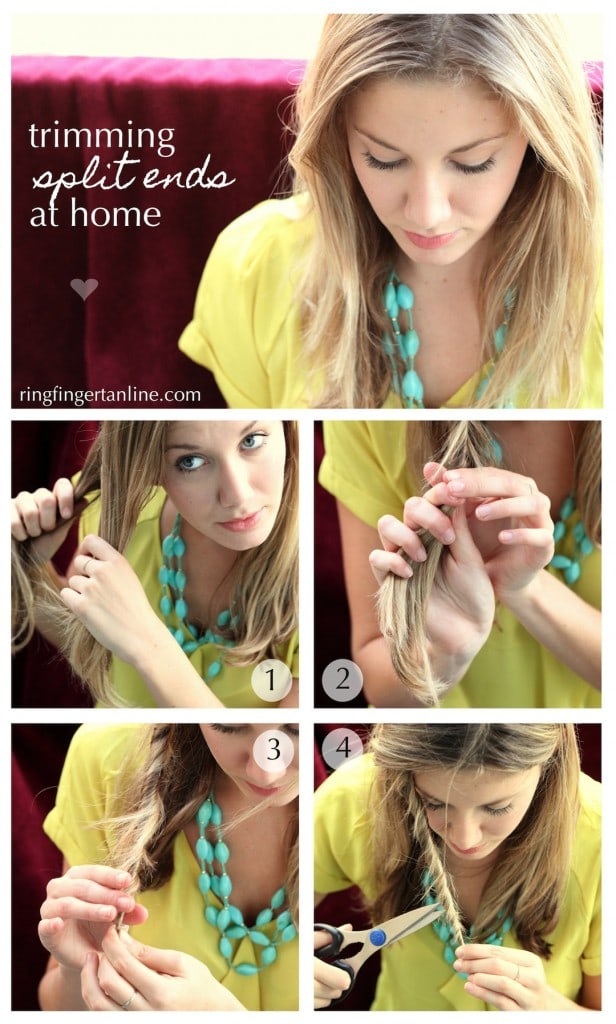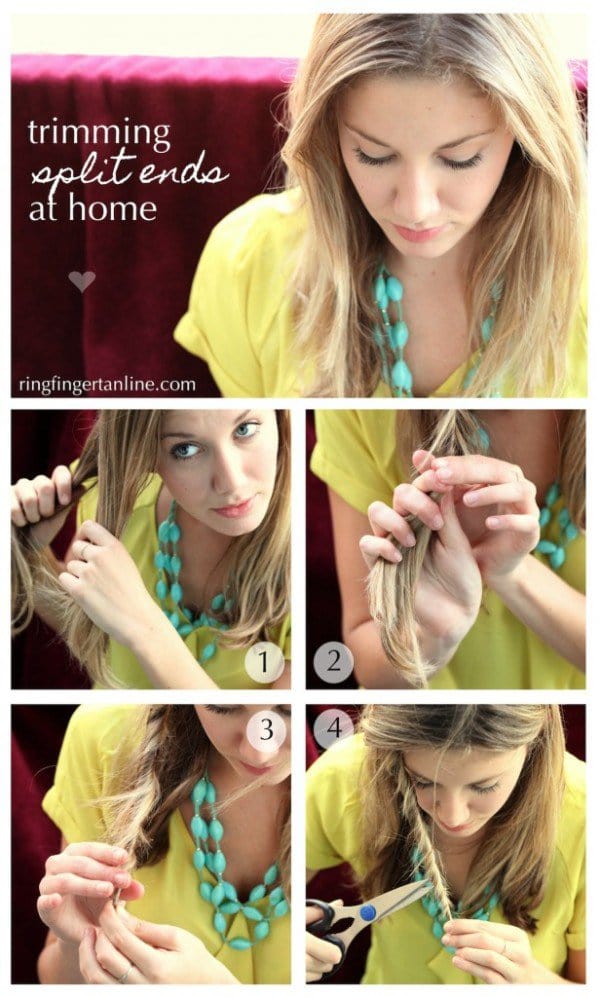 source
6.Use a rubber band to create the perfect French Manicure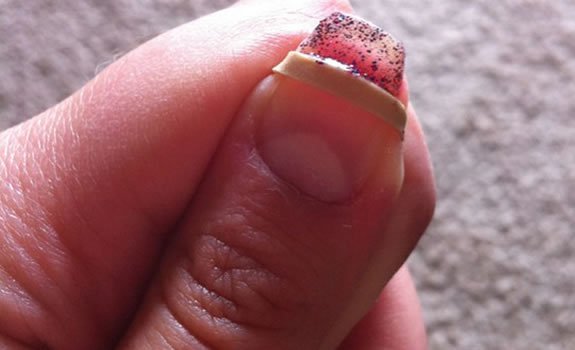 source
7.Lipstick Ready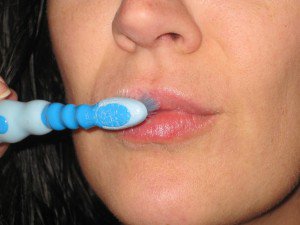 source
8.How To Fix Clumpy Mascara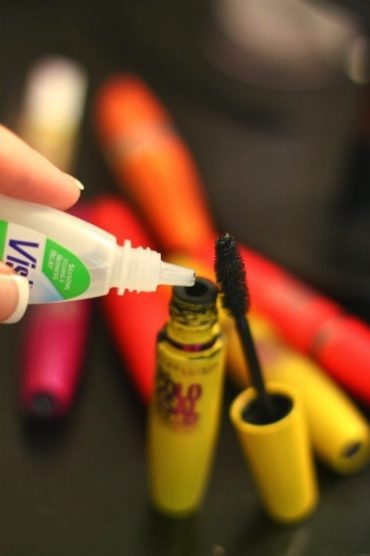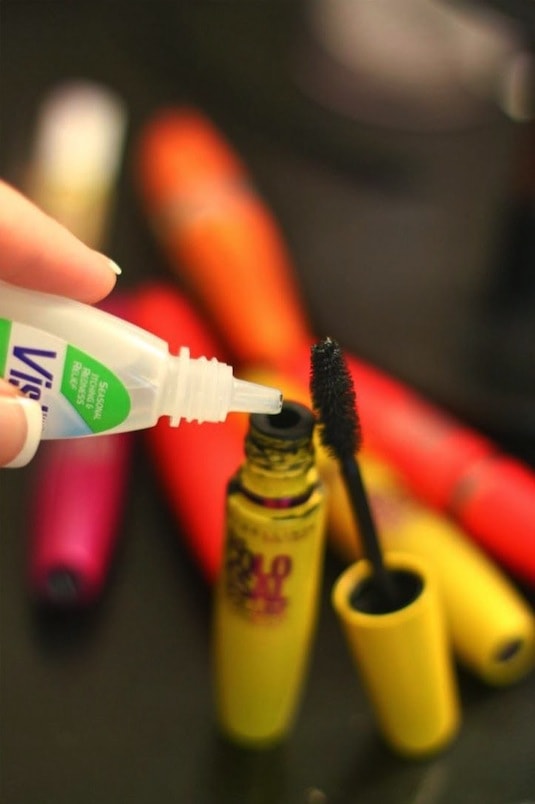 source
9.Touch up your roots in between dye jobs with a cotton swab dipped in eyeshadow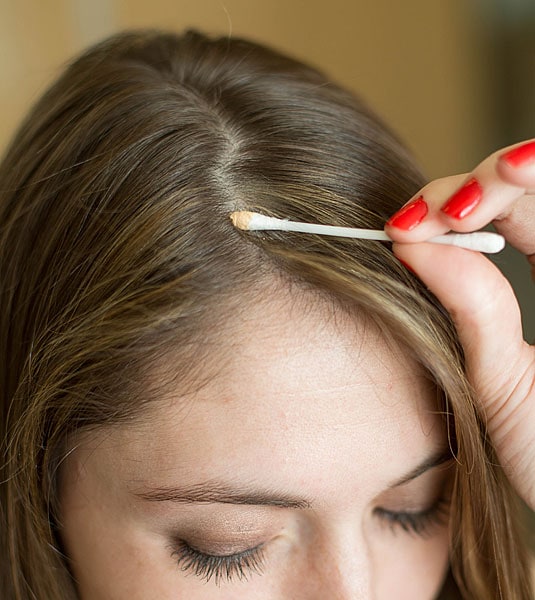 source
10.Use a cotton swab to buff out the self-tanner in spots that are prone to darken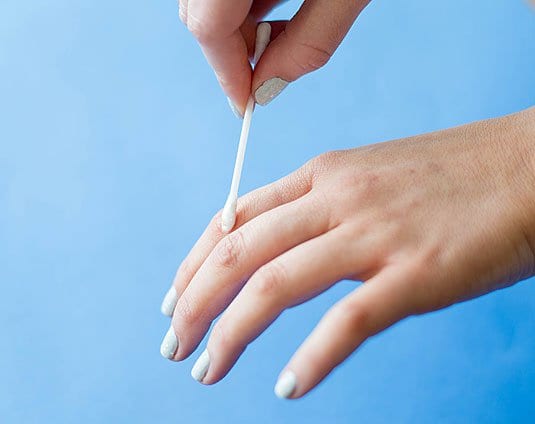 source