Spring means sunny, warmer and longer days and to feel like that, wear comfortable and slight, experiment with your style while lookin chic, beautiful and playful, full of energy and spunk.
The first signs of spring are already in the air, so you should be prepared and know from now what you will put on the first spring day. Temperature differences this variable period contribute to take care of changing our wardrobe, not only of clothes that until now were used but also of the materials, colors and combinations.
Avoid the chaos on a basis of the new modern combinations in creating your spring style shine in the spring shades of fresh and bright colors, but also easy and leisurely materials, whit which one you will forget the cold winter days, while it will log the arrival of a new season.
Spring allows us to experiment with many shades of colors that are calming and peaceful, feeling comfortable and looking flawless in every part of the day.
This time we offer styling tips and Must-Haves excellent ideas for the first spring styles, irresistible spring combinations and perfect spring 2016 mix of colors.
Choose of your dominant fashion look with style, let it be yours.
Bold yellow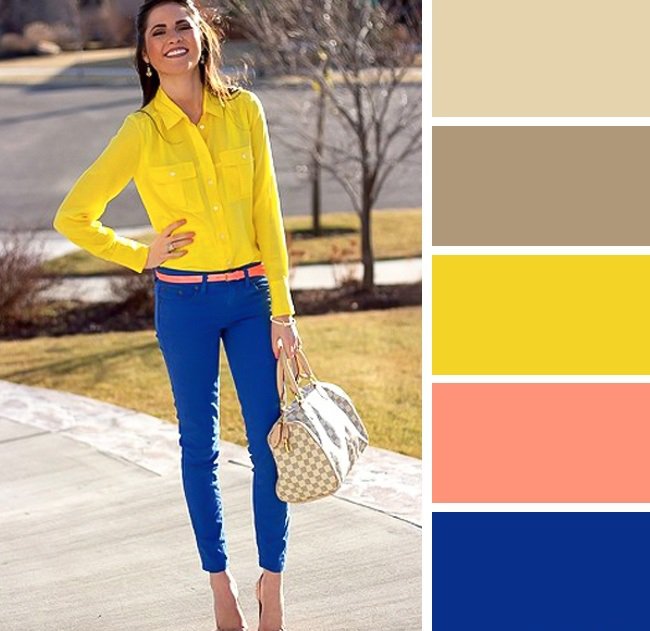 source
Red and white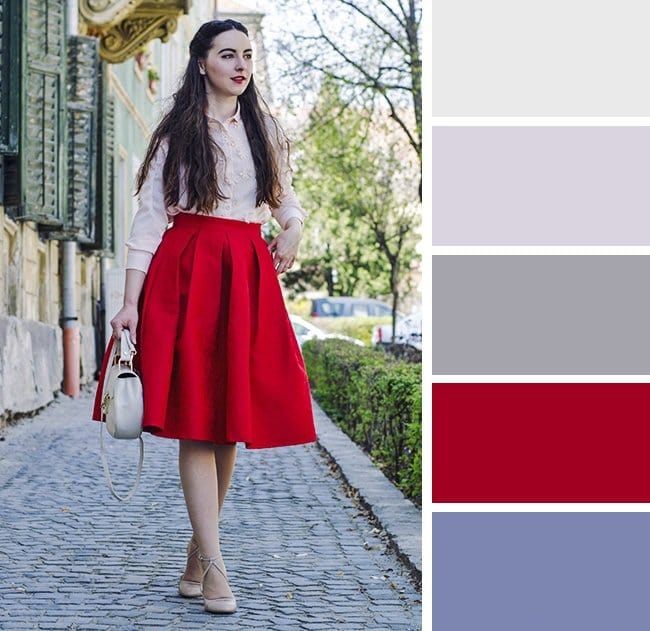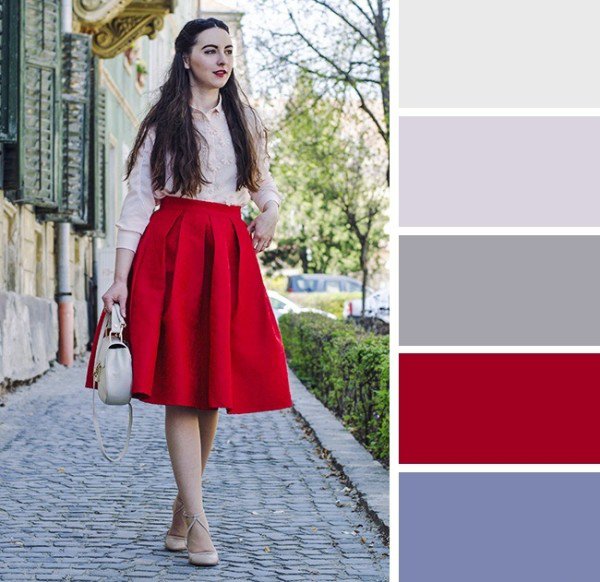 source
Marsala and black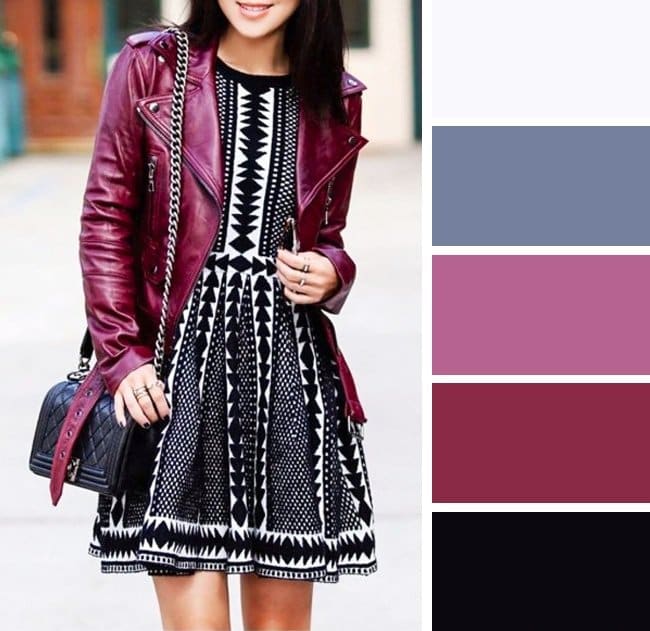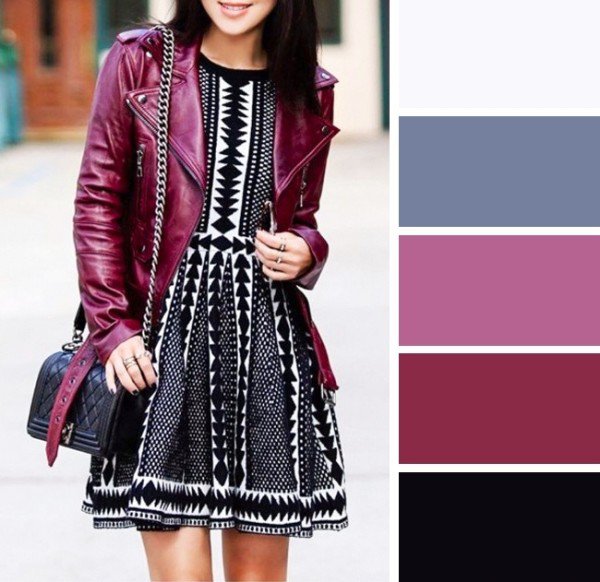 source
Blue and green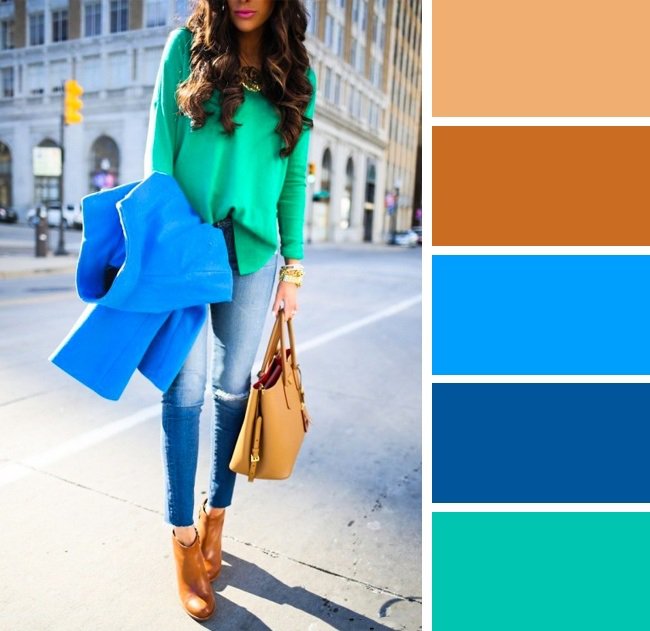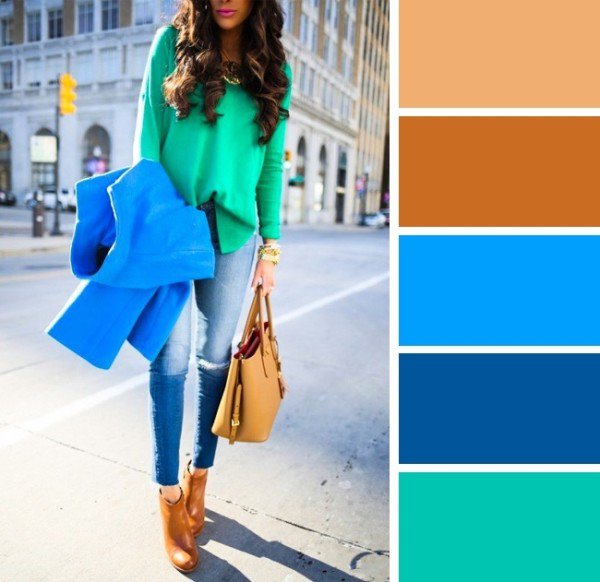 source
In cold tones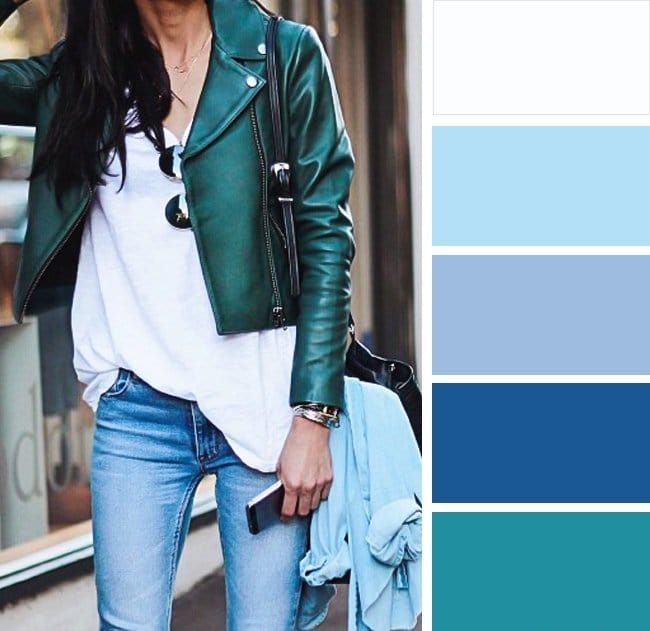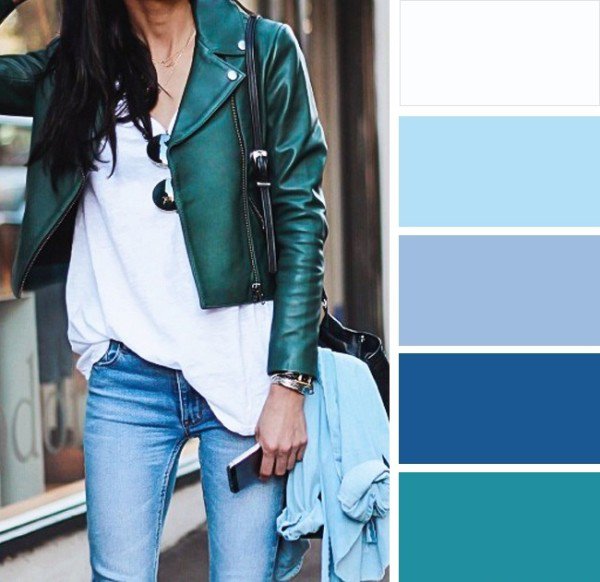 source
Shades of blue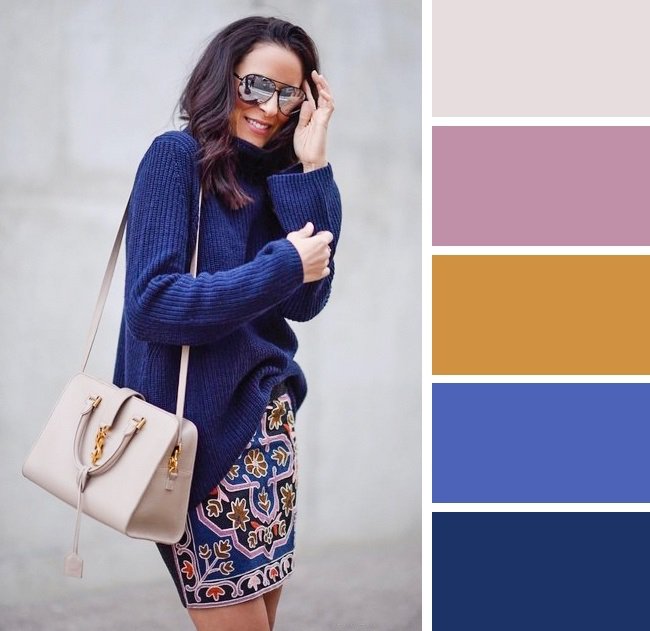 source
Pastel shades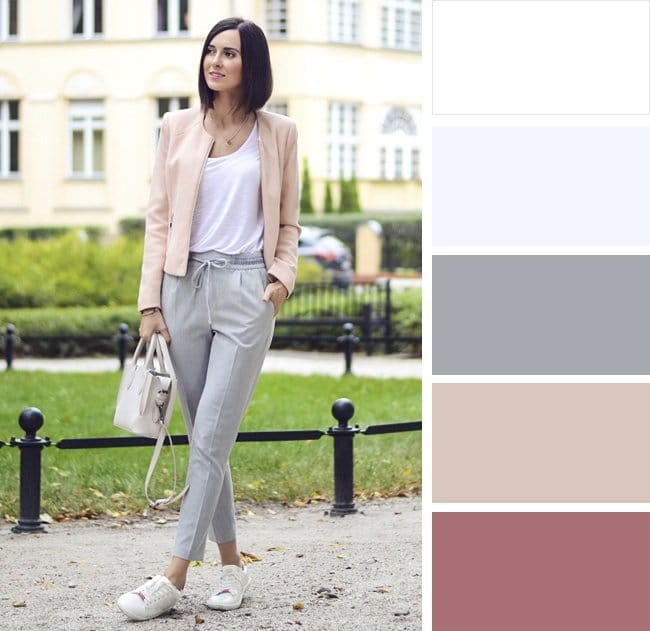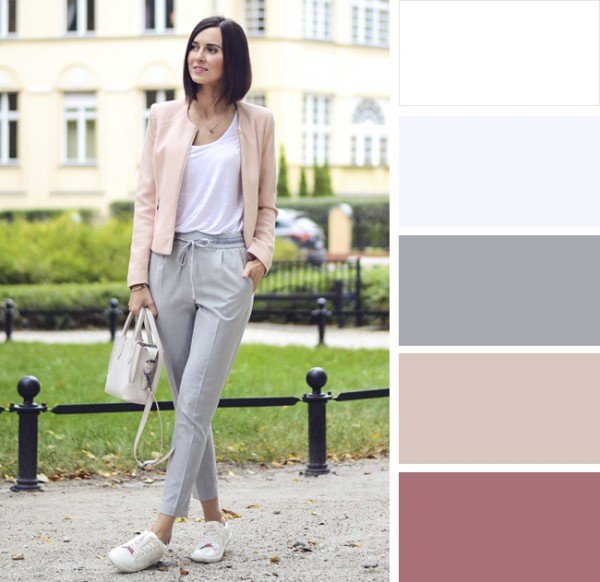 source
Focus on purple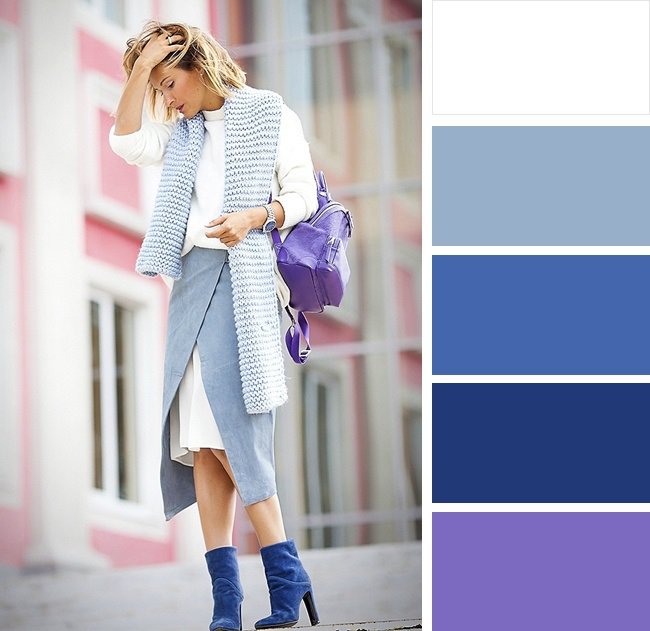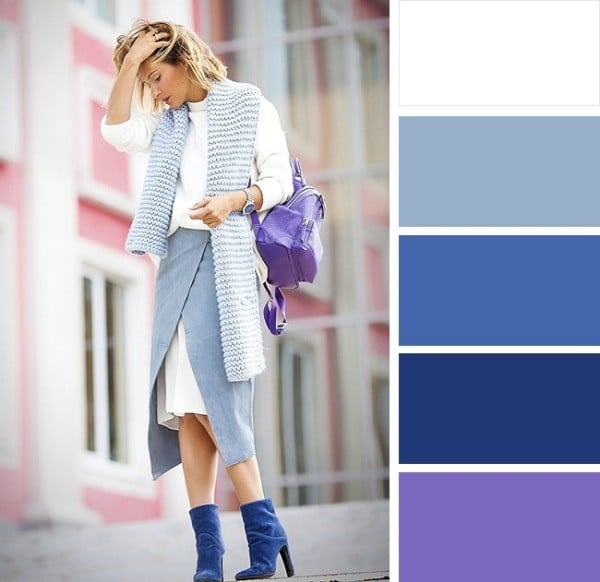 source
Pink and yellow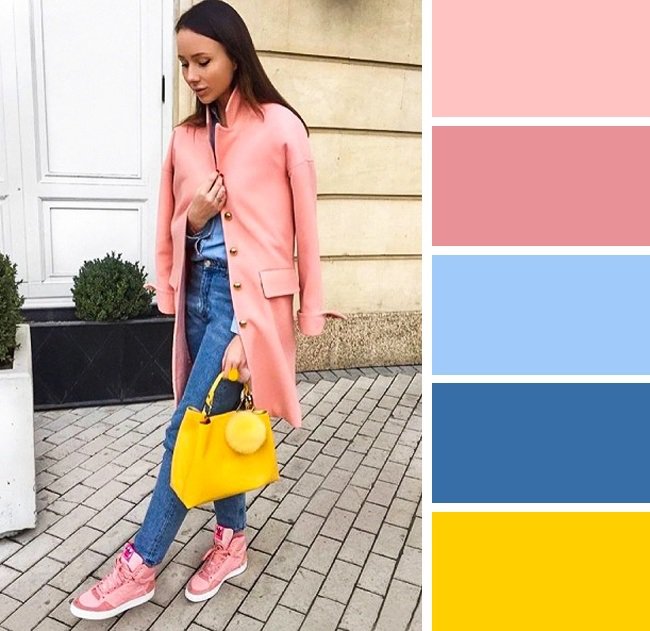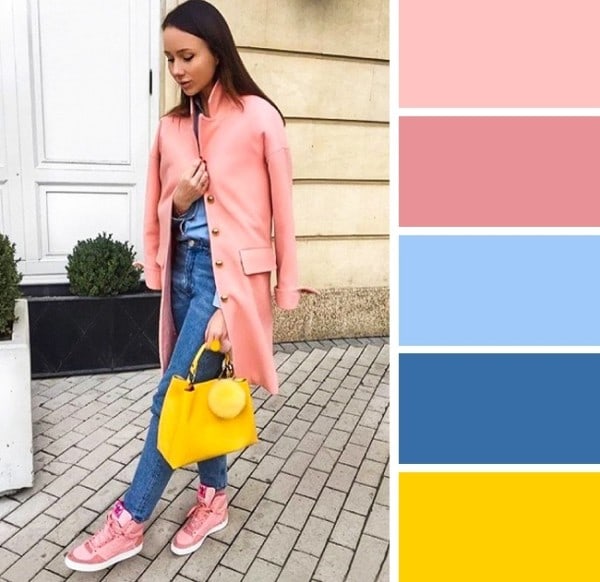 source
Mint pink checked textiles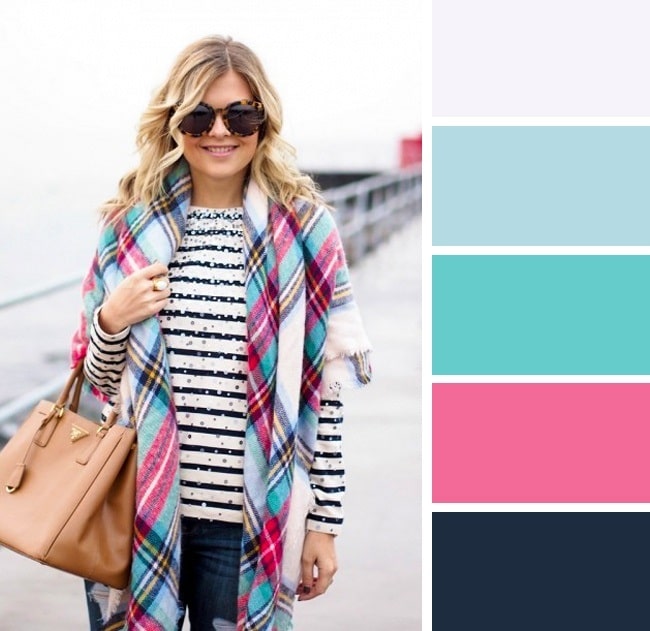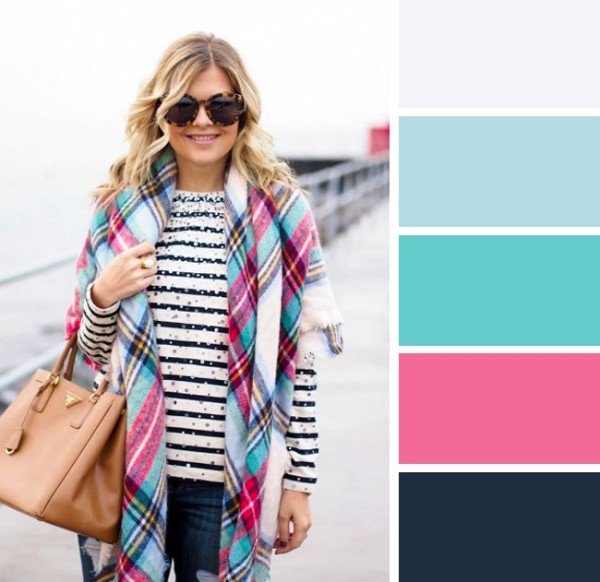 source