The struggles with your makeup routine have no end, but there are always some smart tips that could enhance the beauty routine.
Almost all of us have some unique makeup routine and a unique makeup trick that have surprising effects and it will be amazing when we all can share all these tricks and to make the makeup routine for everyone easier.
We have tried in this article to collect a few of these smart hacks and we are sure that they will make your life easier. Take a look below and enjoy!
1.Use tape to get uniform eyeliner, sharp enough to kill a man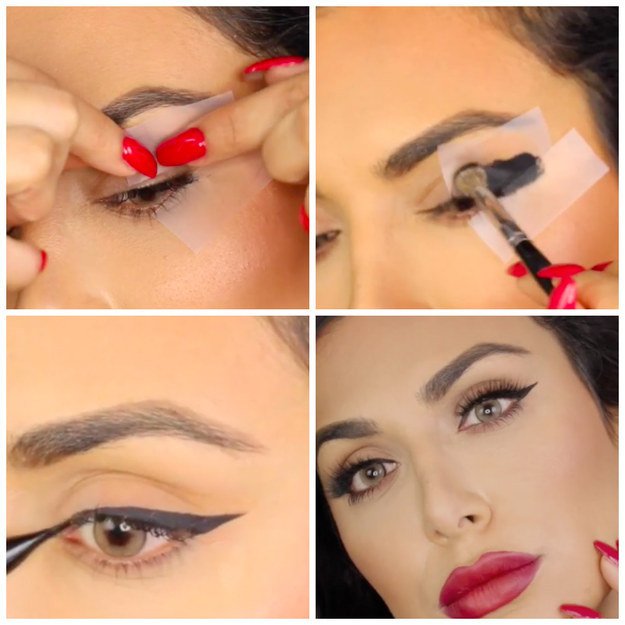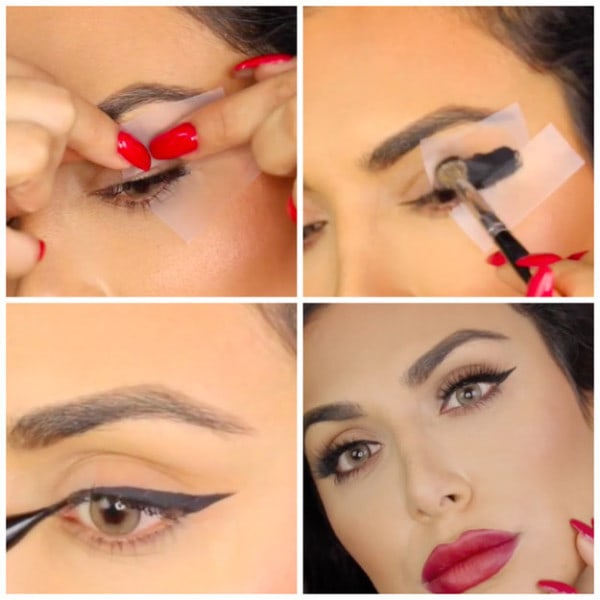 source
2.You know when your favourite lipstick is on its last breaths but you can still see it in the jar? Mocking you? Here's a solution.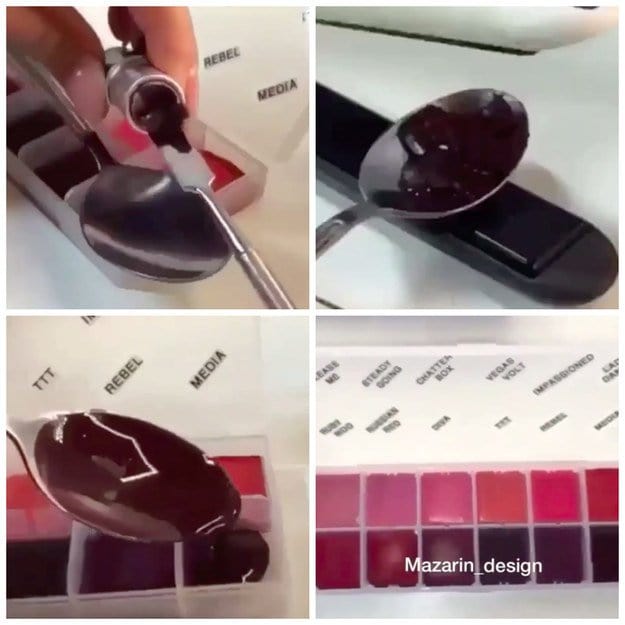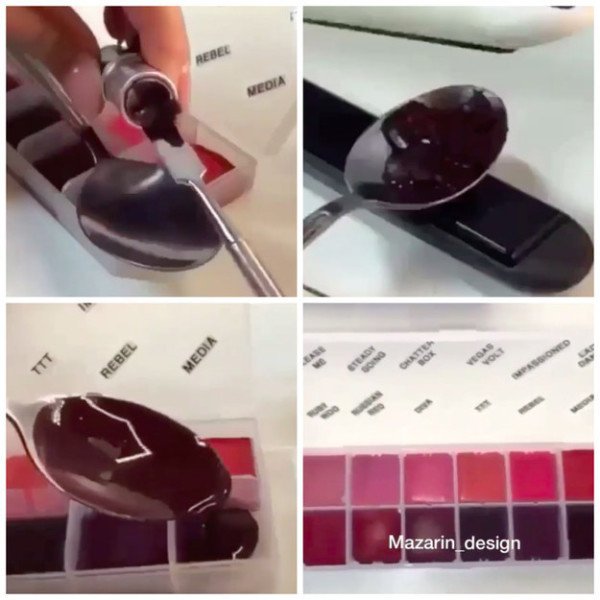 source
3. If you enjoyed peeling glue off your hands as a child, use it on your nose to get rid of even the peskiest blackheads.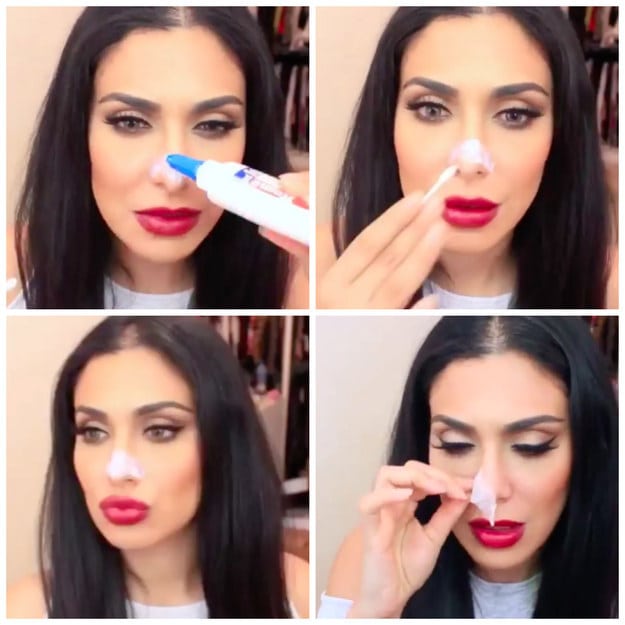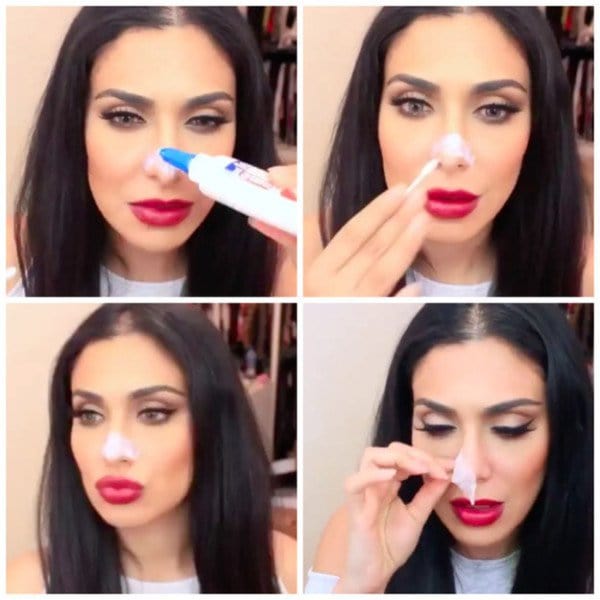 source
4.If you're a fake eyelashes newbie, curve it first so it goes on easier.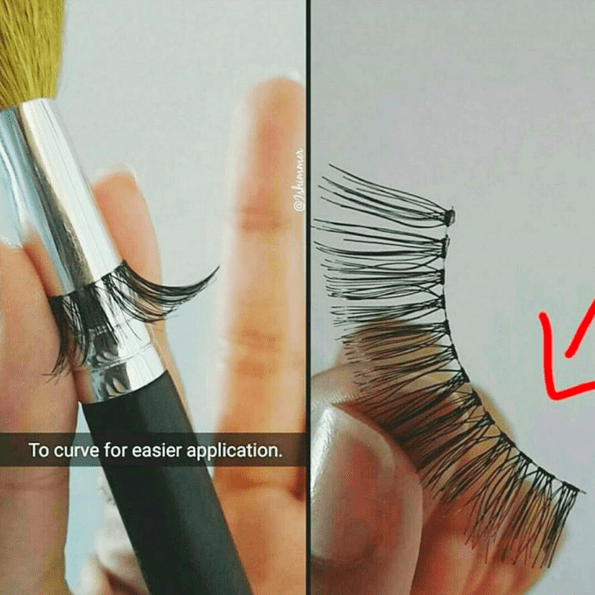 source
5.And most importantly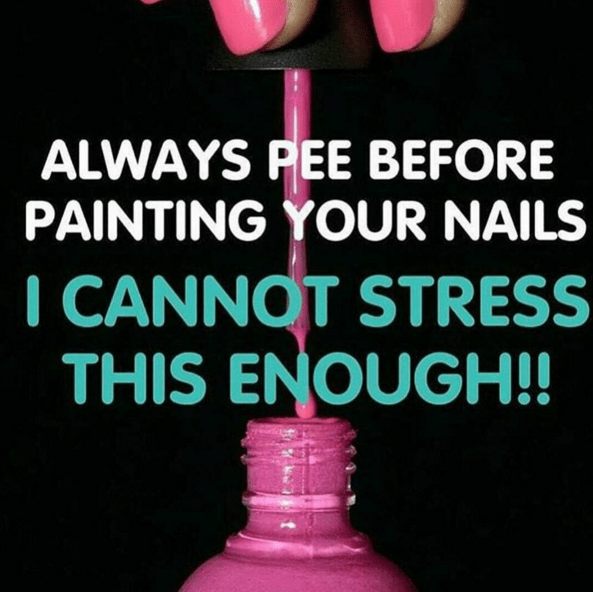 source
6.Think an eyeshadow colour would look great on your lips? Mix it with a bit of vaseline and you can.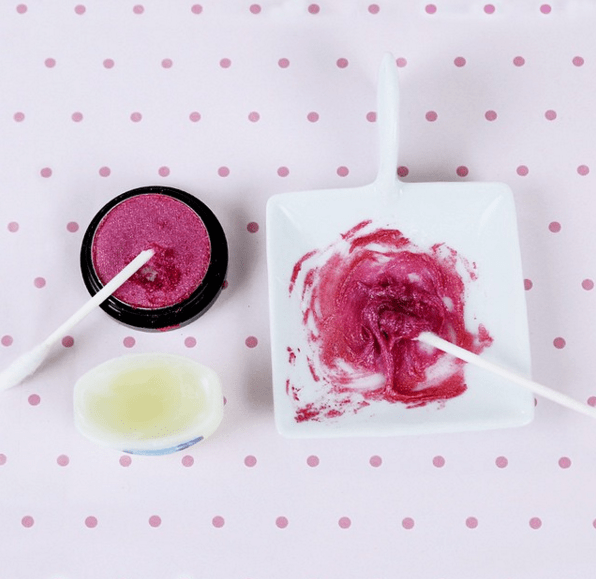 source
7.Use an old CD to mix colours and get the shade you want.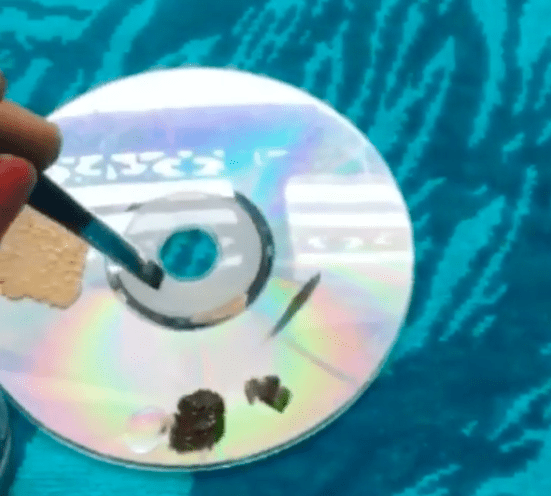 source
8.Tame your rogue baby hairs with a toothbrush and hairspray and never look like a porcupine again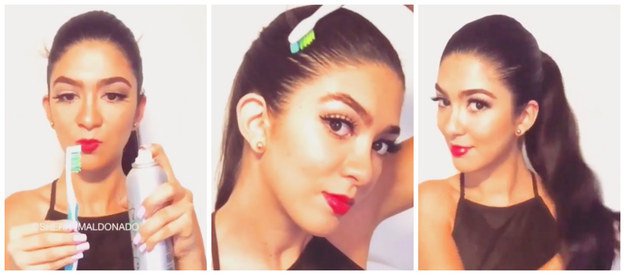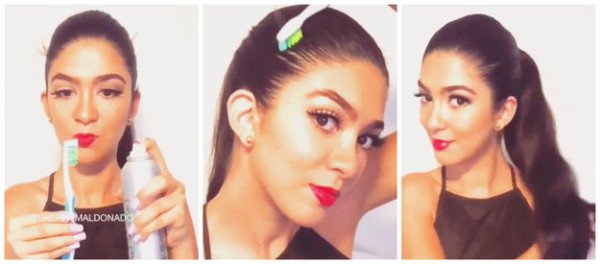 source
9.If you used mascara once in while, you'll know how much it sucks to find it dried out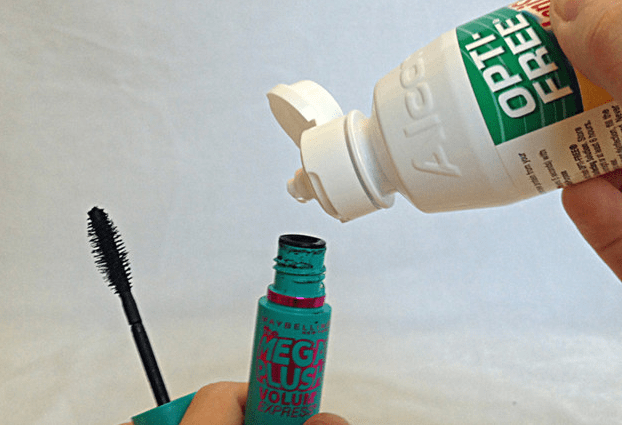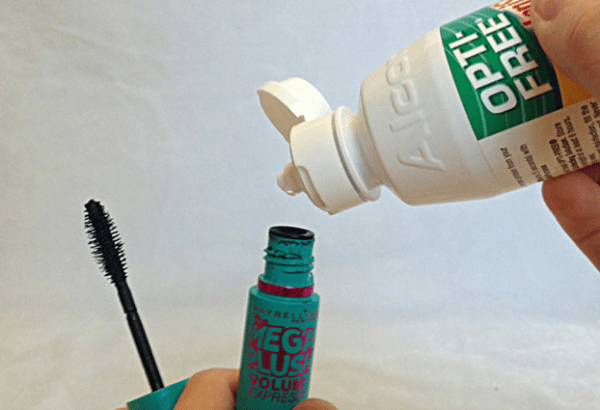 source
10.If you don't enjoy pulling hair out of your hairbrush, push a tissue in first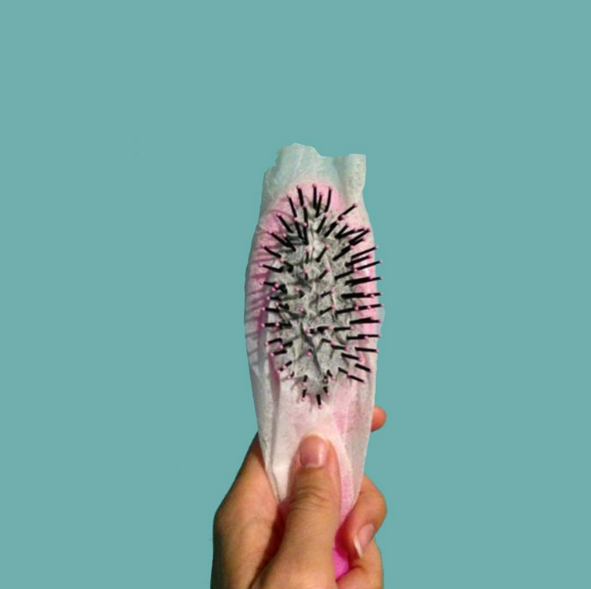 source