Korean culture has proven to the world that it is a force in its own right. With the rise of K-pop music, anime, and Korean TV dramas, it is not hard to see why Korean fashion and Korean clothing brands are sipping into the global market.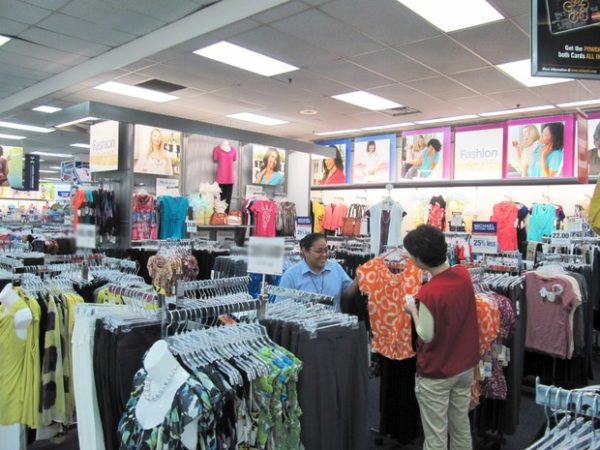 With so much to learn and enjoy from Korean culture, here are the top ten Korean fashion trends that show the most promise of standing out this year.
1.Ruffle it Up
Ruffles are a classic staple that can elevate even the most basic of outfits. Korean celebrities on TV and in music videos have taken the ruffled route giving this very vintage style of fashion that much needed fresh breath of air.
2.Athleisure
Gone are the days when gym clothes were only limited to the gym. Athleisure This fashion trend has proven that chic can also be very comfortable. It has become a staple for many closets across the world and Korean clothing brands are doing their part to aid their sustained prevalence.
3.Statement Blazer
Blazers are a great way of styling up any look. Statement blazers, especially, go a long way in elevating any outfit and making your look Instagram gold.
4.Big Sunglasses
Every 'fashion-conscious' person knows that a good pair of sunglasses is a must-have. Well, the Korean fashion scene has proven that the bigger they are the better. Will you go big or home?
5. Blush Tones
Blush tones are one of those looks that seem easy to pull off at first glance, but are actually really hard to get right. However, the Korean fashion scene has provided a cheat sheet, showing how the blending of pinks and purple hues in clothing, hair, and make-up can make a look pop.
6. Monotones
Monotoned looks don't have to be drab and boring. Korean fashionistas have shown that you can put together many items in the same color tone as long as you mix up the textures. Throwing in a few accessories in a bold color will do a good job in contemplating your style.
7. Logomania
Instead of keeping people curious as to what you're wearing, why not have the logo all over your clothes? As insane as this trend sounds, it has become very popular, with Korean clothing brands serving a ready market. A good rule of thumb, however, is to ensure that you keep the logo in the same color scheme as your outfit.
8. Oversize Tops
Oversize clothes are a fun way to keep one's look easy, warm, and comfortable. However, Koreans fashionistas have gone a notch higher by adding statement shoes and tight bottoms. When accompanied by the right garments, oversize tops can create an amazing street-smart look.
9. Accessorize
People adore accessories because of how well they complement outfits. Korean fashion is all about ensuring that you get to do more with more so don't hesitate in wearing any accessories to finish your look.
10. Mix It Up
If there is anything that Korean clothing brands and fashion trends try to inspire, is that rules do not apply. Feel free to experiment, mix things up, and recreate your own new and crisp ideas. You'll be surprised at what kind of fresh styles you come up with by mixing things up.
K-Fashion Is All the Rage Right Now
Korean fashion is growing more in popularity every year. Its quick emergence is largely attributed to the number of homegrown designers in Korea who are not afraid to try out new ideas such as blush tones or mixing up colors.
And thanks to the internet, it's easy for Korean clothing brands and fashionistas to set and decide fashion trends. Which of the above promising fashion trends are you most excited about?