Dear ladies we have talked many times about the importance of healthy and shiny hair and now we just want to share a few more tips to achieve your goal for having a hair and hairstyle like you wish to have.
Below you can see simply amazing secrets how to have shiny and perfect hair at home. You will be impressed when you will notice the mistakes that you have made but not work after watching this article you will know all needed tips for best hair. Enjoy!
1.thin hair- lifeless hair you need to stop using that moisturizing conditioner and use one that has silicone in it. It will help you have hair that is full without looking greasy.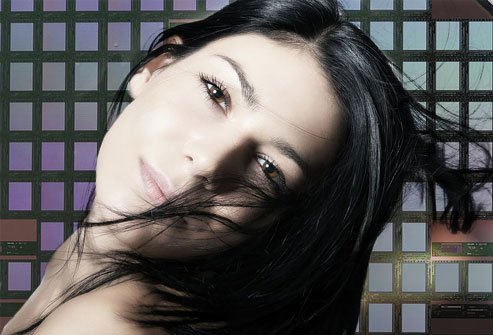 source
2. Hot water can strip your hair of the natural protective oils that act as a conditioner for your hair. This can reduce the natural shine of your hair . Lukewarm water is the best temperature to keep those natural oils flowing!
 source
3. The best cure for split ends is to look for conditioners with protein.
 source
4. Suggest to skip the high powered blow dryers if you want to save your money.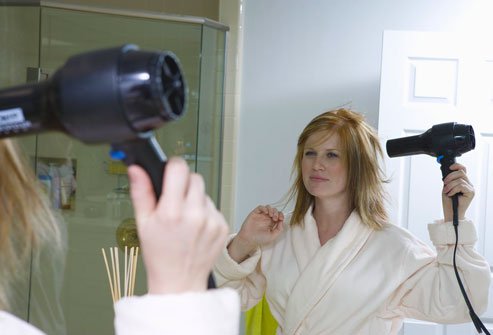 source
5.If you're worried about losing your hairs, be careful how much you brush your hair. Brushing too much can break off hairs. Better to use a comb on wet hair rather than a brush.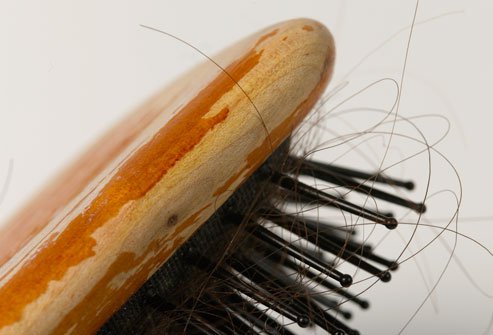 source
6.Blow drying your hair regularly can lead to heat damage and hair loss. If you want to keep all the hair on your head good and healthy it is suggested you keep the blow drying to a minimum.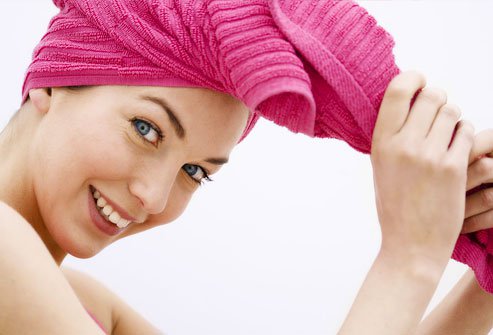 source
7. Anything drastic that changes could mean changes in your health. Your hair is an excellent source of information on how your body is working.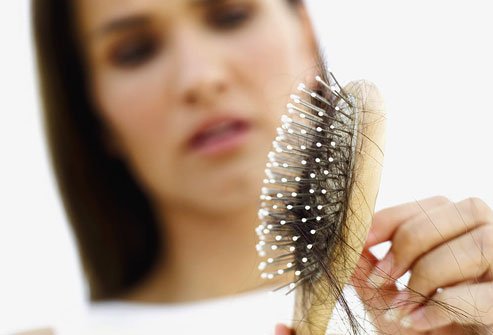 source
8.You can use a dryer sheet pressed over your hairbrush to reduce static. Bonus: you'll smell like fresh laundry all day!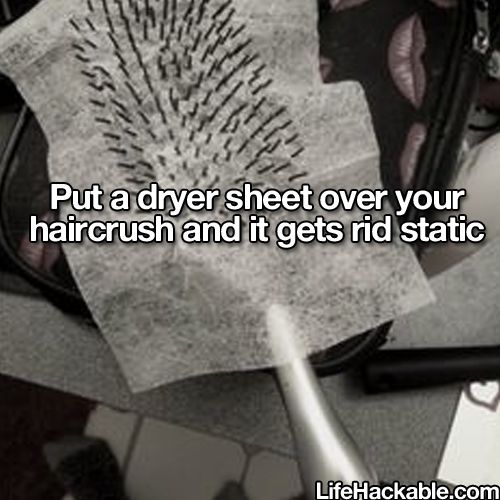 source
9.If your hair is prone to frizz, try to press it with a towel instead of rubbing it.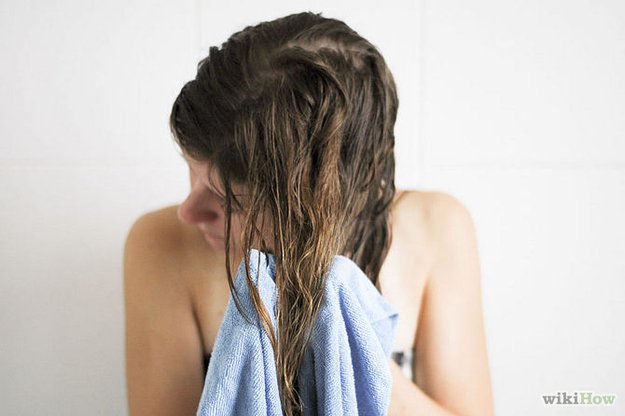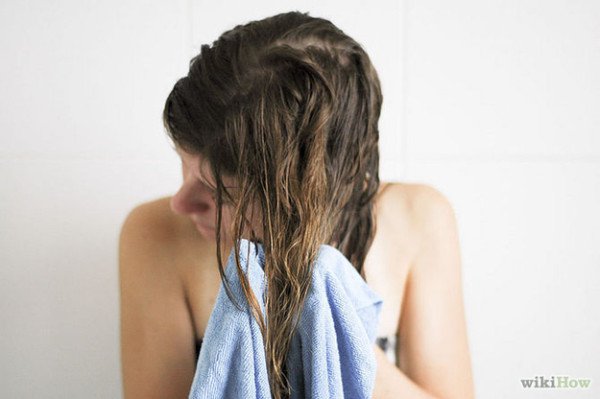 source
10.Showering before you swim can stop your hair from absorbing so much chlorine when you're in the pool.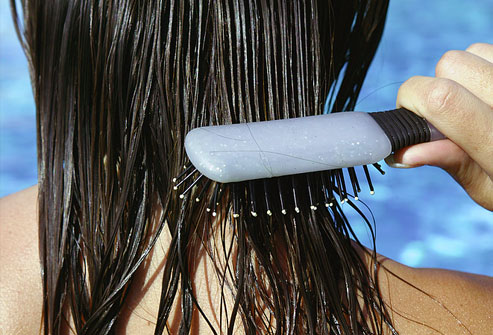 source