Your hair is the most important part of your style and it gives the full picture of you and your character. Hair care is must for every woman but sometimes we are too busy or just we are making a lot mistakes when we buy products and when do treatments.
We want to make this hair process easy and we want to impress you with these absolutely best ways to get soft and shiny hair at home. Look the below and enjoy.
1.Choose the right products
As a general rule, avoid products with sulfates because they tend to dry hair out over time.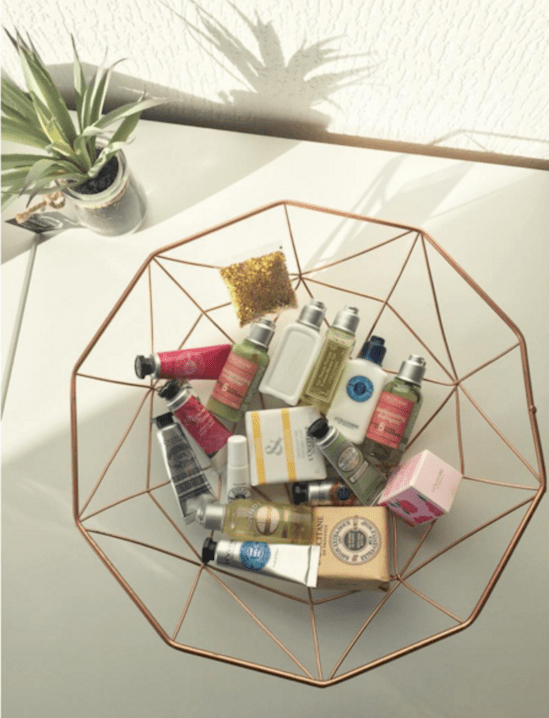 source
2. Rinse with cold water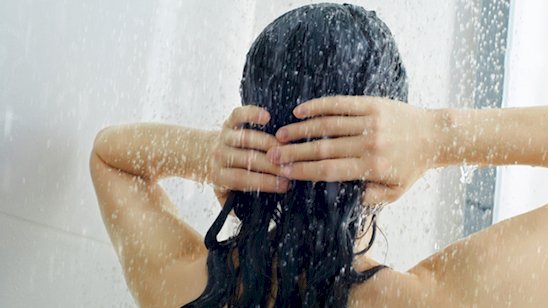 source
3. Make a gelatin mask
Gelatin masks help to restore the protein in your hair (making it stronger and shinier at once). Simply mix some pure, unflavored gelatin in one tablespoon of warm water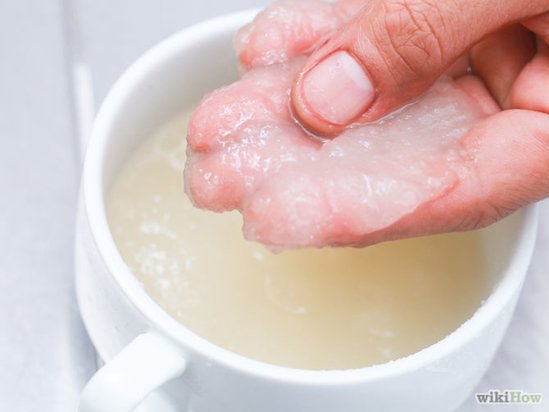 source
4. Make a perfect paste
Mash bananas and avocado fruit together. Add a little jojoba oil. Massage into roots and work down to the tips. Let set and then rise.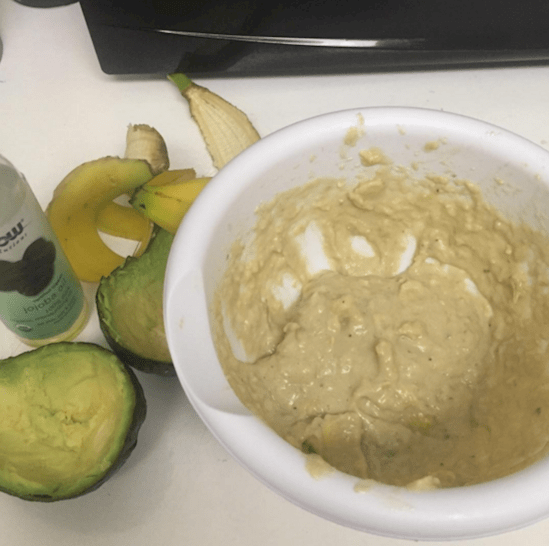 source
5.Just add beer
It's full of protein from the malt and hops. These proteins help strengthen hair follicles, making your hair smoother and more vibrant.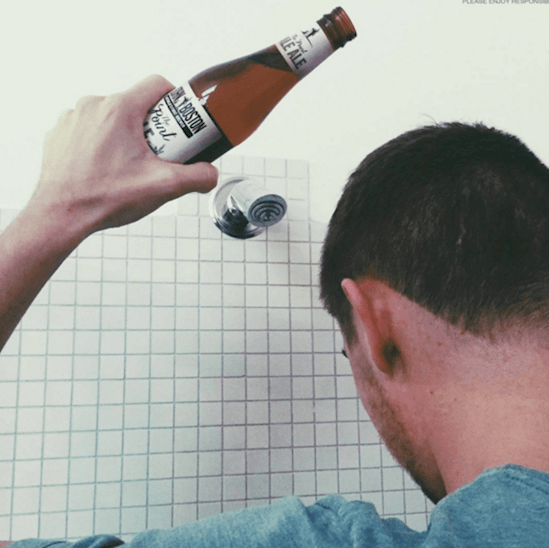 source
6.Soften your water
The minerals in hard water make hair rough and prone to tangles.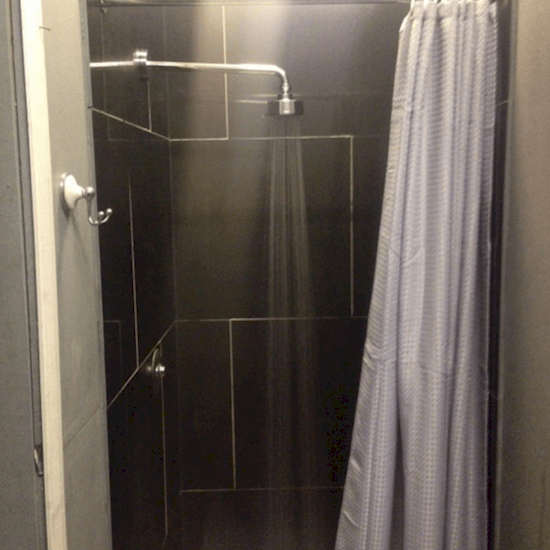 source
7.Try this "miracle" mask
The minerals in hard water make hair rough and prone to tangles.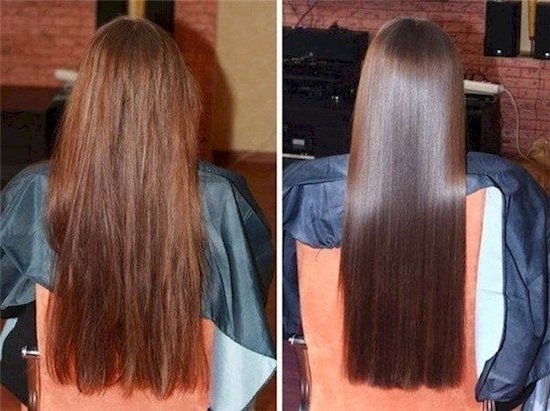 source
8.Soak the ends with coconut oil
Coconut oil is queen. Work it into your ends and leave in overnight.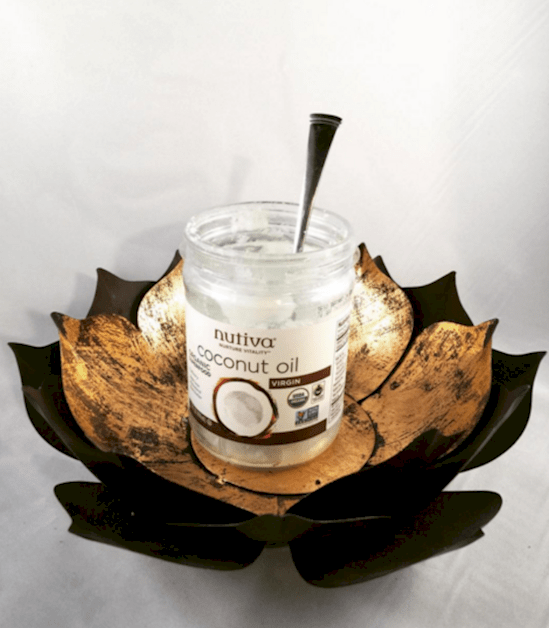 source
9.Take some Vitamin D
A dose of Vitamin D daily will help you achieve your healthiest hair.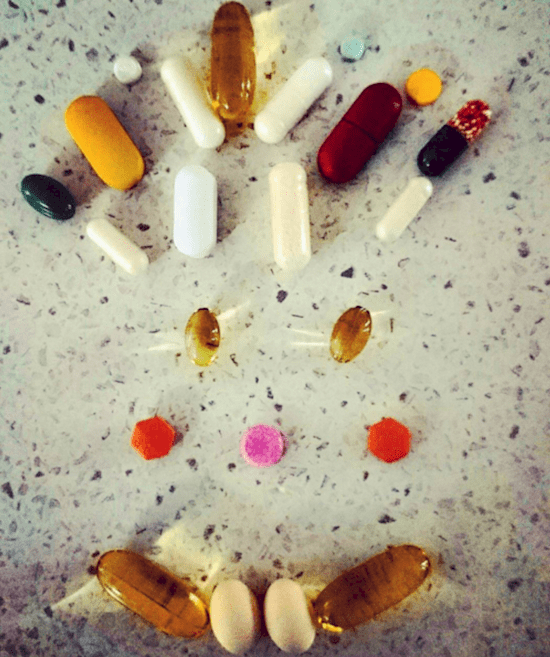 source
10.Get enough healthy fats
Fat contributes to both shine and softness of hair. Grab some avocado, eggs, salmon, nuts, and oil!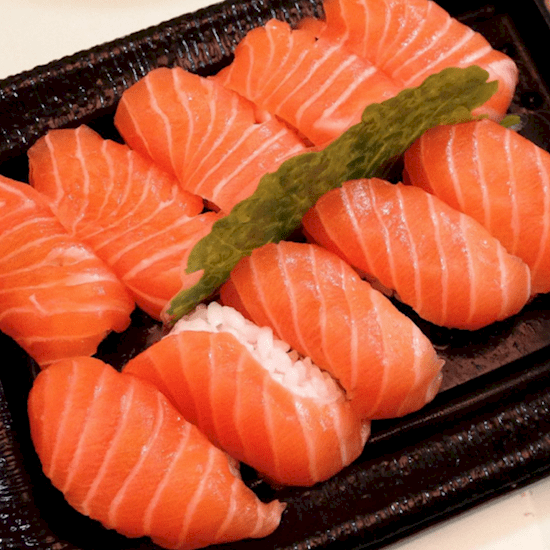 source
11.Start the day with oats
They have all the good hair nutrients you need: biotin, zinc, magnesium, and potassium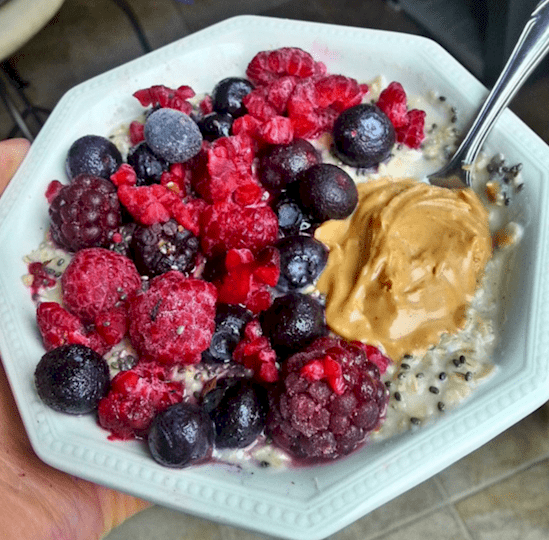 source