Some items stand out when it comes to fashion investments since they are not just fashionable accessories but also wise financial decisions. Particularly, designer handbags have shown to be trustworthy investments that can maintain and even increase in value over time. Here, we examine the top five designer handbags that keep their value over time, as well as the elements that make them wise investments.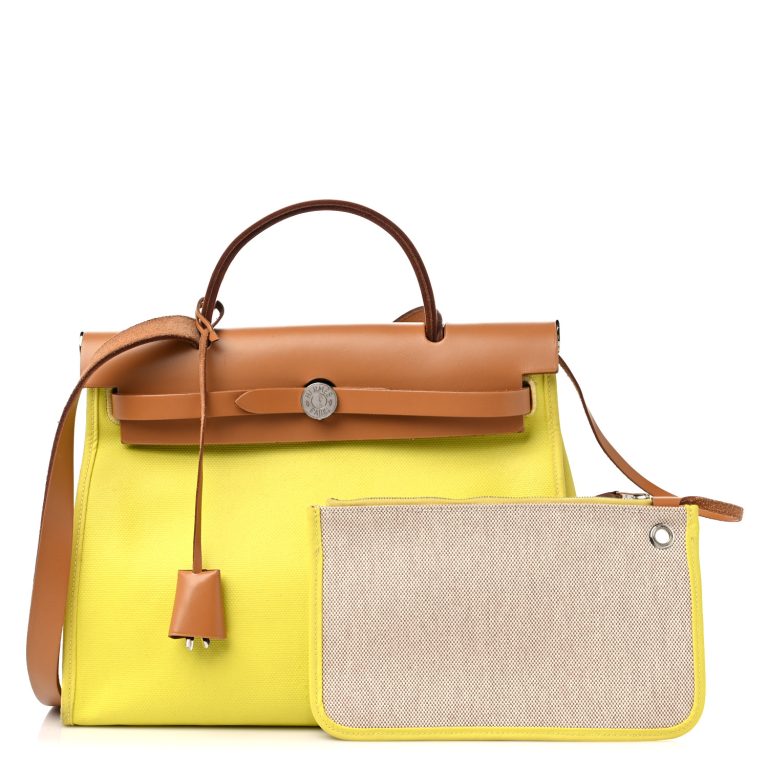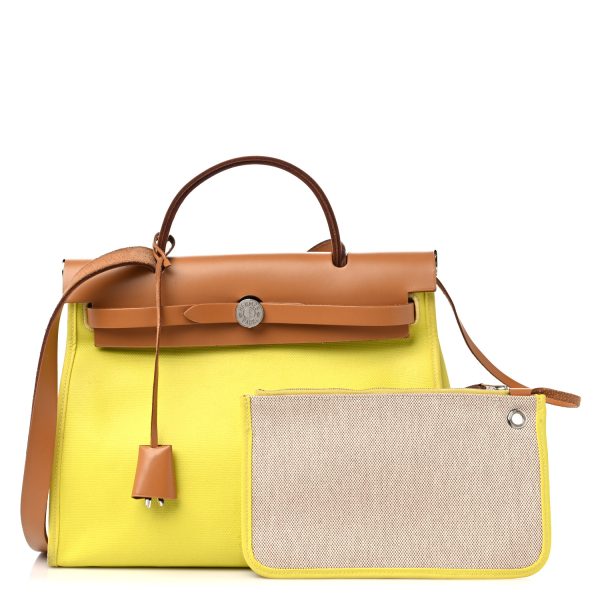 Hermes Birkin Handbag
The height of luxury and exclusivity is the Hermès Birkin. These handcrafted jewels are prized for their exceptional craftsmanship, rich materials, and rarity, in addition to other factors. Since new Birkins are extremely rare, there may be years-long waiting lists for them, which increases demand and, as a result, resale value. A Birkin often sells for more on the secondary market than it did at retail with proper upkeep and care.
Chanel Classic Flap
A symbol of classic elegance is the Chanel Classic Flap. For decades, high fashion has relied on it because of its quilted pattern, CC clasp that interlocks, and adaptable chain shoulder strap. These bags are durable thanks to Chanel's dedication to quality, and due to their enduring appeal, their worth is rarely diminished. Particularly, old and limited-edition items might increase greatly in value.
Louis Vuitton Neverfull
A well-liked tote, the Louis Vuitton Neverfull is renowned for its adaptability and timeless style. Longevity is guaranteed by its instantly identifiable monogram canvas exterior and Louis Vuitton's illustrious history of fine craftsmanship. Due to The Neverfull's popularity, there is a healthy resale market, with well-kept pieces frequently fetching prices that are similar to their retail value.
Gucci Jackie Bag
The Gucci Jackie Bag is a testimony to timeless beauty with its traditional curved design and piston closure. Even more recent renditions of vintage Jackie bags from the 1960s and 1970s continue to hold their value. The Jackie bag's recent resurgence by Gucci has reignited demand and strengthened its reputation as an investment piece.
Céline Luggage Tote
The Céline Luggage Tote is admired for its clean aesthetic and superb construction. The luggage tote's heritage lives on even if the company's name has subsequently changed to Celine. It is a collector's item because of its sleek lines, unusual front zip details, and premium materials. Limited-edition styles and colors may fetch higher prices on the secondary market.
Why Buy Into These Brands?
Hermès:
Fine Craftsmanship: Every Hermès item, including the renowned Birkin Bag, is painstakingly created by knowledgeable craftspeople. The company's unmatched dedication to excellence guarantees that each item is a work of beauty.
Due to the lengthy waiting list for new Birkins, there is a sense of scarcity and exclusivity. This unique aspect increases demand in the resale market, frequently resulting in a value increase.
Legacy and heritage: Hermès is one of the world's oldest luxury brands with an illustrious history that dates back to 1837. It is a brand with enduring appeal due to its illustrious heritage and dedication to classic design.
Chanel:
The Chanel Classic Flap has achieved iconic status as a symbol of enduring elegance. Thanks to its quilted pattern, interlocking CC clasp, and chain strap, it has become a representation of sophistication and long-lasting fashion.
Quality Control: Chanel's commitment to fine craftsmanship and long-lasting materials guarantees that its products have a stunning appearance and endure the test of time.
Versatility: Chanel bags are flexible complements to any outfit since they easily move from day to night and from casual to formal settings.
Louis Vuitton:
History: Louis Vuitton has been around since 1854, and its monogram canvas is among the most identifiable in the entire world. Their products gain value from this legacy.
Appealing across time: The Louis Vuitton Neverfull, in particular, is renowned for its timeless design and usefulness. It's a bag that continues to be useful throughout time.
Global reputation: The LV monogram is a symbol of luxury, and the brand's reputation on a global scale guarantees that its products maintain their worth in many countries.
Gucci:
Heritage Revival: Gucci's re-release of timeless items like the Jackie Bag has reignited interest in old items and increased their market value.
creative Designs: Gucci creates handbags that are both timeless and pertinent to current fashion trends by fusing its rich legacy with creative designs.
Gucci has a devoted and powerful fan base, which fuels demand for its goods in the secondary market.
Céline:
Minimalist design is always in style, as shown in the Céline luggage tote. The bag will always be in demand because of its classic design.
Quality Materials: Celine's dedication to employing premium components and skilled craftsmanship guarantees that their items withstand normal wear and tear.
Limited-edition releases and distinctive colors turn select Celine bags into sought-after collector's goods, raising their value.
In conclusion, these brands provide more than simply fashion; they also provide a history of fine craftsmanship, originality, and timeless elegance. Their commitment to quality, along with their items' classic designs and, occasionally, scarcity, make them sought-after.
Investments that increase in value over time. Owning a piece of fashion history and making a wise financial decision are two additional benefits of investing in these businesses.
What gives these luxury handbags their current value, then?
It's a result of a variety of elements, including the brands' dedication to quality, classic styles, and, occasionally, exclusivity. The demand for these bags frequently exceeds the supply, making them highly sought-after collector's goods. These five classic selections are a wise choice that blends fashion and finance if you're thinking about investing in a luxury handbag.
Even though fashion trends come and go, some items remain stalwart defenders of taste and worth. The best five designer handbags we have looked at here are stylish accessories and wise purchases. These icons keep their attraction and even increase in value over time as the fashion industry develops.
Each of these handbags has a history of excellence and craftsmanship, whether you're drawn to the exclusivity of a Hermès Birkin, the timelessness of a Chanel Classic Flap, the versatility of a Louis Vuitton Neverfull, the enduring charm of a Gucci Jackie Bag, or the understated sophistication of a Céline Luggage Tote.
One of these classic pieces is an investment that can be profitable in the long run, not just a statement of your fashion-forward sensibility. These designer handbags show that value and style can coexist together in a world where fashion trends come and go, making them more than simply accessories but treasured possessions. Therefore, make informed decisions, take good care of your investment, and let these bags serve as a tribute to your enduring style and business acumen in the ever changing world of fashion.