A new season means an opportunity for change. What exactly is changing, you may ask? Whatever you desire!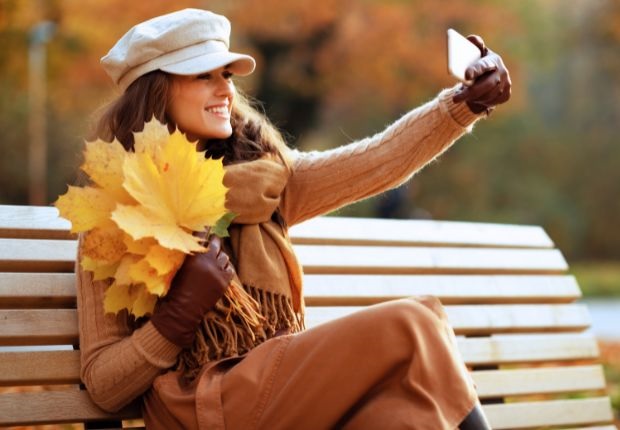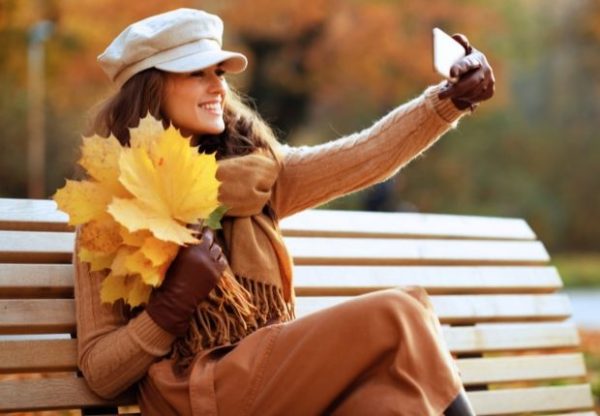 Fall is just around the corner, which means you'll see more people switching from shorts to jeans. But how do you determine what you want your style shifts to be? In this piece, we'll discuss some of our favorite tips for changing your style for fall. You'll find advice on changing everything from your hair to your nails, all in an effort to help you embrace this new season and the confidence it may bring!
Purge Your Closet
If you want to change your style, then you've got to get rid of the items holding you back.
Keep clothes that are staples and clothes that make you happy. Clothes that no longer fit, don't encourage confidence, and don't fit your newly envisioned style should go in the donation bin. Not sure what staples to look for? Here's a quick list:
Straight-legged jeans
Neutral blazers, cardigans, and jackets
Neutral, well-made sweaters
T-shirts and turtlenecks
Make a Style Board
To determine which clothes to toss, you need to have a strong idea of your newfound style. Pinterest is the place to go. Create a board for all your fall fashion ideas and add what sparks excitement. Try not to add anything that you feel you "should." Instead, pin what truly feels like something you'd wear.
Take Control of Your Hair
What does your hair have to do with your style? A lot! When we think of style, we have to think about the full package. It's not just the clothes you wear. You also must consider how you style your hair, do your makeup, and choose your accessories.
This fall, take control of your hairstyle and play around with hair extensions. If you went short for the summer, go back to long for the fall. Extensions can fill out your hair, too, giving you more volume if you're not feeling long hair. One of the most important tips is choosing the right extension for your face shape. It can help you feel more confident and more capable of rocking this brand-new style!
Have Fun With Accessories
One of our favorite ways to change your style for fall has to do with accessories. Runways saw a lot of big scarves (but no more infinity scarves) for the season. Opt for chunky blanket scarves tossed over one shoulder or a scarf as a shawl. There are so many ways to add scarves to your new style—try one out!
But don't forget about the power of a good watch, some gold jewelry, or some nice oversized sunnies. The accessories you choose can change your entire outfit!
At the end of the day, what's most important about this new style is choosing something that makes you feel happy and confident. See what surprises you as you head into autumn!