Yes, it is a fact: some people are morning people and some (the majority) are definitely not. If you find yourself in the second group, you will be happy to read some time-saving morning tricks that we are sharing with you in the article below. These time-saving morning tricks are going to make your morning routine easier. And, I guess no person wants something more than it when they just step out of bed. Learn how to get dressed quicker and how to do makeup and hairstyle quicker. That will save you so much of the time you spend in front of the mirror every morning.
Has it happened to you to spend minutes in front of the wardrobe searching for what to wear today? Or, to open and close the fridge many times in the research for the perfect breakfast for today, unsuccessfully? Plan your outfits for the day, or even the entire week in advance. And, plan your meals as well. You can even cook some of them in the evening so that you will save time for making them in the morning. These time-saving morning tricks are what every busy woman must know. Below we are sharing them with you. Don't miss them.
1. Make it harder to hit snooze
Many people find themselves in the trap of hitting the snooze button once they hear the alarm ringtone in the morning. This is such a bad habit, and you must definitely try to avoid it. One way to do it is to follow this smart time-saving morning trick: move the alarm clock across the room. This is a proven effective trick because it will force you to physically get up and turn off the ringtone, which will help in the process of waking up.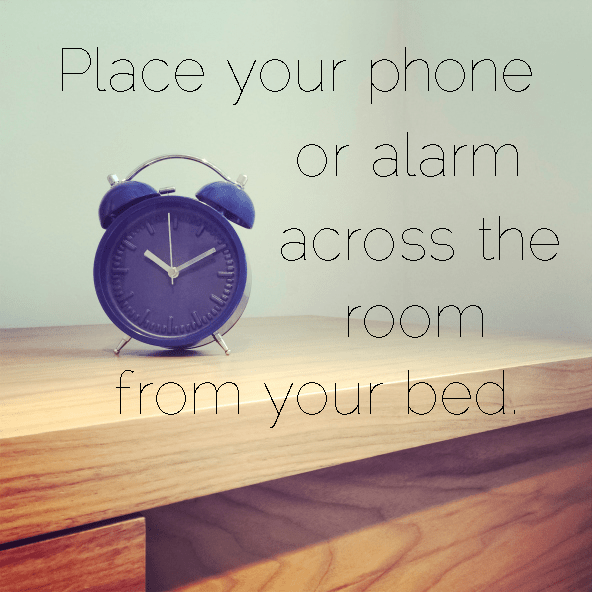 source
2. How to Brush Your Teeth Properly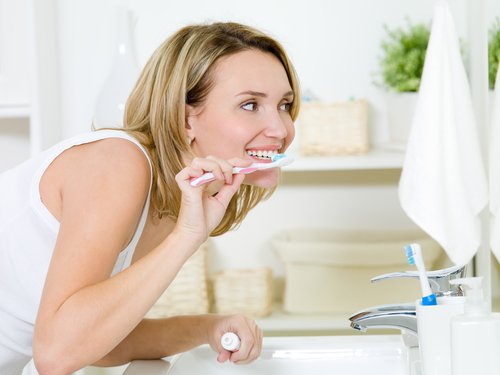 source
3. How to Wash Your Face The Right Way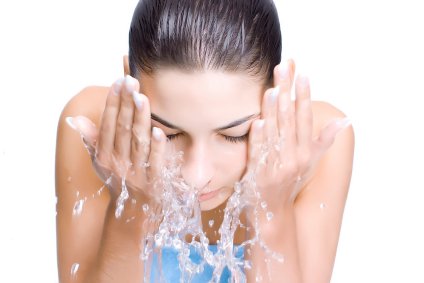 source
4. Clothing Organization
You may have found yourself in a morning rush, especially during busy mornings, when looking for what to wear to work! It has happened to all of us. One way to avoid the "I have nothing to wear" trap in the morning is to follow some time-saving morning tricks. One of them is to plan outfits in advance. For example, on Sunday, you can plan the outfits that you will be wearing during the next work week. You can place each of the completed outfits and then mark the days of the week for each set of clothes.
If you have a more casual dress code including jeans and a t-shirt, then you can organize your outfits in the wardrobe drawers.  On the other side, if you wear more formal clothes, like suits, skirts, blazers, and button-downs then you can hang each set of clothes on a different hanger and then name the hangers with the week's days.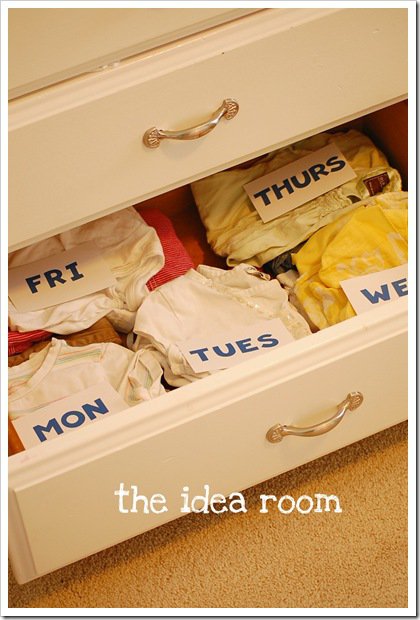 source
5. Well, good morning! It's time to wake up and work out
Exercising in the morning may not be the favorite activity of any person. Wrong! So wrong! Exercising in the morning will help you stay healthier and more energized during the entire day. If you are one of those people using the excuse of not having enough time to exercise in the morning, let us tell you that you are wrong. Exercising in the morning is one of those time-saving morning tricks that will not waste your time, but save it. Once you finish the morning workout, you feel more energized to finish all the morning activities quicker than without a workout.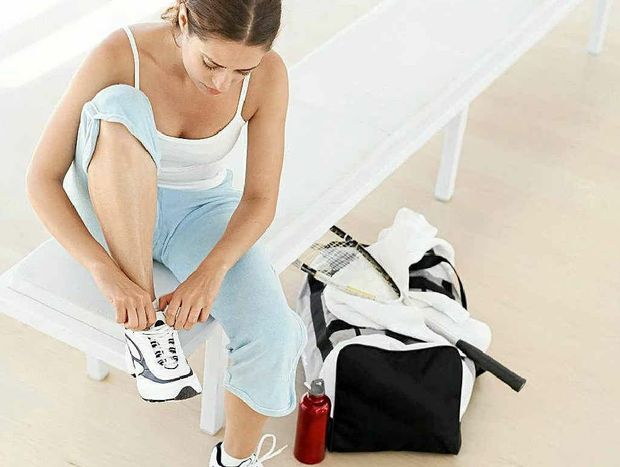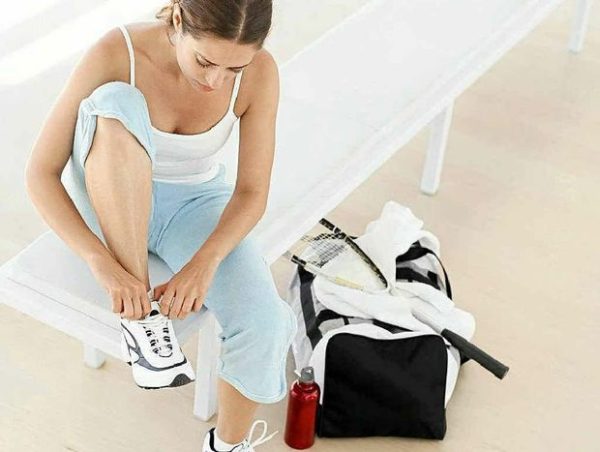 source
6. Drinking more coffee in the morning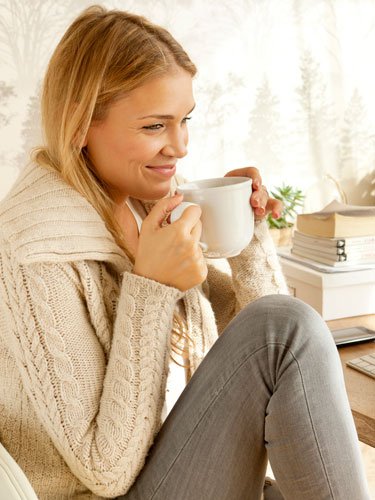 source
7. Breakfast Recipes Made In Just 15 Minutes
Are you one of those people who have early breakfast in the morning, before they leave for work? Managing the time to make breakfast and then eat it and getting dressed and ready for work can be a little challenging then.  There are many time-saving morning tricks that you can try on to make the process easier for you. One of them is to keep to breakfast ideas that can be done in less than 15 minutes. That will save you time in the morning while still will help you not skip your breakfast routine. There are tons of quick and easy-to-prepare breakfast recipes available on the Internet. You can get inspiration from different cooking blogs, as well.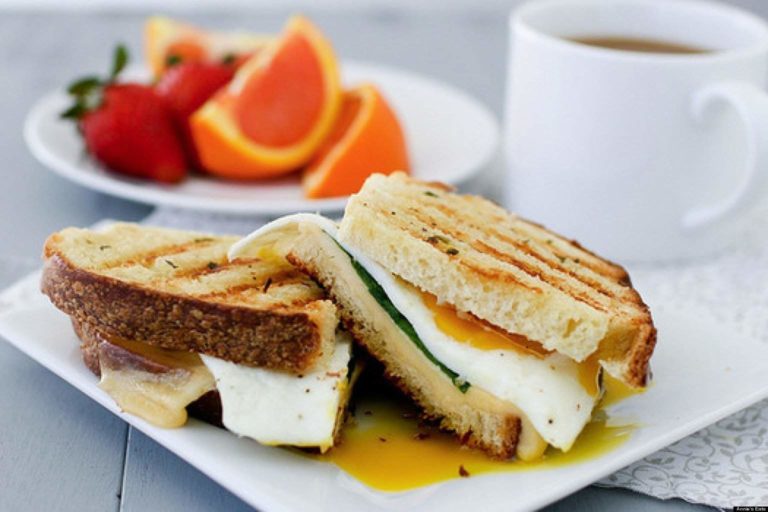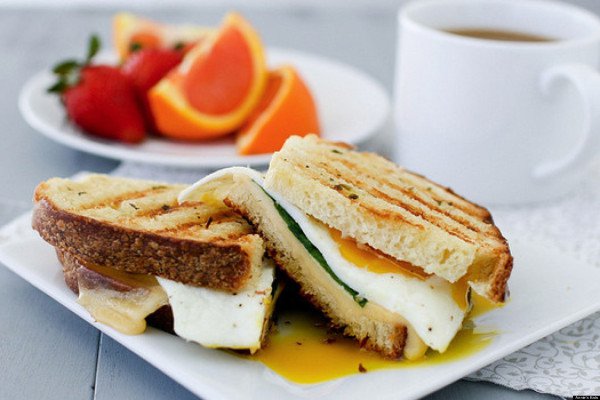 source
8. Healthy work lunches made at home
If you don't have breakfast at home, but at the office, you may know how exhausting it can be to prepare meals to take in the morning. It takes you time that you could otherwise spend on anything else, like sleeping a few minutes more, getting dressed, doing the makeup… Well, one of our magical time-saving morning tricks will advise you to plan breakfasts and lunches to take in advance. For example, you can prepare the meal for the previous evening if possible. Keep in it a lunch-to-go box in the fridge. Then, in the morning before you leave for work, just take it with you. Opening the fridge will take you seconds, but cooking…we are not so sure!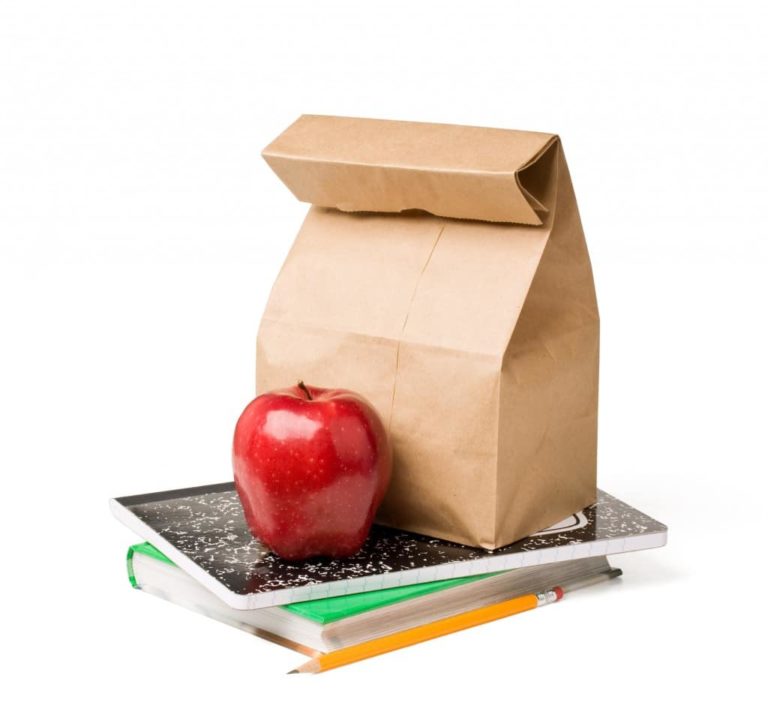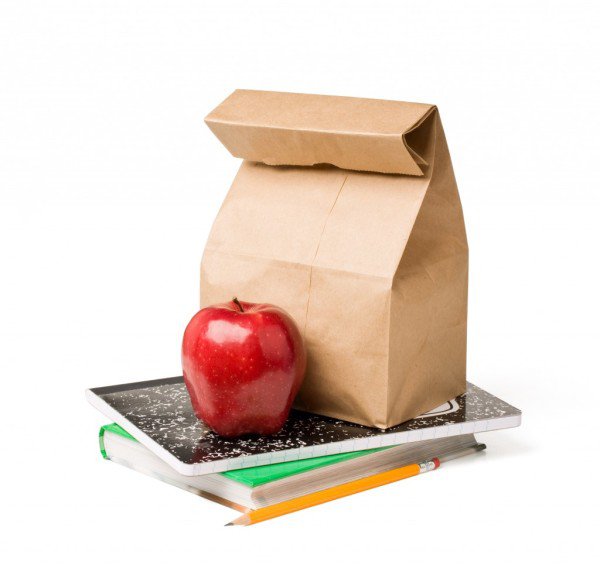 source
9. Sleek Hands-Free Hair Dryer Stand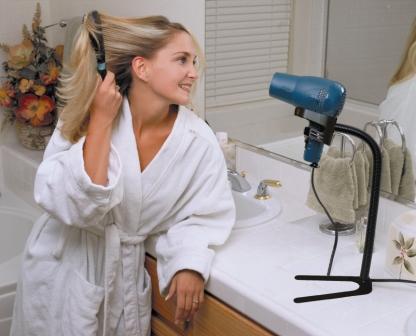 source
10. Get Ready With Me – Quick and Easy Morning Makeup Tutorial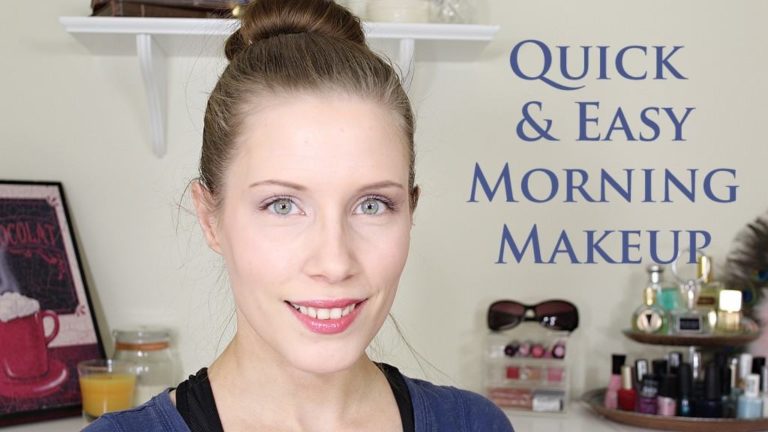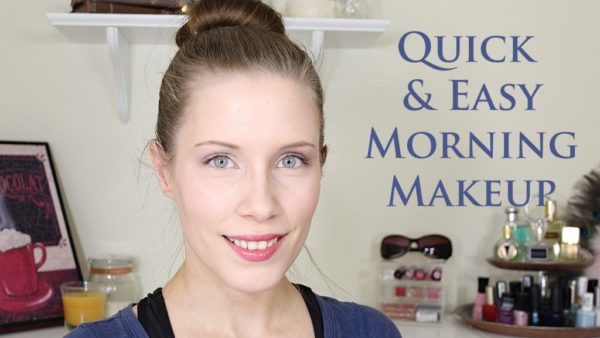 source