There are always good ideas and inspirations around the net for everything you need. We want to keep you updated with the latest trends and style and also we want to share with you the most attractive tips and tricks for beauty and style that you can make it at home. One of the first things we notice when meeting a person is their hands. Well-groomed hands mean well-groomed and neat nails and are very important for the overall image we leave behind. Hands are one of the most exposed parts of the body, so apart from views, they are also exposed to numerous harmful influences. It might be cold, wind and various chemical agents that we use for household maintenance. Because of this, they can often be dry and cracked, and this is also reflected in the nails and cuticles. Perfect manicure should not be a luxury, but a part of personal hygiene.
However, going to regular treatments is a blow to our pockets. That's why not all of us can afford them, but it should not be a problem. With extremely small investments and a little time, you can do a perfect manicure at home. Below we bring you tips that will help your nails look like you just left the salon.
Shortening and shaping of nails
At the beginning, it is necessary to clean the nails from the previous nail polish. To remove the varnish, use oil products without acetone. Cut the nails to the desired length with scissors or nippers and shape them with a file. You should file nails in one direction only. Never use the file by pulling it back and forth. This way you damage your nails.
Grooming the cuticles
After that, it's best to soak your hands for a few minutes in a mild bath with lukewarm water to soften the cuticles. After soaking the nails, gently dry them with a towel. Take a wooden stick and use it to gently push the cuticles towards the skin of the fingers. If necessary, use a nail clipper to remove them.
Polishing and varnishing of nails
With a special gentle file, polish the nails to give them a shine. Polishing also helps your nail polish last longer. Finally, you have to paint your nails. First, you need to apply the base polish, then two layers of the desired nail polish, and finally put on the final layer. The final layer dries quickly and protects the polish. Be patient and wait for each layer to dry thoroughly, before applying the next one.
Care for the final look of the perfect manicure
The last, but also the most important thing, when it comes to manicure is the care of the nails and the skin of the hands. Be sure to apply oil to the cuticles, especially if you have cut them short, because then they can become even drier. After that put some hydrating hand cream. You should repeat this procedure every day, and it is best to apply the cream and oil in the evening before going to bed. If you have problems with dry skin on your hands and cuticles, you can apply coconut oil to your hands, then put on plastic gloves and leave it on whenever you have time.
Below we are sharing with you there 10 super useful tips how to do a perfect manicure at home. We understand how important for you is the nail design and we want to give you some inspiration and tips. Take a look below and enjoy!
1.How to do Manicure & Pedicure at Home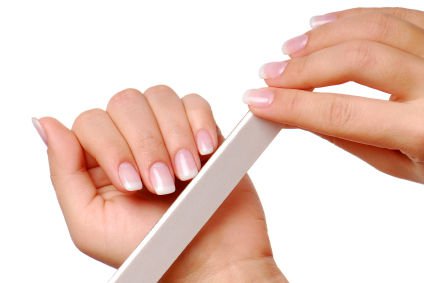 source
2.diy home manicure and pedicure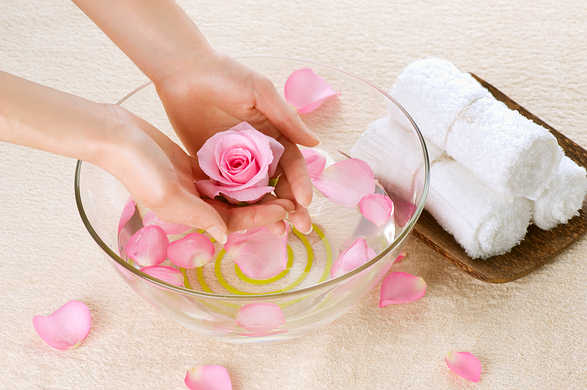 source
3.How To Remove Gel Nails at Home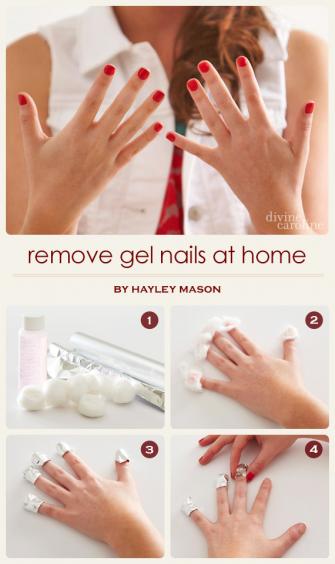 source
4.Simple Techniques for perfect manicure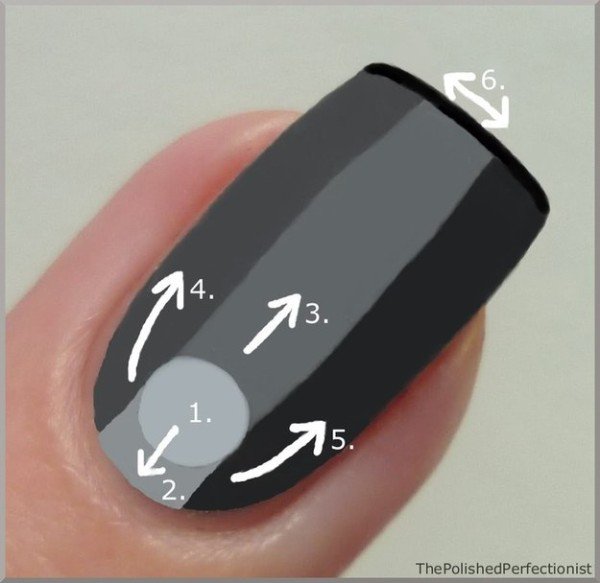 source
5.How To Remove Glitter Polish Quickly
 source
6.Water Marble Nails

 source
7.DIY Matte Nail Polish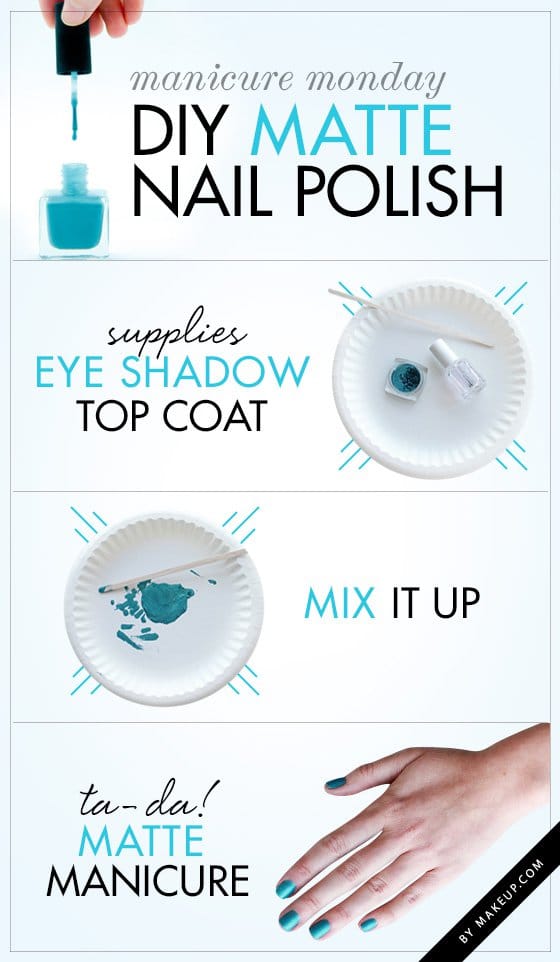 source
8.Marble Nails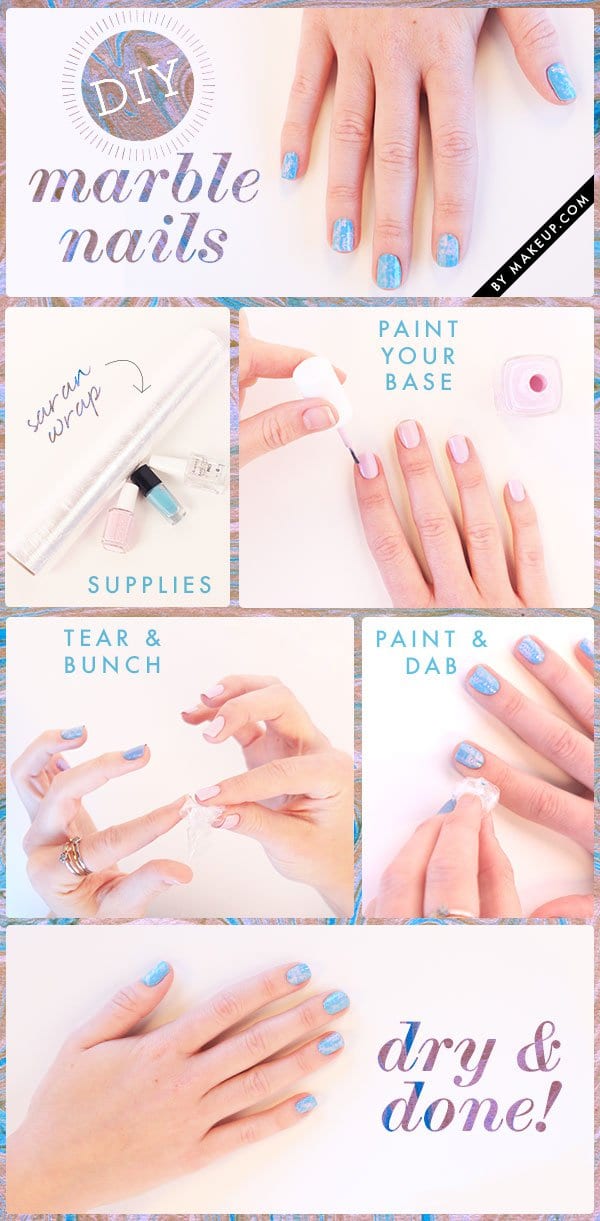 source
9.How to: DIY Your Pedicure in 10 Minutes or Less!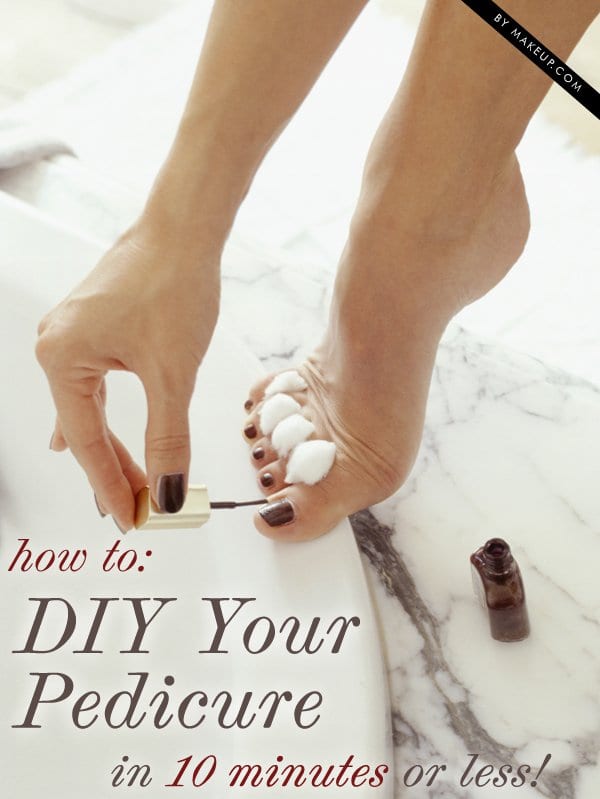 source
10.How to: Minimize Post-Manicure Clean-up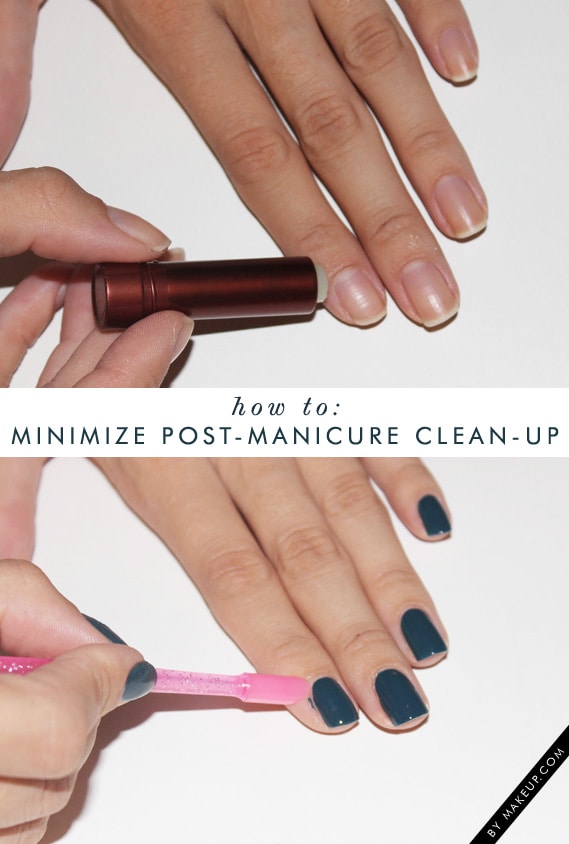 source
11.Tricks for Breaking Your Nail-Biting Habit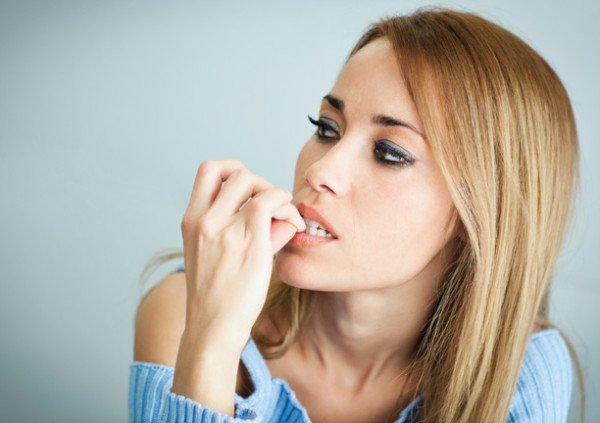 source