Dear ladies the proper hair care is a part of your beauty routine and with this it is a part of our daily life. We are pretty sure that probably you have found your own way how to take care of your hair but a few strange tricks that really works would be welcome.
So there are a few easy hacks and tricks that probably you never heard about and that on the first time seems a bit wired but they actually work perfectly.
perfect and shiny, beautiful and healthy hair doesn't require an army of hair products. These tips will show you, a few simple but unconventional items you probably already have in your home can help you get the hair of your dreams. Take a look below and enjoy!
1.Toilet paper rollers?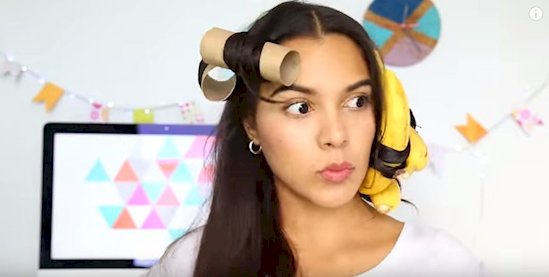 source
2.Wash your hair with this common kitchen item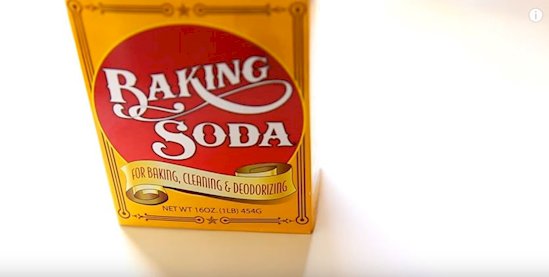 source
3.try washing your hair with Coke.  While it might seem odd (but what isn't odd on this list?), Coke is great for adding extra volume to flat hair and creating those tousled, beachy waves.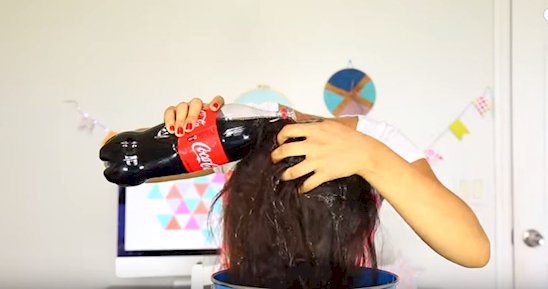 source
4.Try a raw egg hair mask- A hair mask made with eggs is an easy way to boost your hair and take it from damaged to gorgeous.
 source
5.The correct way to use hairspray-By working hairspray in to your hair with hands, you'll get a more natural look and none of that sticky stiffness.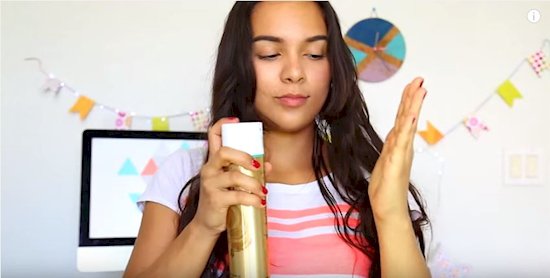 source
6.Tame flyaways once and for all- toothbrush is the perfect size and texture for flattening those flyaways and keeping them in line.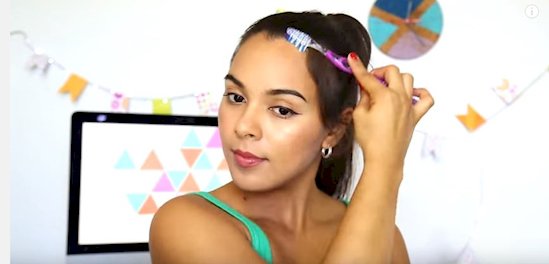 source
7.A new way to curl your hair with bananas-Wrap your hair around the banana and pin it with a bobby pin. Bananas can be a little heavy, so you might want to secure them to your hair with an elastic, too. Wait until your hair is dry, and when you unpin your hair, you'll have soft, loose curls.