Dear ladies i'm sure that your daily beauty routine is important part of your life and you are doing much for your beauty care to look beautiful everyday.
But sometimes there are not much time for beauty care or there are a lot of things to do and you cannot schedule your beauty routine like you wish. This reasons should not stop you to look beautiful as always. There are a lot of useful hacks and tricks that could help you for fast solutions of the problems and daily beauty struggles. Check out our list below and enjoy!
1.The ultimate guide to contouring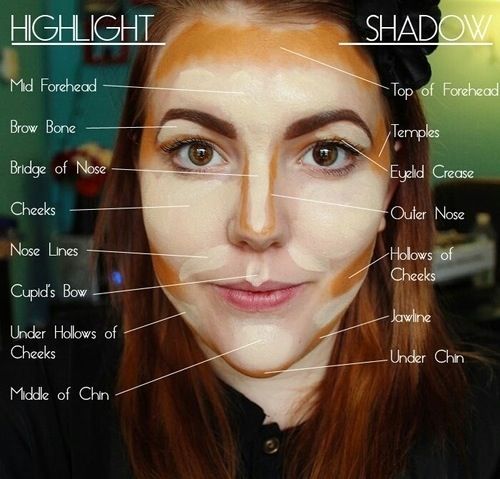 source
2.You can make your own dry shampoo using 2 tbsp corn starch, 2 tbsp rice flour, 2 tbsp arrowroot powder and a few drops of your favourite essential oil. Put everything in a salt shaker and sprinkle on your hair roots.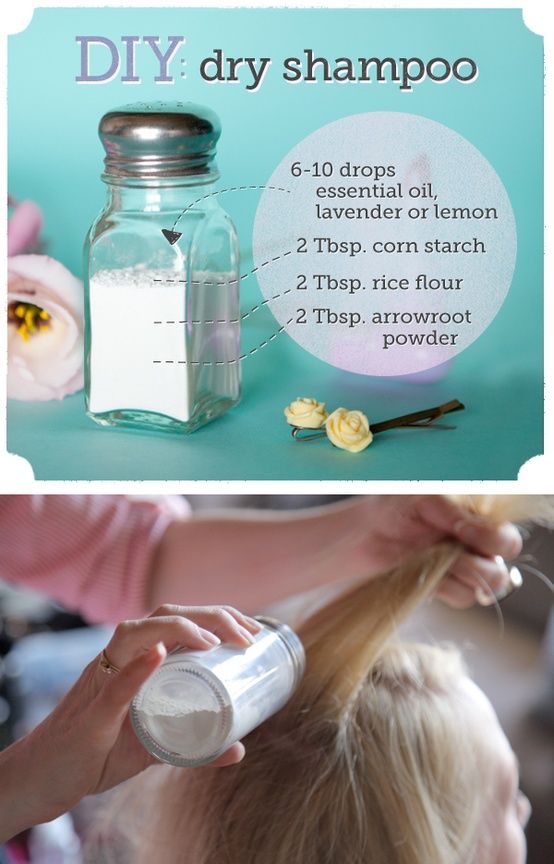 source
3.How to Clean Hair Brushes and Combs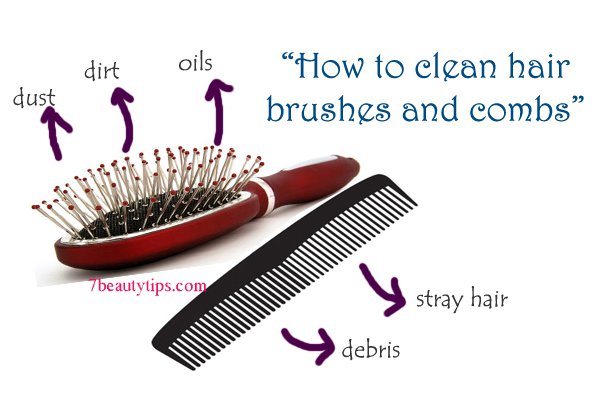 source
4.Easy DIY Lip Plumper Lip Gloss!
  source
5.How to Prevent your Nails from Chipping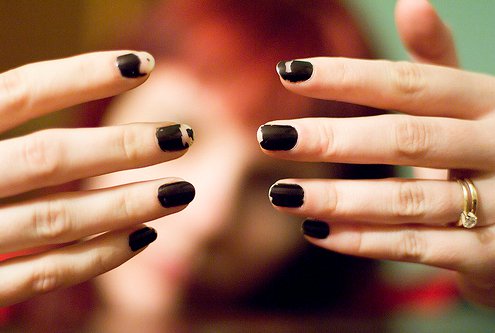 source
6.For high-heel-ravaged feet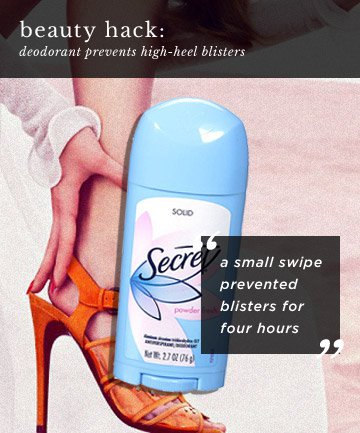 source
7.how-to: trim split ends at home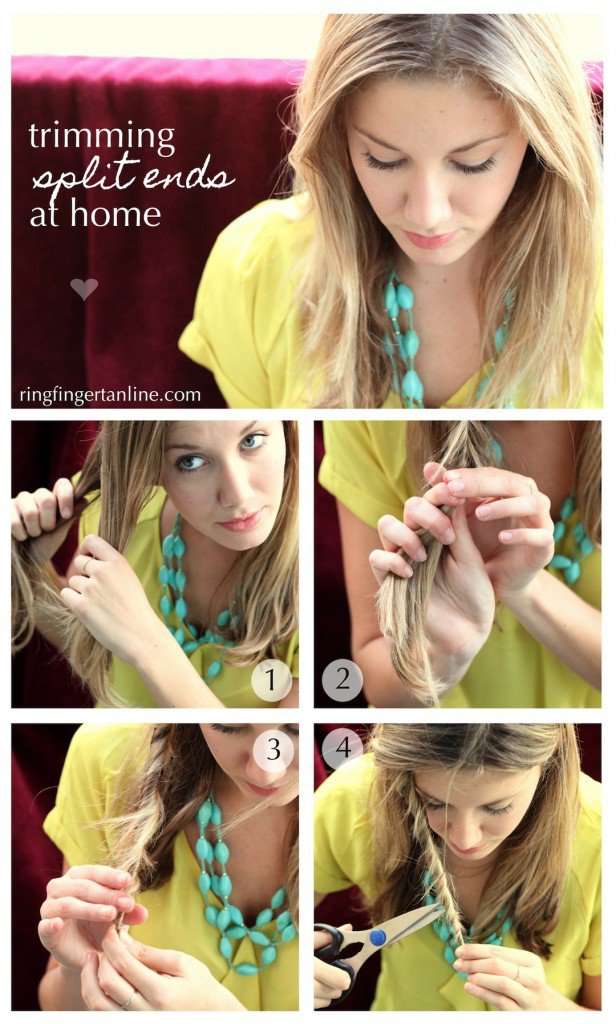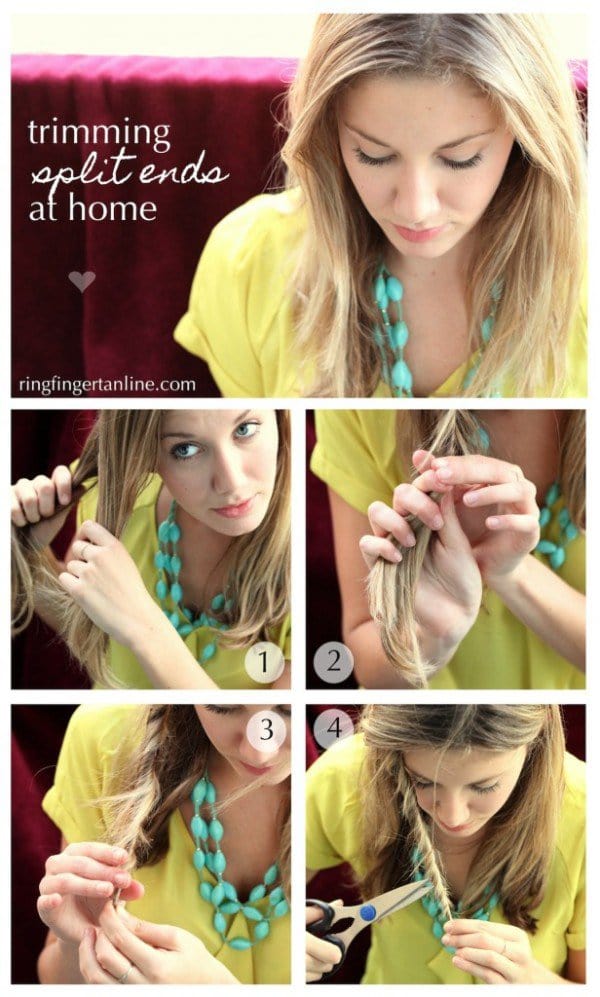 source
8. To avoid color stains on you head when coloring your hair, rub some Vaseline around your hairline so that the coloring doesn't get on your skin.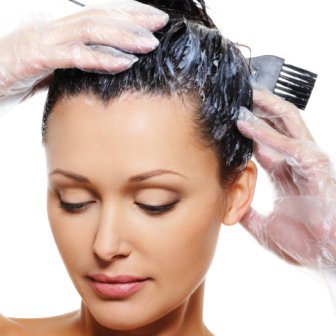 source
9.DIY Ice Beauty Secrets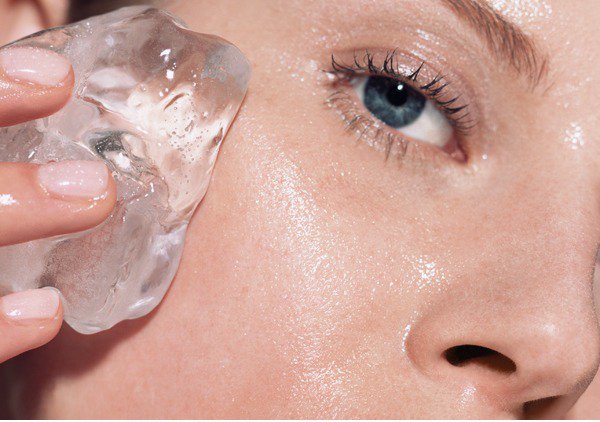 source
10.Don't have a fancy cuticle cream? Rubbing Vaseline into them will strengthen, moisturize, and plus give your nails a shine for a fraction of the cost of a cuticle cream!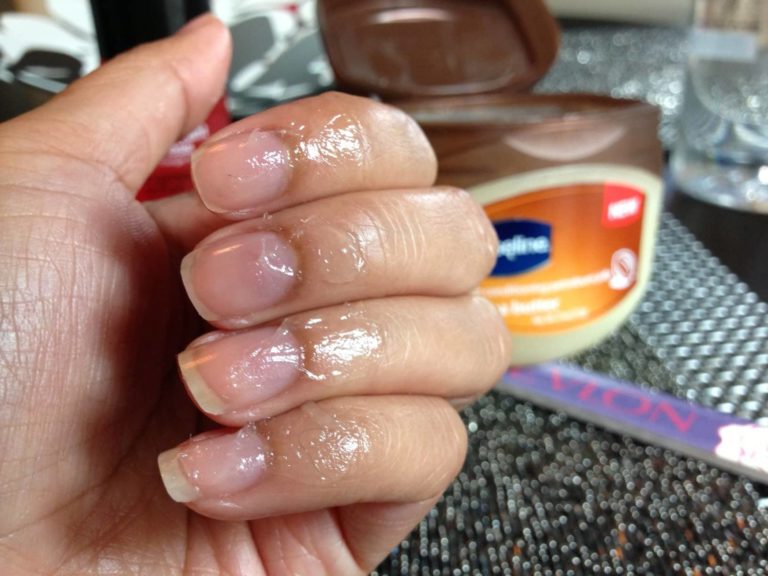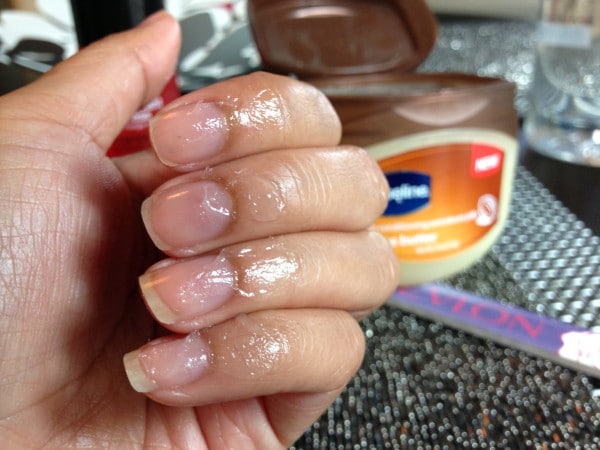 source
11. If you have straight hair, roll your hair into a coil, wrap it in foil, and press it with a flat iron for curls that will last longer.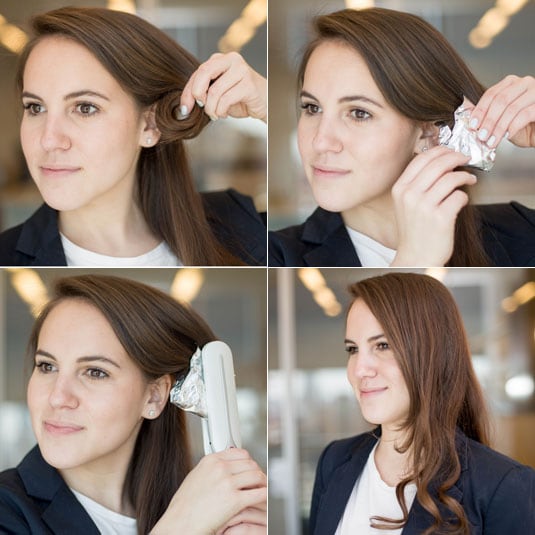 source