Probably you like every girl have your own cool beauty trick that you are using in your everyday beauty routine for time saving or for looking perfect on the easiest way. But maybe you never knew that there are a few incredibly awesome and easy tips and tricks that could completely change your beauty routine. These tips will make you smarter, faster and definitely with perfect look no effort. In our opinion this is the best collection of beauty tips that you need to know for stunning look on the easiest way. Enjoy!
1.Use This Contouring Trick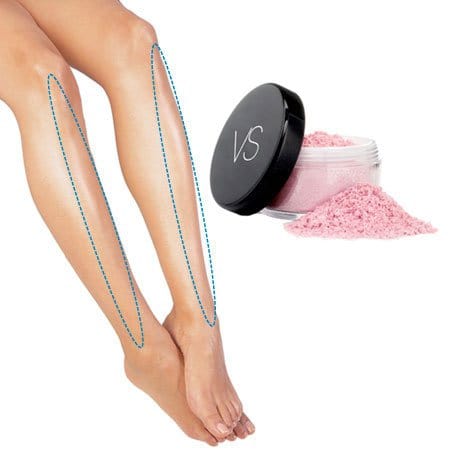 source
2.Apply Mascara Using A Lash Card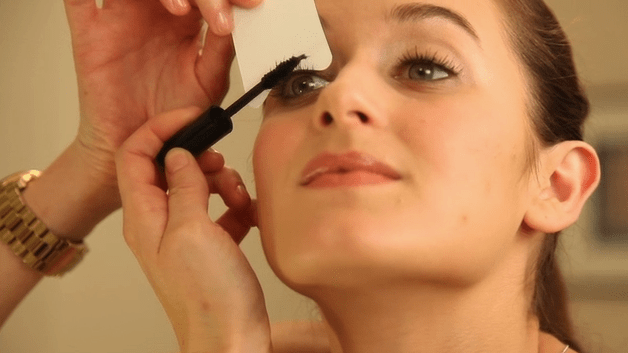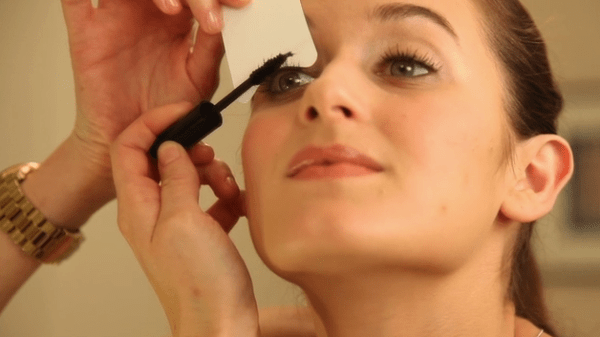 source
3. Apply mascara on your roots to conceal regrowth or grays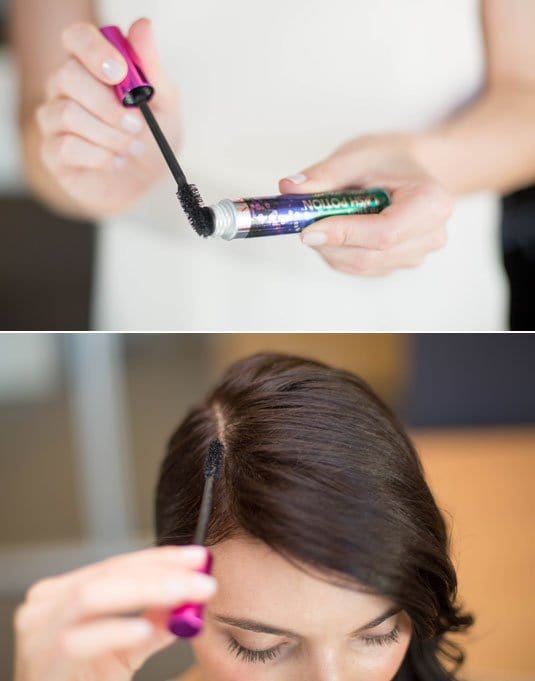 source
4.How to Save Dry or Clumpy Mascara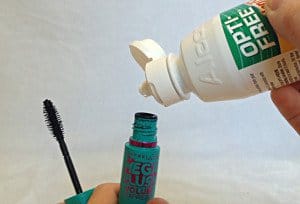 source
5.Every Drop Beauty Spatula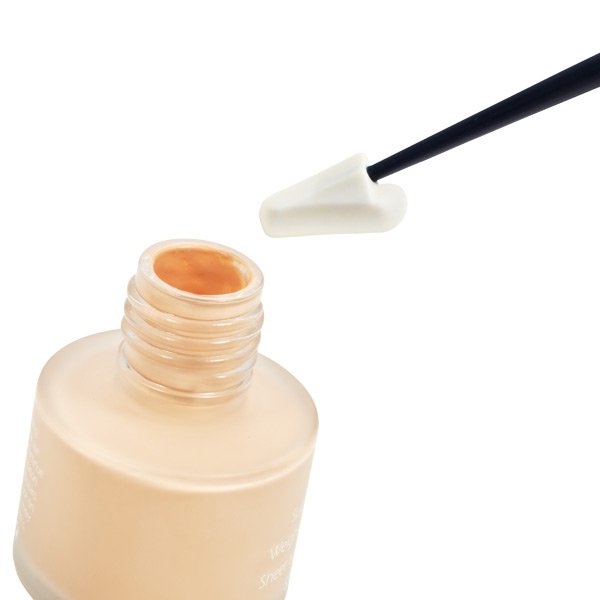 source
6.Use cold green tea bags to decrease puffiness under your eyes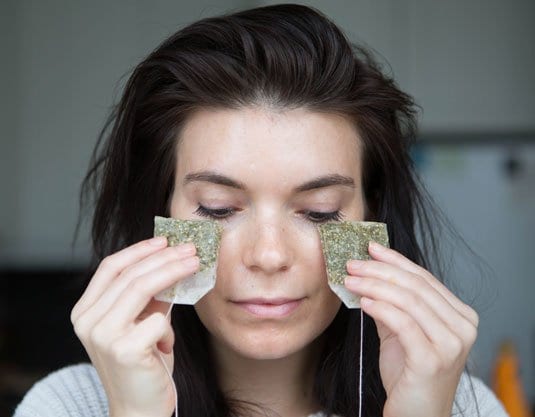 source
7.makeup in car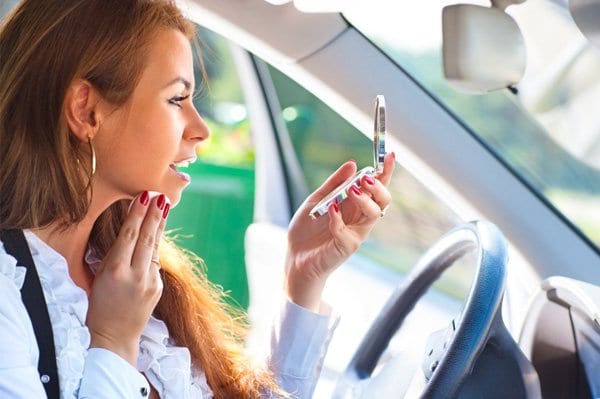 source
8.To make your lipstick last all day, hold a tissue over your lips and dust them with translucent powder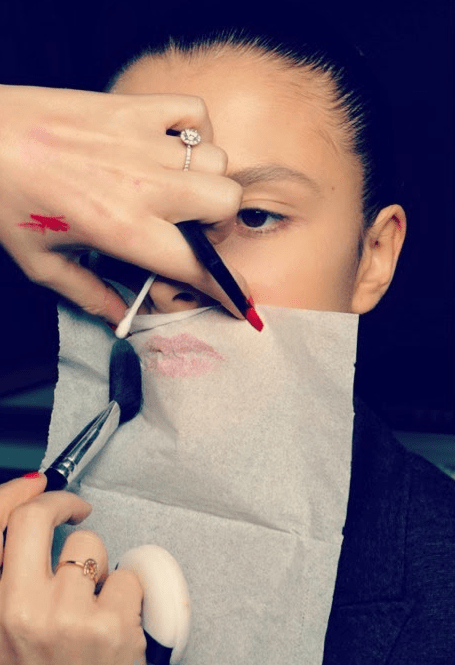 source
9.This Black Powder Will Actually Help Whiten Your Teeth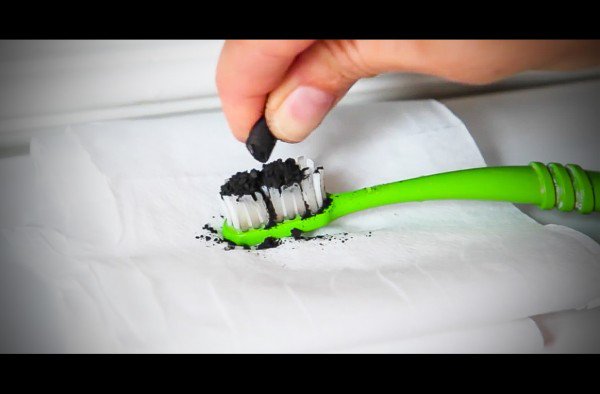 source
10.natural way to whiten yellow nails – a quick trick to make your nails look whiter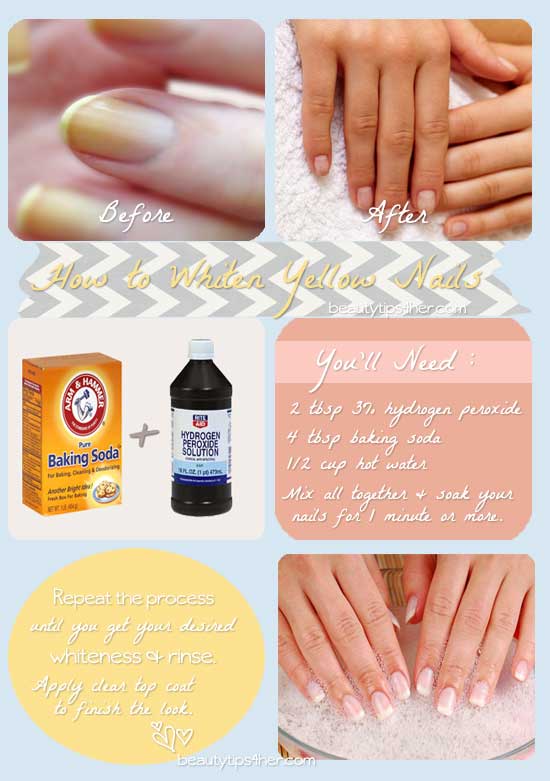 source
11.Mix water, lemon juice, and baking soda together to create a self tanner-removing cocktail. Then, use the toothbrush to help exfoliate away any dark spots.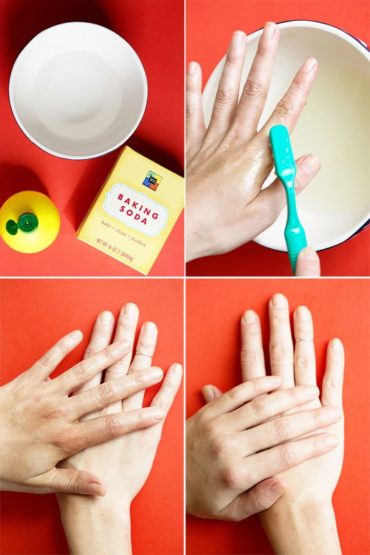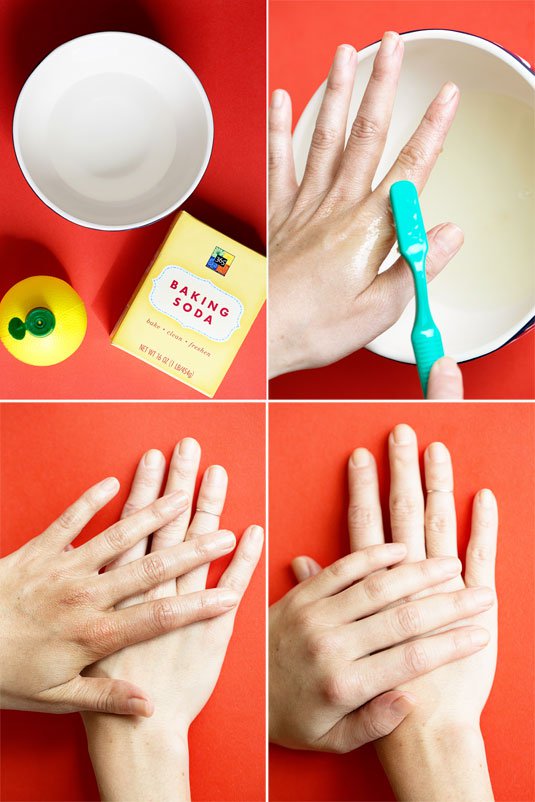 source
12. Make sure your style stays put by flipping the bobby pin over so the wavy side is against your head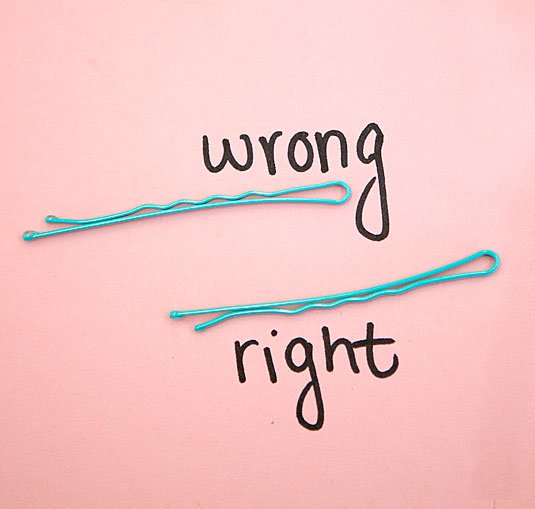 source
12.A Quick Fix: How to Make DIY Dry Shampoo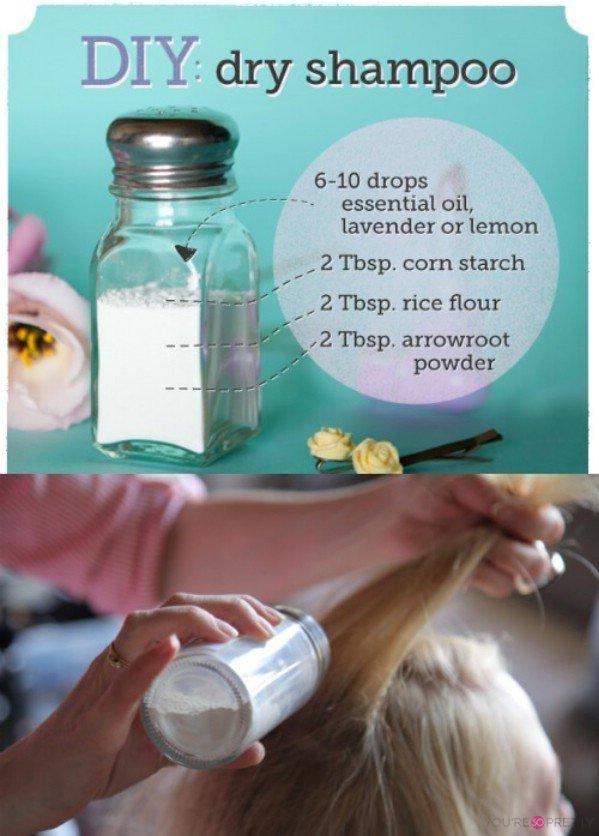 source