This video below shows us that Disney recycles some of its animated sequences years – or even decades – later for their popular films. This recycled animation scenes will blow your mind. As you know Disney released a steady stream of films that capture the hearts of each generation and that are very very popular around the world no mater of the time.
From Sleeping Beauty to Beauty and the Beast through Robin Hood and The Aristocats,there are a few key sequences seem to match up frame by frame in multiple Disney films.
As you can see in the video there is one scene in Snow White, released in 1937, that shows the Snow White dancing with the seven dwarfs that is completely identical with a dancing scene in Robin Hood, that was realized in 1973. There a few animated movies that are presented in the video below that prove Disney recycle his animation scenes for decades. Watch and enjoy!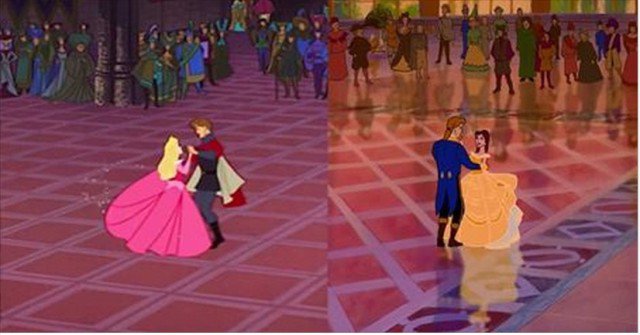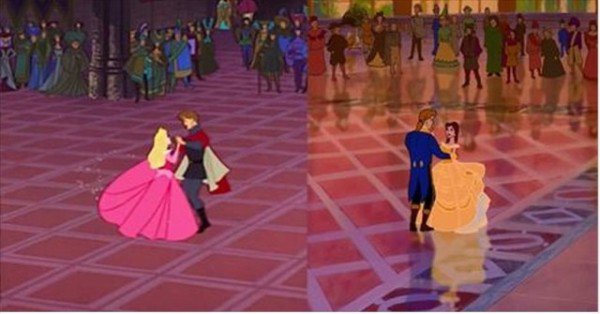 Movie Munchies