Hey ladies we are here once more to make your life easier with 10 impressive fashion and beauty hacks that you need to know. We want to let you know that the most common items around your home can do double duty—serving more than just their original purposes. These are real problem solvers when you're having a beauty emergency or need an easy fix to an annoying makeup problem in a pinch. You must try it. Take a look below and enjoy!
1.Make-up Removal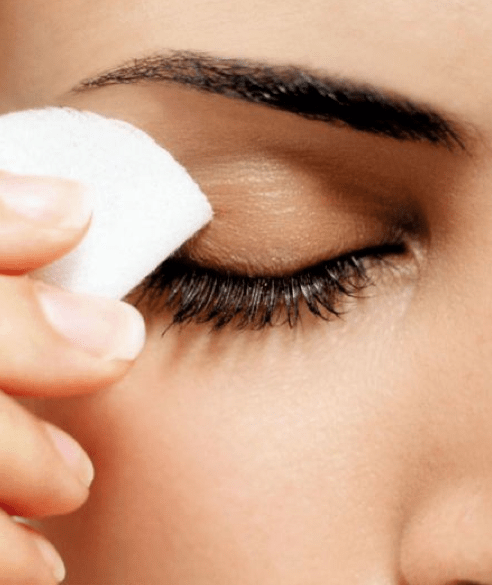 source
2. Twist your hair, and slip your bobby pin underneath to discreetly pin back your strands.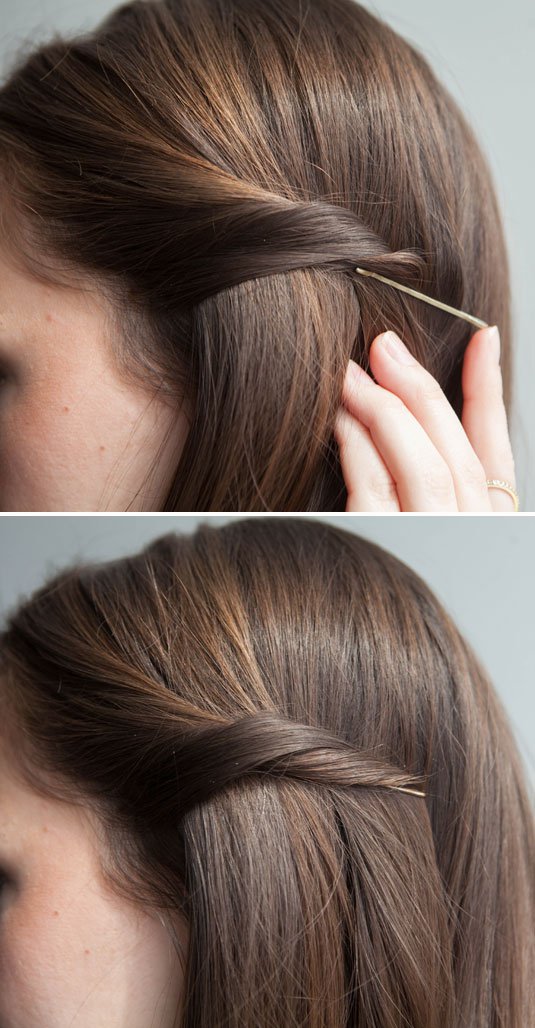 source
3.Quick Tip – Blending Your Lipliner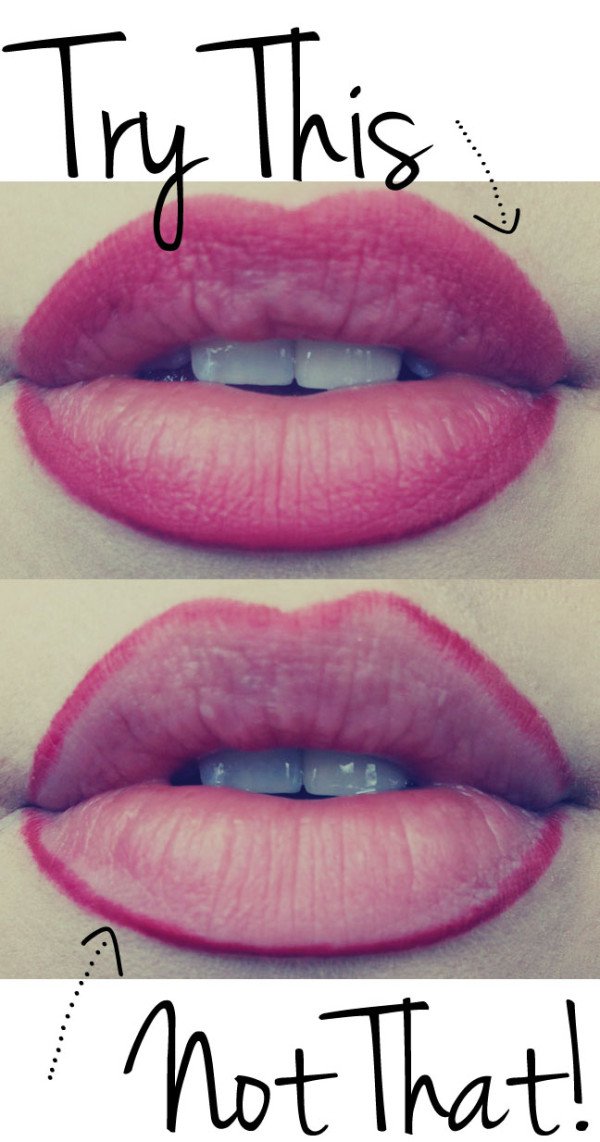 source
4. Turn a pencil eyeliner into a gel formula with the help of a match or lighter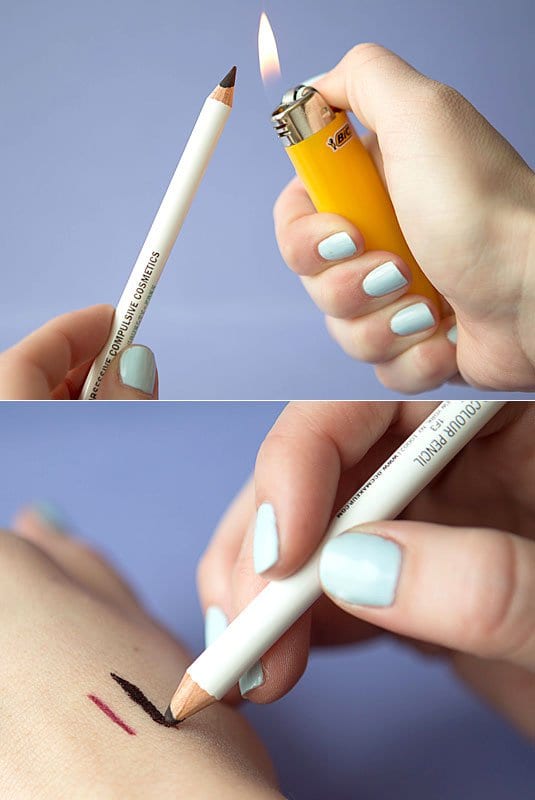 source
5.STRAIGHT YOUR HAIR WITHOUT ANY HEAT !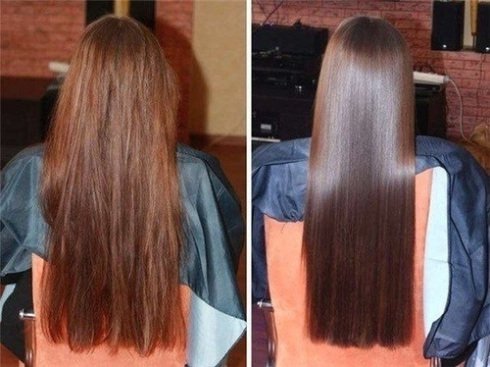 source
6.Static-y Hair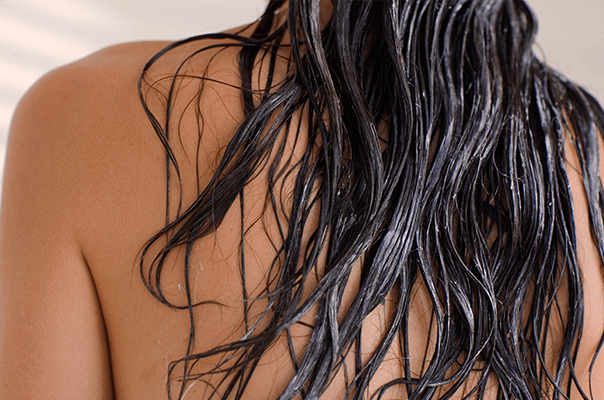 source
7.Dip two cotton swabs in eye cream, put them in a plastic baggy and freeze them, and then in the a.m., sweep them under your eyes to help deflate puffy under-eye bags.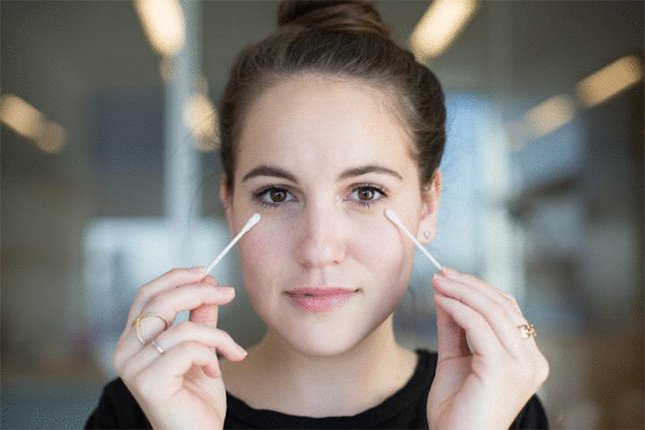 source
8. Touch up your roots in between dye jobs with a cotton swab dipped in eyeshadow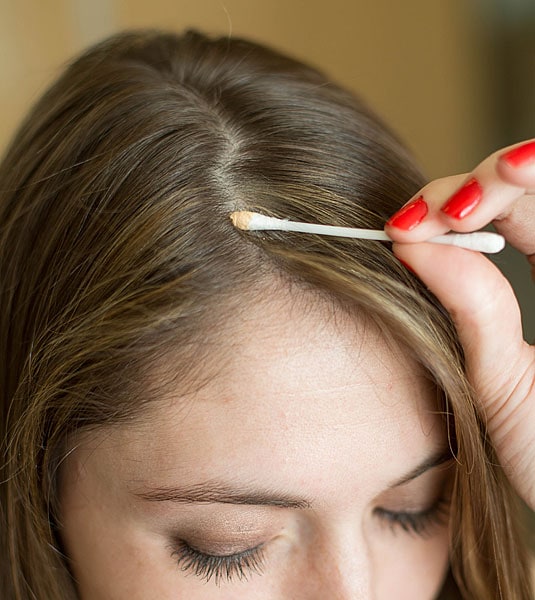 source
9.Dry Shampoo-Only use it on dry hair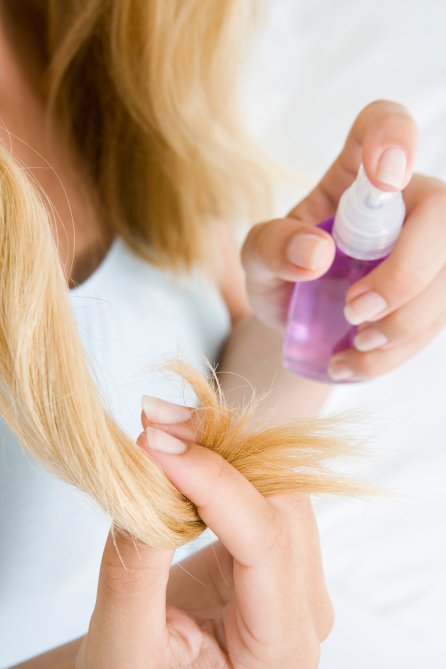 source
10.Hair Care: How To Straighten Hair Like a Pro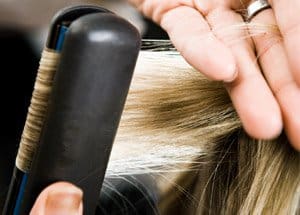 source
11. Home Remedies For Nail Growth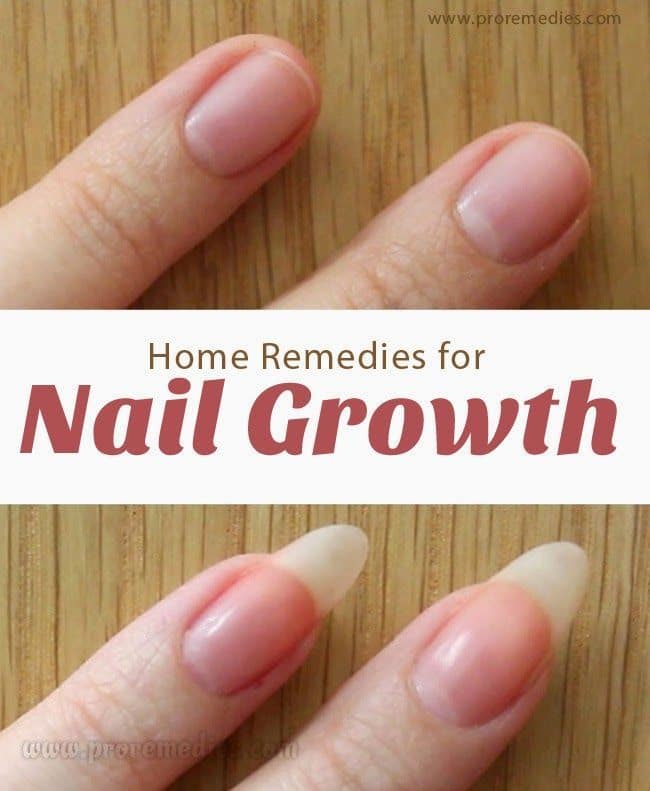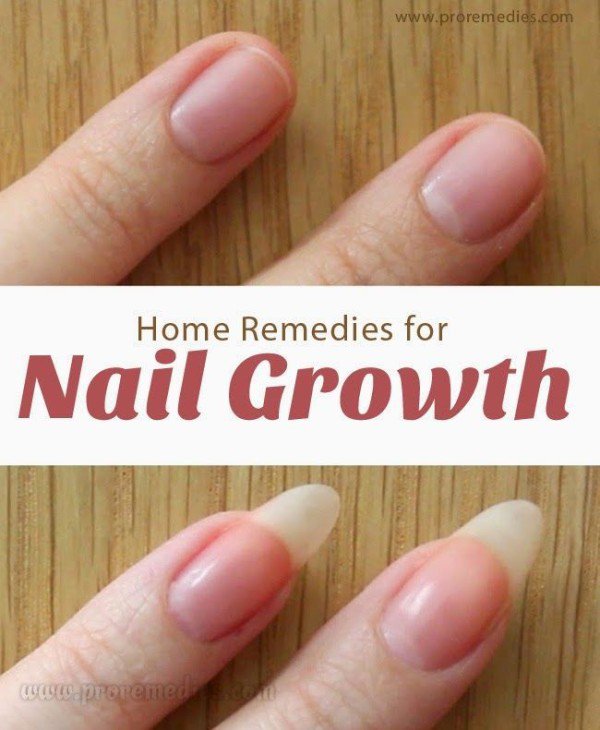 source
12. DIY Bra Strap Concealer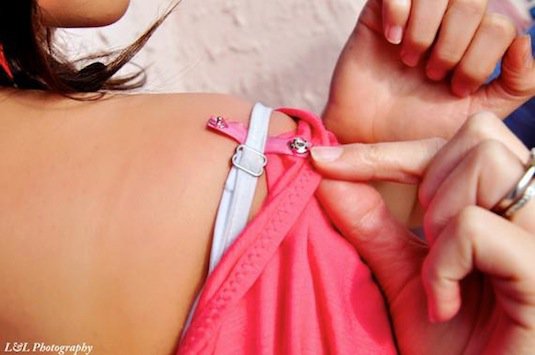 source