Hey ladies we are here once more to make your life easier with 12 impressive fashion and easy beauty hacks that you need to know. We want to let you know that the most common items around your home can do double duty—serving more than just their original purposes. These are real problem solvers when you're having a beauty emergency or need an easy fix to an annoying makeup problem in a pinch. You must try it.
Our mothers and grandmothers took care of their skin, nails and hair with natural products. Homemade beauty tricks helped them stay young, with glowing and well-groomed skin, without the need to use ultra-sophisticated cosmetics. Basically because there weren't as many options as there are now, and the ones that did exist were out of reach for most women. Those homemade easy beauty hacks were truly surprising, so much so that they are still used today as they are passed down from mothers to daughters, like one of those great treasures kept privately. These tricks, we share with you today so that you can take care of your skin, your hair and your natural beauty, with homemade, natural and above all cheap products.
Easy Beauty Hacks That Are Borderline Genius
Beauty doesn't have to cost you a fortune. Sometimes there is an opportunity with small easy beauty hacks to achieve results. If your skin peels more than normal, then make an exfoliation of two tablespoons of sea salt and four tablespoons of olive oil. Rub the mixture on the skin in circular motions, then wash the face well and carefully wipe it with a rougher cloth, while pressing a little harder. If you have nail polish, remove it with the usual method, then dip your fingers in lemon juice. Keep them in the juice for about 5 minutes. It will give them freshness and strength. The trick to getting a youthful tan is actually the simplest of all – occasionally massage your skin with warm olive oil. Vitamins A, C and E contained in olive oil rapidly regenerate skin cells, prevent the formation of wrinkles and slow down skin aging.
The best treatment for dry skin is a homemade honey mask, because the sugar in honey moisturizes the skin and reduces skin wrinkles. Mix two spoons of honey and two spoons of cream. Apply the mixture on the face, keep it for ten minutes, and then rinse it with lukewarm water. After the treatment, your face will look significantly refreshed. Check out below more easy beauty hacks to improve your daily routine.
1.Make-up Removal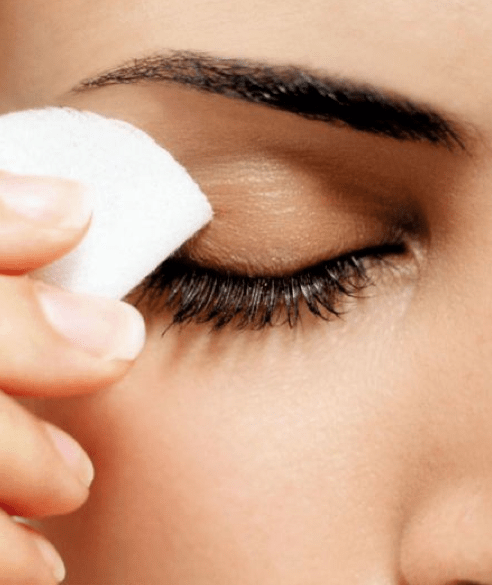 source
2. Twist your hair, and slip your bobby pin underneath to discreetly pin back your strands.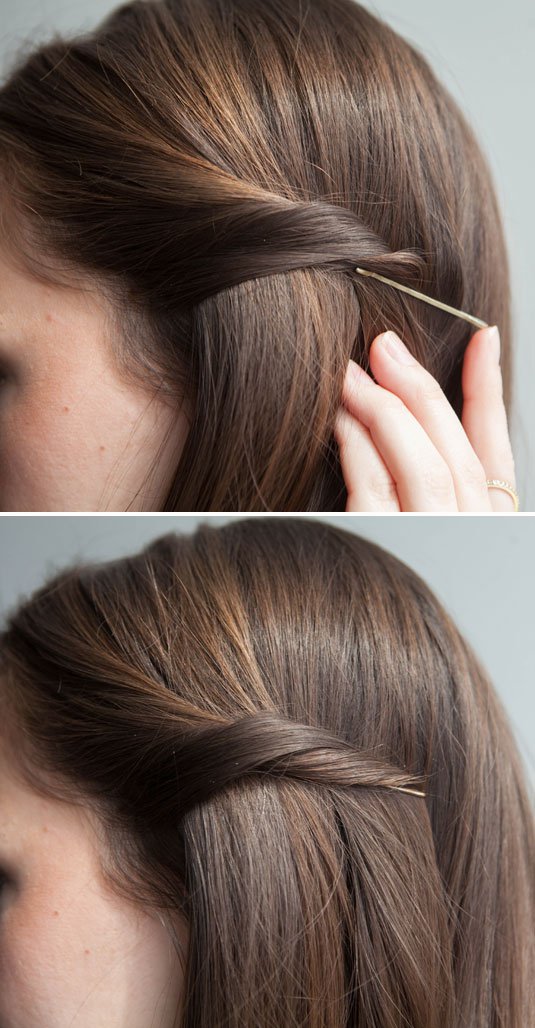 source
3.Quick Tip – Blending Your Lipliner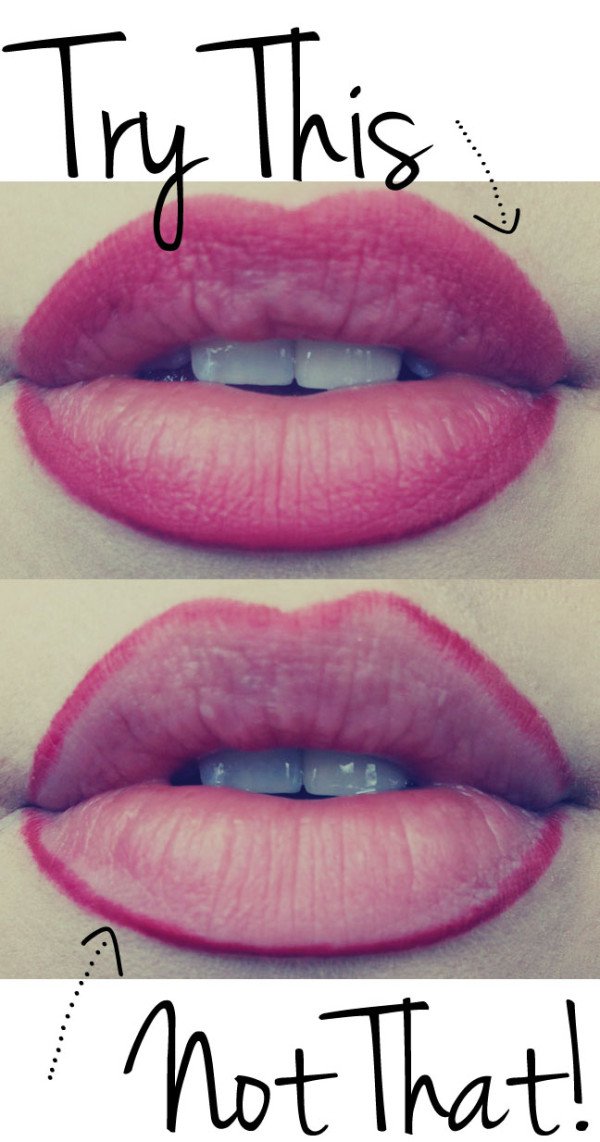 source
4. Turn a pencil eyeliner into a gel formula with the help of a match or lighter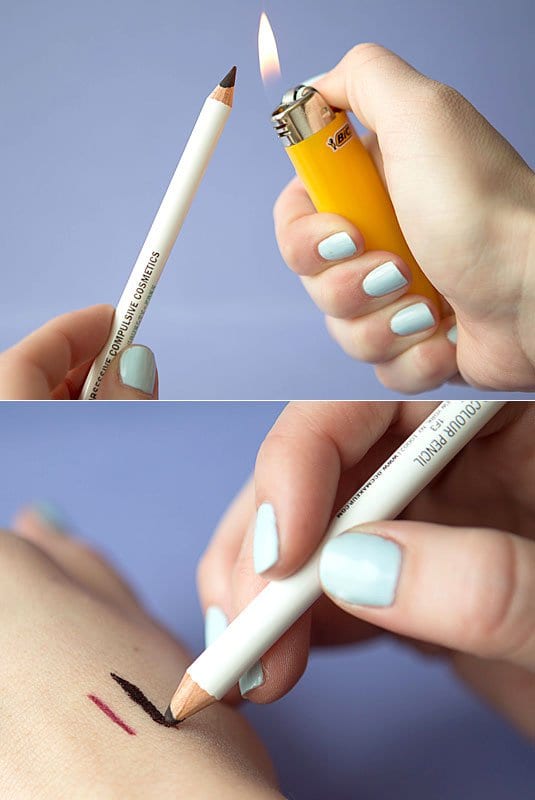 source
5.STRAIGHT YOUR HAIR WITHOUT ANY HEAT !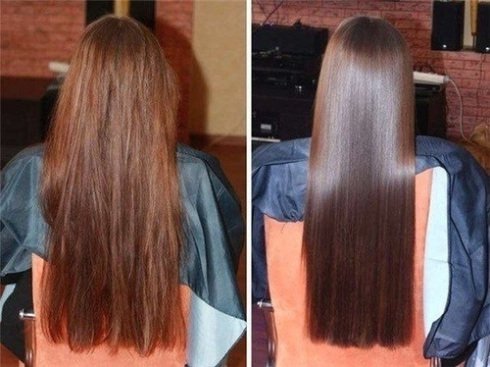 source
6.Static-y Hair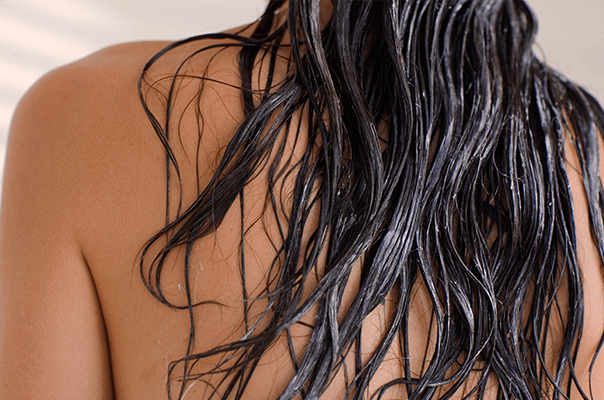 source
7.Dip two cotton swabs in eye cream, put them in a plastic baggy and freeze them, and then in the a.m., sweep them under your eyes to help deflate puffy under-eye bags.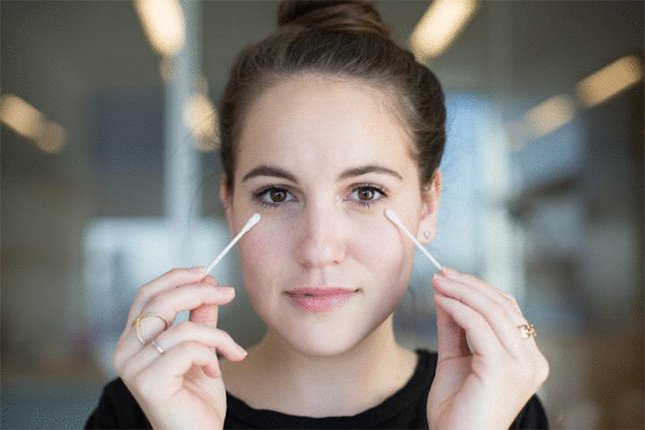 source
8. Touch up your roots in between dye jobs with a cotton swab dipped in eyeshadow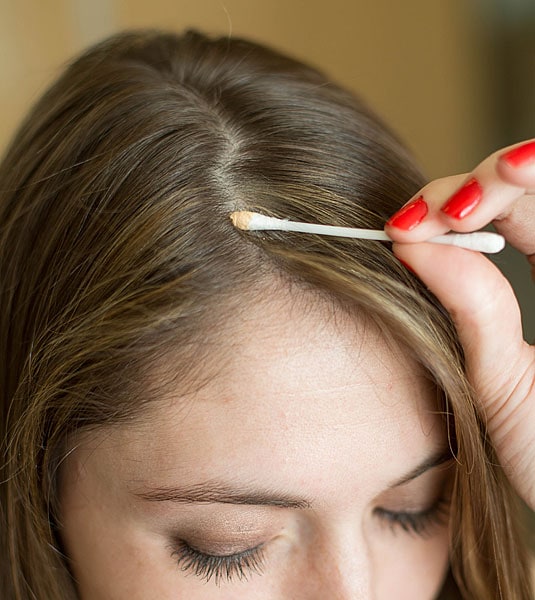 source
9.Dry Shampoo-Only use it on dry hair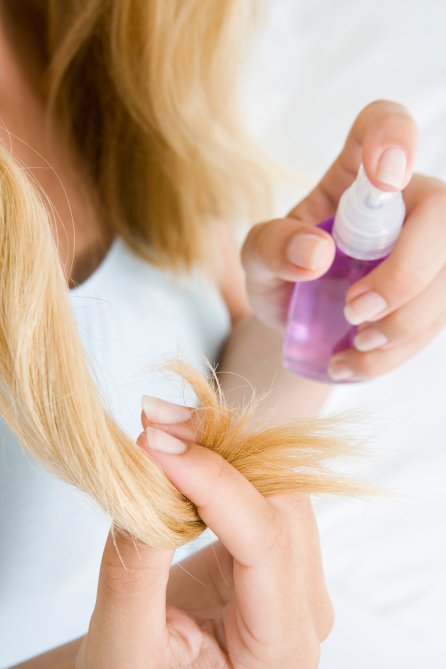 source
10.Hair Care: How To Straighten Hair Like a Pro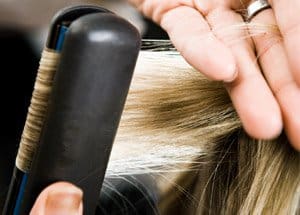 source
11. Home Remedies For Nail Growth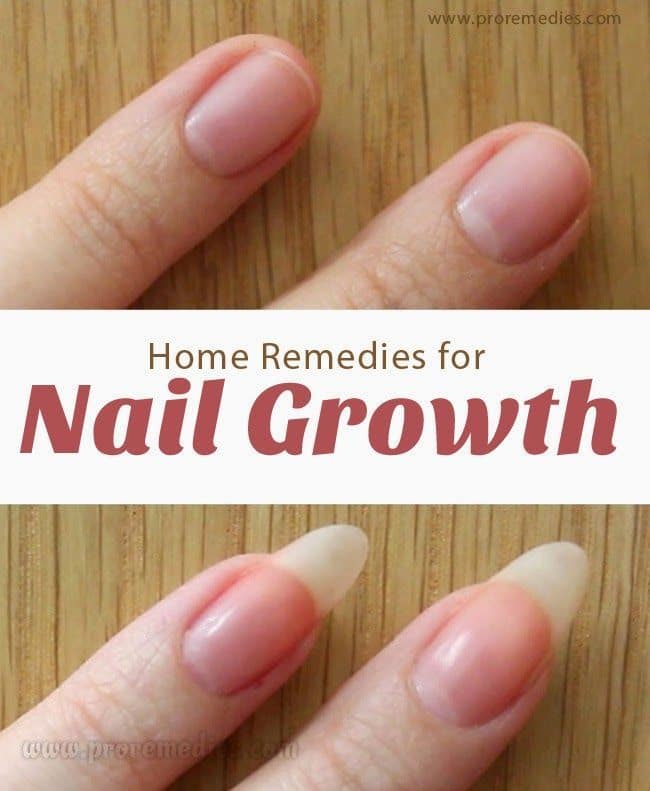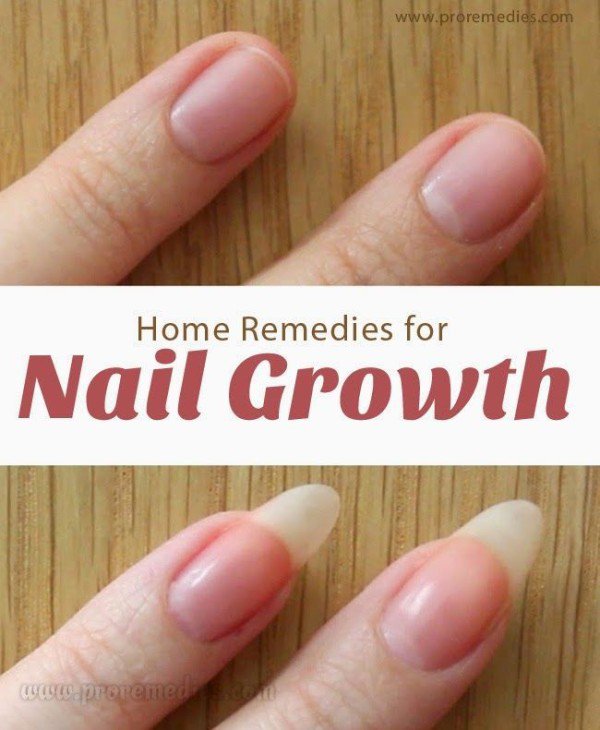 source
12. DIY Bra Strap Concealer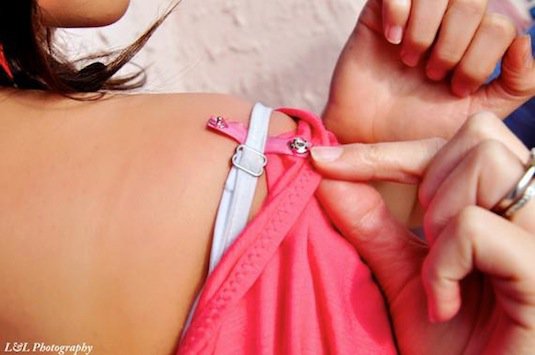 source