Hey ladies we are pretty sure that you are almost like a professional make up artist with reading our articles but as you know we are always here to keep you updated with the new knowledge in the fashion world.
For today we want to share with you genius hacks for makeup that you need to know if you want perfect make up with no effort and no worries for the whole day. Tips for brushes eyeliner shadow and many other just watch those brilliant hacks and enjoy!
1.makeup brushes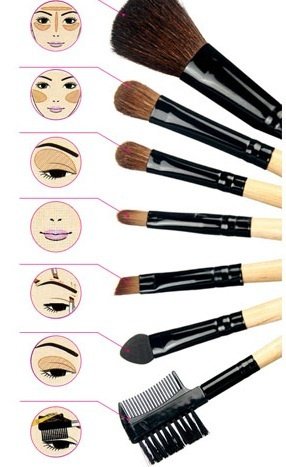 source
2.D.I.Y. MAKEUP FIXER UPPER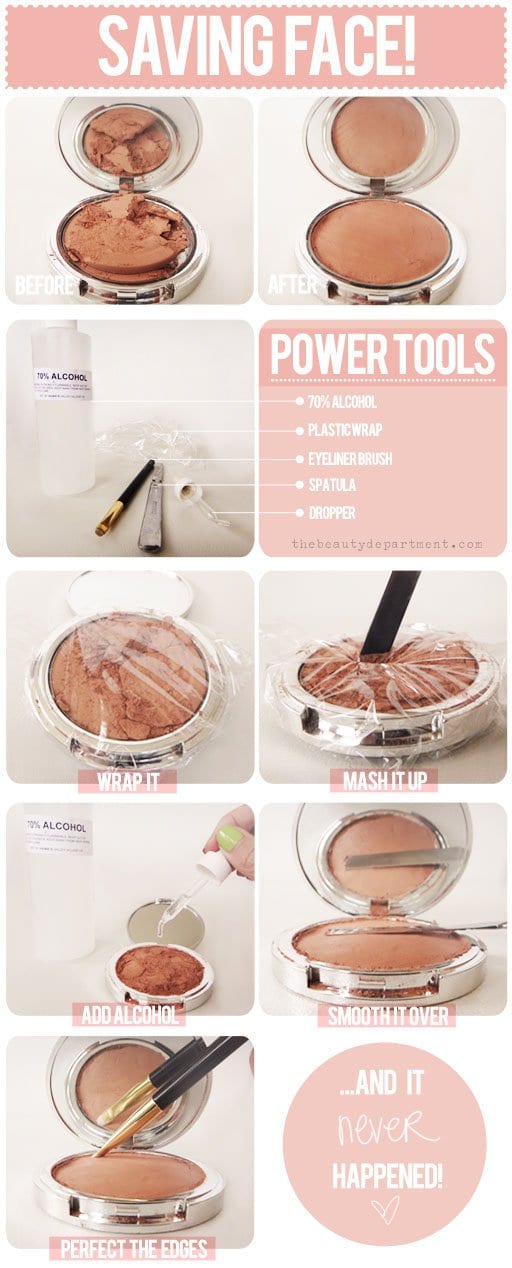 source
3.Makeup How-To: Applying Concealer for Flawless Skin
 source
4.How Do I Prevent My Eye Makeup from Running?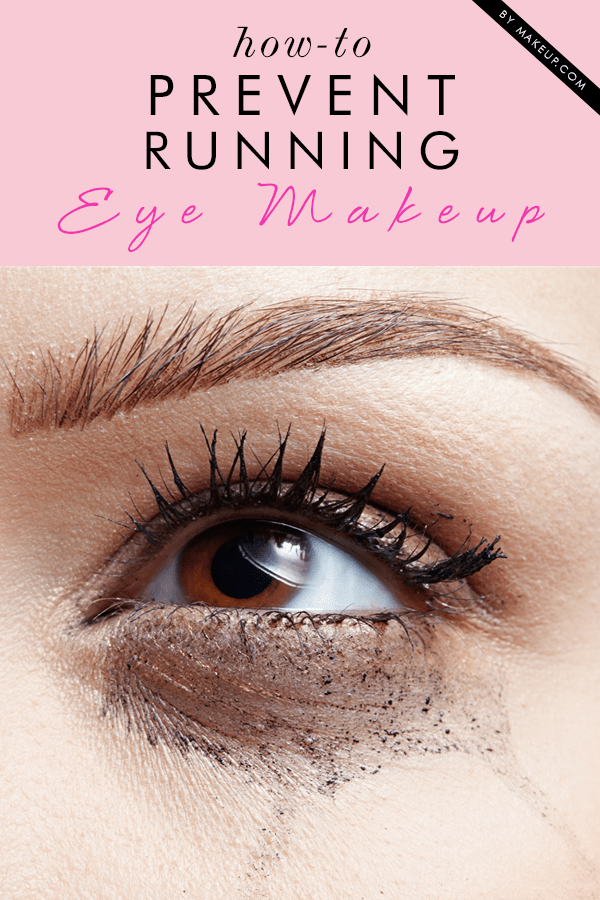 source
5.How to Prevent Mascara from Ruining Your Eyeshadow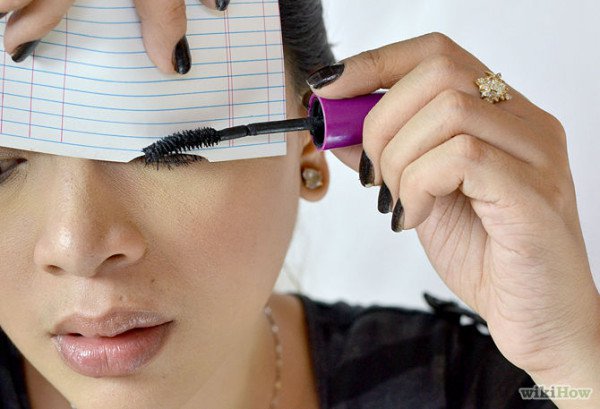 source
6.For long-lasting lip color, swipe on your shade, lay a tissue over your mouth, and then dust translucent powder over it to set the color.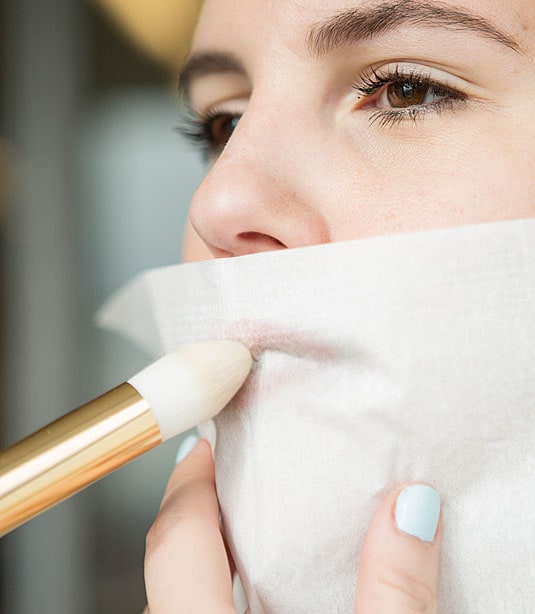 source
7.Dust on translucent powder in between coating on mascara to plump up your lashes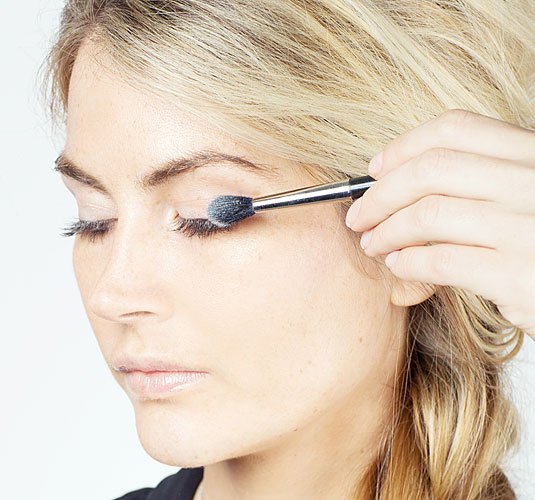 source
8. Conceal dark circles and puffy eyes the right way by creating a triangle with your cover-up.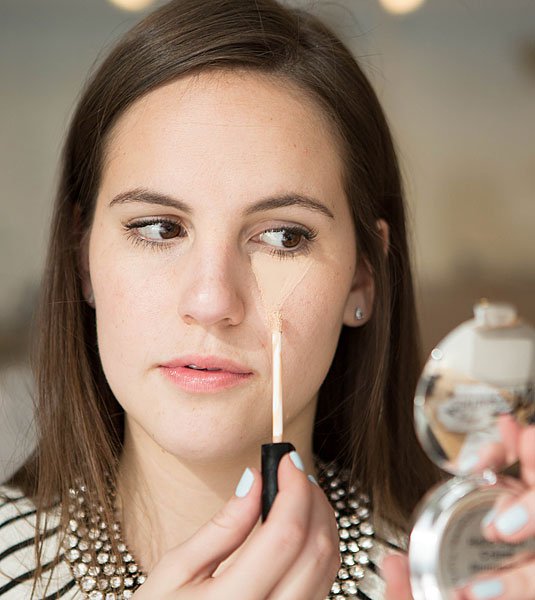 source
9.Apply concealer around your lips for a cleaner look if you're wearing lipstick or lip gloss.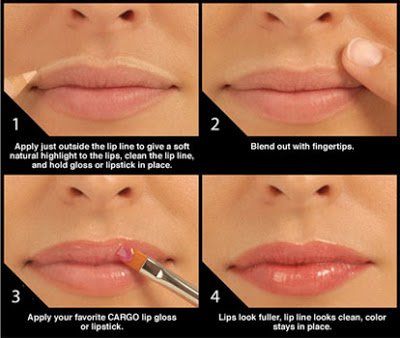 source
10. If your eyeliner is crumbly, freeze it for 10 minutes before lining your eyes
 source
11.Use mascara as eyeliner with a liner brush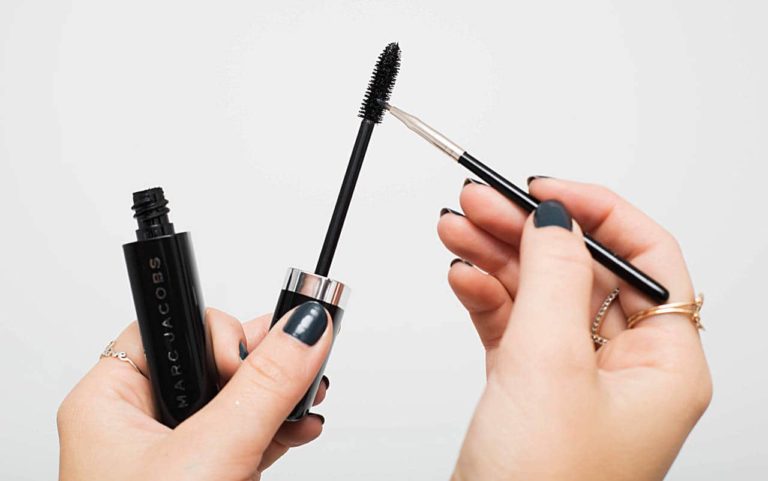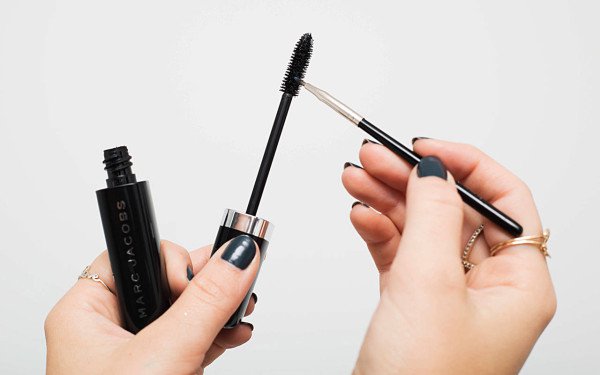 source
12.THE TIP-OFF: DAYTIME DRAMA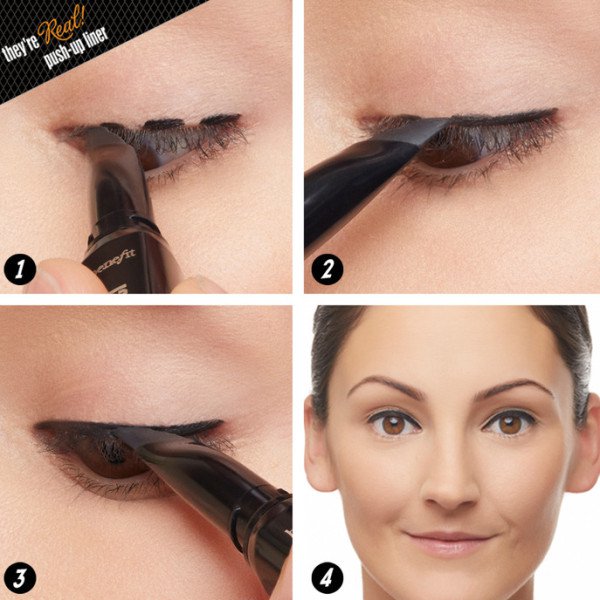 source