Hey ladies in these article we are sharing some unusual but always useful tips. We are sure that all of you have at home a lot of beauty products that are for the specific uses and that you are using it in your everyday preparation and beauty care. But can you imagine that your beauty products could have another use. Yes you can use your beauty products for more than one thing. Right here is these article we are showing you 10 surprising uses that you probably didn't know. So watch below and enjoy.
1.Hair Dryer as Mirror Defogger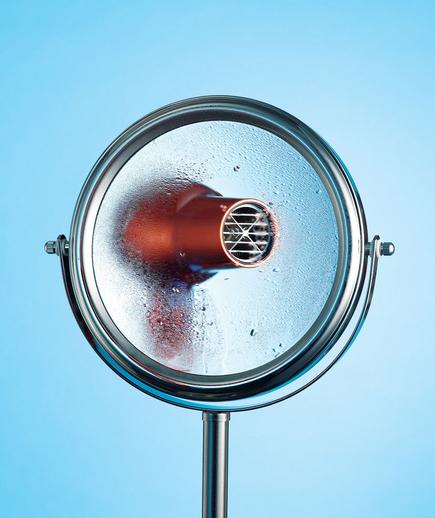 source
2.Exfoliate your lips with a toothbrush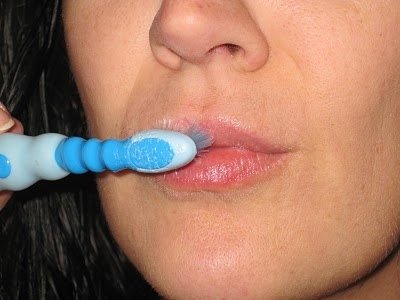 source
3.Shave those pills off your clothes!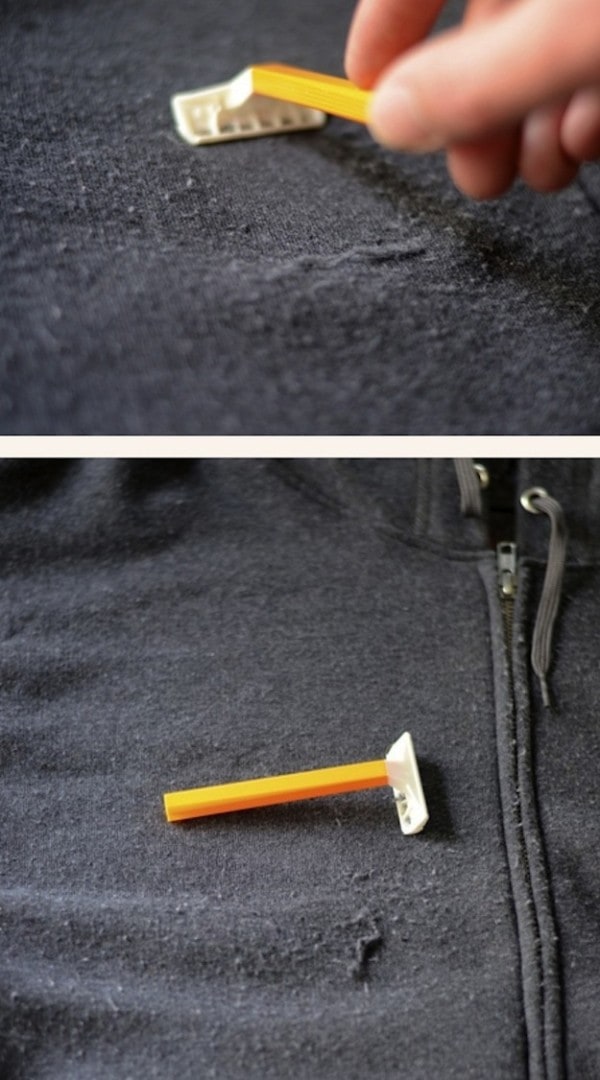 source
4.A pumice stone will defuzz clothes as well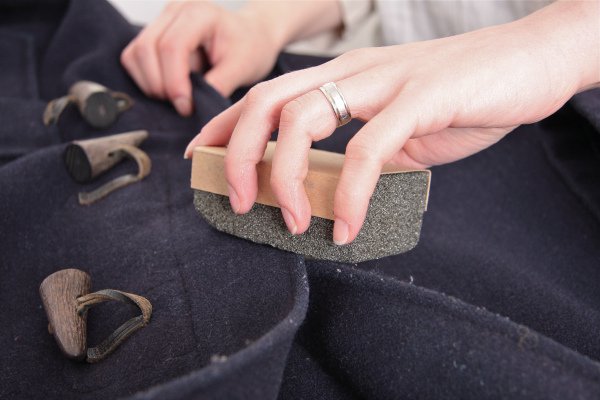 source
5.Use mascara as liner in an emergency

 source
6.Makeup sponges work for ombre nails too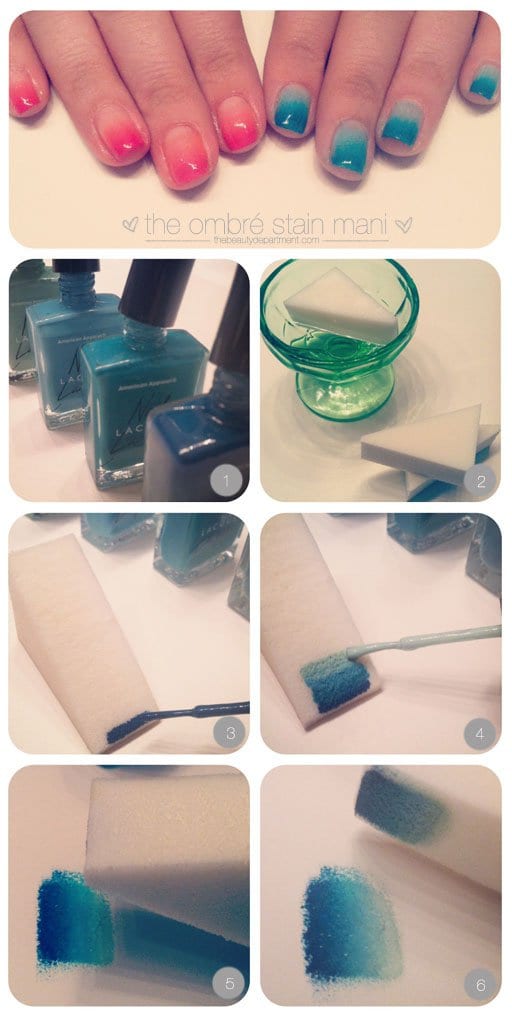 source
7.You can use your flat iron to lightly de-wrinkle clothes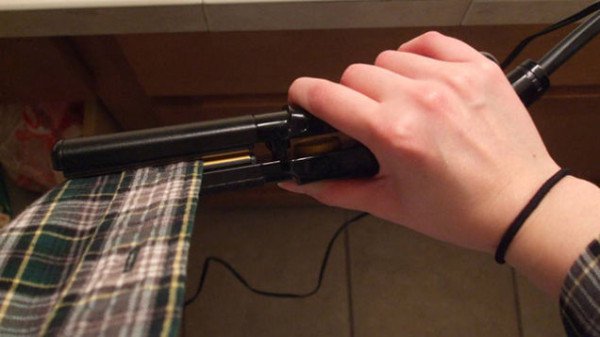 source
8.Mascara wands make the ultimate brow tamer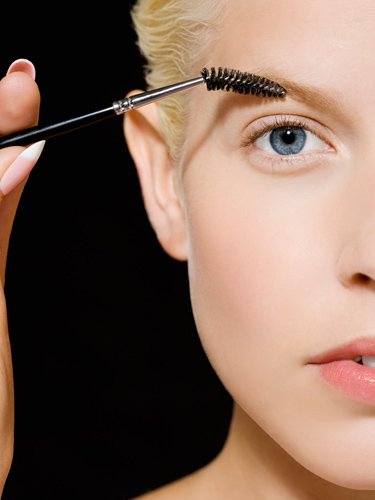 source
9.Use your flat iron to make big, bouncy curls
 source
10.Lip brushes make it so much easier to apply mascara to lower lashes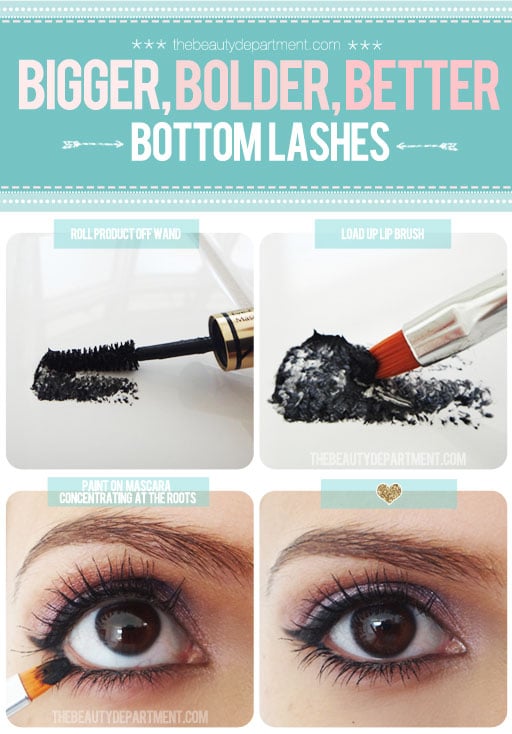 source