Isn't it pretty amazing that we have lots of recipes on the internet that teach us to make our own beauty products at home? You can see and control what you put inside, so you can be sure what you are applying on your skin and hair. In this article I will share with you some Amazing Homemade Beauty Products With Vitamins That You Are Going To Love, so check them out. Don't miss the DIY makeup remover ideas and the helpful homemade citrus fruit remedies as well cause they are all stunning!
Vitamin E Oil for Face, Hair, and Skin
Do you wish to have just one beauty product that will solve all your troubles with your face, hair and skin? Well, here it is! The vitamin E has many inflammatory and healing properties and it is considered to be a great antioxidant, so you should definitely consider making some of products listed on the link below. Just click on the link and make the one that grabs your attention the most.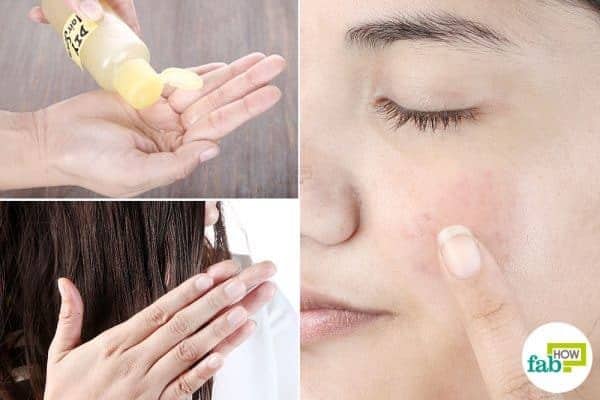 The Easiest Homemade Vitamin E Cream
In order to make this cream you are going to need unrefined shea butter, vitamin E oil, a blender and a jar for storage. Mix half a cup of shea butter and 1 tbsp of vitamin E oil in the blender and feel free to add a few drops of lavender essential oil for scent if you desire. Blend them all together until they are well mixed and your cream is ready. You will be surprised with all the benefits it has!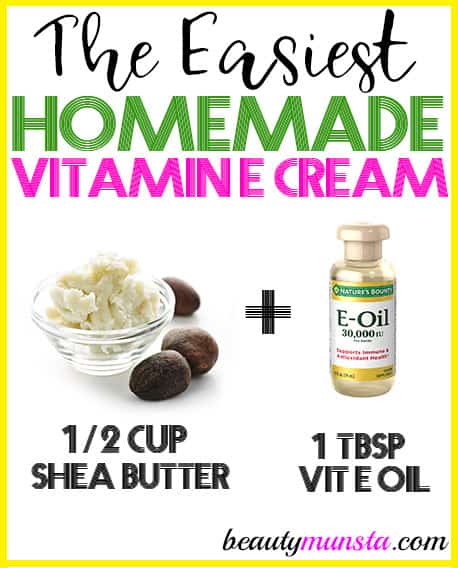 Vitamin C Serum
If you want to have a beautiful skin by using homemade beauty products, stay tuned and see how to make yours at home. Get some vitamin C tablets, vitamin E capsule, glycerin, distilled water, a glass bottle and a dropper. First dissolve 2 vitamin C pills in the water, shake well and then add 1 tbsp of glycerin and vitamin E capsule. Shake it again and the serum is ready. Make sure you keep it in the fridge and use it in week.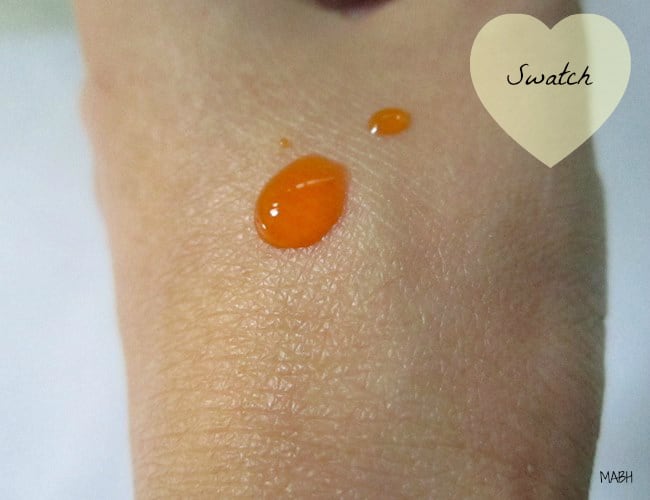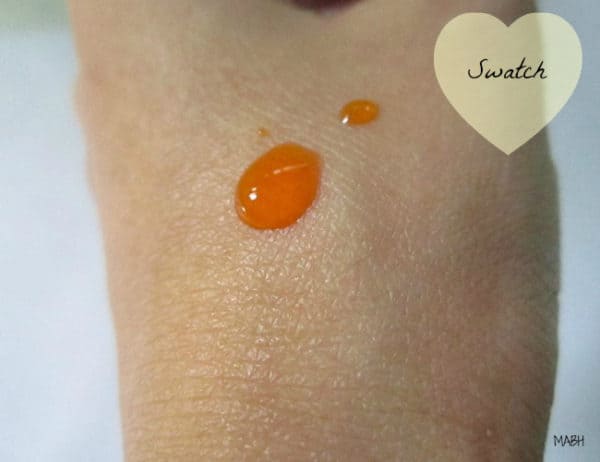 DIY Vitamin C Serum
Here's another vitamin C serum recipe, so choose the one you like more. For this one you will need some vitamin C powder and water. If you are using just these two ingredients you are done. You can add some glycerin if you want. When you use glycerin the serum will last longer.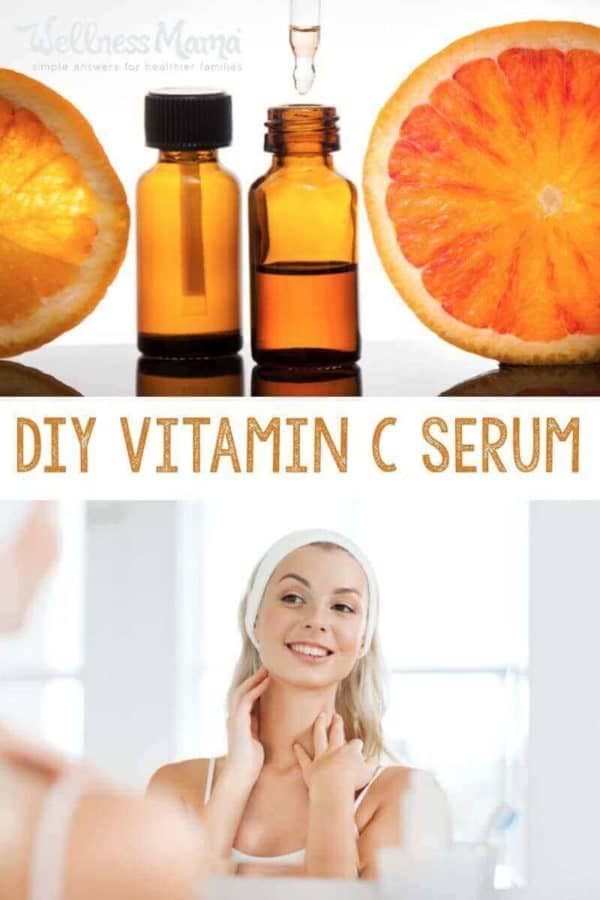 You are going to find these homemade beauty products cheap and super easy to make!