Manicures are a great way to express your creativity and style, so if you want to have good-looking mani all the time you probably visit a nail salon or you do them at home on your own regularly. Do you want to change the nails designs from time to time and bring some interest to your look through your nails? Whenever you are feeling clueless and you don't know how to decorate your nails, don't forget that our nails archive is full and that we are constantly updating it with the latest trends. Today I had in mind to share something for those who are feeling less skilled and need help in achieving some great final reslts. These step-by-step ideas will get you started on the right foot and make you fall in love with nail art. Scroll down and see the Simple And Pretty Nails Tutorials That Everyone Can Make and give them a try. If you need more inspiration don't skip the sweet short nails ideas that are really adorable and the stunning matte nails that will impress you!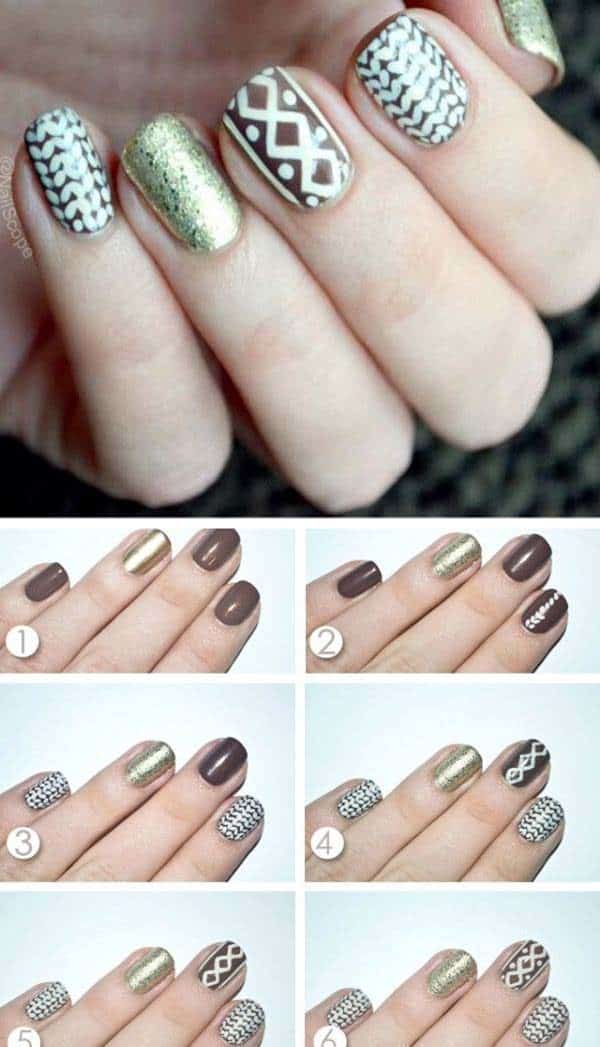 Try some of these wintery and festive nails designs while we are still enjoying the cold season. They are the hottest trend at the moment and everyone's going crazy for these negative-space nails. How do you like them?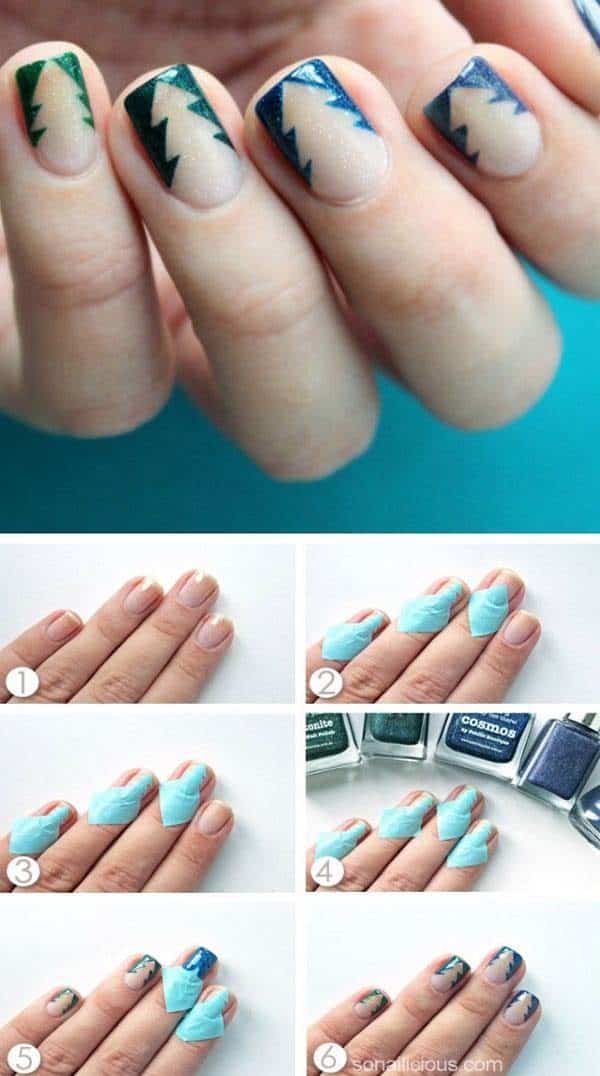 If you think that the previous Christmas tree is too complicated for you, then you should definitely try the one below!

Have you ever tried the water marble nails? If you didn't know how to do them, check out the steps and experiment with some fun nails art.




The simple manicures are always the most stylish and classy one, and I think that I found the design that I will recreate next. This French manicure which is different from the traditional one definitely got my attention. The black alternative is great for this winter months, so the get your black matte and glossy nails polishes and do it on your own.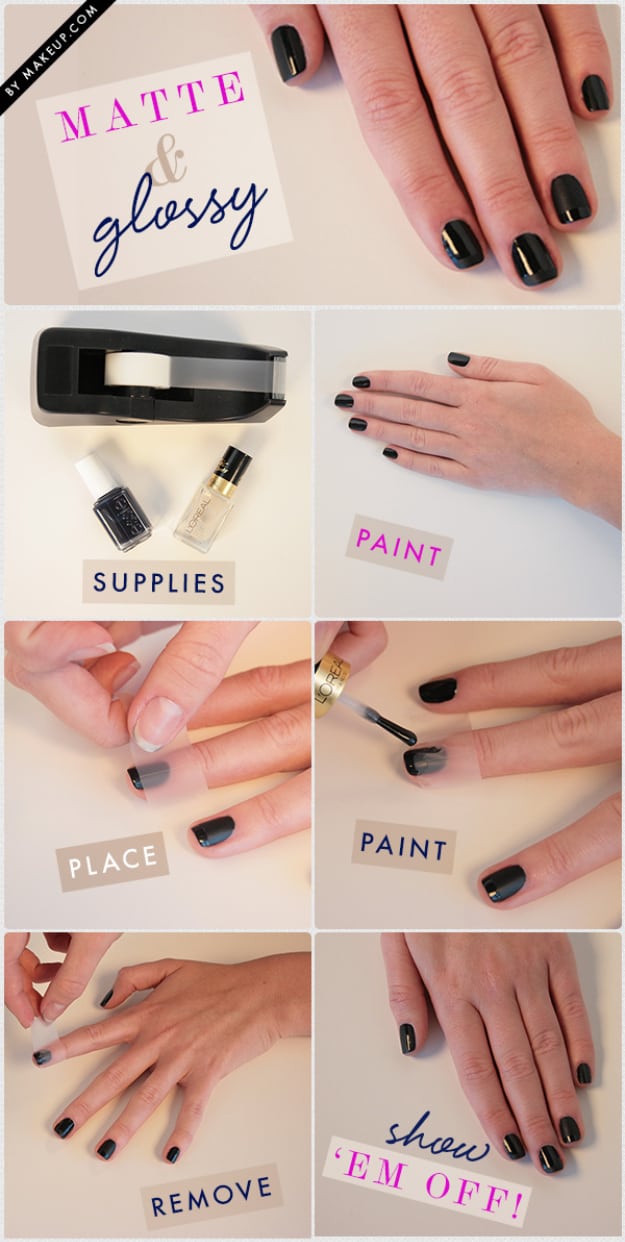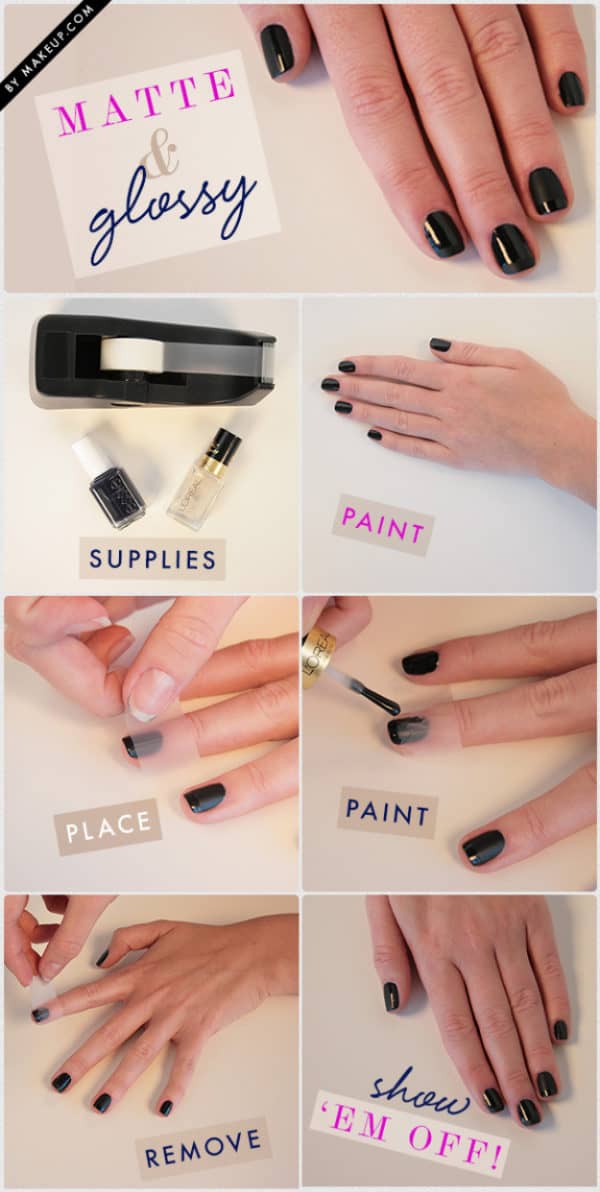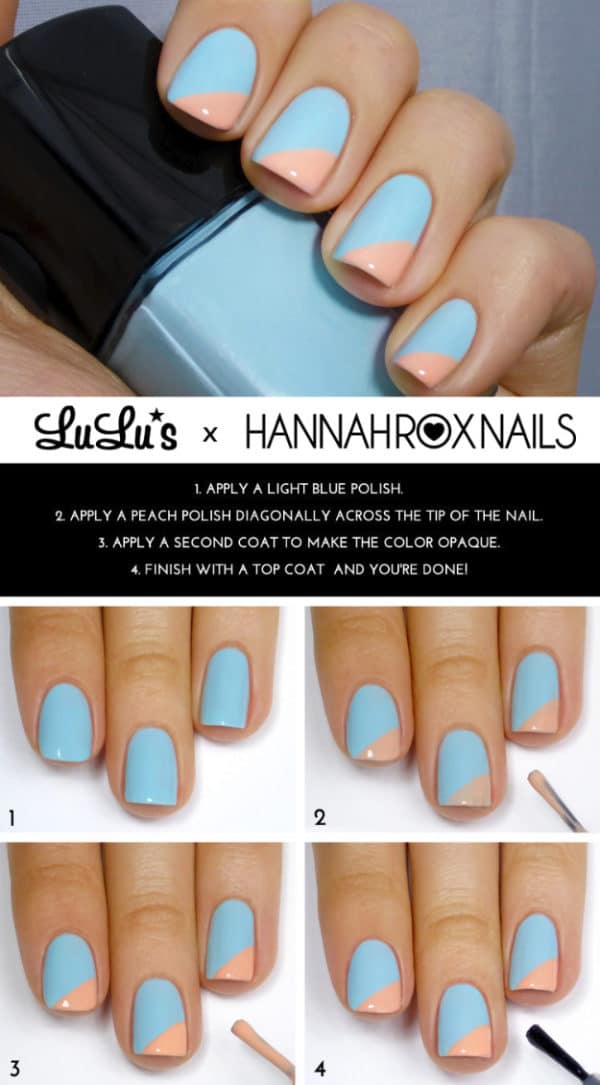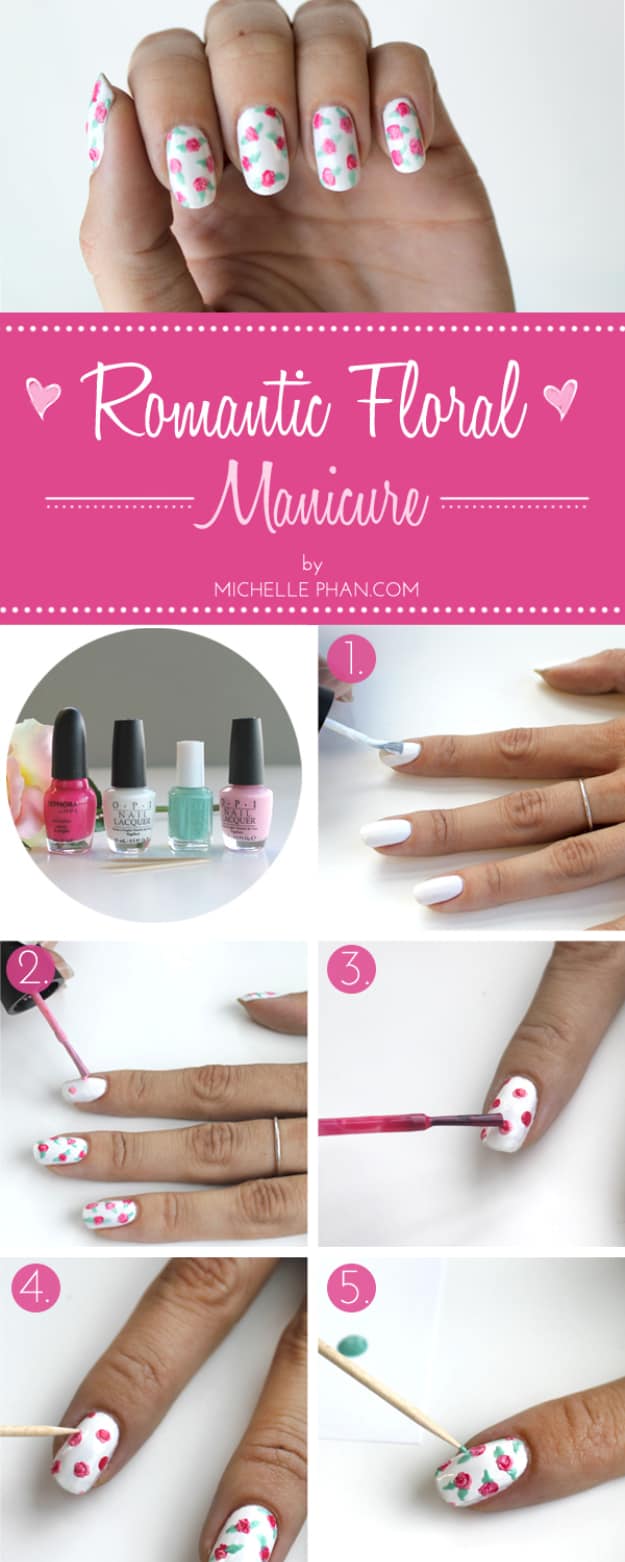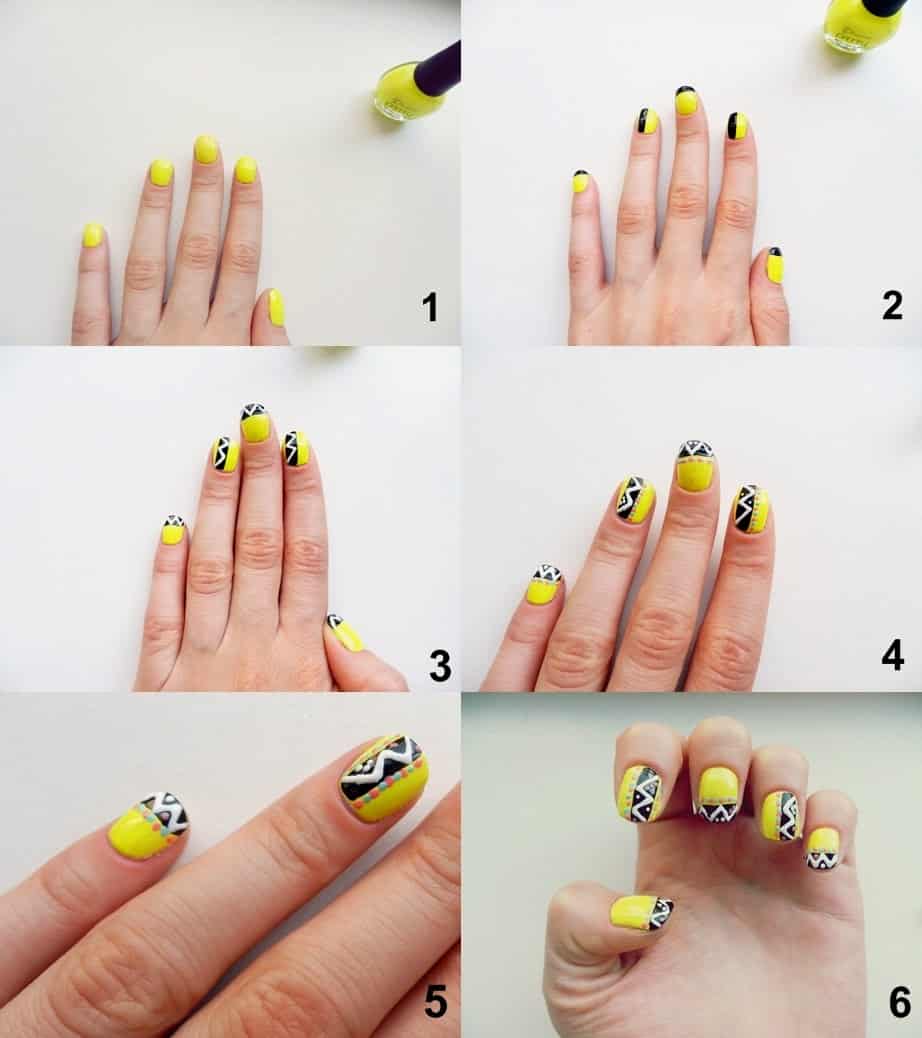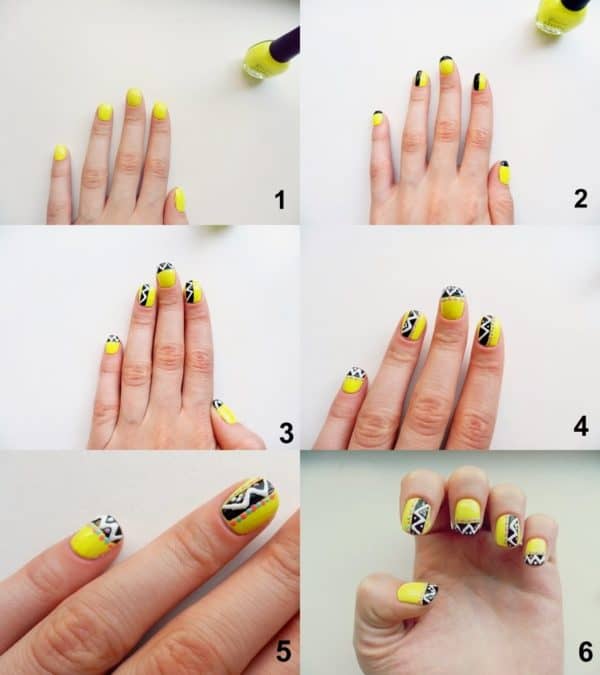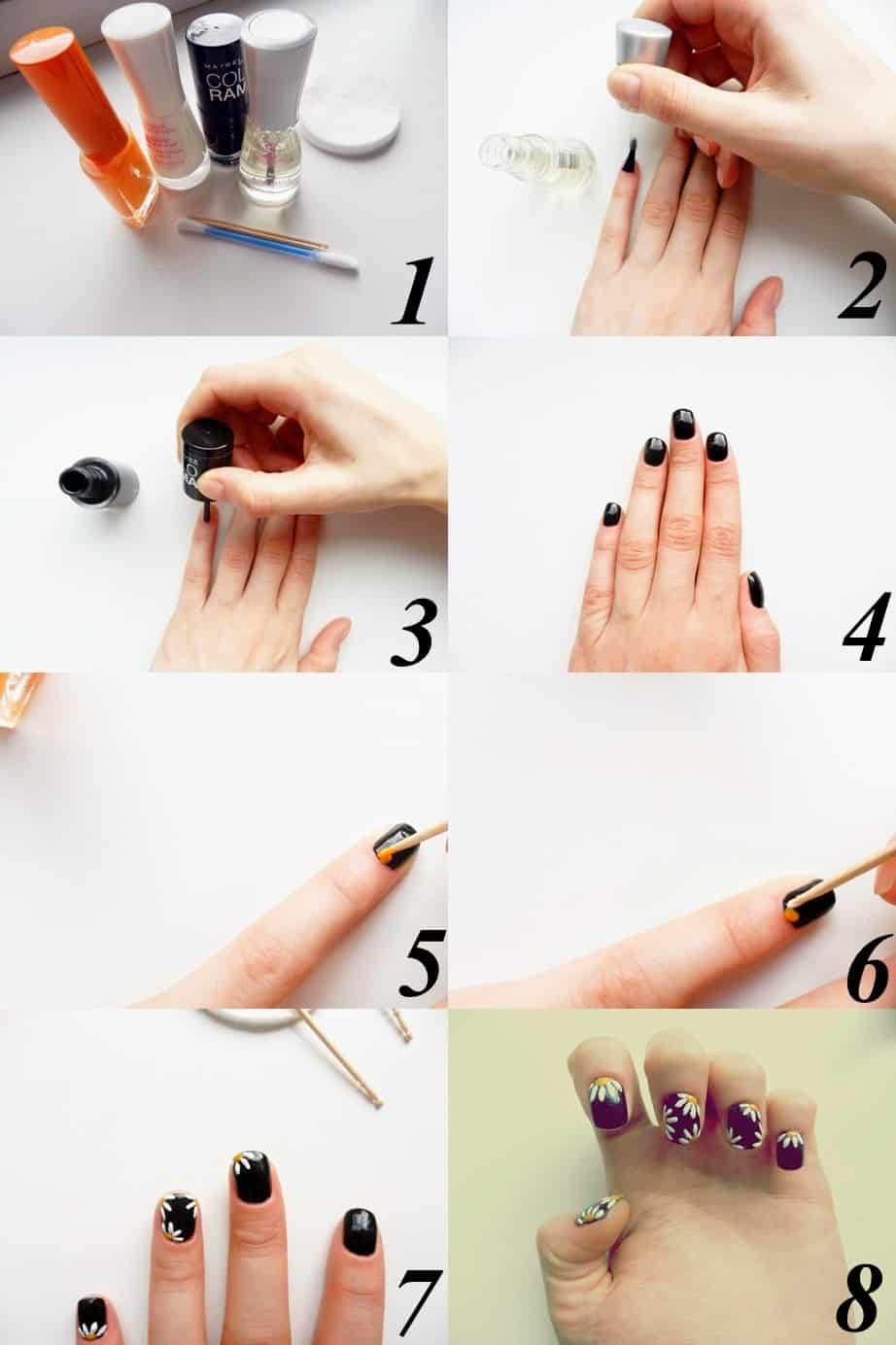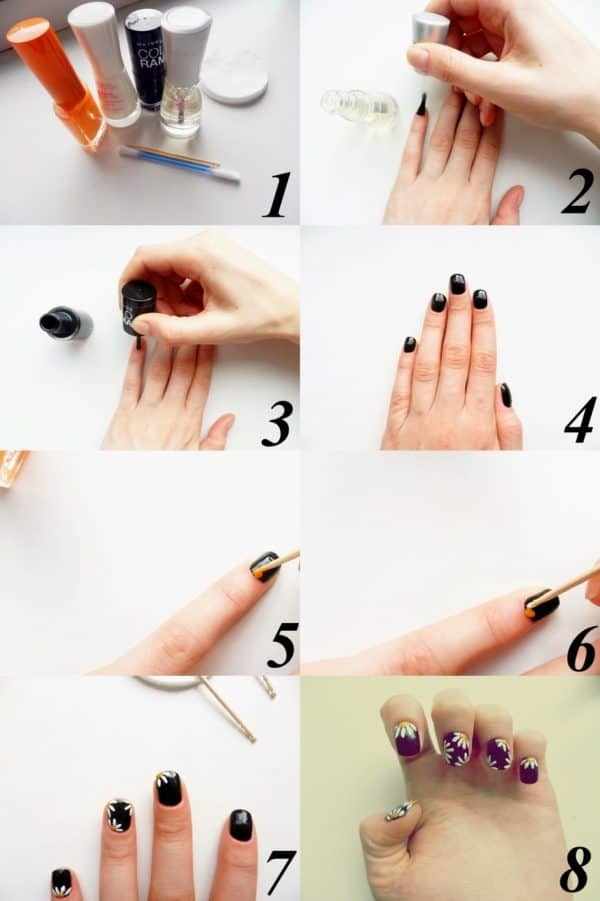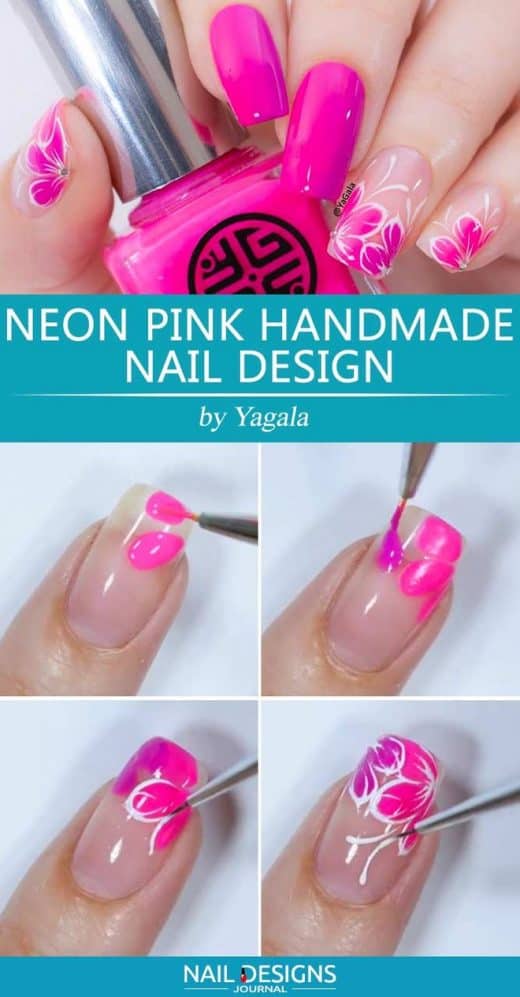 What do you say about this sparkly waterfall nail art? It's so shiny and sparkly which makes it ideal for New Year and the holidays.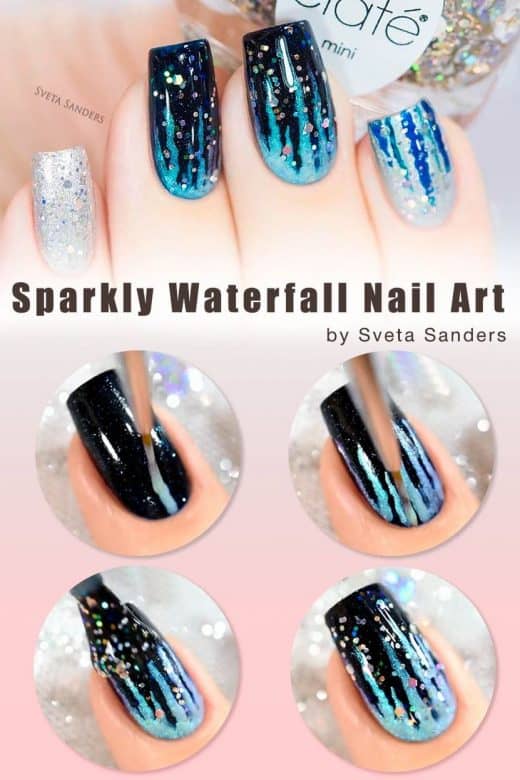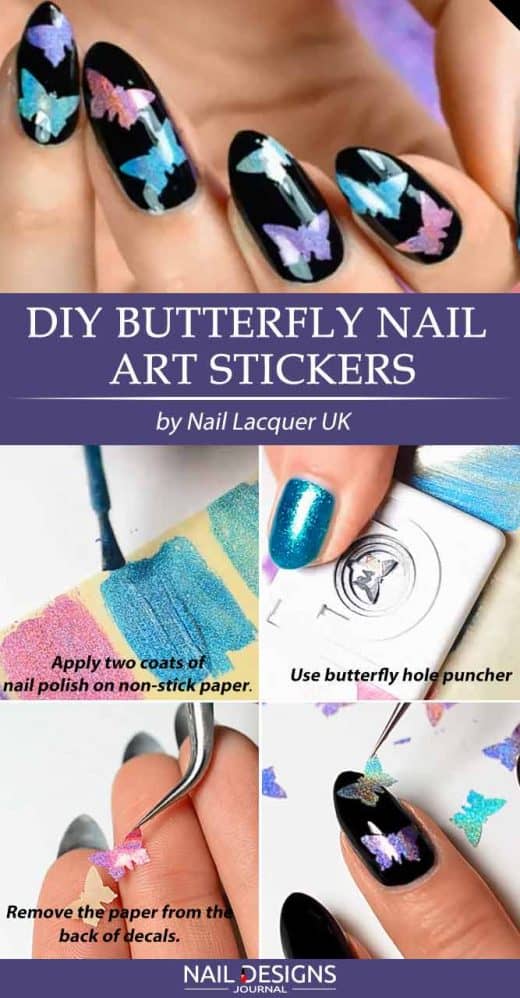 Do you find these nail tutorials helpful? Do you think that you will get in the hang of this fabulous nail art? Give it a try and let me know how did it go in the comments below!