We can never get enough of nice manicure, can we? I have shared with you so many ideas so far, yet there are lots to be shared in the time that comes. I love good manicure and neat and polished nails and this is the main reason I'm obsessed with these beautiful nails designs. You have probably seen the Thanksgiving nails which are perfect for the upcoming holiday and I don't believe that you have missed the attention-grabbing leafy nails for this fall either. Have you been thinking about a new design lately? Then scroll down and see the Stunning Matte Nails Ideas That Will Impress You and see whether they can be your next manicure. You can go minimal and have just one color on your nails, or go for an elaborate and interesting design that will tell a story. I promise that I will tell you a little secret at the end of this article, so make sure you end up reading the whole article.
You can make some quite interesting combinations with the same shade of matte and shiny nail polishes. Think about all of the designs you can get to make your mani eye-catching and modern.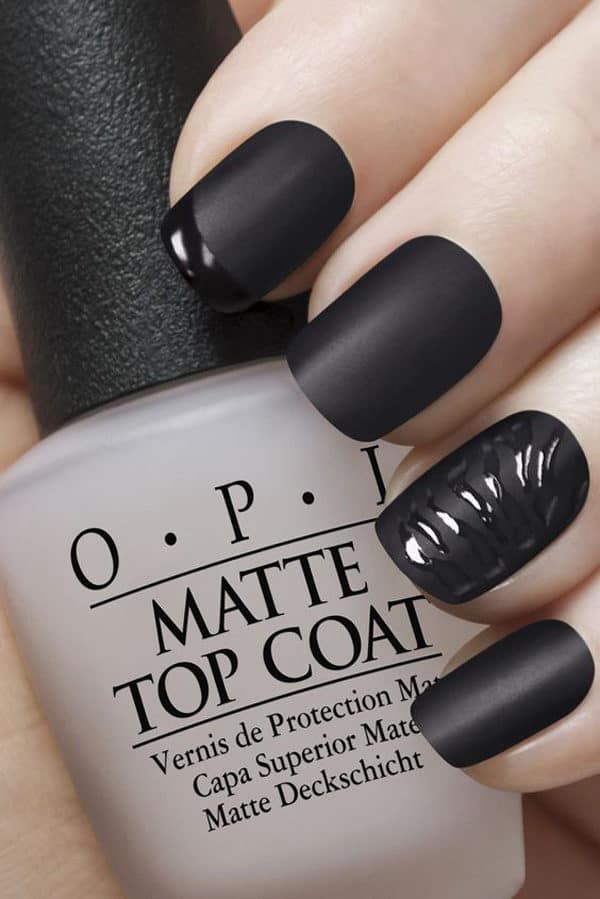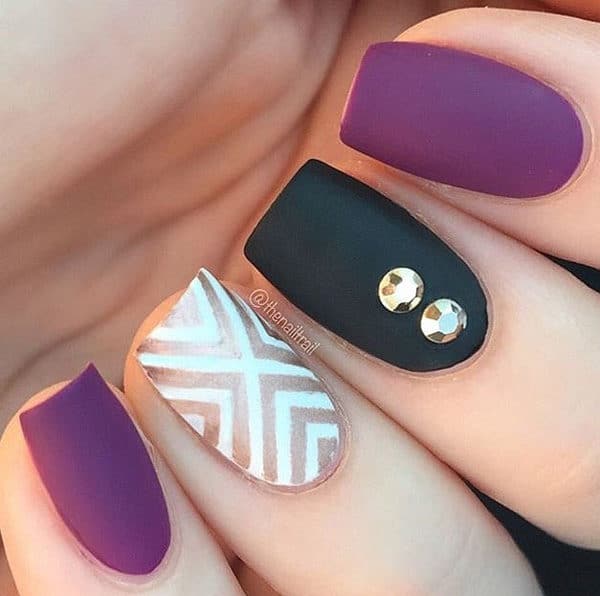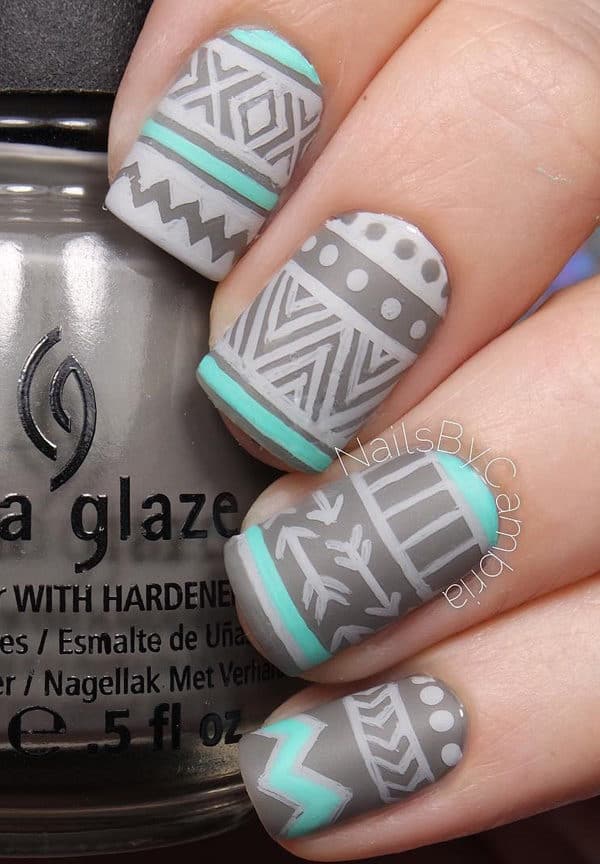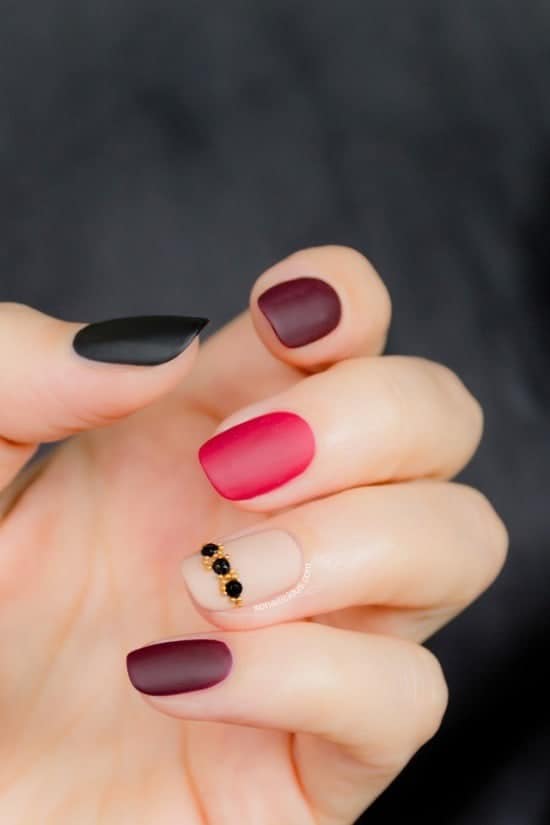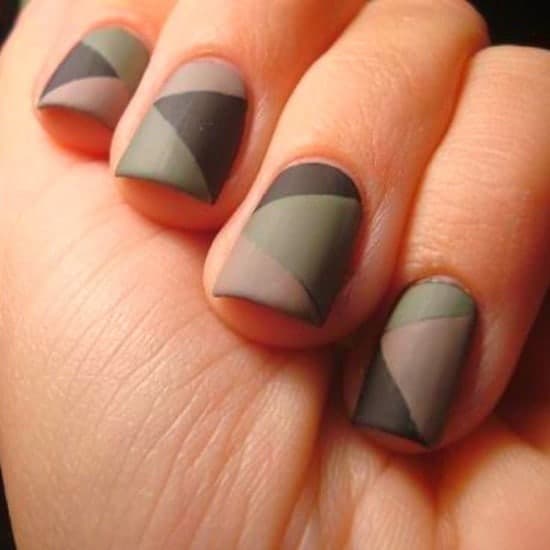 Are you an addict of the ombre nails? You can still have them in the matte alternative!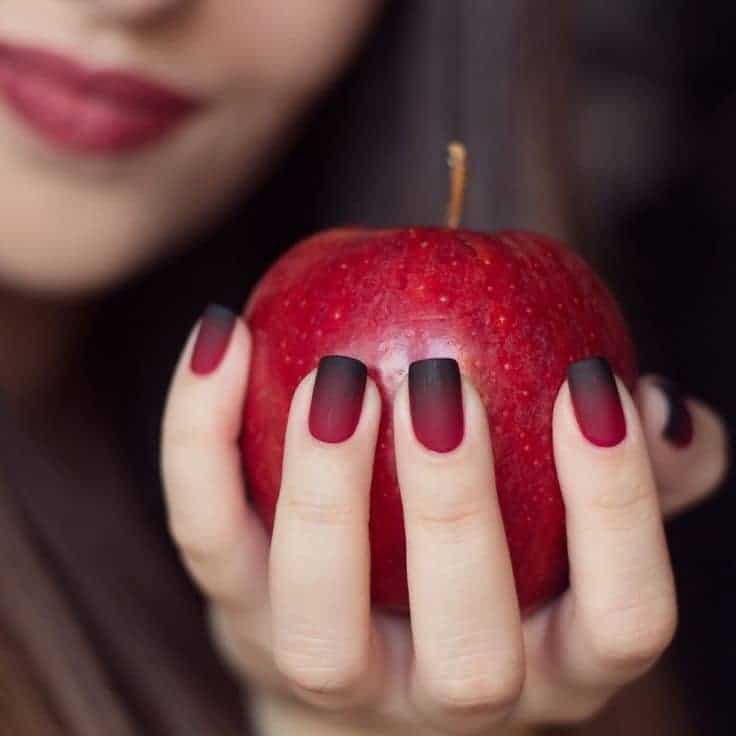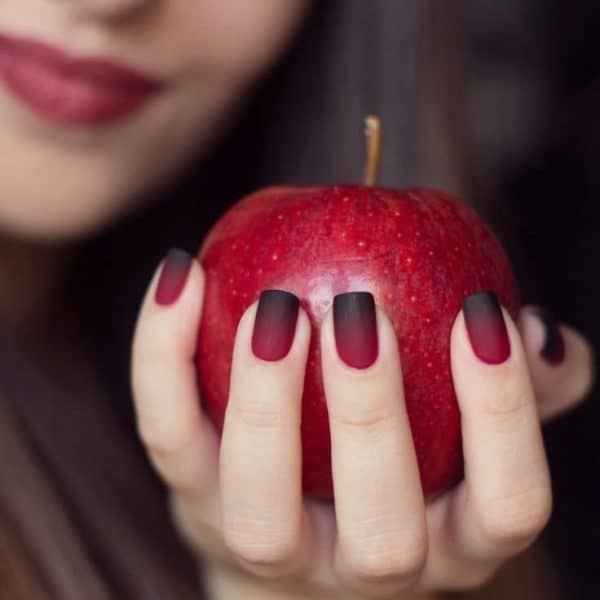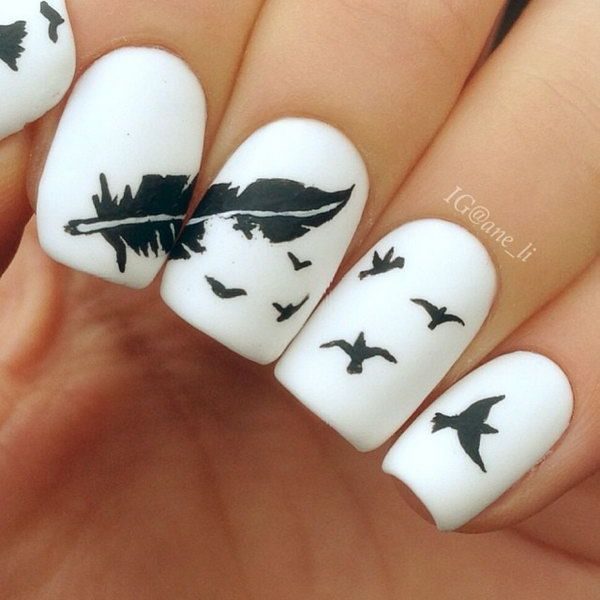 You can always add a shiny detail on your matte nails to give them some excitement. These majestic gold wings are an excellent idea.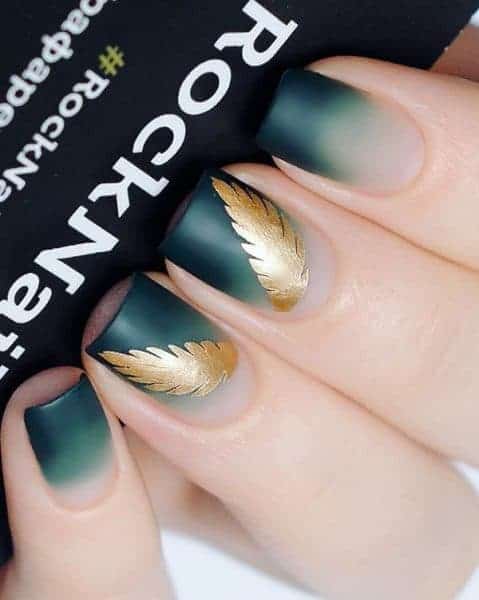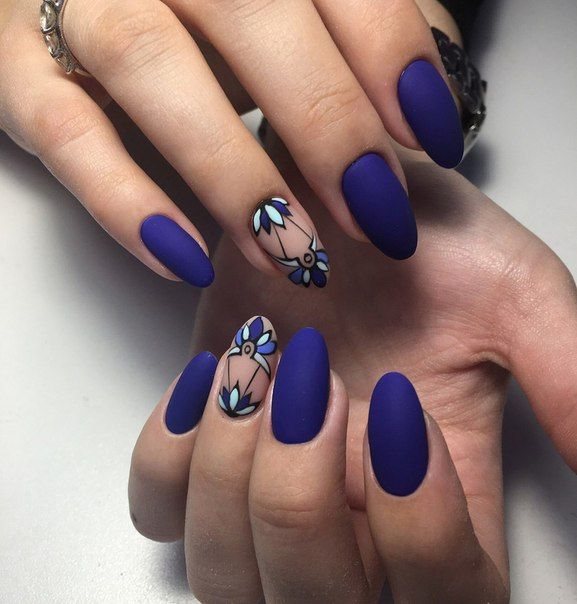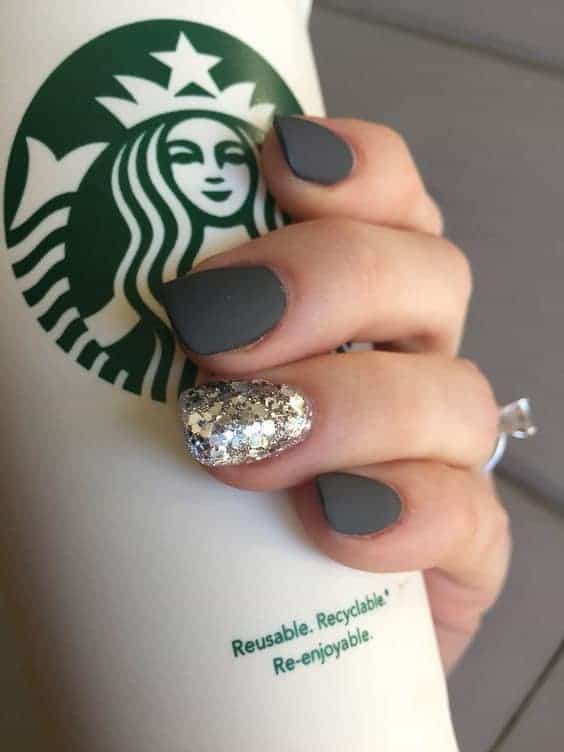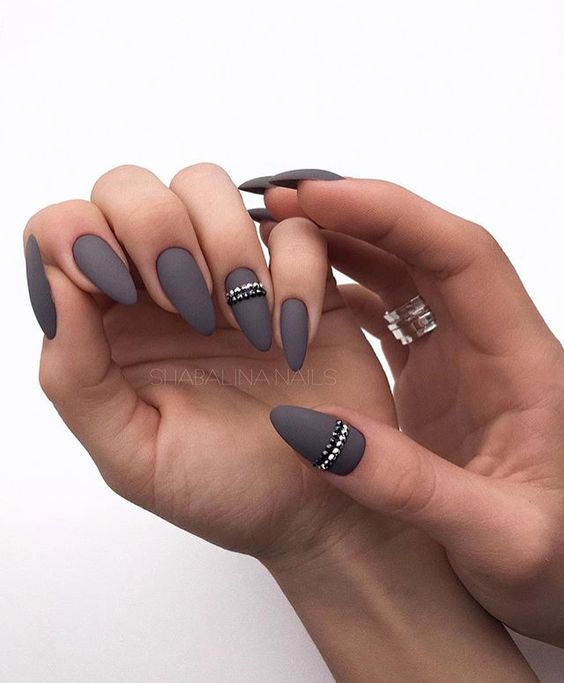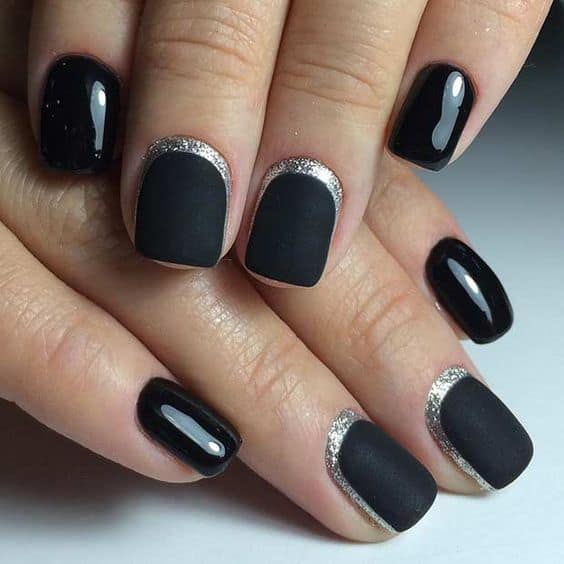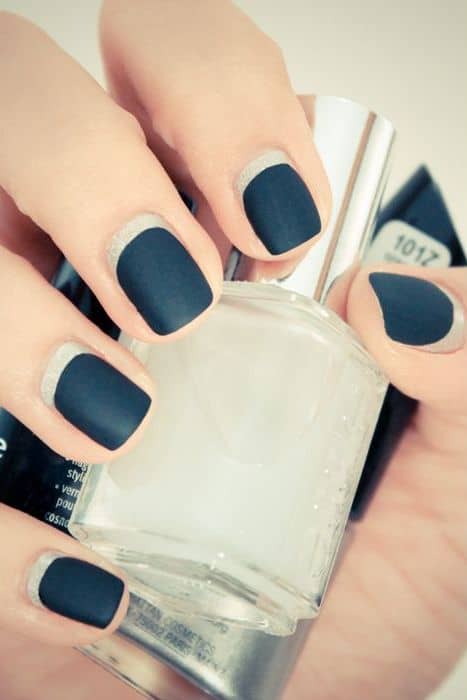 What do you say about a monochromatic design that is super stylish, elegant and sophisticated and never goes out of style? The red or burgundy nails will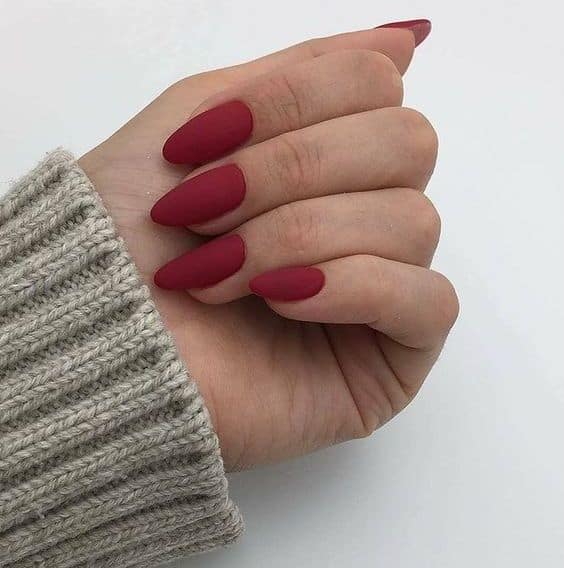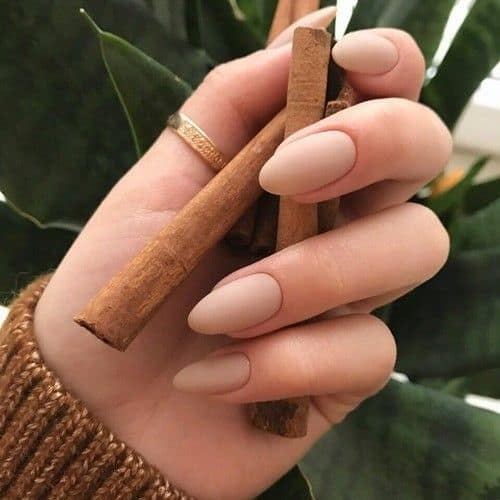 As I promised at the beginning of this article, I will tell you a secret that will fascinate you. You don't have to go to the store and buy a matte nail polish if you don't have one, but just turn the shiny one into matte. All you have to do is to put your polished nails (while the polish is still wet) over a boiling water and let the steam make them matte in just a few seconds! As easy as a pie! A really quick way to get a fresh new manicure with the old nail polishes that will save you some money at the same time, right? The matte nails are the real deal lately!