Are you in the mood to make your own makeup remover at home and say goodbye to all of those that you buy from the store and that contain lots of chemicals? If yes, you are at the right place! Here you will find some DIY Makeup Remover Ideas That Are Simply Fantastic, so scroll down and check them out. There are some other beauty tips that I would like to share with you, so don't miss the homemade frizzy hair remedies and awesome homemade face masks for dry skin in winter. They are all great for this time of the year.
Homemade Makeup Remover Wipes
Removing your makeup with wipes is the easiest way to remove your makeup, isn't it? But forget buying some from the store cause they contain ingredients that you surely don't want to put on your face once you read the bad consequences they can have. So, why don't you make some at home? You will need paper towel sheets, water, olive oil, witch hazel, essential oil of your choice and a mason jar. Mix all of the ingredients well, insert the paper in a jar and pour the liquids over. It can stay fresh for two months.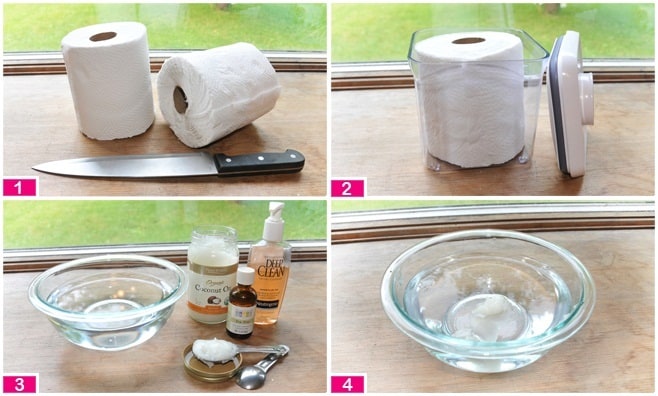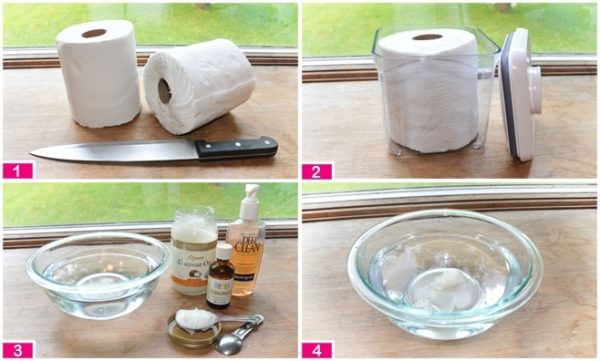 Homemade Essential Oil Infused Makeup Remover Pads
If you prefer using pads, read on. Get a jar, some organic cotton pads, fractionated coconut oil, liquid castile soap, distilled water, essential oil and vitamin E oil. You can find the directions how to make them and a description how to use them in the link below. They are super easy to use when you get home tired and the last thing you want to do is to clean your makeup.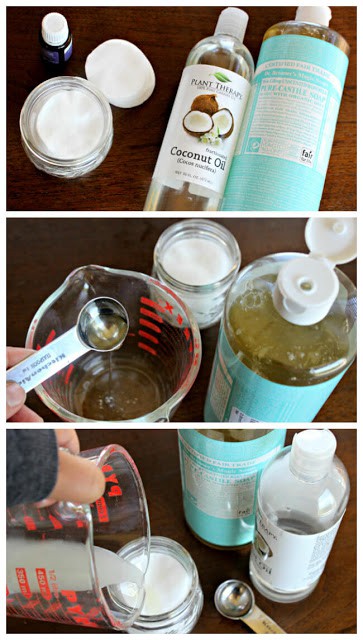 Homemade Makeup Remover With Lavender Essential Oil
To make this amazing makeup remover you are going to need some non-alcoholic witch hazel, carrier oil, distilled water, lavender essential oil, tea tree essential oil, cotton pads and a jar of course. Mix all of the ingredients in a jar and then put 10 cotton pads inside. Put the lid on and turn it upside down. These pads are great to remove makeup or just refresh your skin.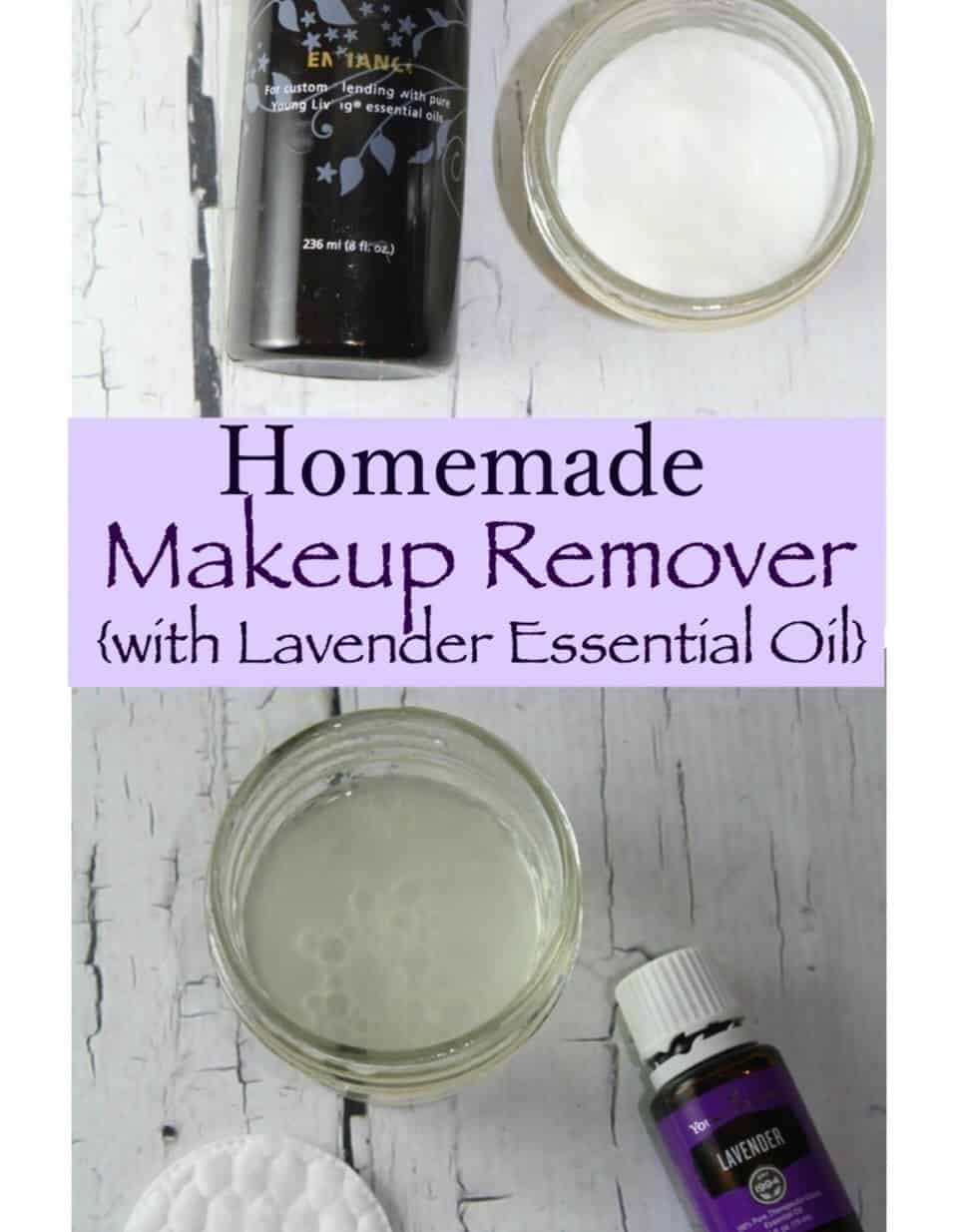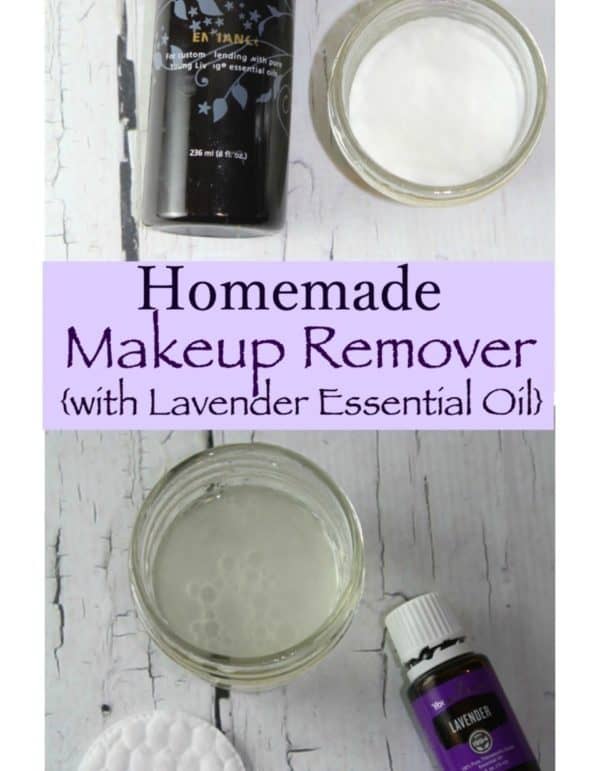 DIY All Natural Eye Makeup Remover
This is an all-natural eye makeup remover that requires just two ingredients: olive oil and aloe vera water. Mix 1/2 cup of extra virgin olive oil and 2 cups aloe vera water and your remover is ready to use. Apply the mixture on a cotton pad and voila!