The harsh winter conditions tend to make our skin so dry that we have to apply moisturizers if we want to avoid getting it scaly, dull and itchy. It can even crack and lead to more severe skin conditions like eczema or dermatitis. If you have dry skin on your face read on and find some great face masks that will do wonders to your skin and will keep it alive and elastic during the cold weather. These Awesome Homemade Face Masks For Dry Skin In Winter are truly amazing and will help you nourish and hydrate your skin with ease. Don't miss to see the excellent remedies for cracked heels and the wonderful chapped lips homemade remedies that are great for the cold weather. All of these homemade remedies are perfect and you should give them a try this winter for sure!
Oatmeal, Milk and Honey Mask
To make this face mask for dry skin you are going to need some oatmeal powder, honey, milk powder and lavender essential oil. Combine them all together, mix them well and apply the mixture on your skin. A cosmetic brush will help you apply a perfect thin layer. Keep it on for 15 minutes and wash it off with warm water.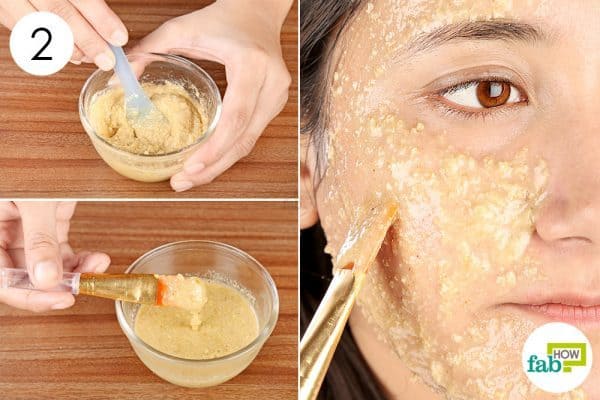 Aloe Vera and Milk Cream Mask
Only two ingredients can help your skin in winter a great deal. They are aloe vera and milk cream. Blend them well and apply them on your skin. Just by leaving them on your face for half an hour your skin will absorb all the nutrients and it will get nourished and moisturized. Wash your face with warm water and pat it dry with a towel. Apply this procedure 4 times a week.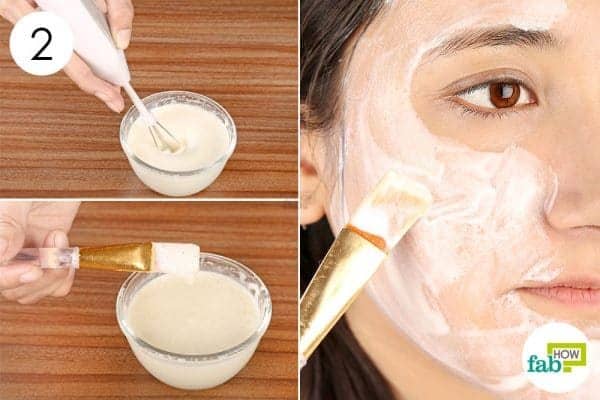 Avocado, Honey and Coconut Oil Mask
Get a half of very ripe avocado, 2 tbsp of honey and 1 tsp of coconut oil. Mash the avocado with a fork and add the rest of the ingredients. Make sure you apply it to clean face and keep it on for 15 minutes.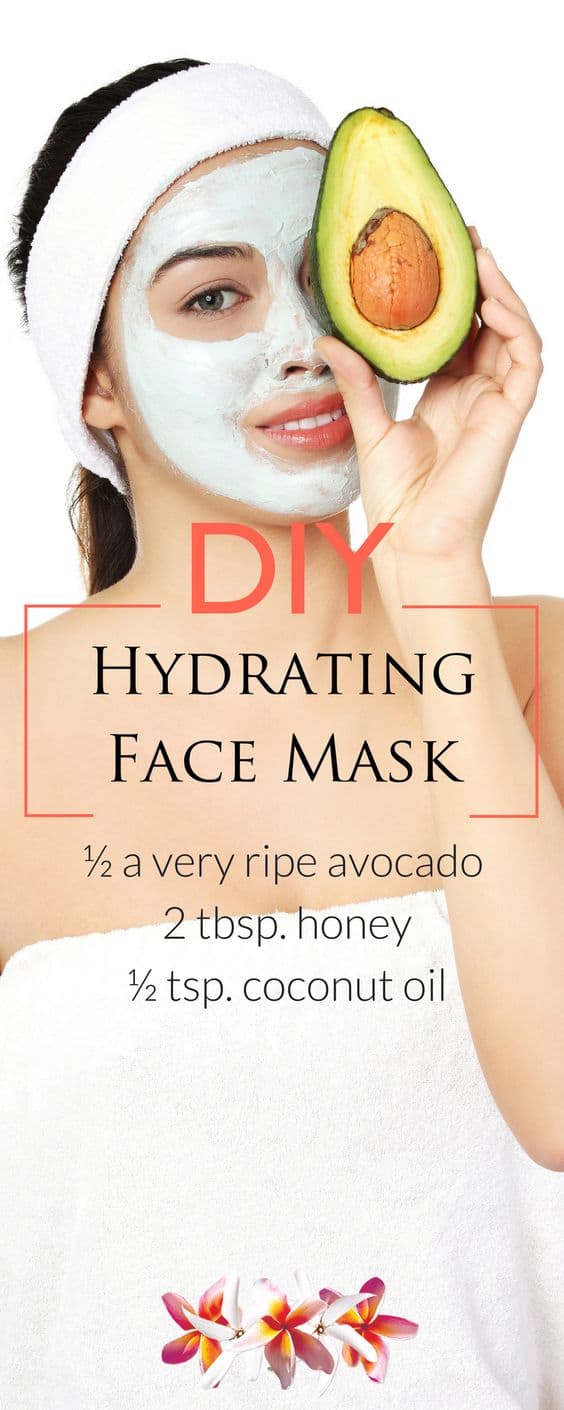 Effective Masks
Lots of ingredients can help you get rid of the dryness on yous skin during winter, so try more masks to see which one will work the best for your skin. In the photo below you can find combinations of ingredients which make the perfect combo. Which one would you like to try out first? Keep me posted in the comments below!