Do you take care of your heels during summer when they are exposed and visible most of the time but you neglect them during autumn and winter? Well, people should take care of themselves all year round so today I have decided to keep your feet and heels smooth and nice all the time. These Excellent Remedies For Cracked Heels That Will Do Wonders For You are more than amazing, so check them out. Here are some interesting and natural remedies for stinky feet that will save you from embarrassment and some helpful shoe hacks for healthy feet. Don't miss them either!
Remedy No.1
To make this remedy you are going to need 2 cups of hydrogen peroxide and 2 cups of hot water. Get a foot file or a stone and some lotion to give your heels a nice finishing touch when you are done. Soak your feet for half an hour in the solution, then dry them well and use the file to remove any dead skin. Apply some lotion and put on socks, and see how your skin becomes smooth and soft in an instance.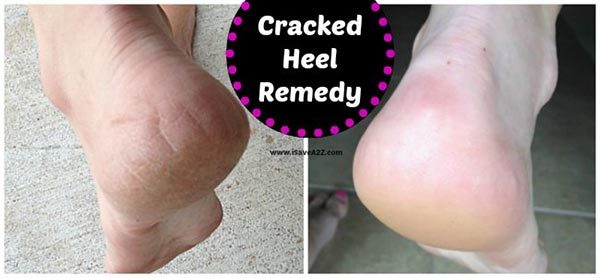 Remedy No.2
On the link below you are going to find two remedies for cracked heel. The first one requires a candle, coconut oil and 2 capsules of vitamin E oil. For the other one you are going to need some toothpaste and vitamin E capsule. Have you tried some of these ingredients to get rid of cracked heels? If not yet, find the tutorial to make these remedies and give them a try. I'm sure that they will do wonders for your feet.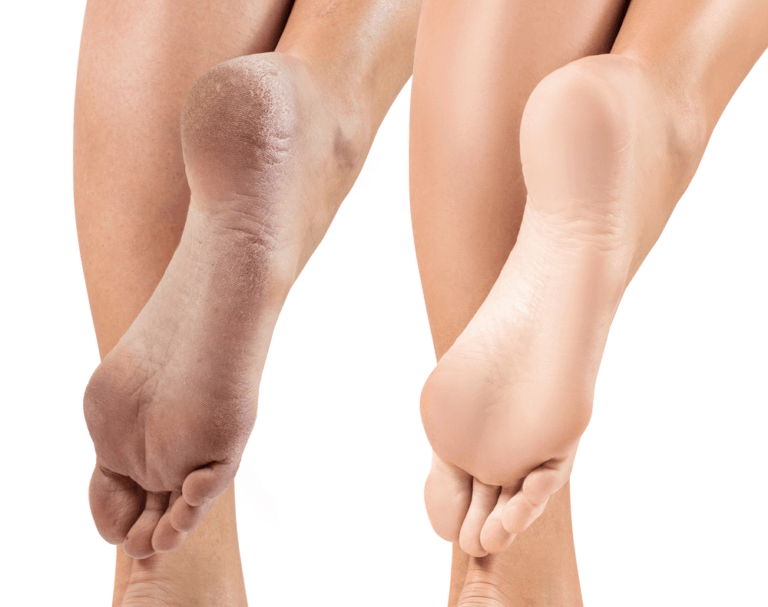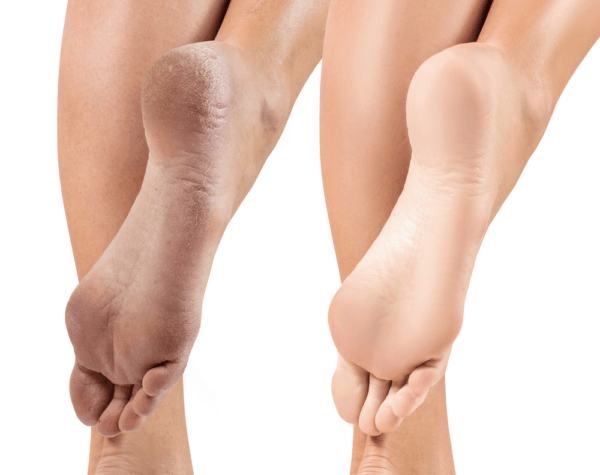 Remedy No.3
Maybe it has never occurred to you that Listerine will help you a great deal to get smooth skin on your heels again, so it's time to give this miraculous remedy a try. Make a mixture of Listerine, vinegar and warm water and make yourselves a nice foot bath. Soak your feet for 15 minutes and then use anything that you usually use to get rid of the dead skin on your heels. You are just a couple of soaks away from smooth skin on your heels again!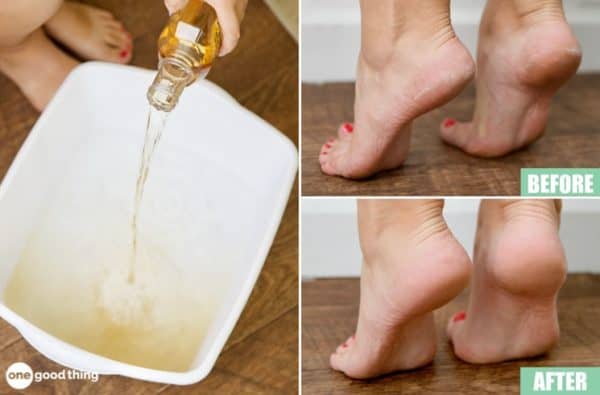 Remedy No.4
Here are 4 more remedies that you may want to make at home and see whether they will work for you. People find aspirin and lemon, coconut oil, vicks and honey super useful when it comes to taking care of the skin on their heels. Click on the link below to see how they apply them and how often they repeat the procedure.