Are you looking for something different and unconventional rather than the regular and traditional tattoos? In this article I'm going to stick to one trend that definitely got my attention and brought some positive vibes to my day immediately. The watercolor tattoos are considered to be an imperfect beauty that skips the symmetry and the black outline and someone described them as a perfect mess. There is a special technique to create them such as applying colors gradually and fades, blurs, shades, runs, and bleeds. They are not easy to create although they seem so at first sight. Scroll down to see the Dreamy Watercolor Tattoos That Will Add Colors To Your Life and get a unique tattoo. They are truly a masterpiece! Check out the beautiful and inspiring tattoos for girls and don't miss the adorable Disney tattoos that you are going to love as well!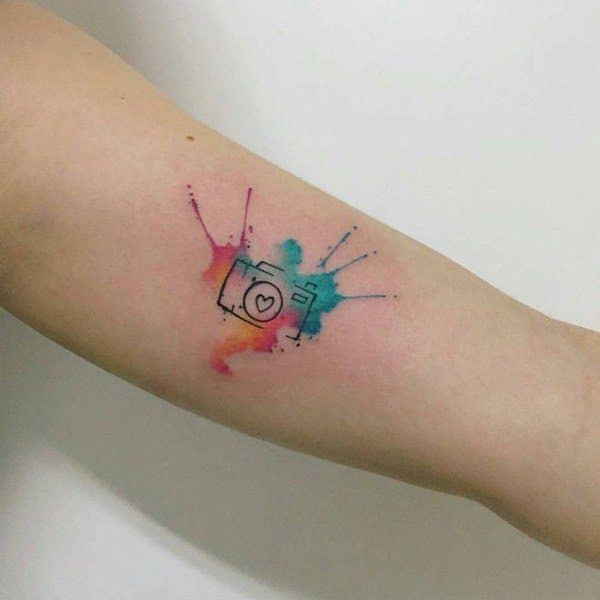 Are you a dog lover and you are a proud dog owner for a while? Then you will definitely want to ink these adorable paws which are colored with the watercolor technique. Don't they look just amazing?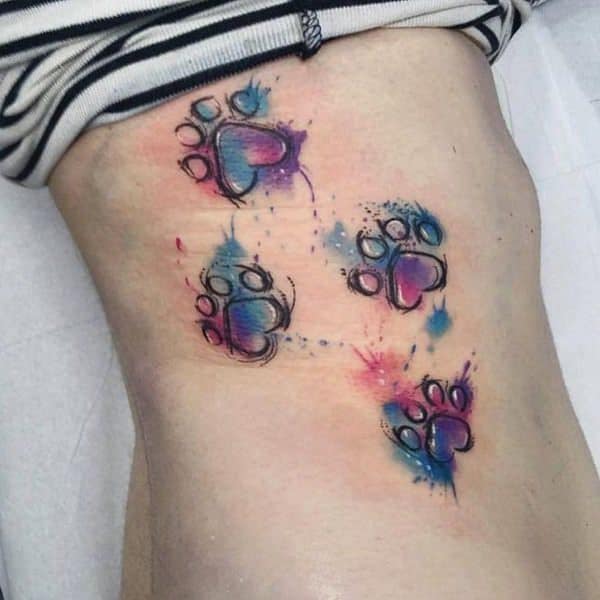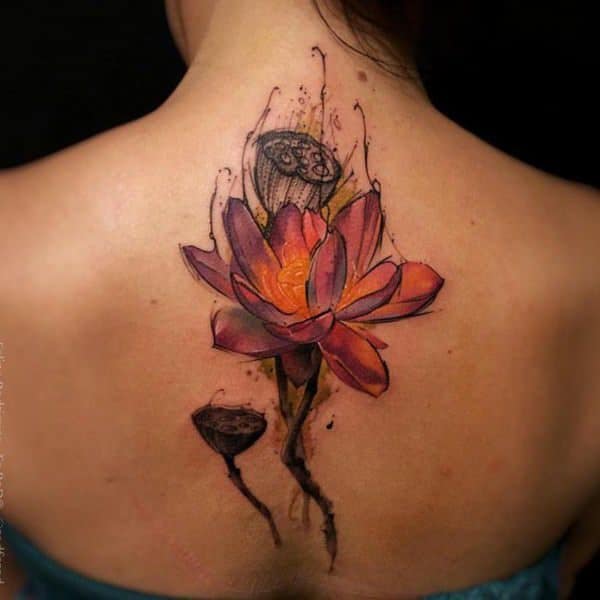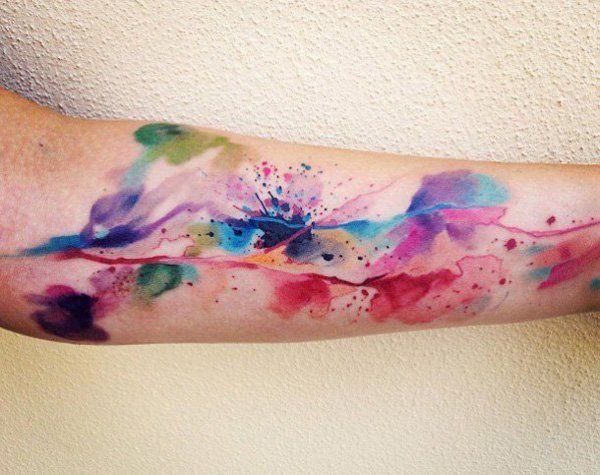 When you are seriously thinking about a watercolor tattoo you should definitely get informed about the pros and cons of this art. It's a well-known fact that the colored tattoos fade more quickly than the traditional ones, so you will have to apply lots of sunscreen when you expose it to the sun or just keep it away from sun. Another thing that you should consider is to choose a spot on your body that you don't rub so often if you want your watercolor tattoo to last long.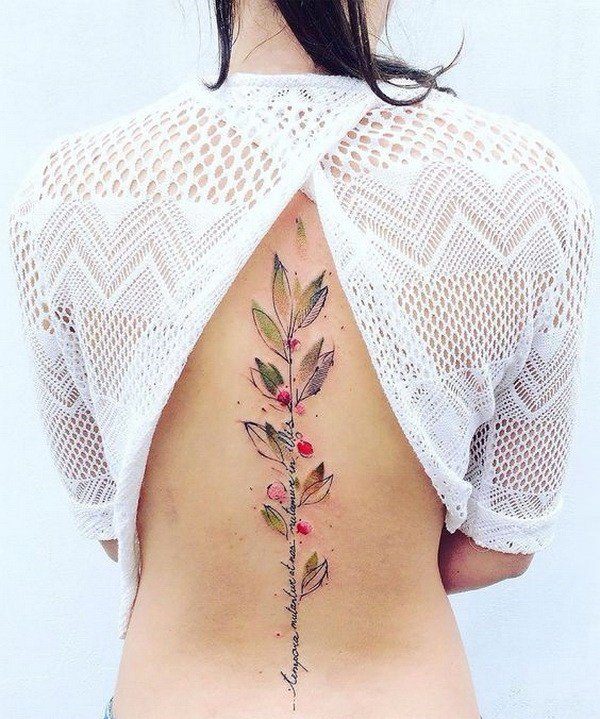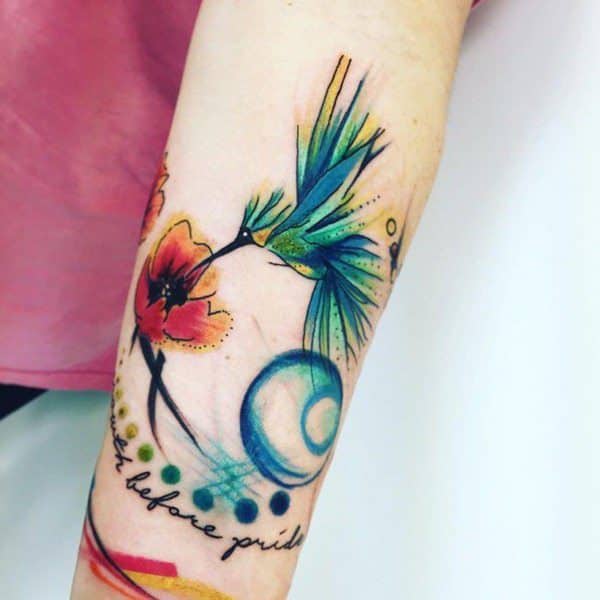 There's something special about these watercolor tattoos that makes me at awe. I'm simply in love with this colorful dandelion teamed with some inspiring quotes. If I were about to get a tattoo soon, the one below would be my pick for sure.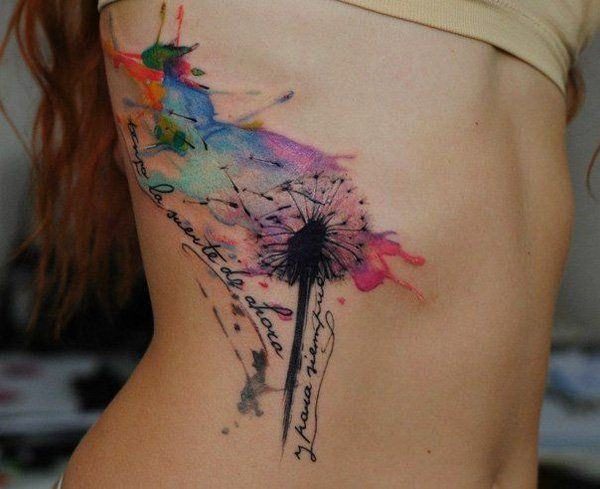 Are you thinking about tattooing a quote on your body but you wish to add a little bit of interest to it? Well, the watercolor splash is a wonderful way to do it!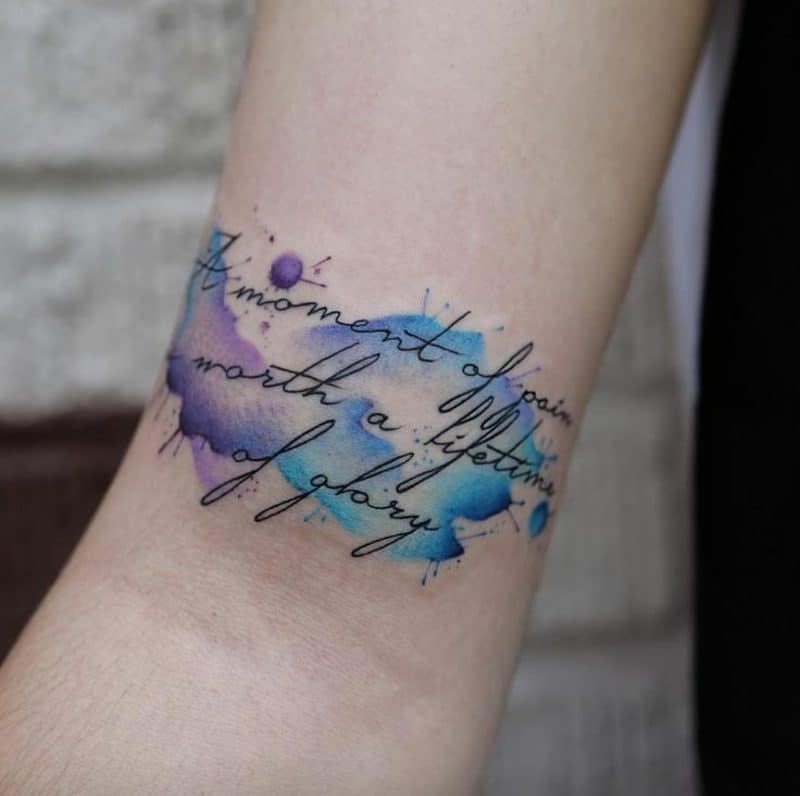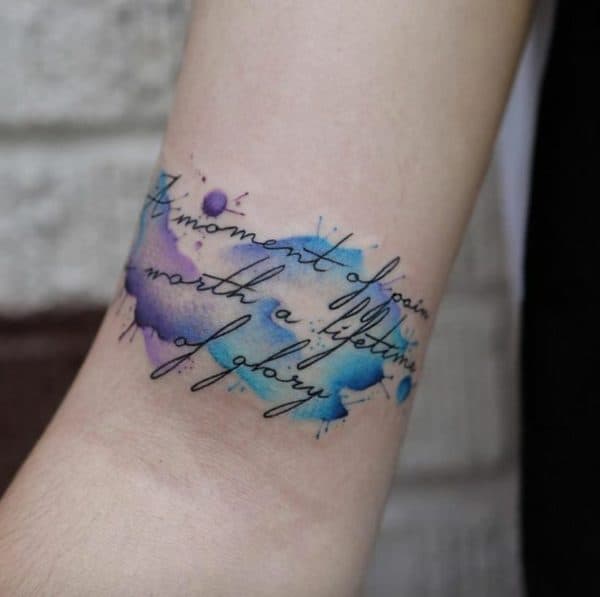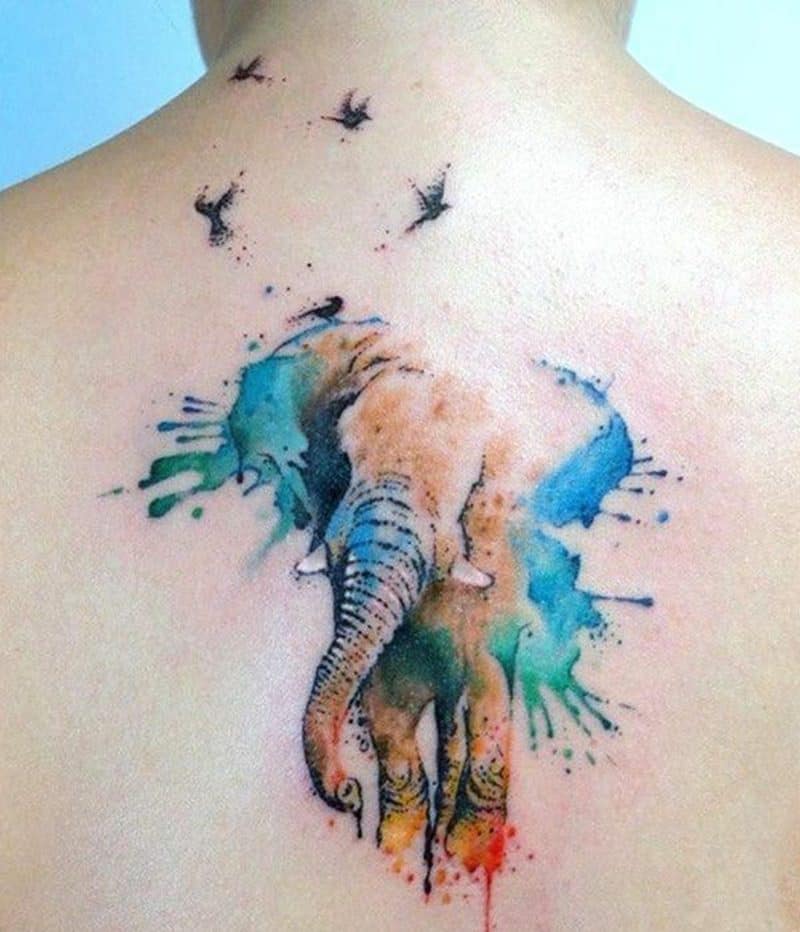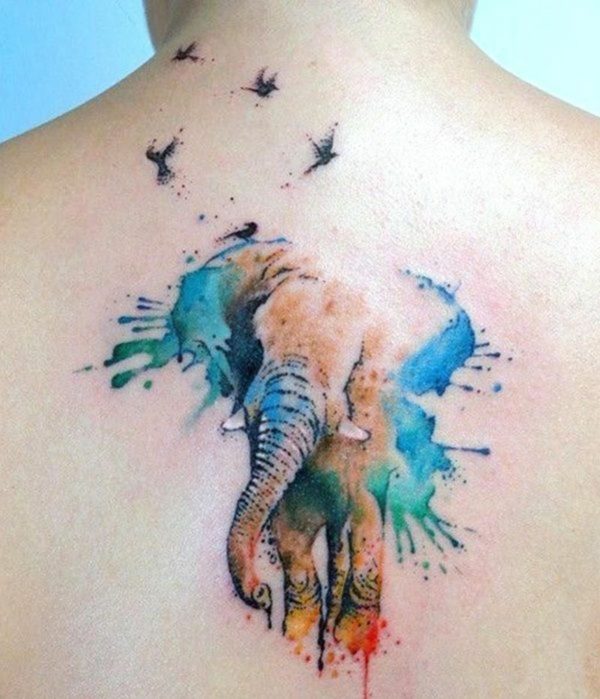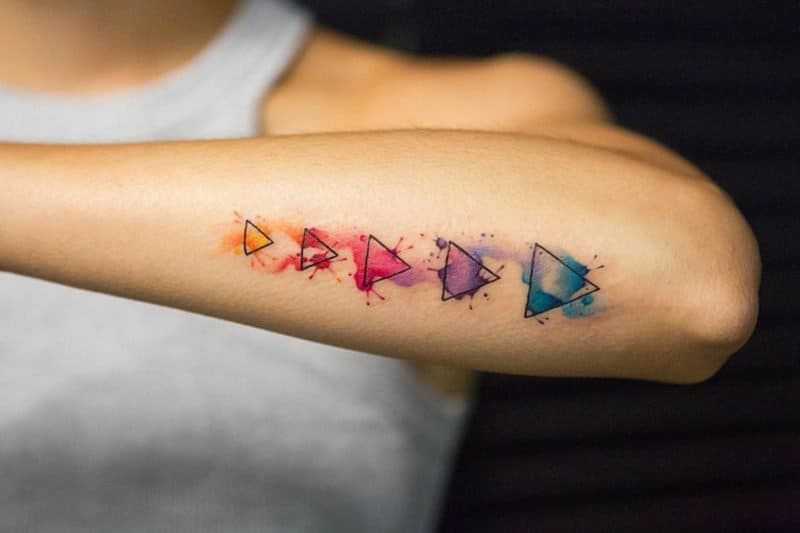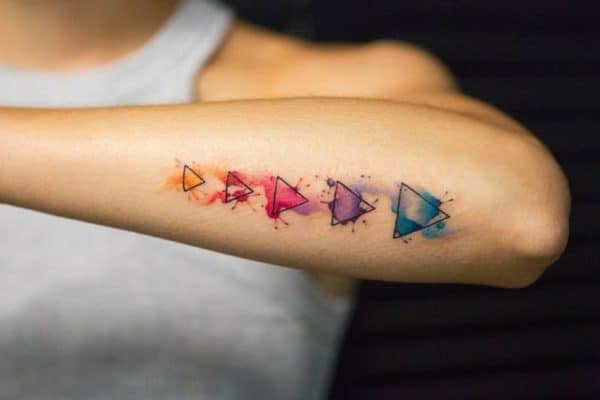 Even if you though that women will mostly go crazy for this trend, men are also fascinated with the effects it creates on the body.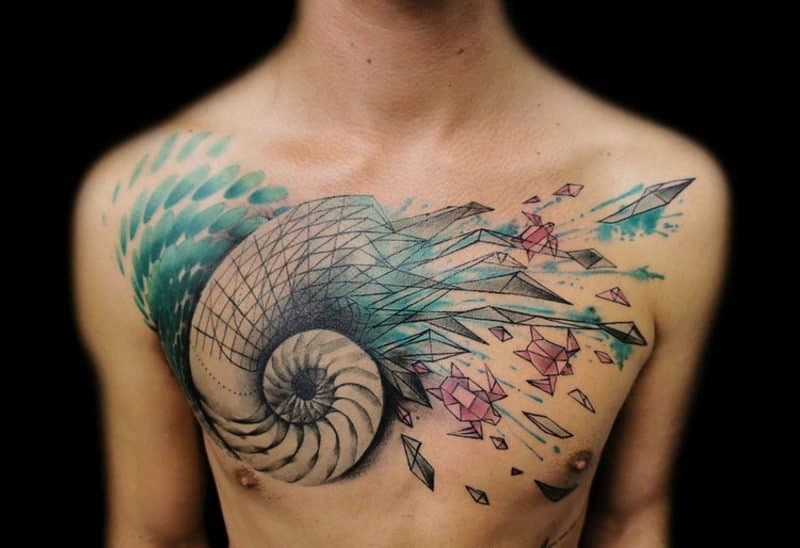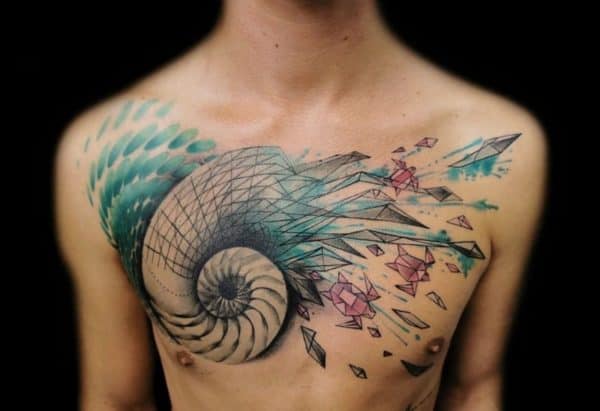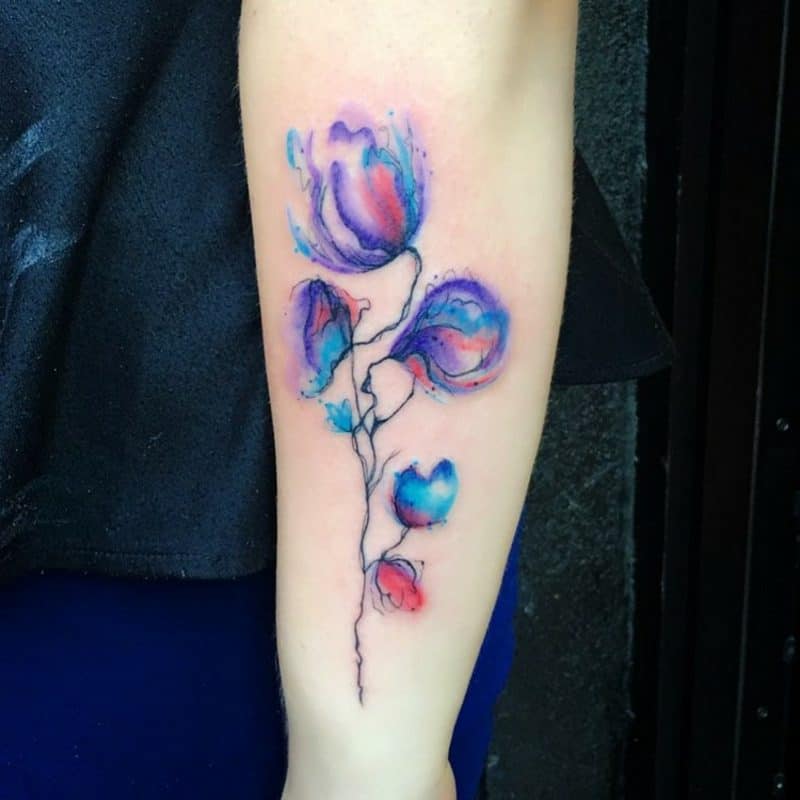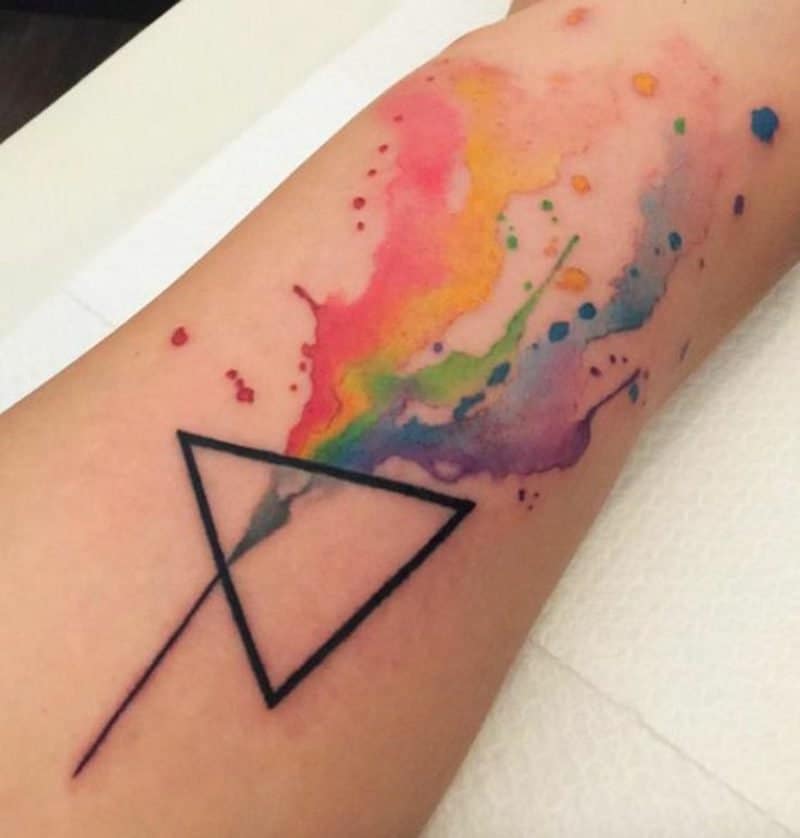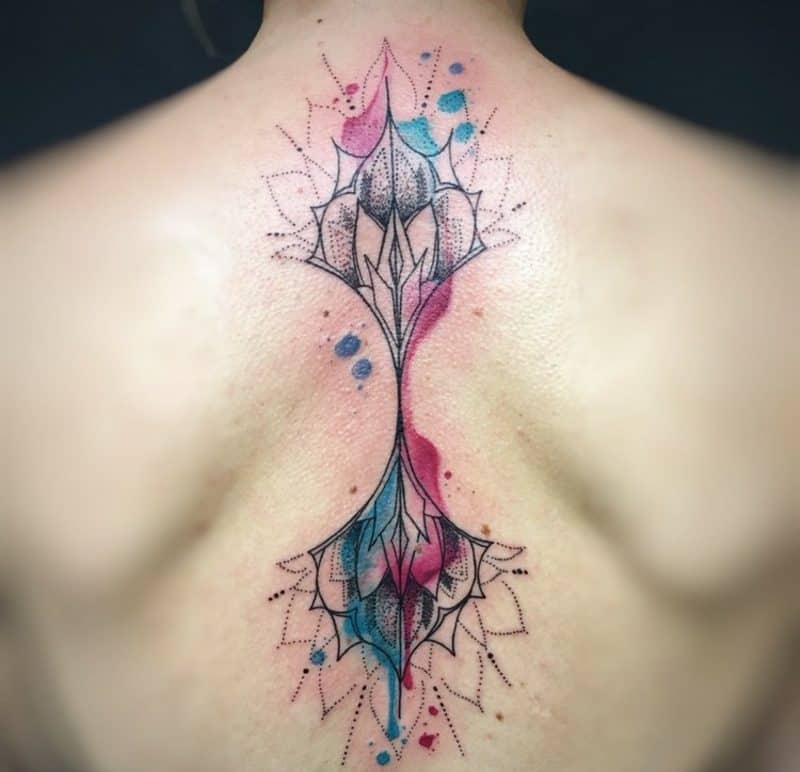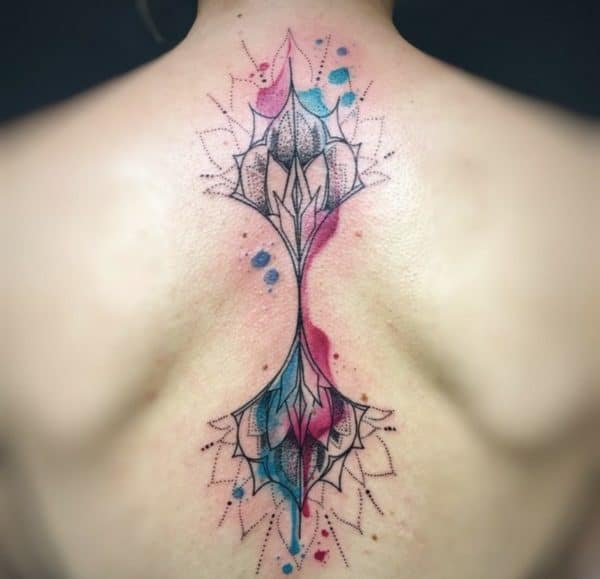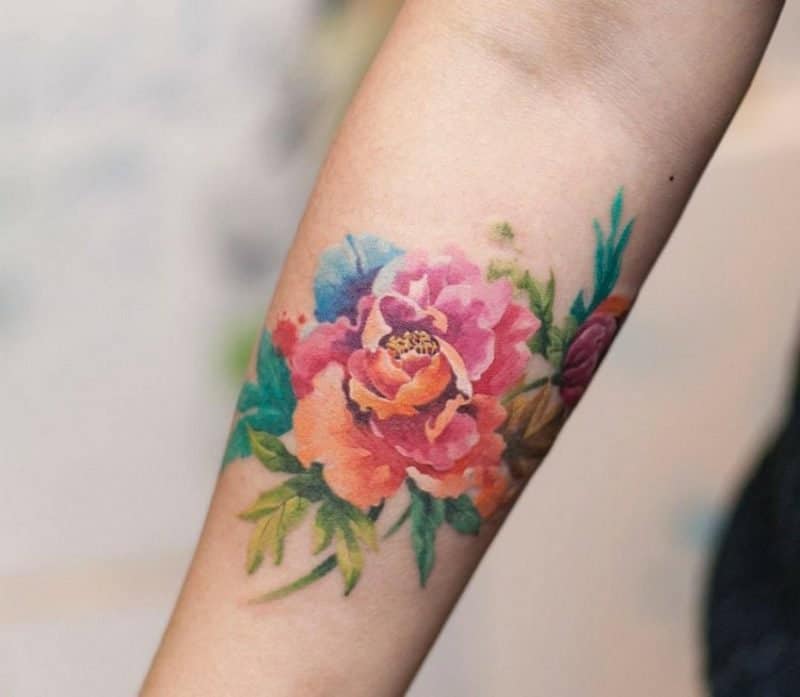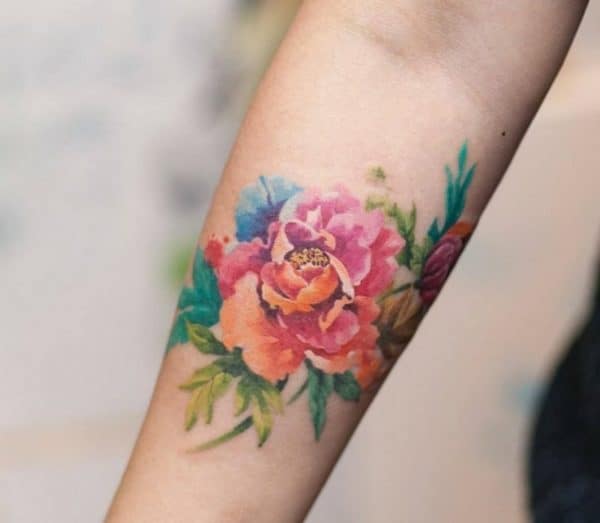 Do you already know which of these amazing watercolor tattoos you are going to do next?