We can draw inspiration for our tattoos from very different places, and sometimes cartoons and cartoon characters from our childhood can really be the perfect next tattoo to ink on our bodies. Everyone grew watching the Walt Disney cartoons and I believe that they managed to stay in our minds and hearts forever. The Disney tattoos are so popular nowadays and lots of people choose to add these colorful designs on their skin through ink. The quotes from these cartoons are also memorable and cherished a lot, so if you are looking for a quote, you may find it here. Scroll down to see the Adorable Disney Tattoo Ideas That You Are Going To Love and pick an incredible design that your inner child is going to love. If you want to see more tattoo designs, check out the pretty minimalist tattoos, and the scar cover up tattoos that will amaze you!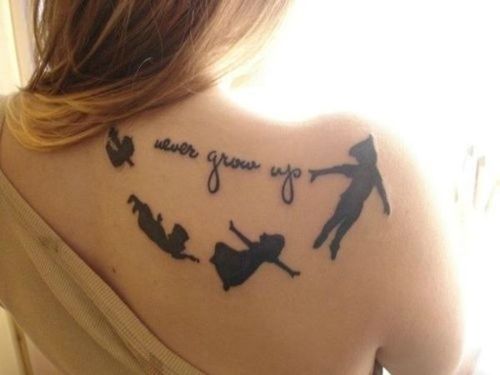 If you are looking for a quote that will find its place on your skin, you may want to google for some quotes from the Disney cartoons. There are so much of them that are super popular, so see some of them here.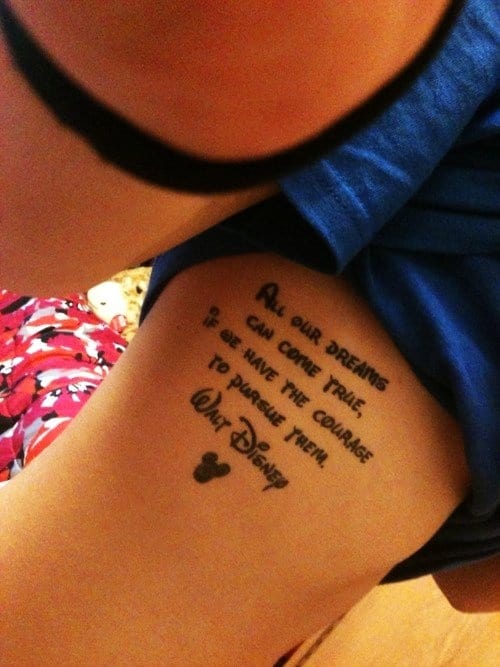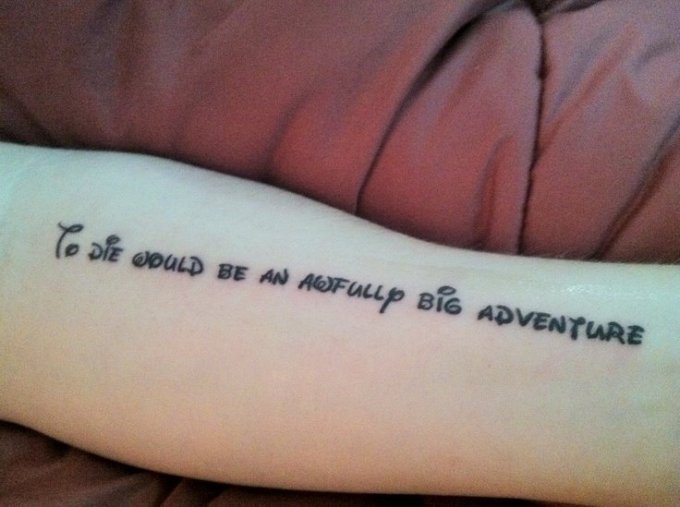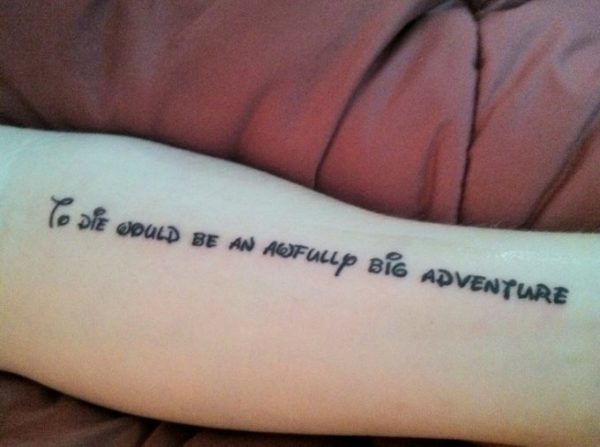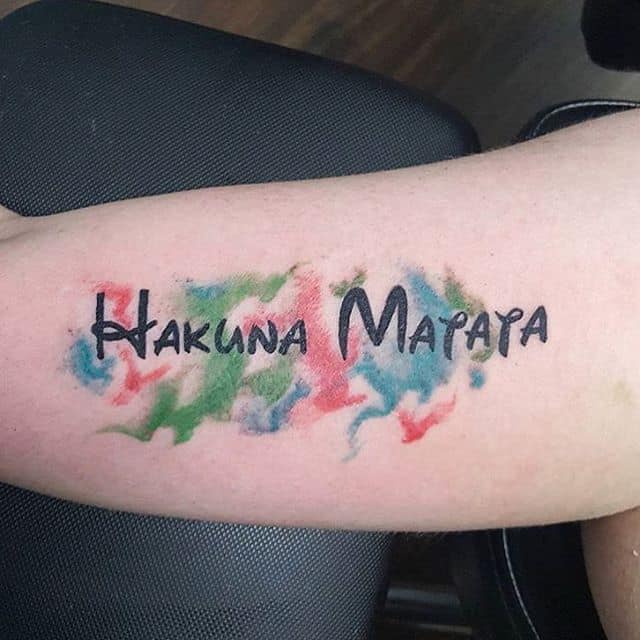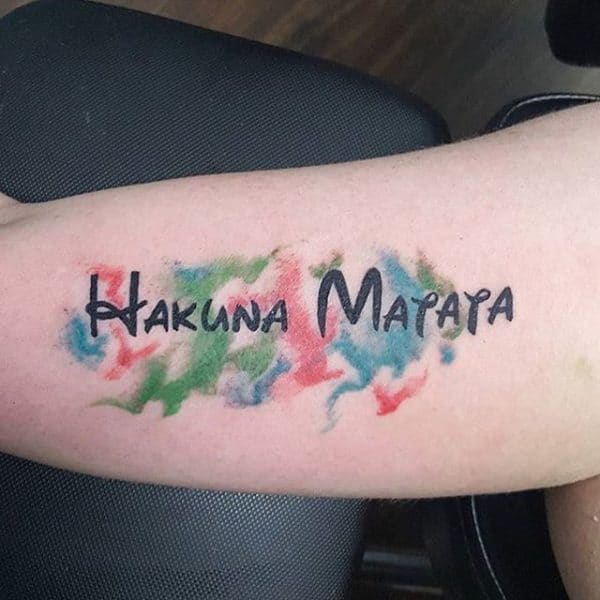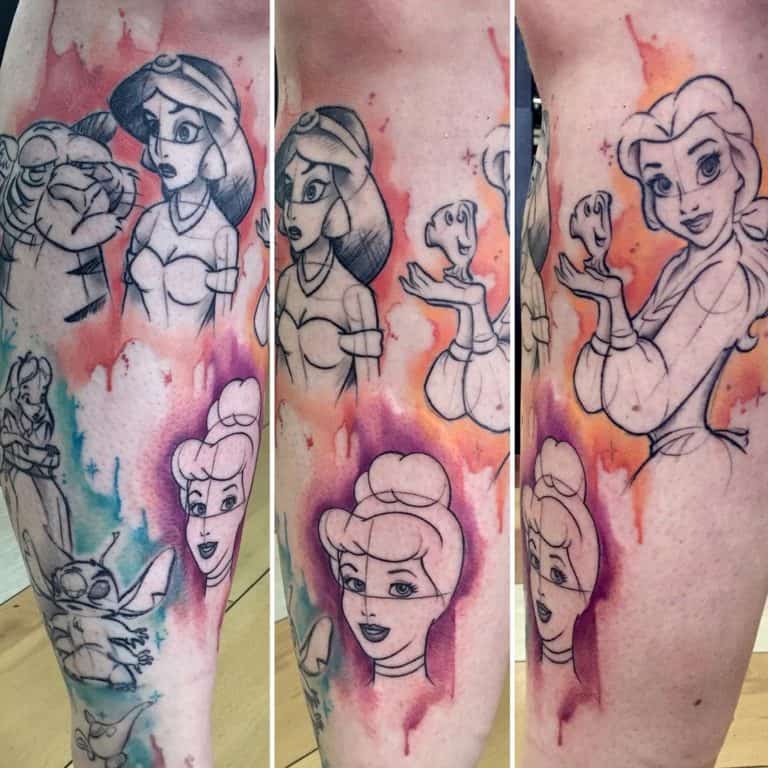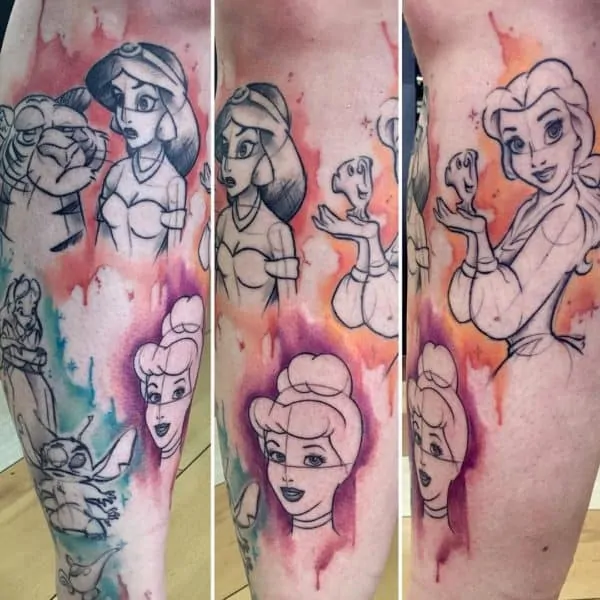 Has the Lion King touched you so much that you would love to get this kind a tattoo? If yes, this colorful tattoo below is a pretty nice choice.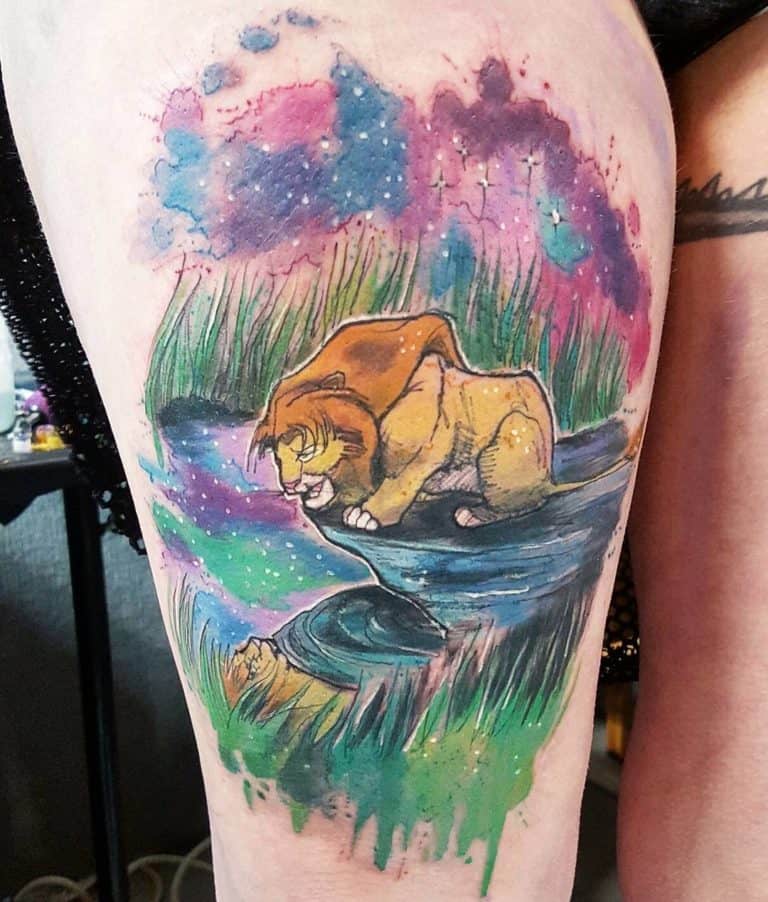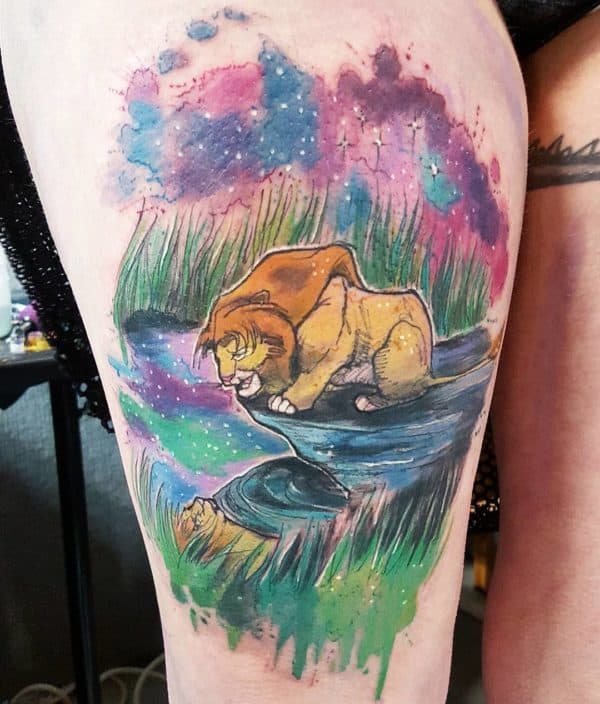 If you don't want to go big but still give a good message through your tattoo, check out the one below.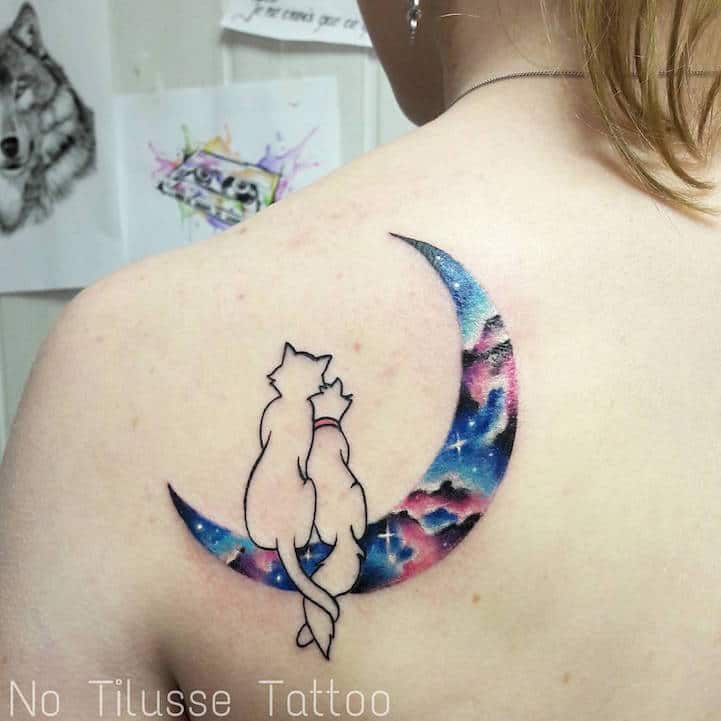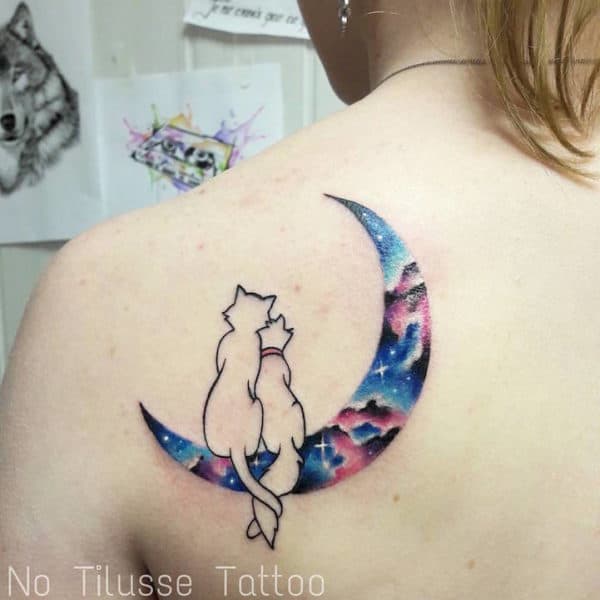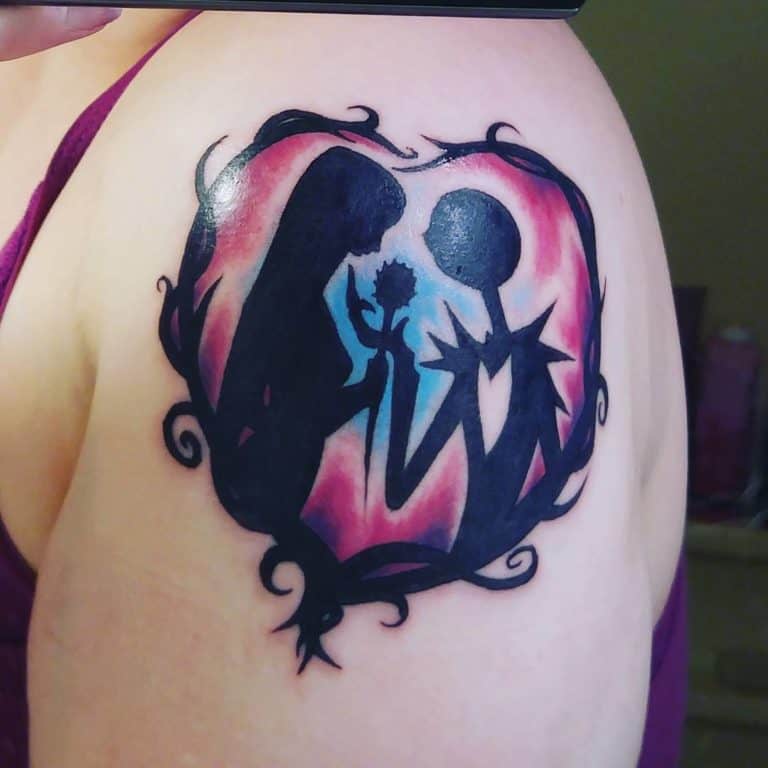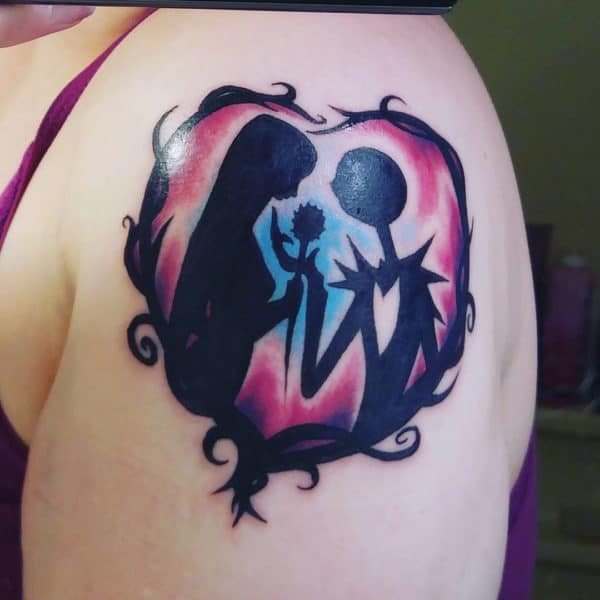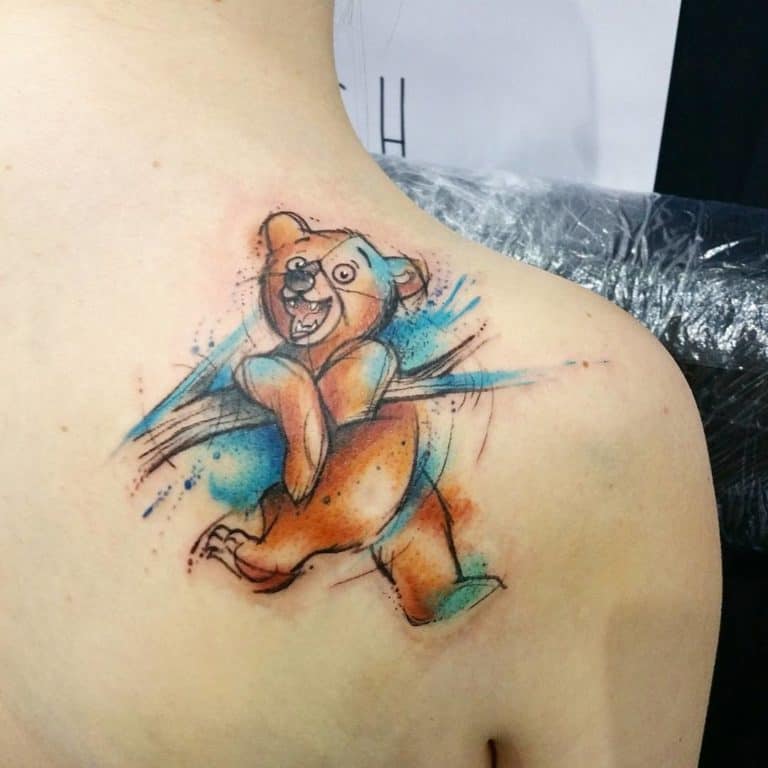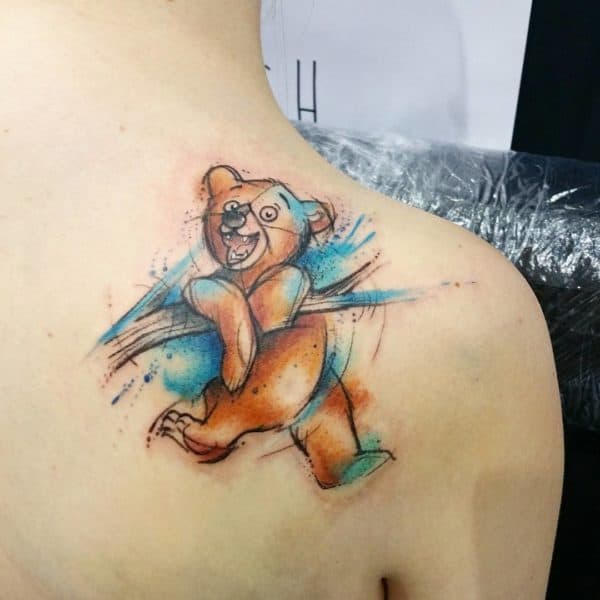 Are Peter Pan And Tinker Bell your all-time favorite characters? If yes, they deserve to find their place on your body. This tattoo is playful and fun, and it will definitely add some interest and get all eyes on you.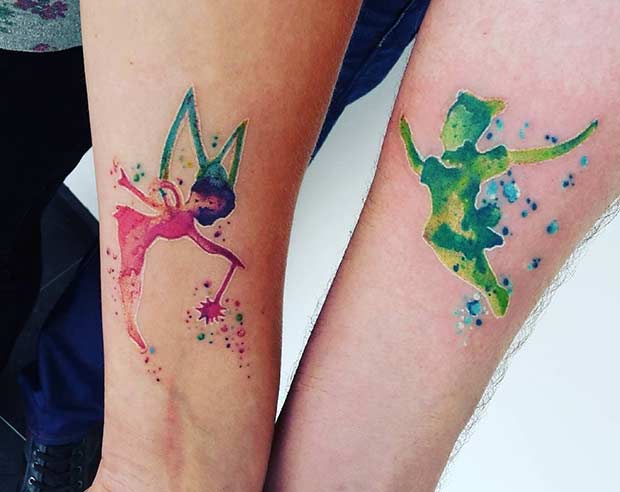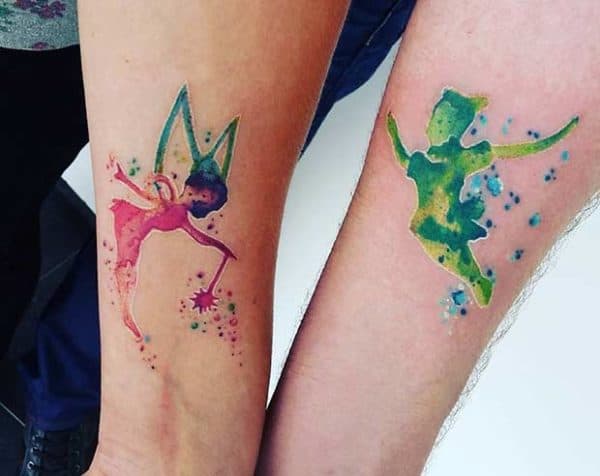 Do you love the romantic story of the beauty and the beast so much that you are seriously considering transferring it through tattoo art on your skin? The colorful sketch below is really stunning, and I believe that you are going to love it!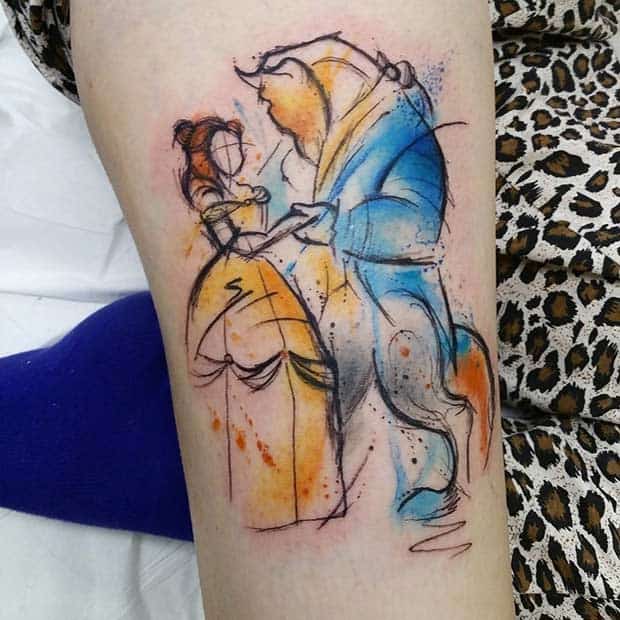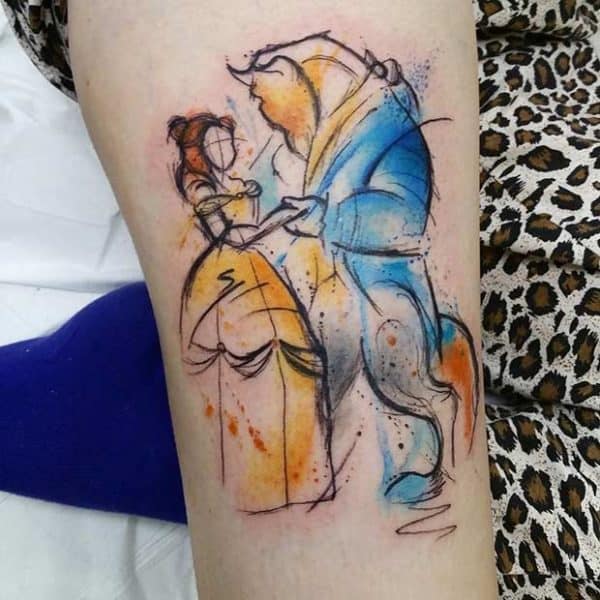 Winnie the Pooh and this memorable quote are an outstanding pick! It's a motivational quote that will keep you going through life whatever happens!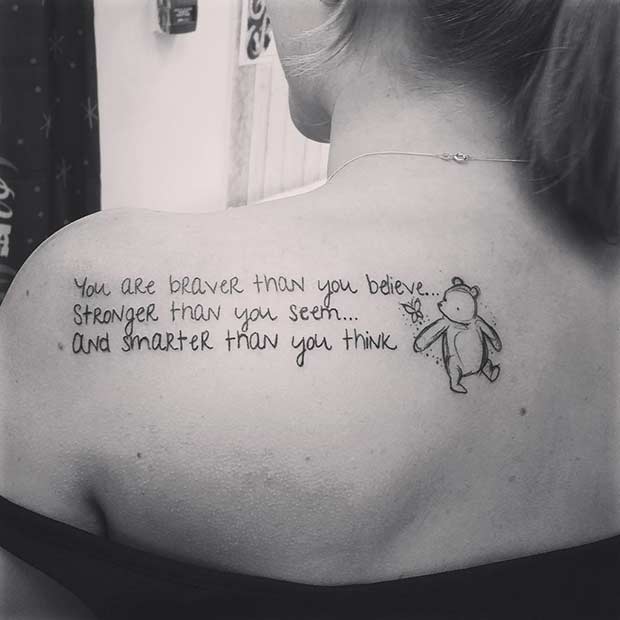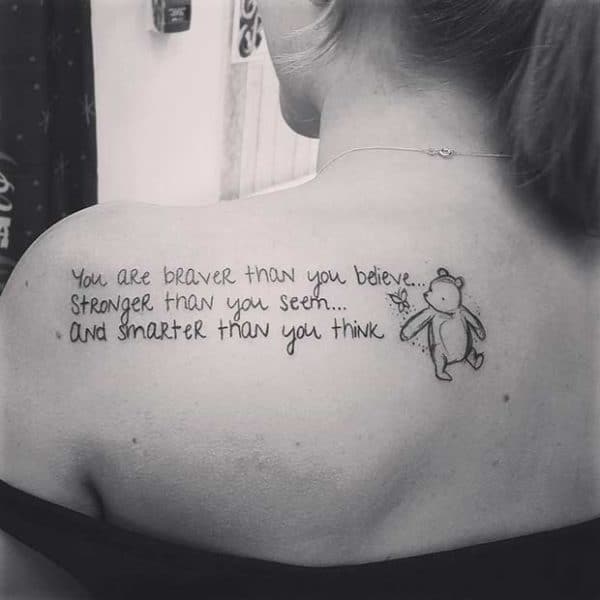 You can't ever get enough from Mickey and Minnie Mouse, can't you? If you are a great fan of them, there are plenty of ways to turn them into a tattoo! What do you think?