After you've read the heading you've certainly thought about it… When you try to remember Jasmin, Bella, Ariel, Elsa, Cinderella, Snow White, The sleeping beauty they're all in a blue dress or wear some blue details.Even Snow White wears a yellow-blue dress, whereas Pocahontas, does not wear a blue dress,but she has a blue necklace, which is a very catchy detail! Hm.. Have you ever thought why?With implementing the blue color in the character's outfit you make him powerful and ambitious.
It is an indirect way to tell that the young women can also be powerful.- says Leatrice Eiseman For instance Bella is the only girl in the village that wears blue dress and who experiences unusual adventures that are also unusual for this society. Aladin's Jasmin wears a blue outfit while she's coming out from her '' golden cave'', while Cinderella wears a blue dress on the ball where all her life is being changed.But there is also another explanation why Disney's princesses wear blue outfits, because the blue color has a positive influence, reminds us of the sky, which symbolizes infinity.-It's a color of the safety,faith. The sky may have clouds, but we know that it's always there.
POCAHONTAS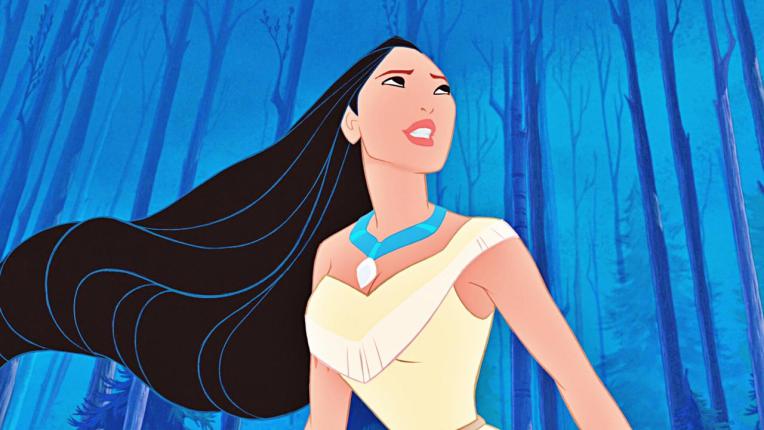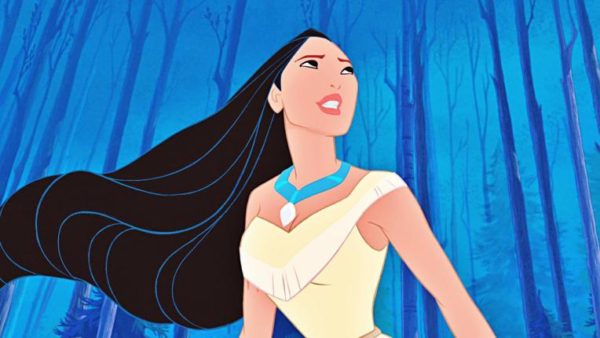 source
Snow White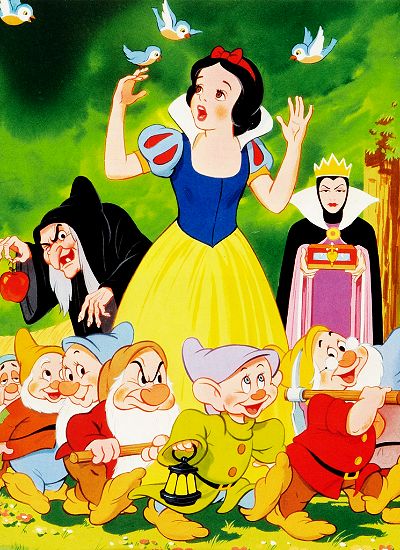 source
cinderella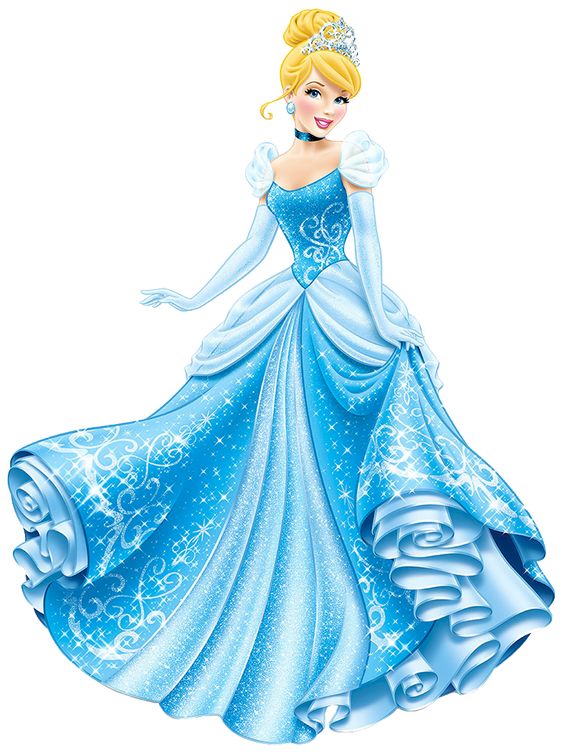 source
Alice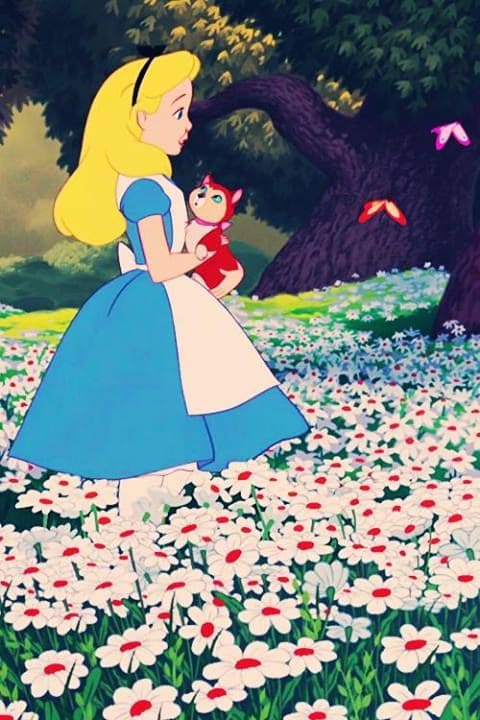 source
Jasmine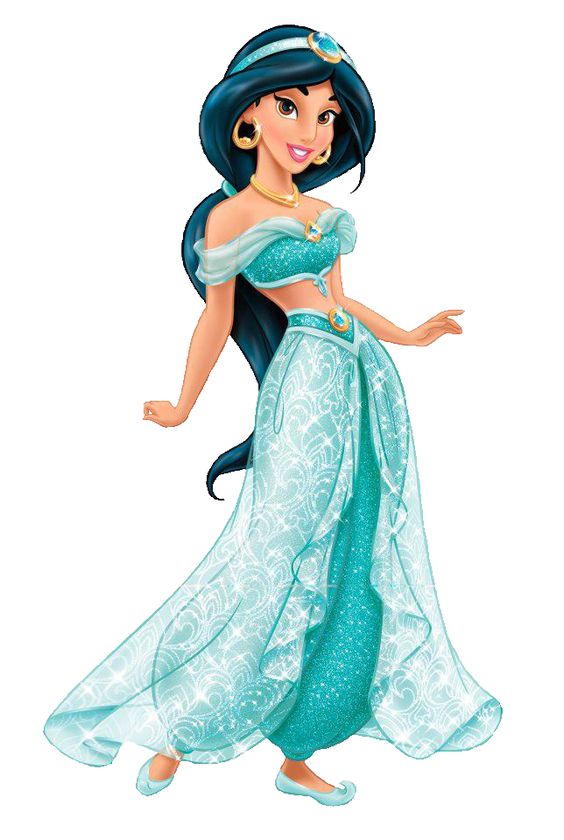 source
Belle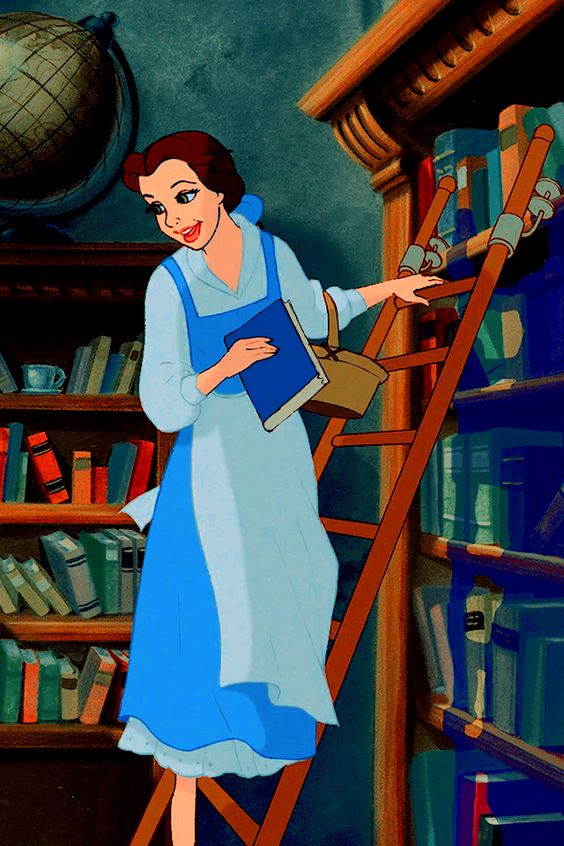 source
Elsa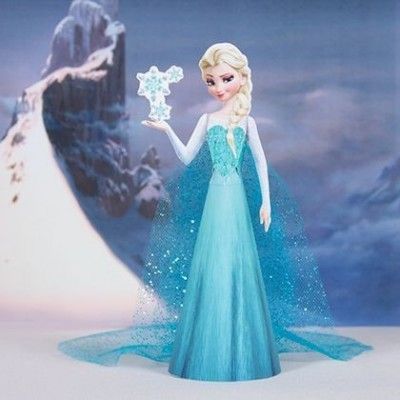 source
Besides the blue color, other colors that are also included in the princesses' outfits are the pink and the purple. The pink color's always linked to romantic, love feelings.While the purple color is a symbiosis of red and blue which expresses royal origin or black magic.In fact, the queens and the kings wear purple outfit , but when it comes to black magic, maybe there isn't a relevant explanation, but if you could remind yourself of Ursula, she even had a purple shadowed skin.Another color, the green one, it is linked to the nature and the freedom. A good example is the heroine Merida who is wild and free. She climbs the trees and the mountains and enjoys the nature's benefits. Her mother is making her to wear a blue dress, so she'll make her wild side go away.