It's time for some ink art again! Tattoos have definitely caught my attention lately and I can't seem to resist the colorful ones which are a total work of art and make everyone stop and stare. The ones I have got for you today have their focus on flowers and are super vibrant and playful. The way they fit on the skin of women is outstanding, so if you were looking for an extraordinary tattoo design this is the one for you! Here you are going to have the chance to check out the Delicate Floral Tattoos That Will Fascinate All The Flower Lovers. And is there someone who doesn't love flowers? I don't think so! Flowers make the world more beautiful and everyone cheers their existence. Add them on your skin in the form of tattoo and wear them all year round. They will brighten everyone's day as soon as they spot them! With so many different types of flowers out there you have plenty of possibilities to choose from, so be creative and add a piece of nature on your body. Which part you are going to accentuate with these beautiful colors? Let the photos serve you as an inspiration!
You can choose to accompany the floral tattoo with a nice motivational quote that gets you going through life. They will make an eye-catching mix that won't go unnoticed for sure!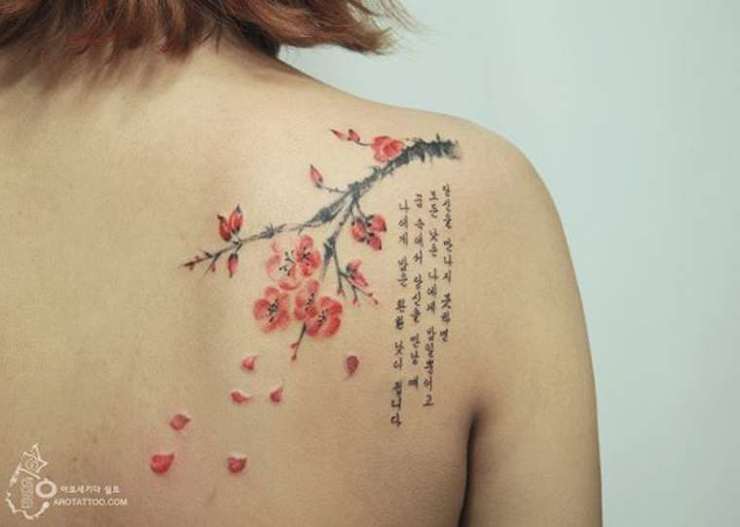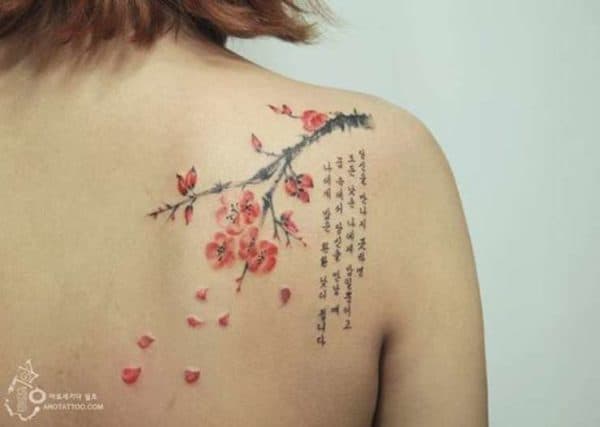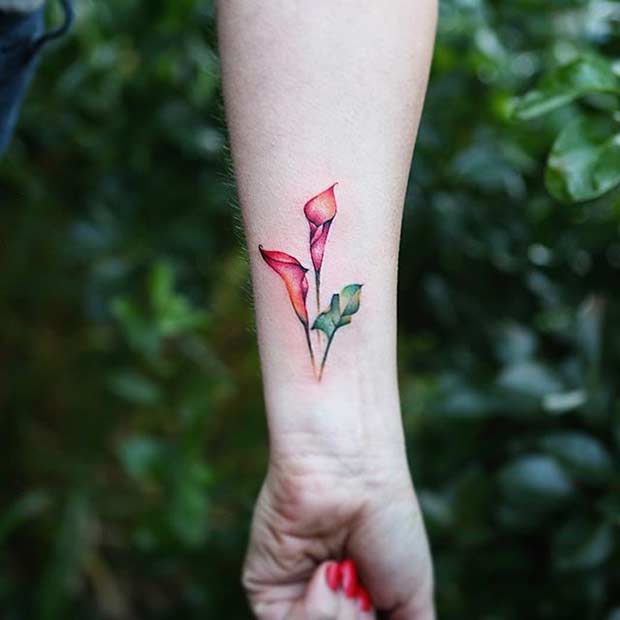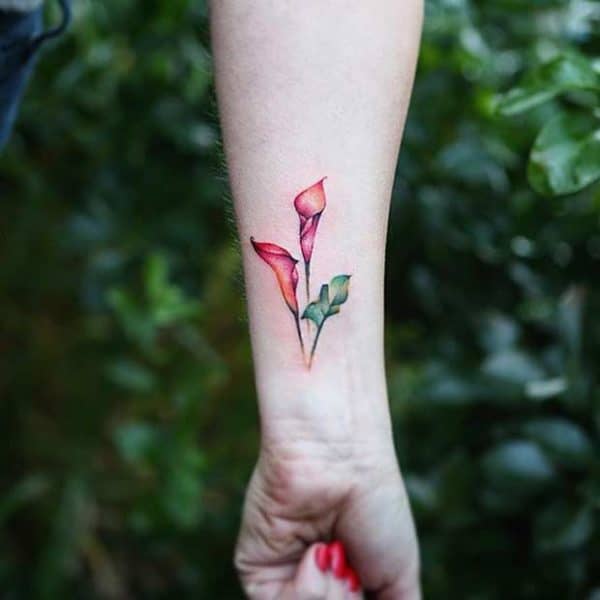 The watercolor technique works great for the floral motifs, so think about doing your floral tattoo in it. It's perfect for those who want more subtle designs that don't attract the attention easily but they are still there.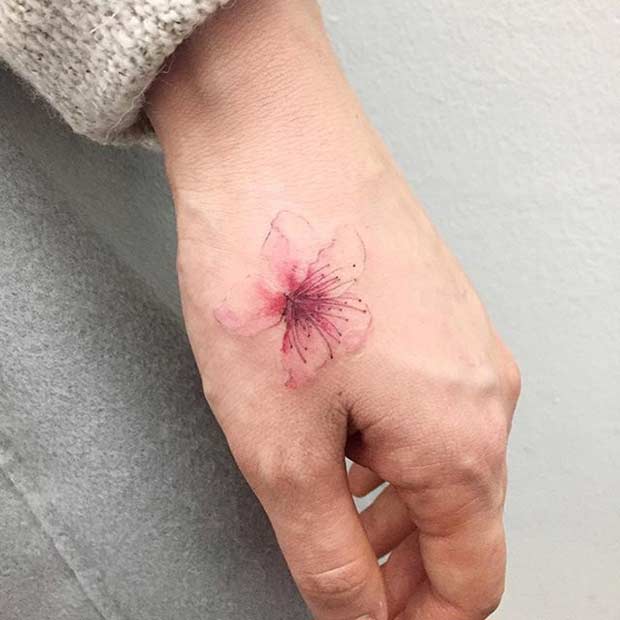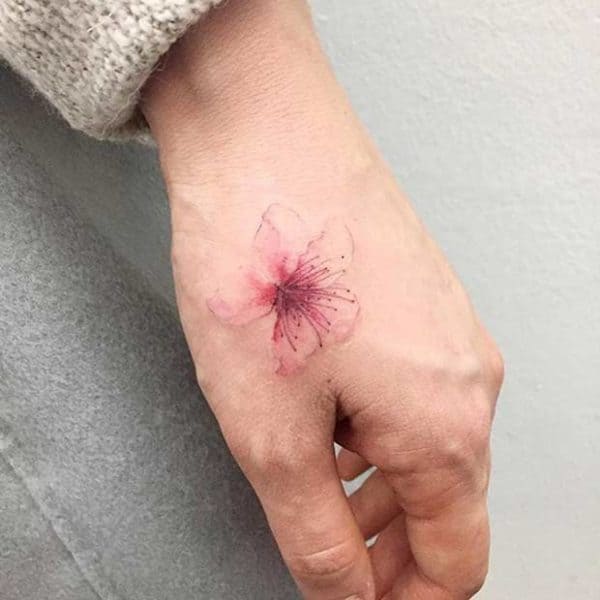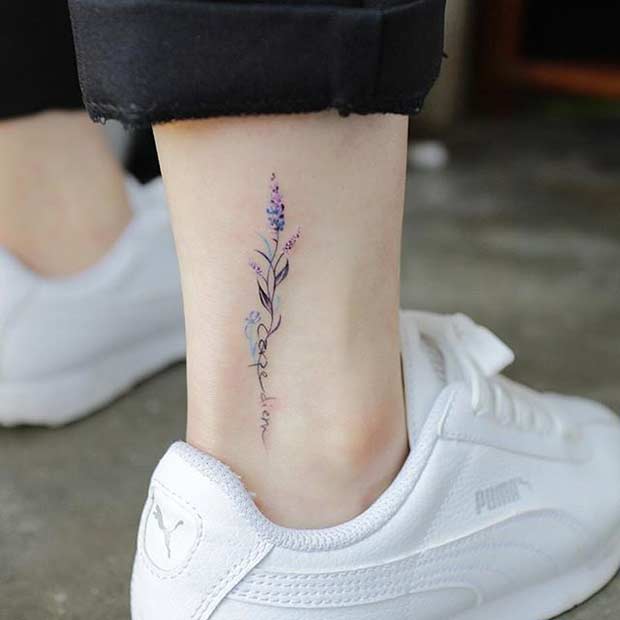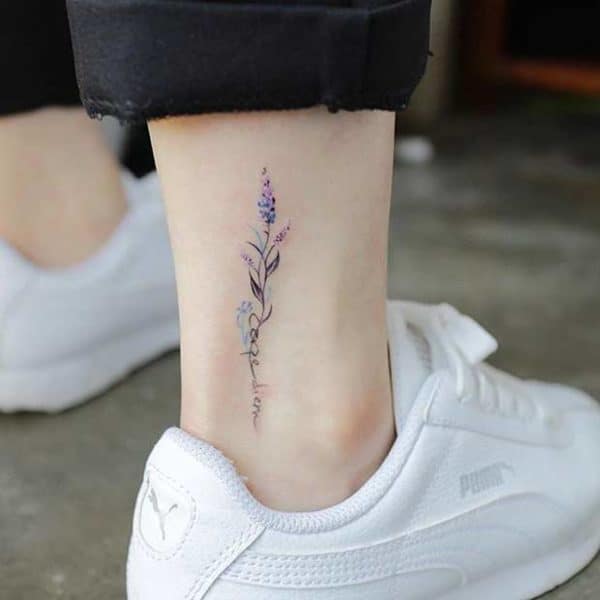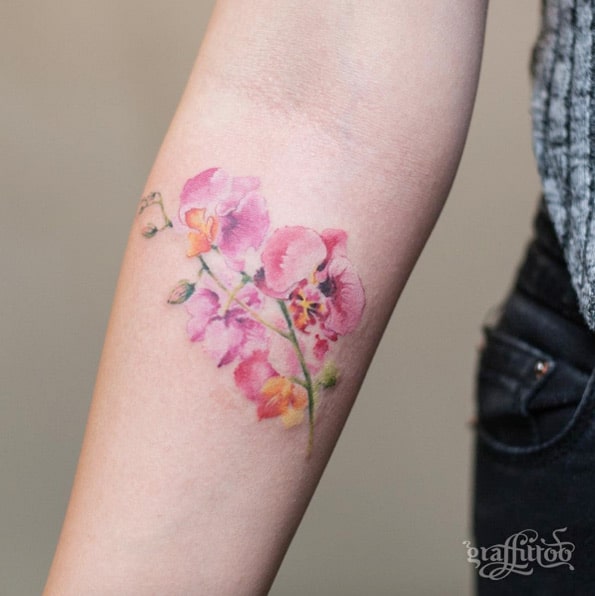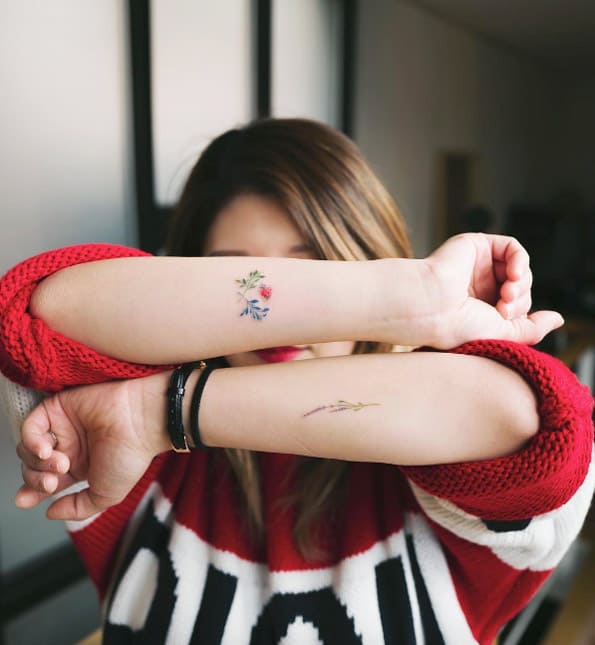 Are you thinking about going big with the flowers and add a huge tattoo on your body? Then you should definitely get your back inked. The floral tattoos look gorgeous on the back, so consider this idea and get a wonderful piece of art on your back!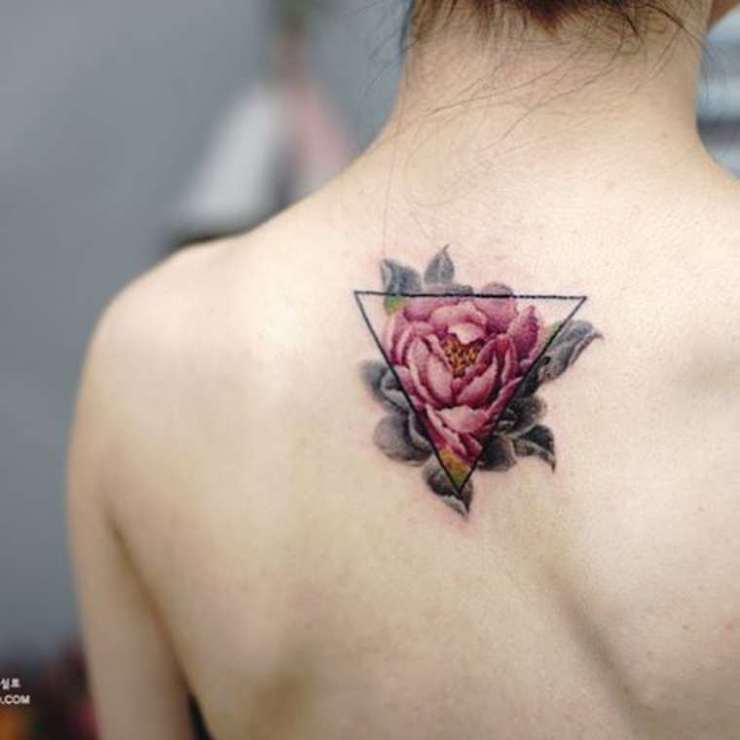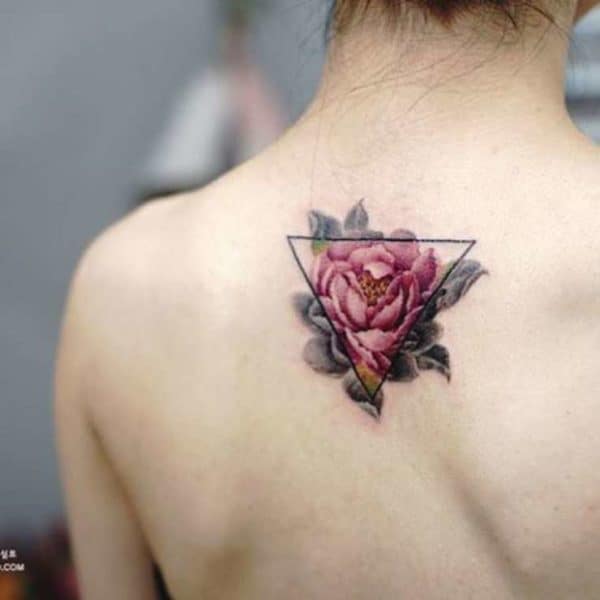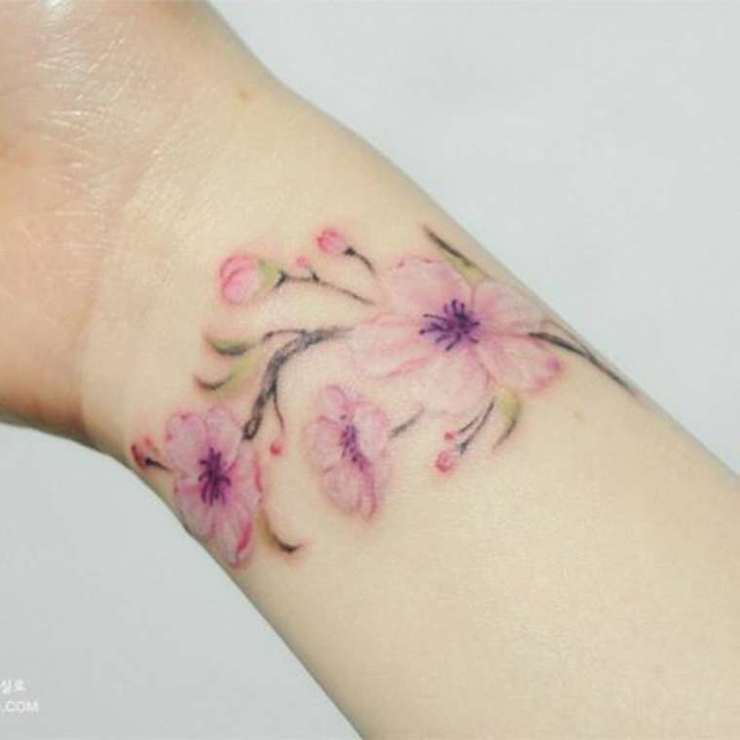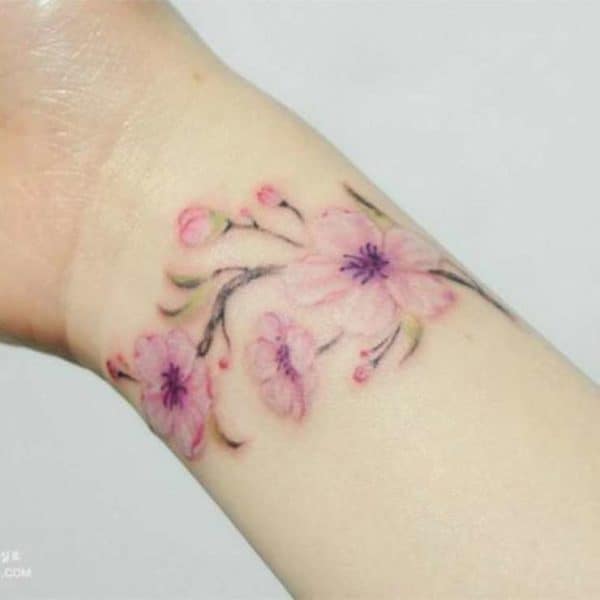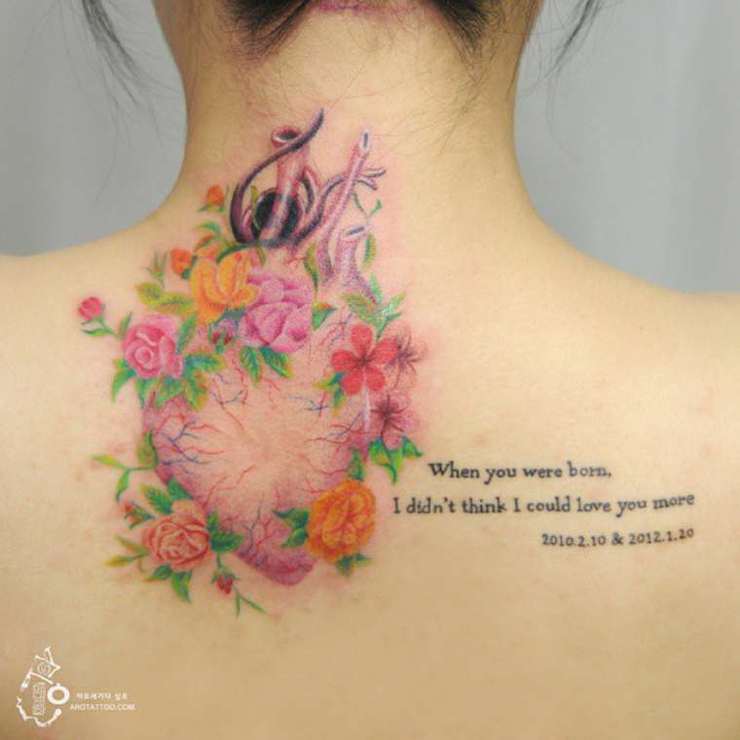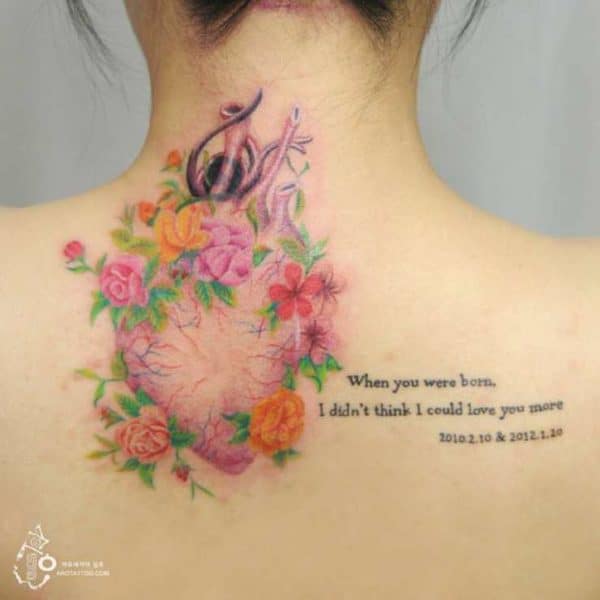 What do you say about getting some ink on your feet? Spring and summer are the seasons when you show lots of skin, and the floral motifs are just perfect for this time of the year.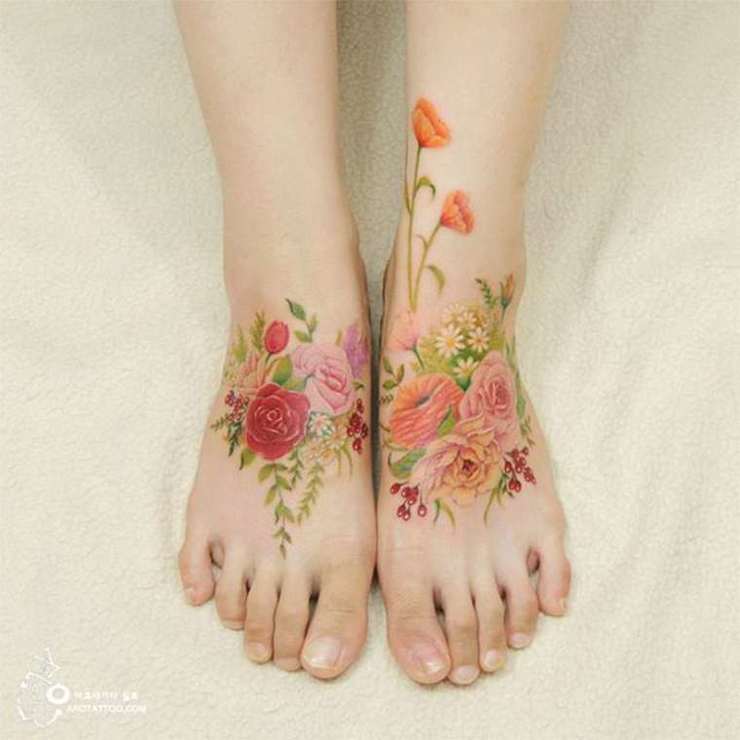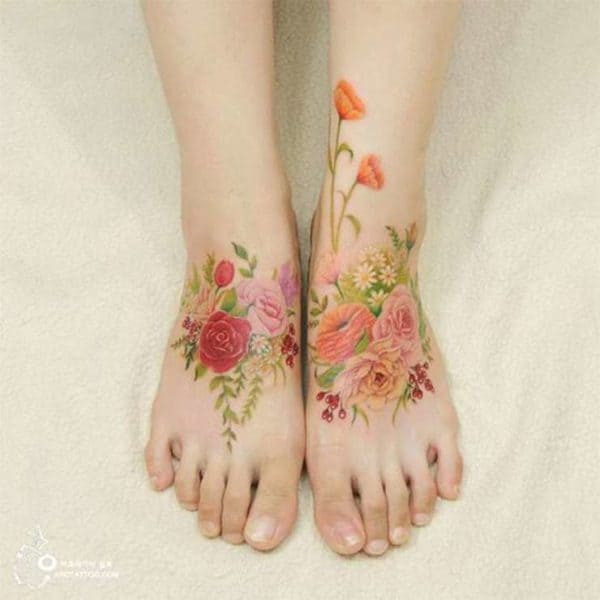 Not sure whether you want to go for the colored designs? You can still get your flowers in black ink!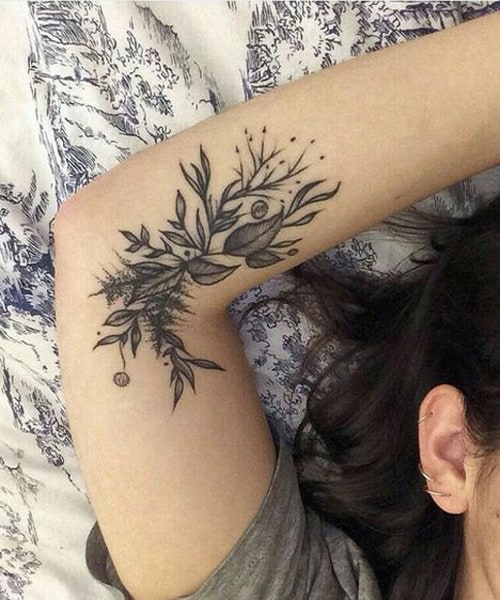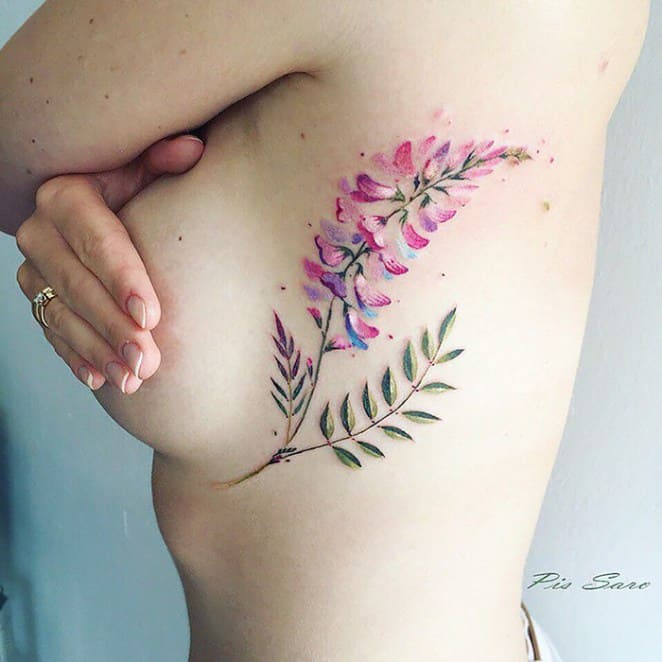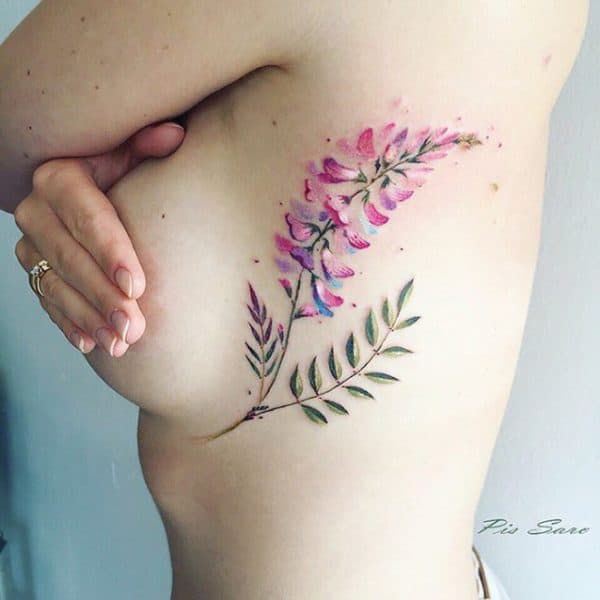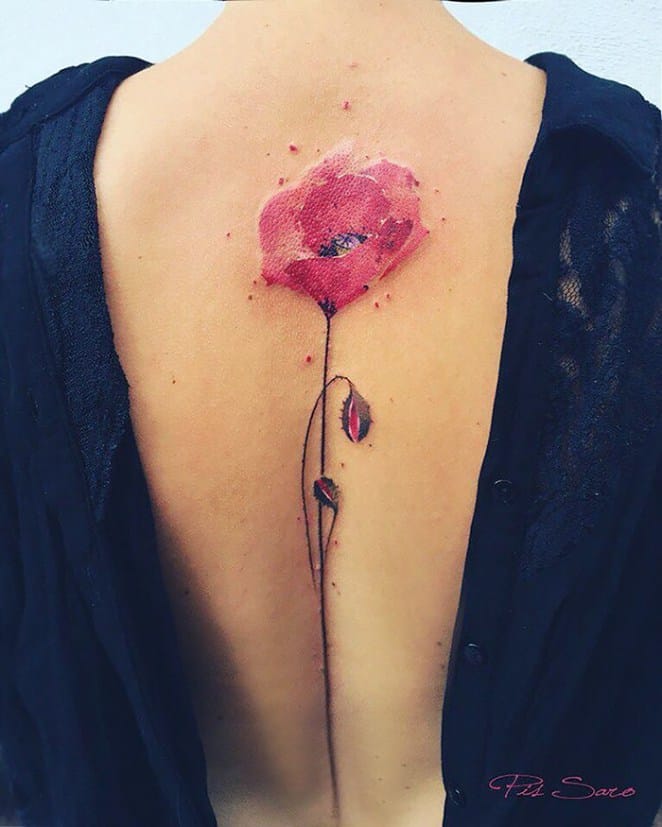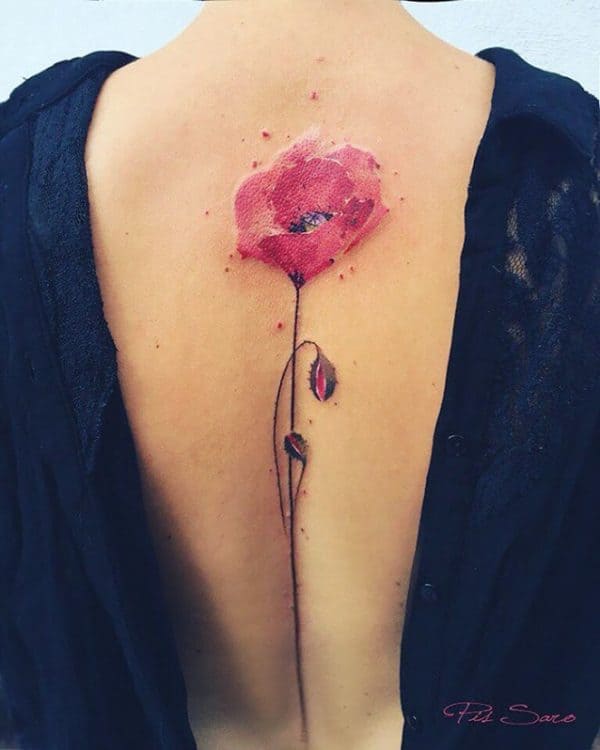 I find it really hard to pick a favorite. What about you?