The world of fashion never stands still, so if you've been out of the game for a while you might need some help to get back up to speed.
Here are some of the designer clothing trends that are defining men's fashion in 2018, from jackets and shirts to footwear.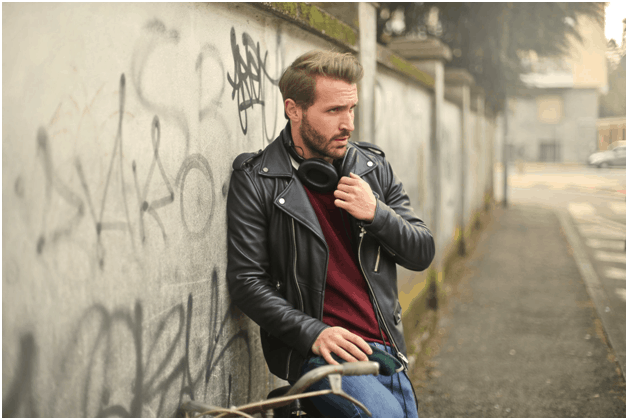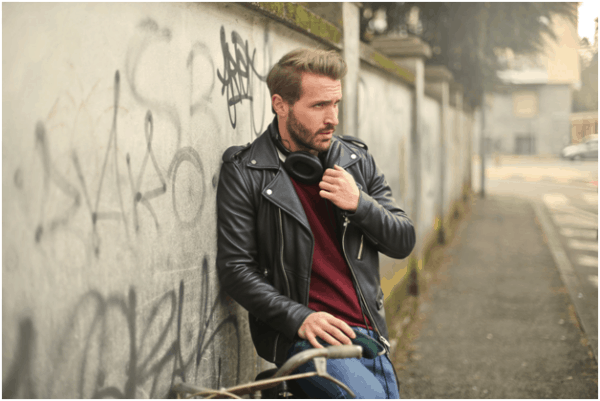 Image Source: Pexels
Loafers for Lounging
Loafers may be seen as a style of shoe that's best suited to casual occasions, but that doesn't mean you can't exhibit a bit of flare when choosing a pair.
Rivieras has a cutting edge line of loafers available this year, ranging from those with simple muted tones to examples that are a little more unusual.
Think bright white loafers with a gold band across the tongue will fit into your summer wardrobe this year? Prefer a pair with tropical palm trees or exotic flowers etched on the front? This designer brand has got you covered, whether you're sipping cocktails on a yacht or strolling down a boardwalk.
For a more traditional loafer design, it's also worth checking out the suede offerings from Bobbies if you're happy to spend a little more.
Jackets for Outdoor Adventures
As the year wears on and the heat of summer gradually fades, you'll be looking for a way to keep warm and also express your stylish side while out and about.
One of the best fashion labels to choose in your search for the perfect jacket is Brunello Cucinelli. Aside from the cashmere clothing for which this brand is known, you can also find a number of different products that delve into other areas of the market.
The padded vests it offers are particularly on-trend at the moment, featuring luxurious goose down stuffing which is an incredibly good insulator as well as being soft to the touch.
Its leather bomber jackets are higher up the price scale, but provide an excellent dash of retro chic, so long as you wear it well. This means that they're effectively a timeless investment that won't go out of style when next season's lines are rolled out.
Henley Shirts for Turning Heads
The polo shirt is another undeniable classic of the male wardrobe, but 2018 has seen a revival of the round-necked Henley style that has been embraced by a number of designer brands, including Eleventy.
Plain, subtle colours tend to define this range, but there's still enough variety to keep things interesting. They're good for everyday use, aren't too showy and are easy to maintain, which is a bonus from a practicality standpoint.
Leisurewear for Low Brow Luxury
As with loafers, designer leisurewear is all about comfort and luxury being offered at the same time. And simplicity tends to be favoured with this type of garment; forget big bold logos and over the top materials, you'll be looking for sweats and hoodies you could legitimately wear to the gym.
Whether or not you actually exercise in this type of clothing is up to you; you could just chill at home, safe in the knowledge that you're wearing the highest quality gear available.