When choosing a wallet, you'll never run out of options! This shopping experience can sometimes feel overwhelming, so you can simplify your search by starting simple: look at the materials used to make the wallet. The materials affect the appearance, feel, durability, and functionality of a wallet. We'll explore some of the best materials to look for when buying a wallet so you can buy one that suits your lifestyle.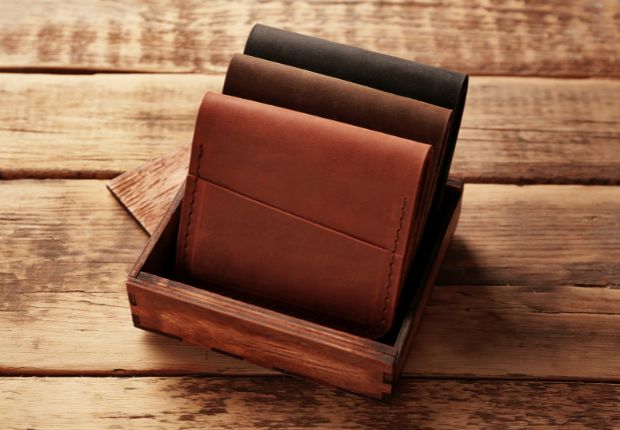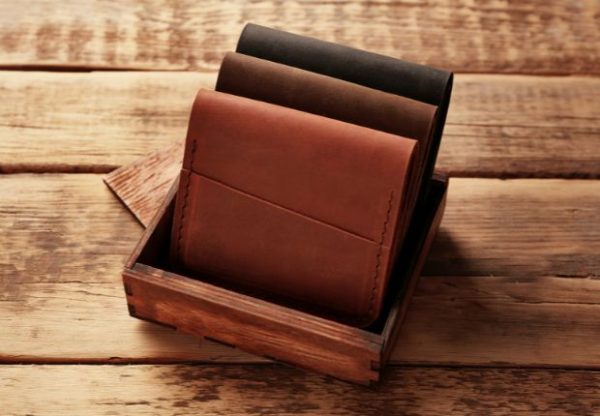 Long Live Leather
Leather has been a popular material for wallets for years due to its durability and classic look. Cowhide, lambskin, or goatskin are popular leathers and have unique characteristics. Additionally, these leathers are often sustainably sourced, giving you more cruelty-free options to choose from.
Leather wallets are known for their strength against wear and tear, making them long-lasting investments. Leather develops a beautiful patina over time, giving it a personalized touch from the unique way you use and store your wallet. If you have a busy, go-getting lifestyle, a leather wallet can suit every occasion.
Comfortable in Canvas
If you want something more affordable and malleable than leather, canvas wallets might be for you! They are lightweight and easy to maintain and use. They also come in a wide range of colors, patterns, and styles, making them perfect for adding some pizzazz to your everyday accessories. Many people agree that they don't want a heavy or bulky wallet in their pocket or bag. Canvas is an excellent material for a thin wallet!
Make It Metal
Metal wallets have gained popularity due to their sleek design and RFID blocking capabilities. These wallets are typically made from aluminum or titanium mesh to provide security against electronic pickpocketing.
While they may not be the most lightweight option, metal wallets can hold a significant number of cards and cash. Additionally, the closures on metal wallets give the illusion of a tighter seal, making people feel more confident that their belongings are secure without the risk of losing or dropping them.
Artfully Wooden
Wooden inlay wallets have a unique craftsmanship unlike any other. These wallets are very trendy and add a unique touch to your everyday look. They combine wood and leather, providing durability and elegance.
The wooden inlay adds texture to the wallet, making it stand out from other options. Additionally, they are environmentally friendly and use sustainable materials. They also tend to be more lightweight compared to leather wallets, making them convenient for everyday use.
Consider shopping for a wooden inlay wallet if you want a handcrafted beauty using natural materials. This will not only elevate your outfit but also give you something to enjoy using for years. Hand-carved wooden wallets also make exceptional gifts and conversation pieces.
There are a range of different materials to look for when buying a new wallet. The best part about the shopping experience is you can pick and choose materials, designs, and construction based on your style. Choose a wallet that protects its contents and your personal data. Have fun accessorizing your everyday looks!