The holiday season is a time for making cherished memories, reuniting with loved ones and embarking on exciting adventures. Whatever you are planning to do, comfortable and versatile clothing is a must. This Christmas, consider the gift of blank hoodies for holiday travel. Not only are they practical, but they can also be a stylish and thoughtful present for your family and friends. In this article, we'll explore the art of choosing the right style of blank hoodie as a Christmas gift for the intrepid travelers in your life.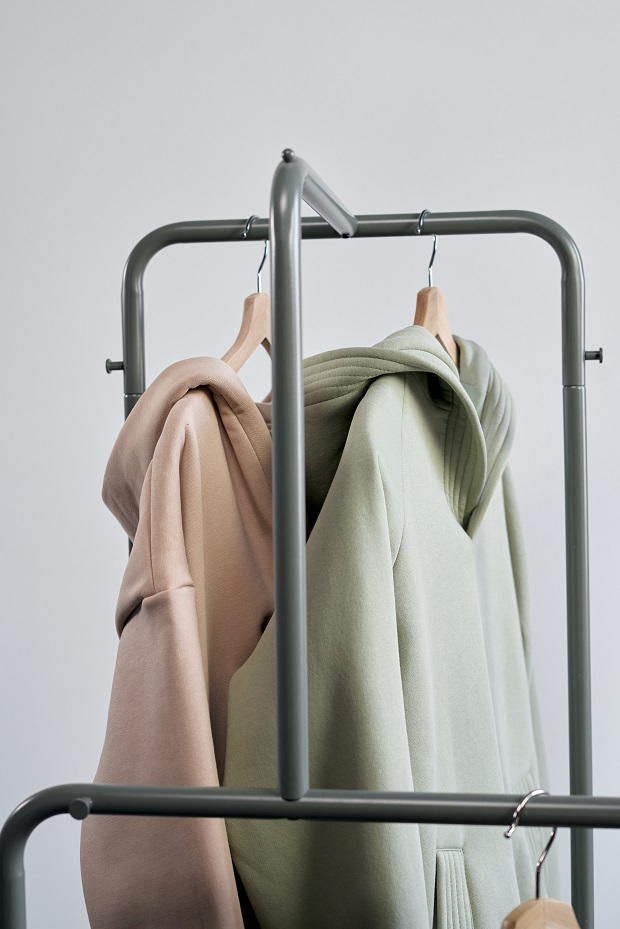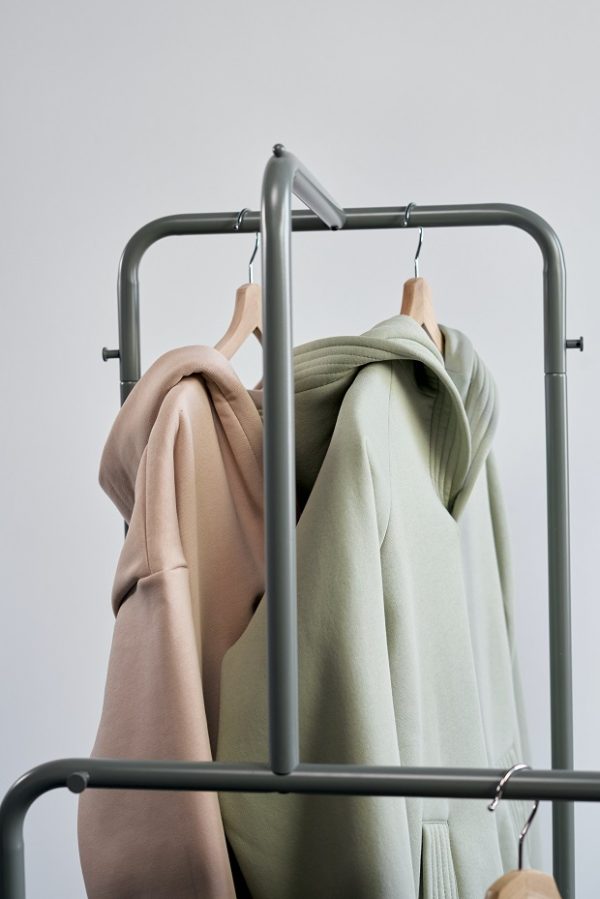 The Versatility of Blank Hoodies
Blank hoodies are the unsung heroes of travel attire. Their versatility makes them the ideal choice for various destinations and activities. You can get them from well-known e-commerce platforms such as Wordans, who usually provide them in all styles and quantities. Thus, whether you are buying a few or many, you can all get them in one place and with ease. Here are some reasons why these blank hoodies are a go-to as a holiday travel gift.
The warmth provided by a hooded sweatshirt is invaluable, especially during the winter season. It can serve as a cozy layer under a winter coat or as an outer layer on milder days.
Travel can be tiring, whether you're on a long flight, a train journey or a road trip. A soft and comfortable hoodie is perfect for snuggling up and getting some rest during transit.
Blank hoodies come in various colors and styles, allowing travelers to look chic while staying comfortable. They can be dressed up or down, making them suitable for various occasions.
Hoodies often feature a front pouch pocket, which is incredibly useful for stashing essentials like a passport, boarding pass, phone or snacks, keeping them easily accessible.
Choosing the Right Style
When selecting a blank hoodie as a Christmas gift for holiday travel, consider the following factors to ensure it's the perfect fit for the recipient:
Opt for a blank hoodie made from high-quality and breathable fabric. Cotton blends are a popular choice as they provide warmth without causing overheating.
Choose a neutral or versatile color that complements the recipient's wardrobe and personal style. Classic options like black, gray or navy are often safe bets.
Consider whether the recipient prefers a standard, slim or oversized fit. The choice of fit can impact comfort and style.
Determine the recipient's size accurately. If you're unsure, it's often better to go one size up to allow for layering and a more relaxed fit.
For an extra personal touch, consider customizing the blank hoodie with the recipient's name, initials or a meaningful travel quote. Personalized gifts are always special.
Holiday Travel Destinations and Hoodie Styles
The traveler's destination can influence the choice of hoodie style. Let's explore how different types of blank hoodies suit various holiday travel locations:
If your loved one is heading to a snowy destination, opt for a heavyweight blank hoodie. Look for features like a lined hood and a zippered front to provide extra warmth. Dark colors such as charcoal or deep green are perfect for hiding any snow-related stains.
For travelers embarking on a beach getaway, a lightweight and breathable hoodie in a bright and cheerful color like turquoise or coral is an excellent choice. It can offer sun protection, serve as a cover-up or provide warmth during cooler evenings.
For those embracing the great outdoors during the holiday season, a durable and practical hoodie with moisture-wicking properties is ideal. Look for one with a front pouch pocket to keep essentials safe while hiking, camping, or exploring.
Summing Up
Blank hoodies are more than just clothing; they are an essential travel companion that offer warmth, comfort and style. Choosing the right hoodie style for your loved ones as a Christmas gift shows that you care about their comfort and well-being during their holiday adventures. The right time to gift them is now, as we are fast approaching the Christmas season.