There's nothing better than being your own makeup artist, so if you are sick and tired of booking appointments at the makeup studio and running late, it means that it's the right time to give your makeup routine a new go and learn some techniques that will help you achieve a professional look at home. Although it may seem hard at first, it isn't all all when you know which makeup products to apply first and which brushed to use for each product. Once you get a hang of it you will be super proud and happy to do your makeup every time. So, I think that you need a little bit of inspiration, so in this article I have gathered some awesome looks that will amaze you. These Attention-Grabbing Makeup Tutorials That Are Easy To Recreate At Home are definitely worth a scroll. Don't wait anymore but scroll down and make your picks. They are ideal for the upcoming holidays too! If you are in the mood for some sparkles for Christmas don't miss the glitter makeup tutorials and check out the outstanding makeup tips that every girl should know cause they will help you a great deal in this new journey for you!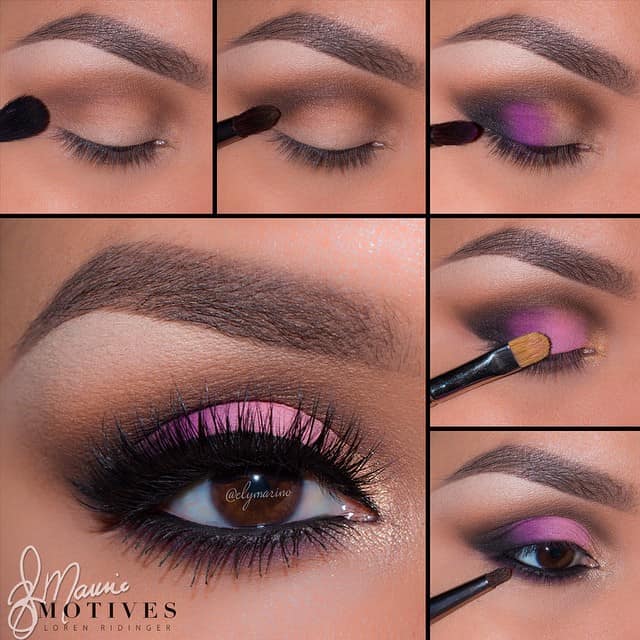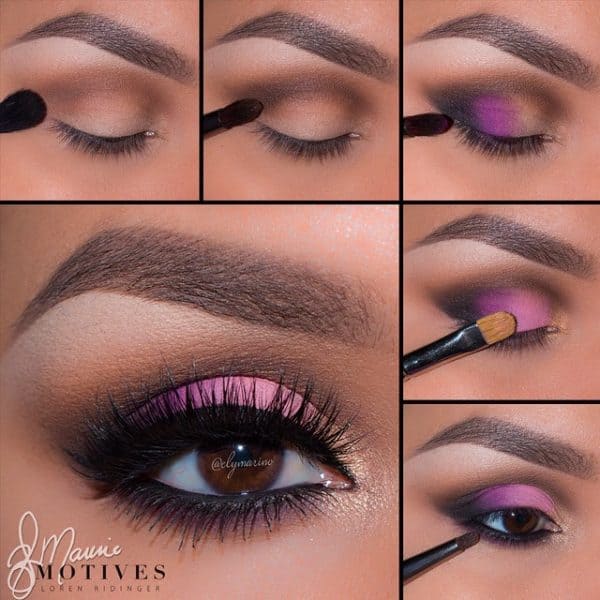 I know that most of the time you go for a black eye liner but if you want to look different this time use one in another color. Do you see how the purple eye liner makes a difference in the makeup look below?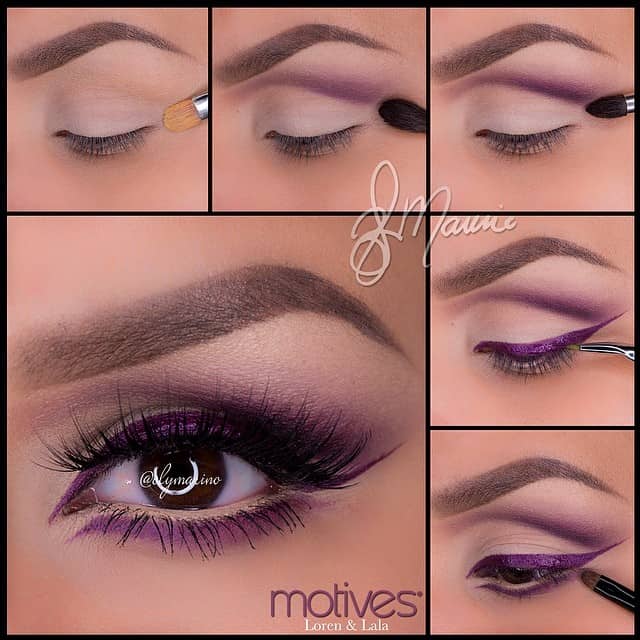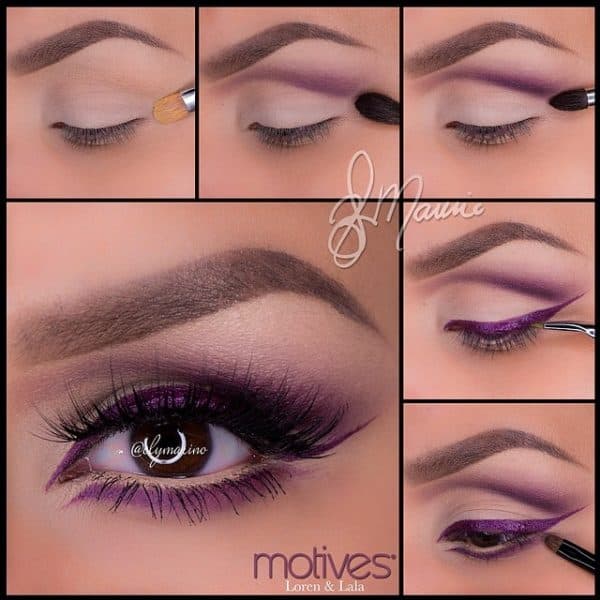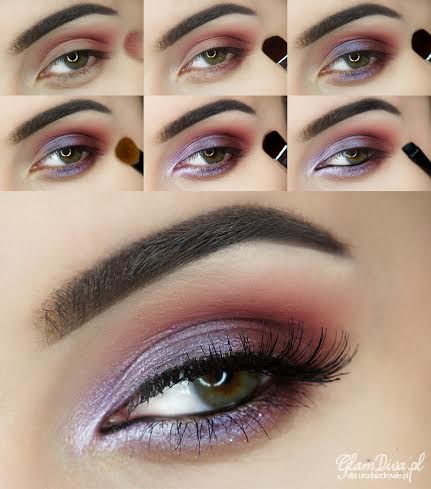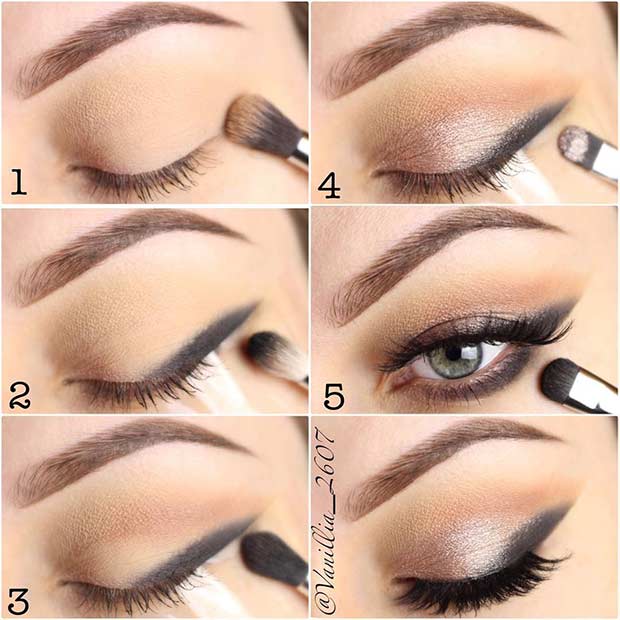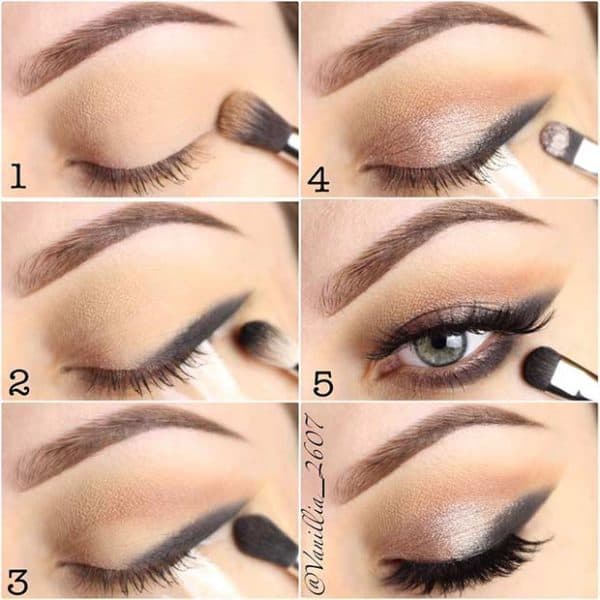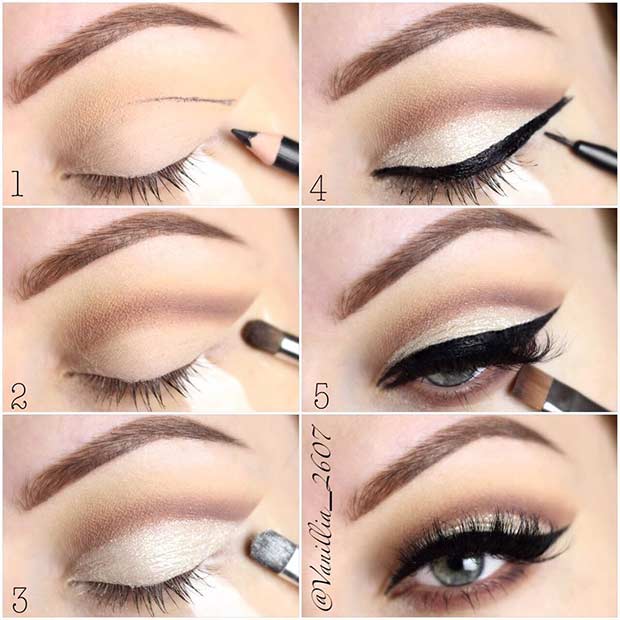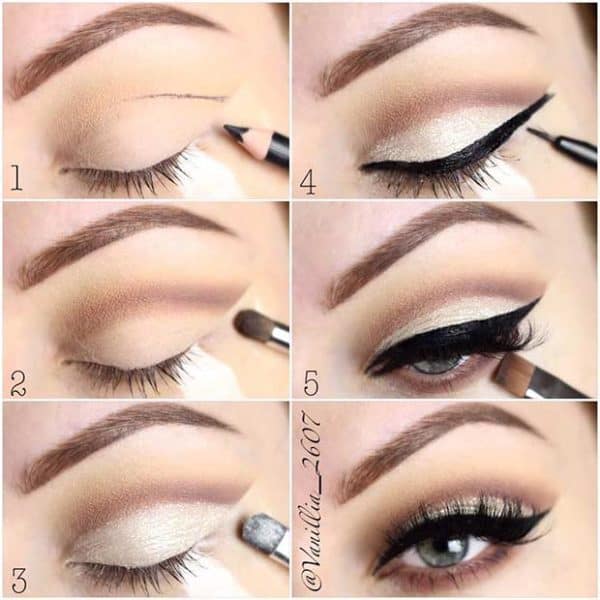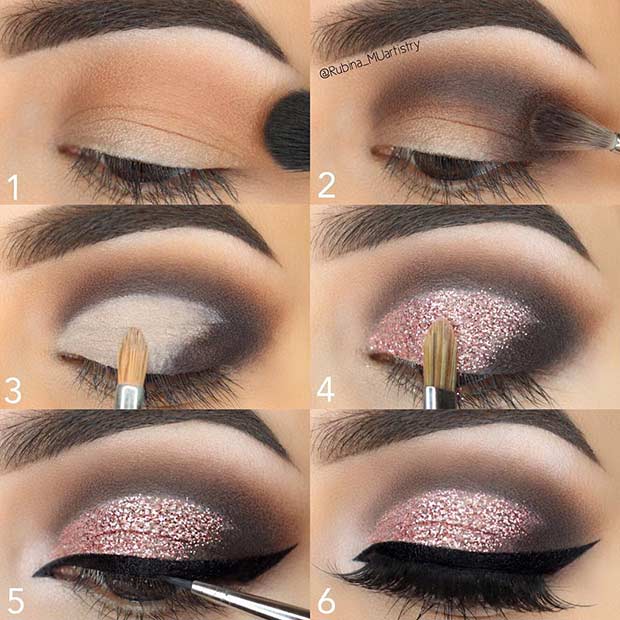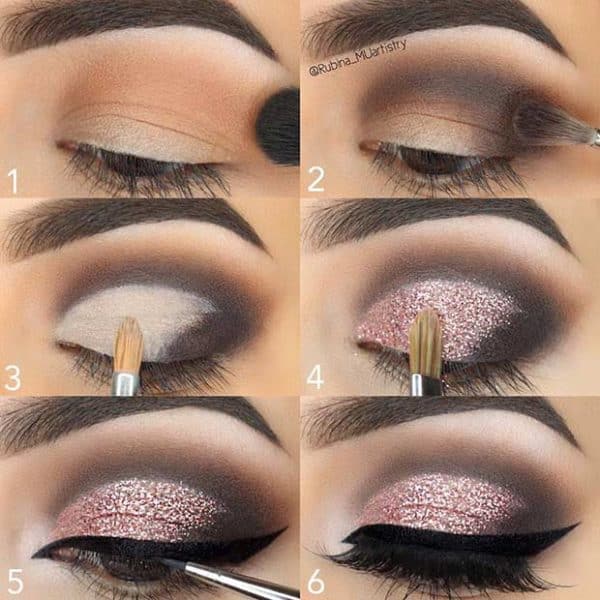 Have you always wondered how to achieve an edgy and professional look? Well, use some tape! In this way you will get precise lines with ease! Isn't this an amazing trick? Give it a try soon!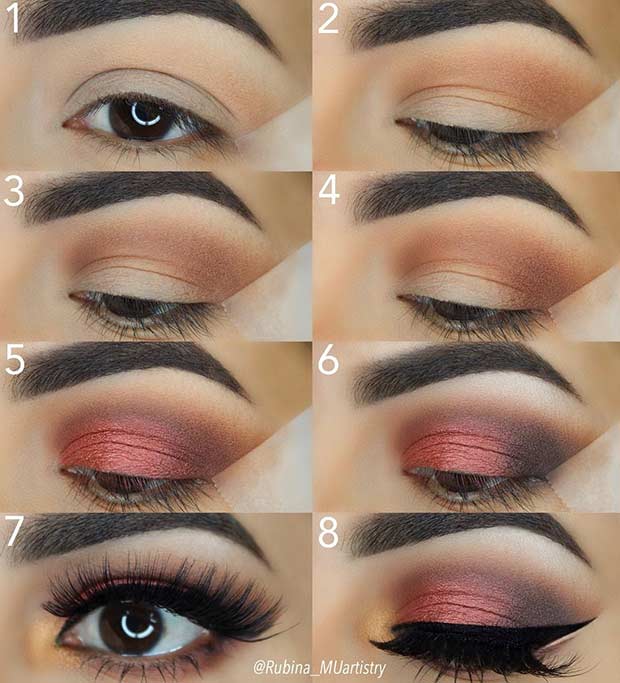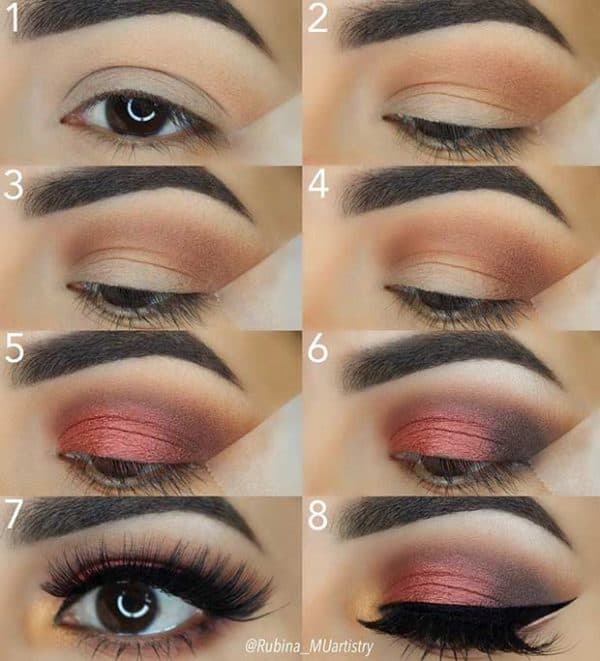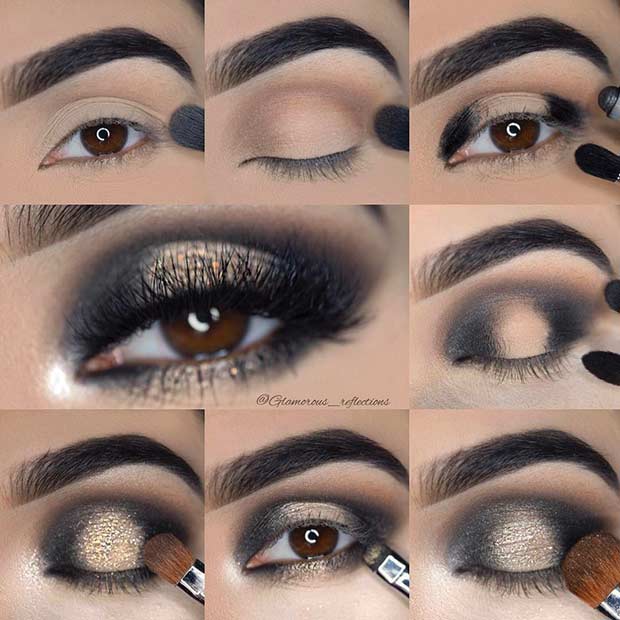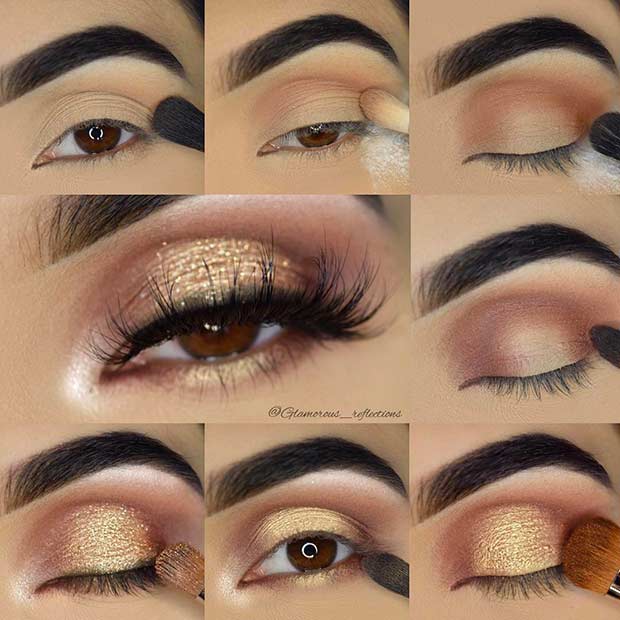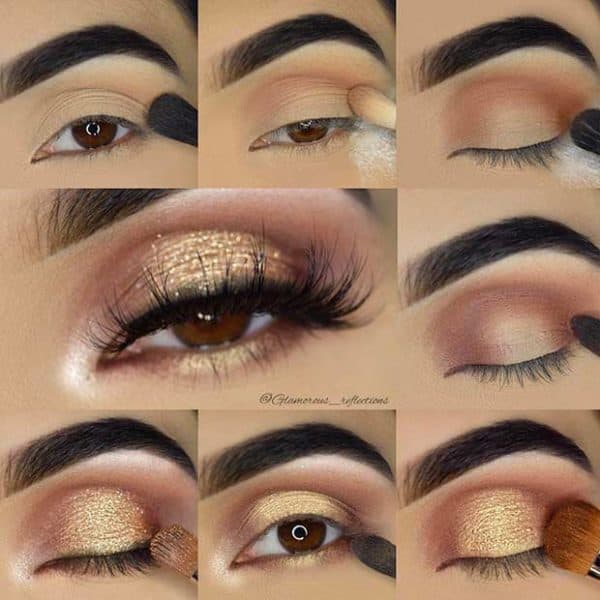 The makeup tutorials are super easy and a great way to learn new things. You can exactly see what type of brush to use in each step which will make the whole procedure easier and the makeup look a lot more fprofessional.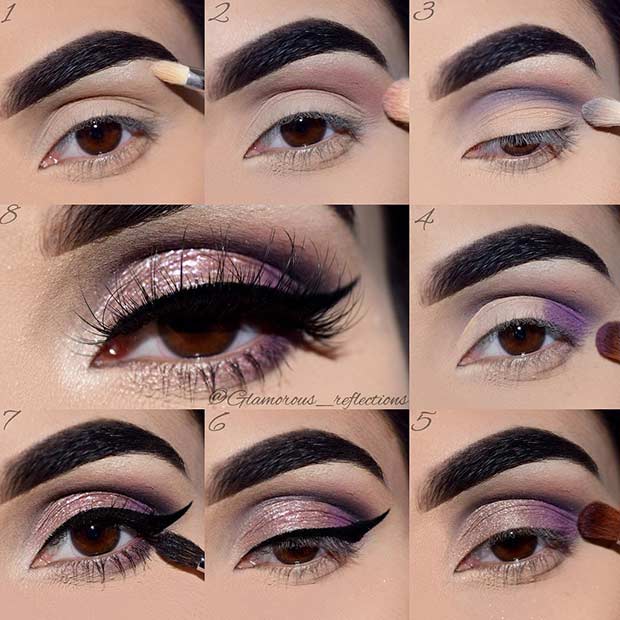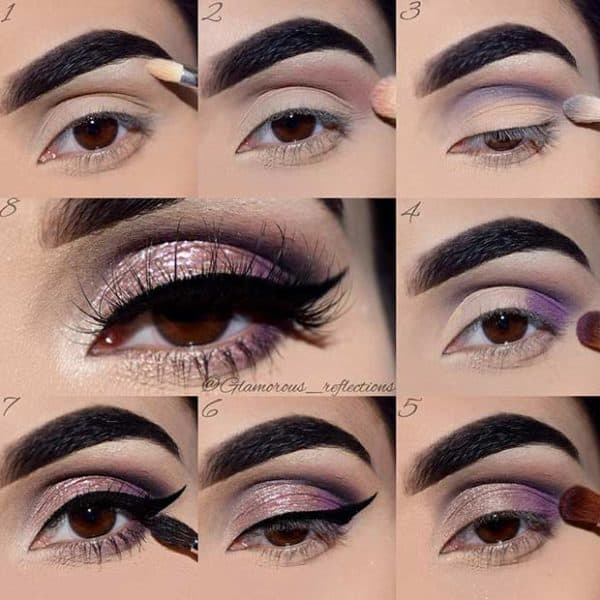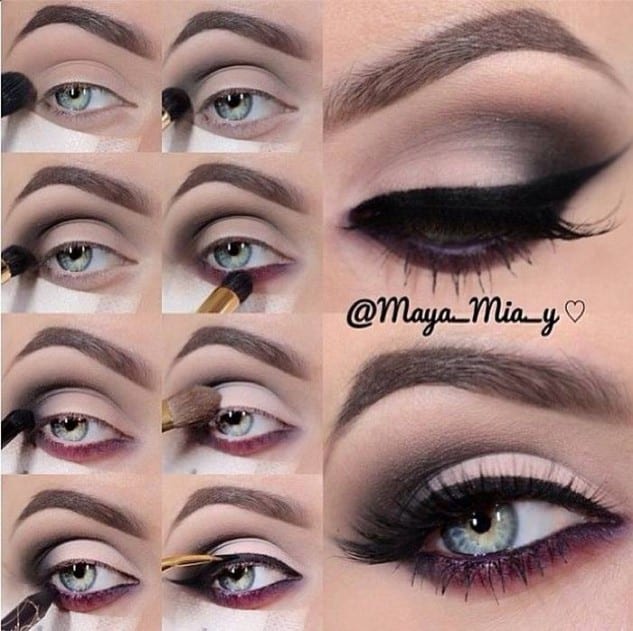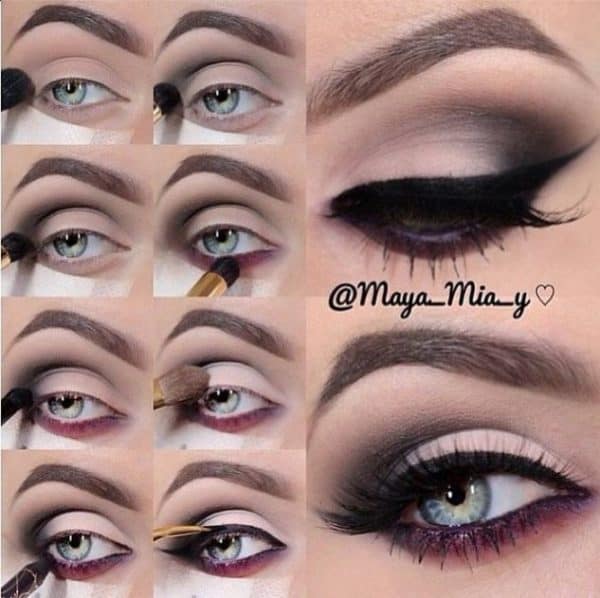 Do you prefer to apply false eyelashes? They can give a nice finishing touch to your makeup look. If you don't feel like wearing them every day, you can at least add them to your night makeup.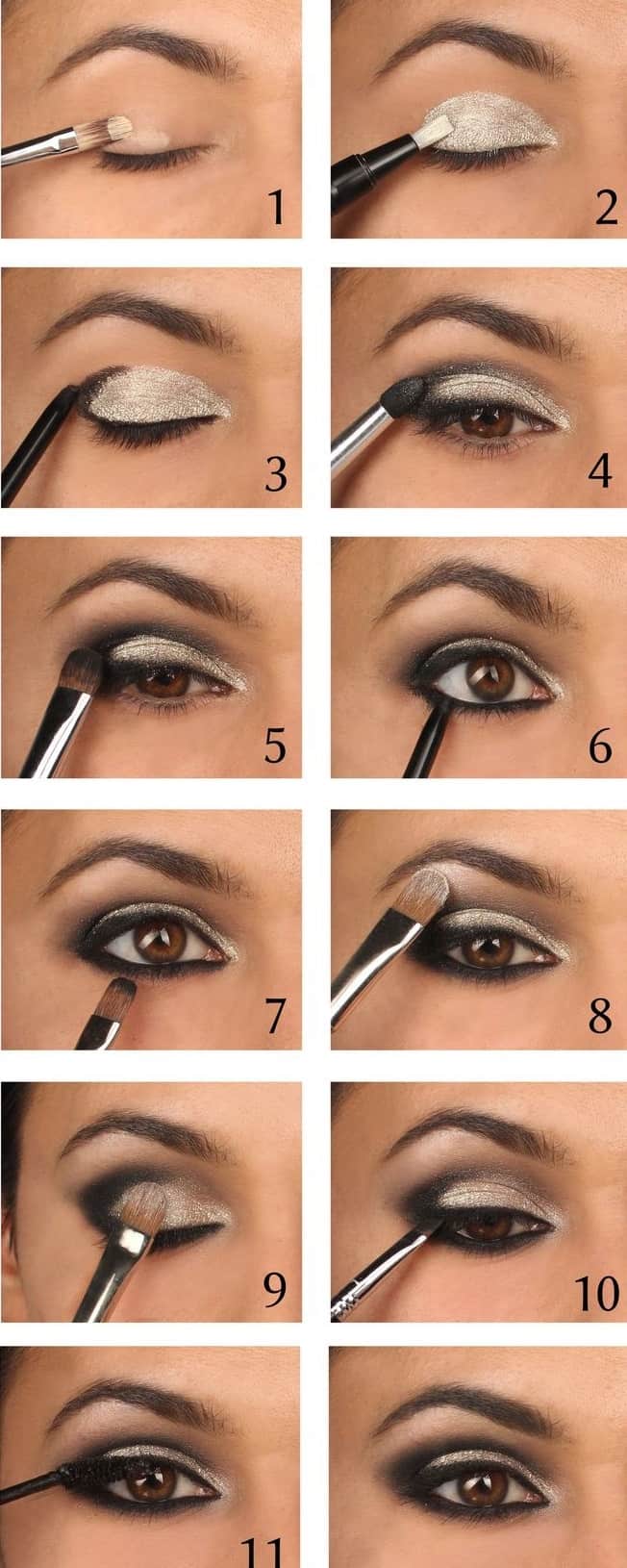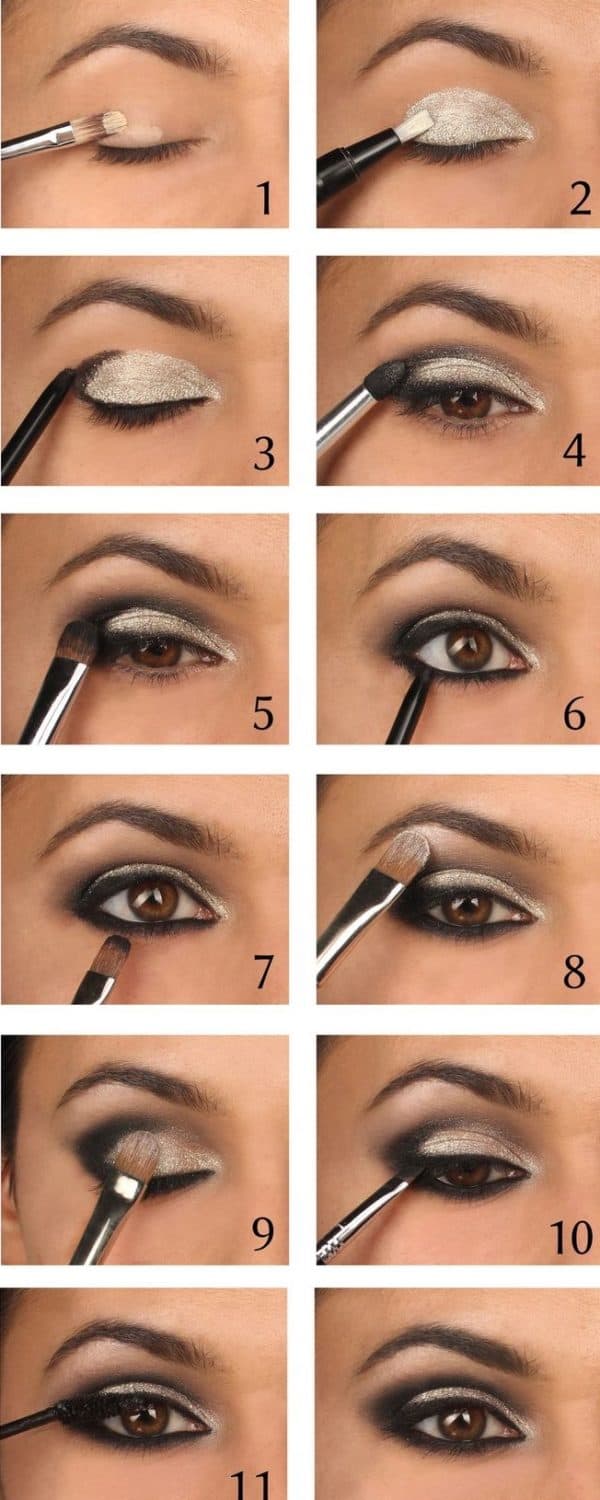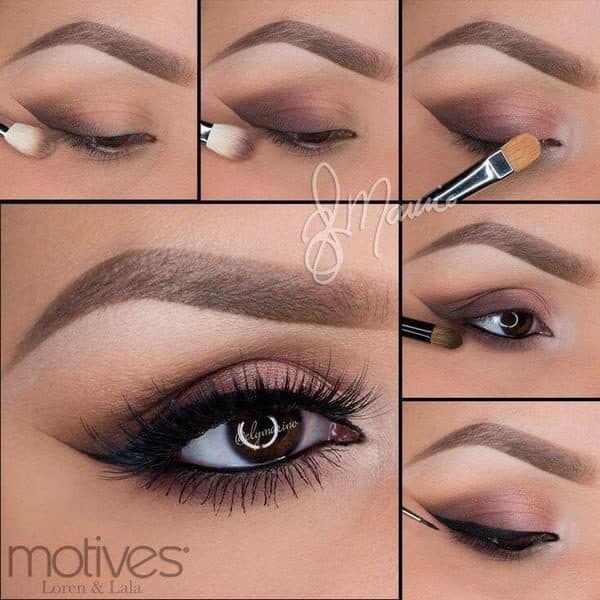 Which makeup tutorial seems the easiest for you and you would love to try first? Let me know in the comments below!