Today I have decided to write about makeup, and I believe lots of girls will be interested to read what I have got for you. These Outstanding Makeup Tricks That Every Girl Should Know will make your makeup routine much more easy. Here are some more makeup and beauty tricks and some smart and easy makeup tricks for a wonderful look. All of them are really helpful, so don't miss them!
You really have to pay attention on the directions in which you apply your foundation.

Enhancing your eye shape has never been easier thanks to this tutorial to the gorgeous classic lift.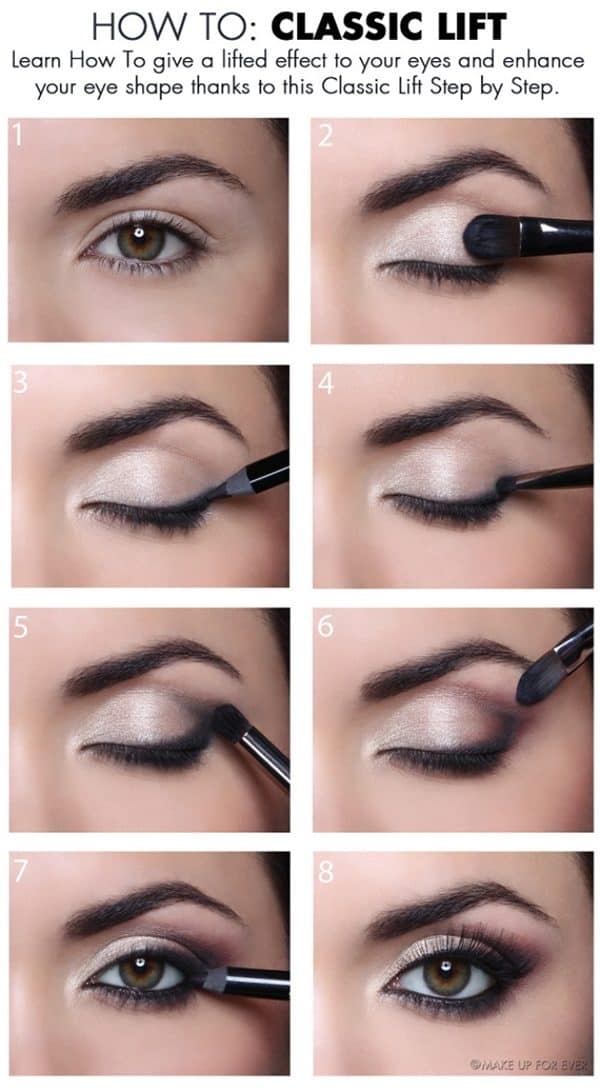 Have you always wondered how to apply foundation and do the contouring in the right way?
Follow the tutorial below and always have an amazing makeup look. I bet that everyone will be asking you whether you have got a professional makeup!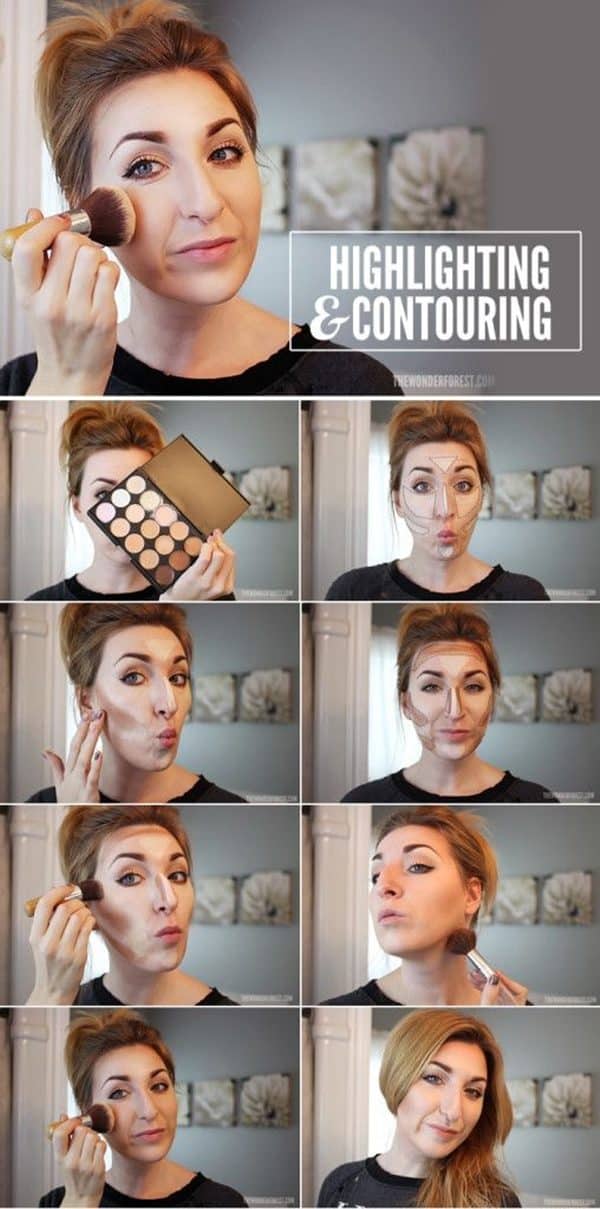 It's so much easier to apply a concealer when you have the map which you should follow, right?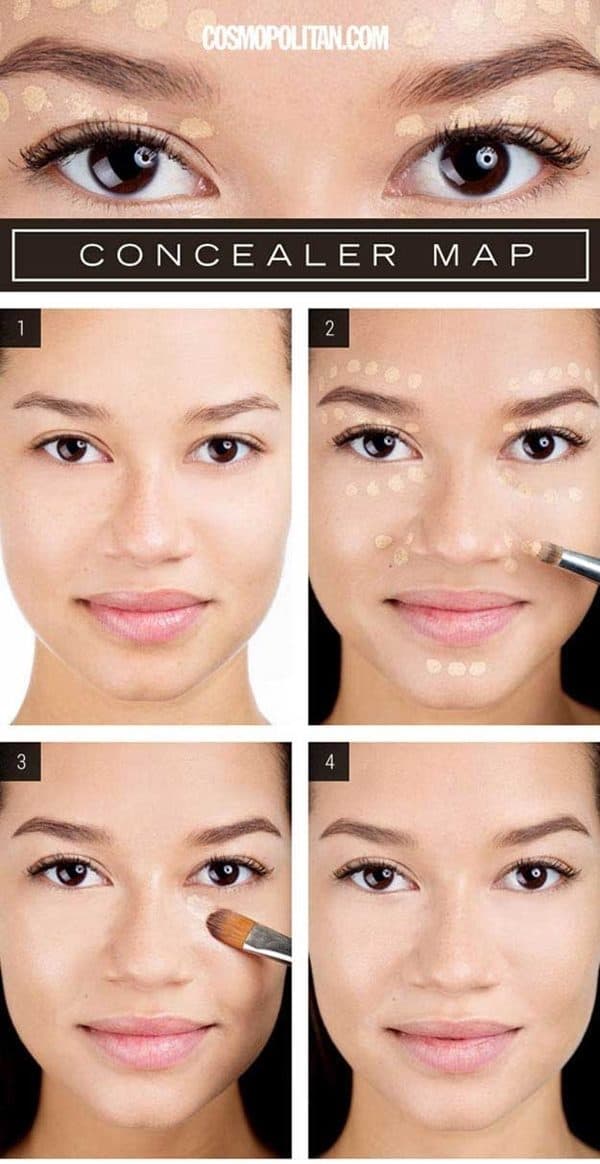 Do you always have dark circles under your eyes?
This makeup trick will help you knock them out in just a few steps! Foundation and powder are the makeup products which you are going to need to make you look fresh!

Are you always struggling to get the perfect cat eyes?
Not anymore when you know the right makeup trick! All you need is a hair pin!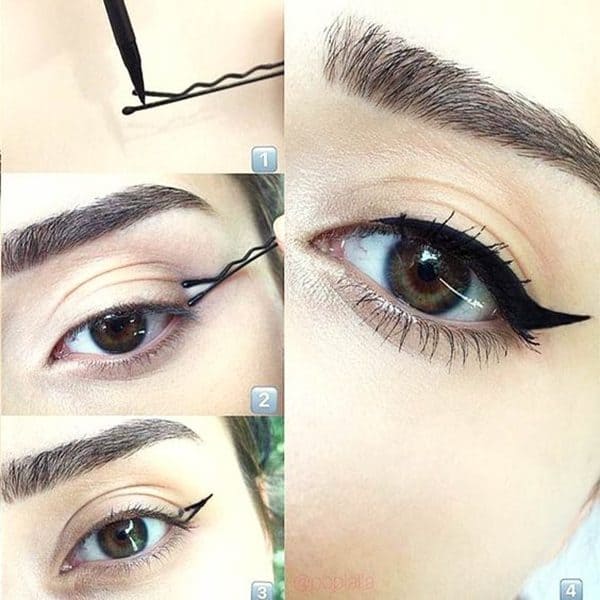 Knowing which makeup brush to use in your makeup routine is really crucial!
There are so many different types of brushes, so here's a quick guide to them.
Learn how to turn your ordinary liner into a gel liner in just a few steps!
A lighter, a candle or a stove top will really help you transform your liner into a gel liner and get an intense smudge.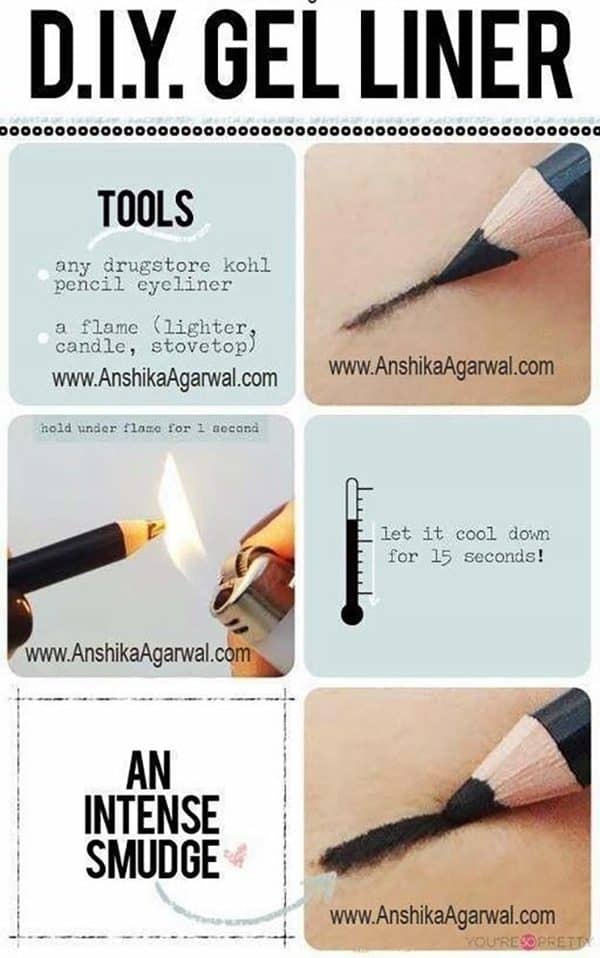 Make yourselves a liquid blush in just a few steps!

Using paper tape is another quick way to the perfect cat eyes!

Find your face shape and learn how to apply blush according to it!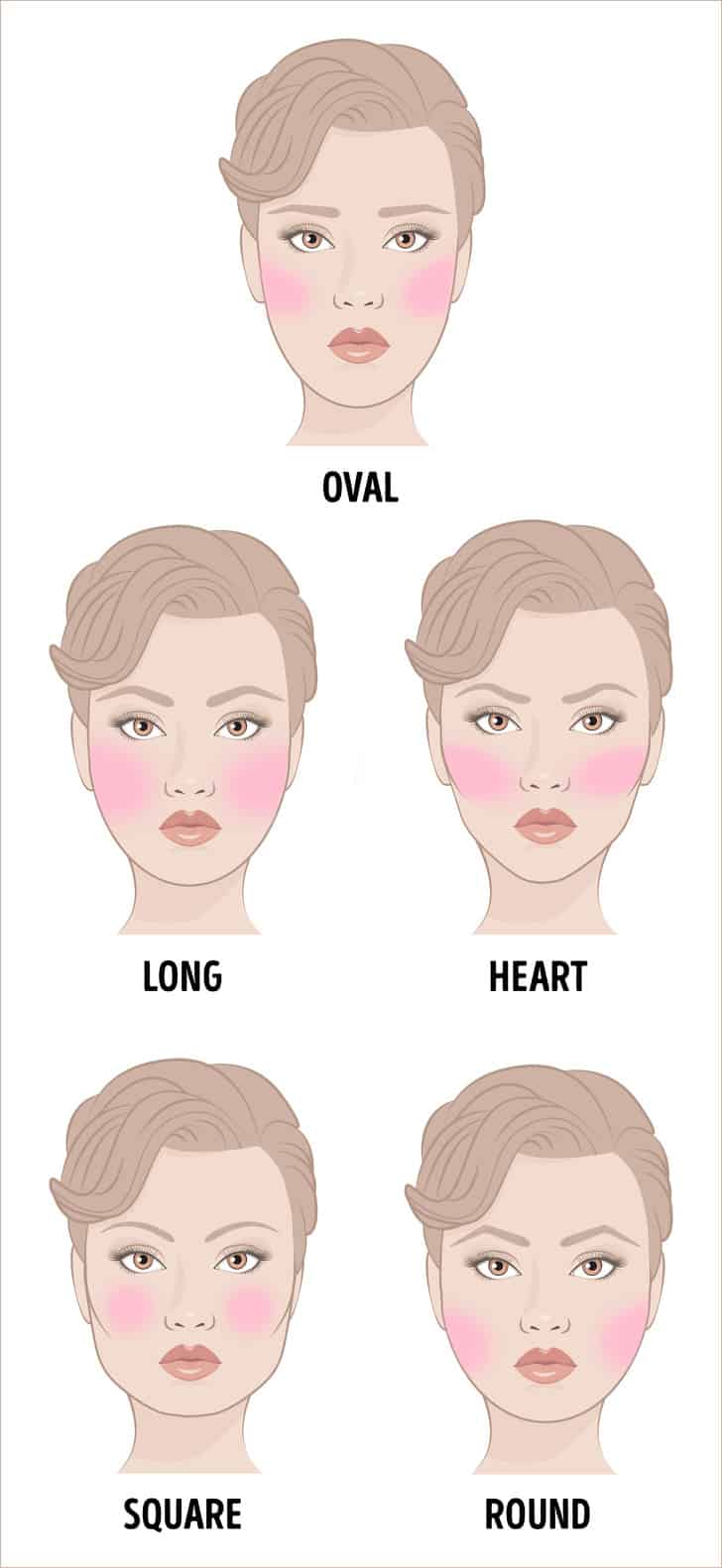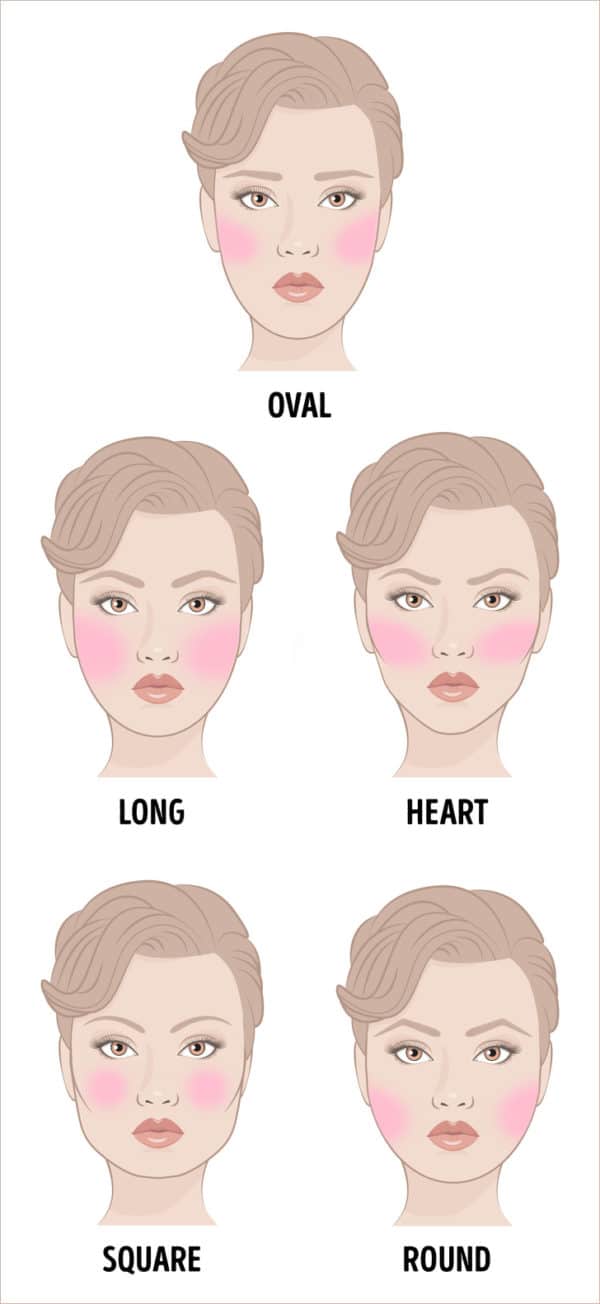 Learn the triangle concealer tips and make the best of it.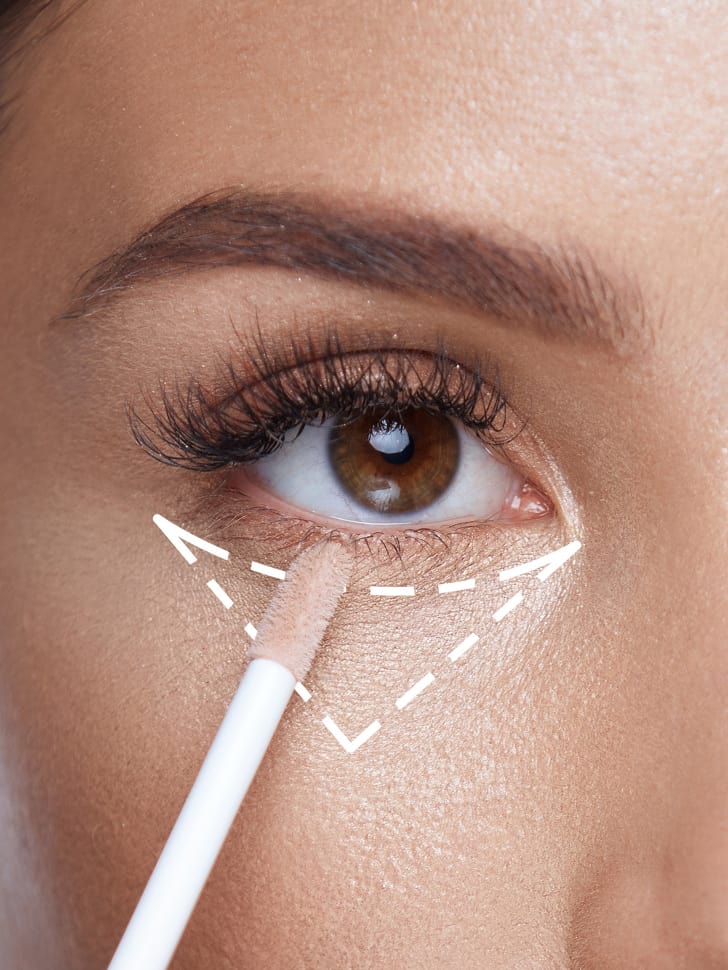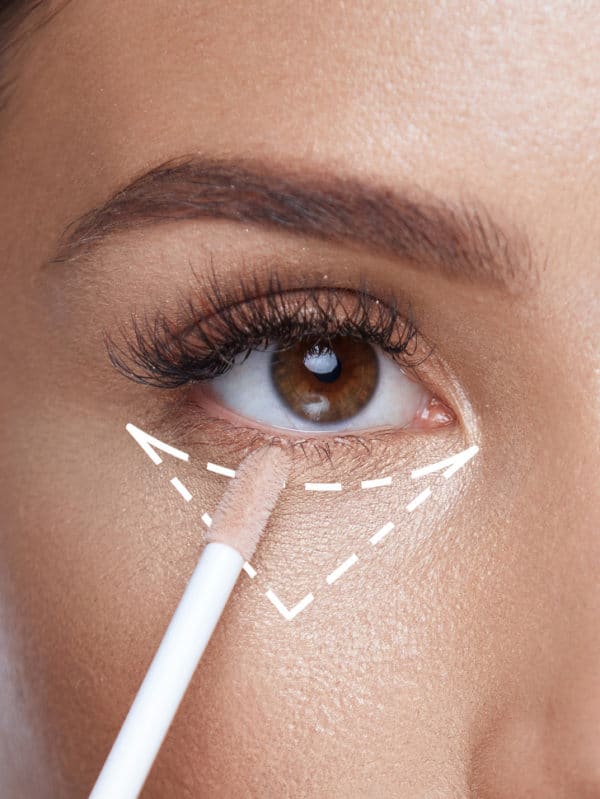 Have you always wondered whether you are applying all the makeup products in the proper order? Check it out below!

There are a few do's and don'ts that every girl should know when it comes to makeup.
These makeup tricks will help you a great deal.

Your lipstick will look completely different when you apply it like in the photo below.