As we are approaching the end of 2019 you are probably eagerly waiting to see which trends is 2020 about to bring, right? Well, in this article I'm going to present you The Amazing Hair Trends In 2020 That Are Going To Make Huge Waves, so don't miss them. If you have already set a goal to make some changes in the next year, your hair is always a nice way to start the process. These hairstyles are going to be the most popular during the period that is upon us, and we have to announce you that fringes are going to make a great comeback. Another hairstyles will also make an appearance, but let me talk no more and scroll down to see it yourselves. Here are some fantastic last-minute hairstyles for New Year's eve celebration and some wonderful ways to style headbands this winter. They will give you some ideas to complement your hairstyle and look fabulous wherever you go.
Natural Curls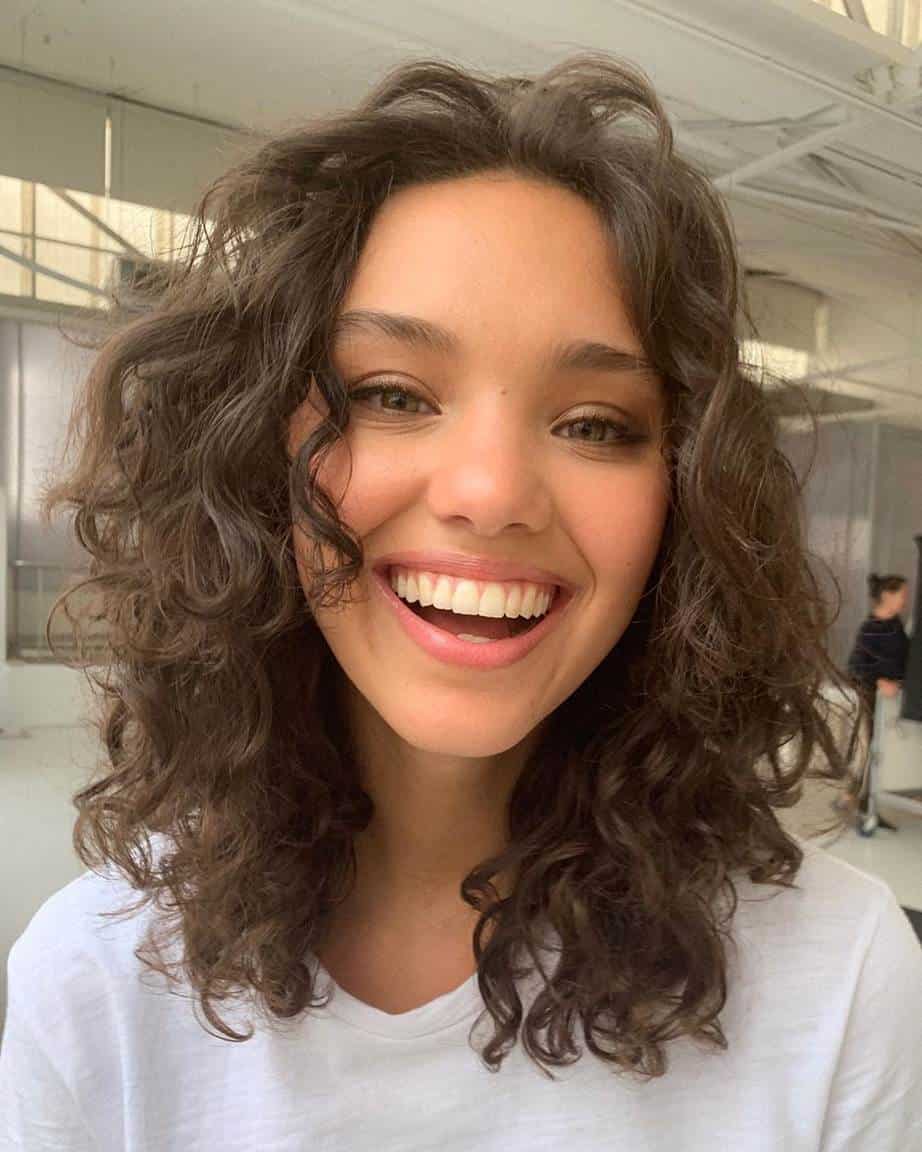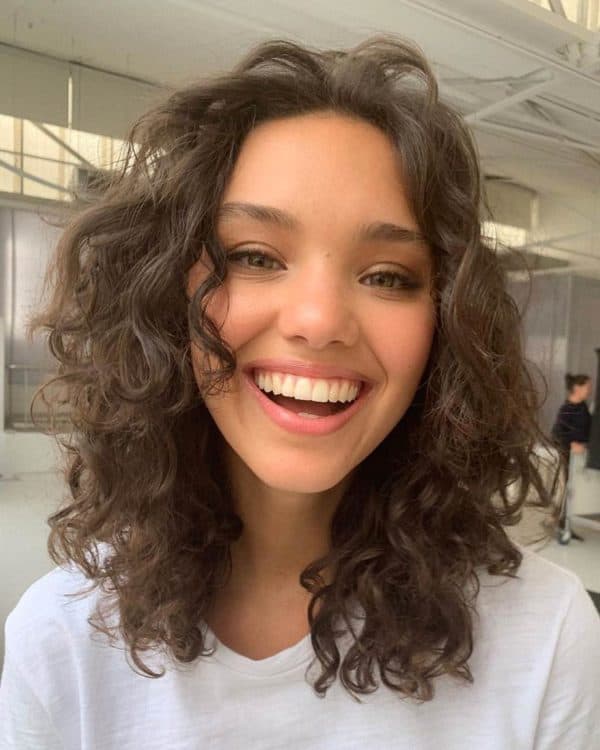 The Invisible Layers Bob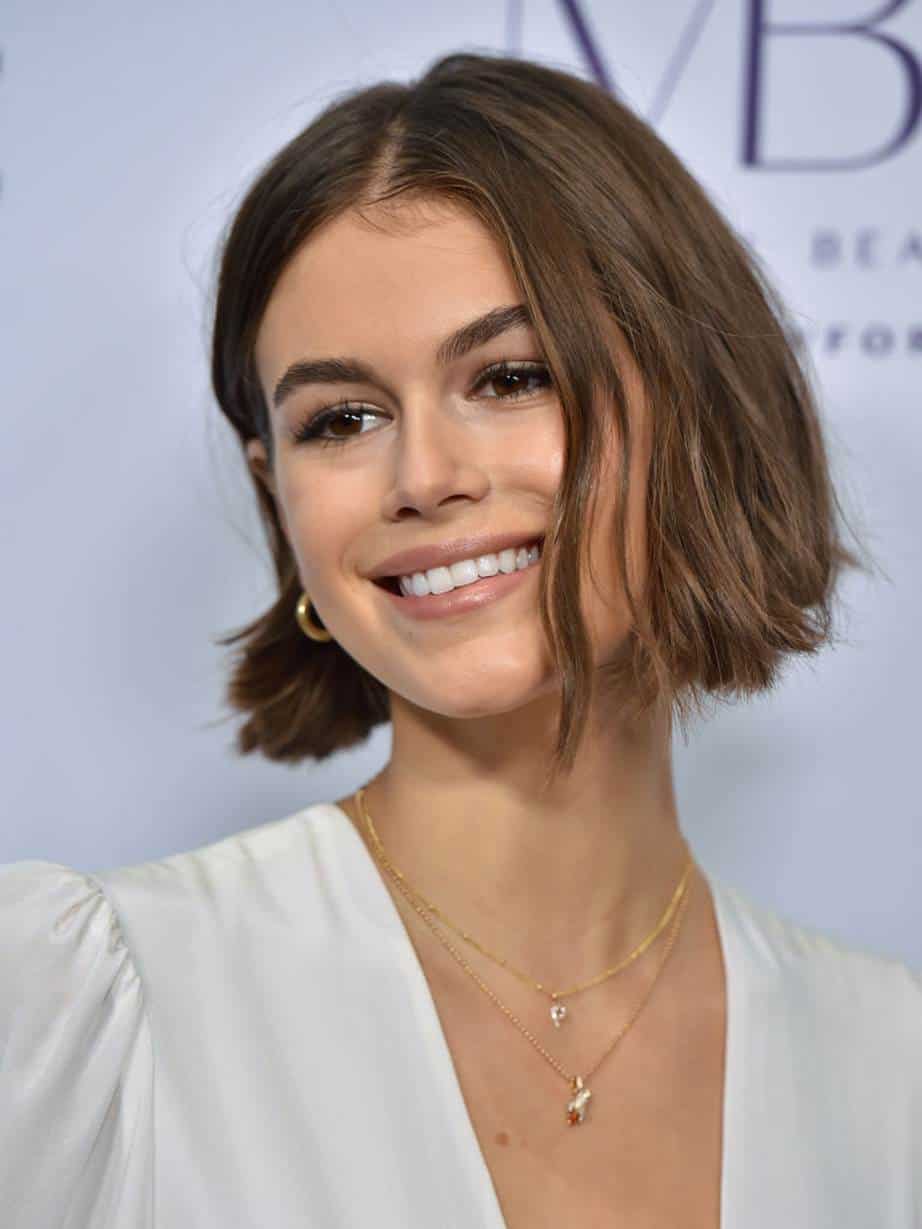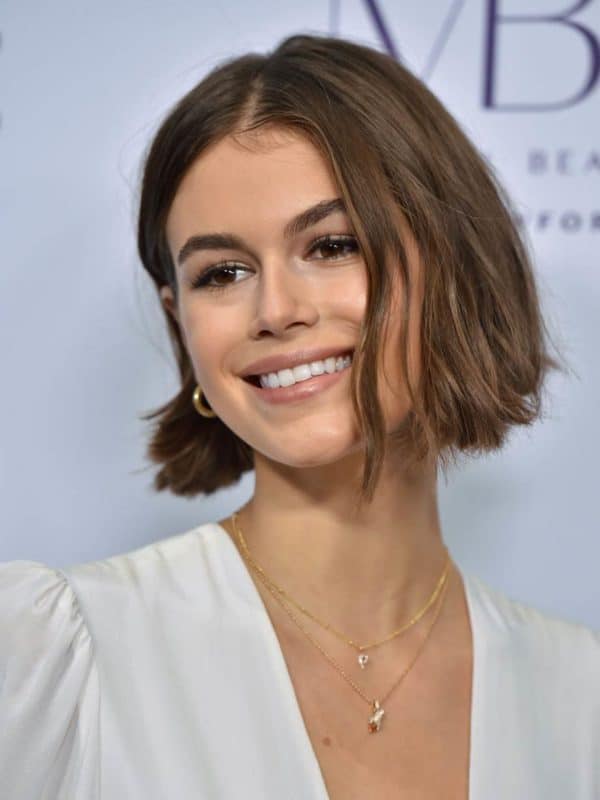 The Modern Bronde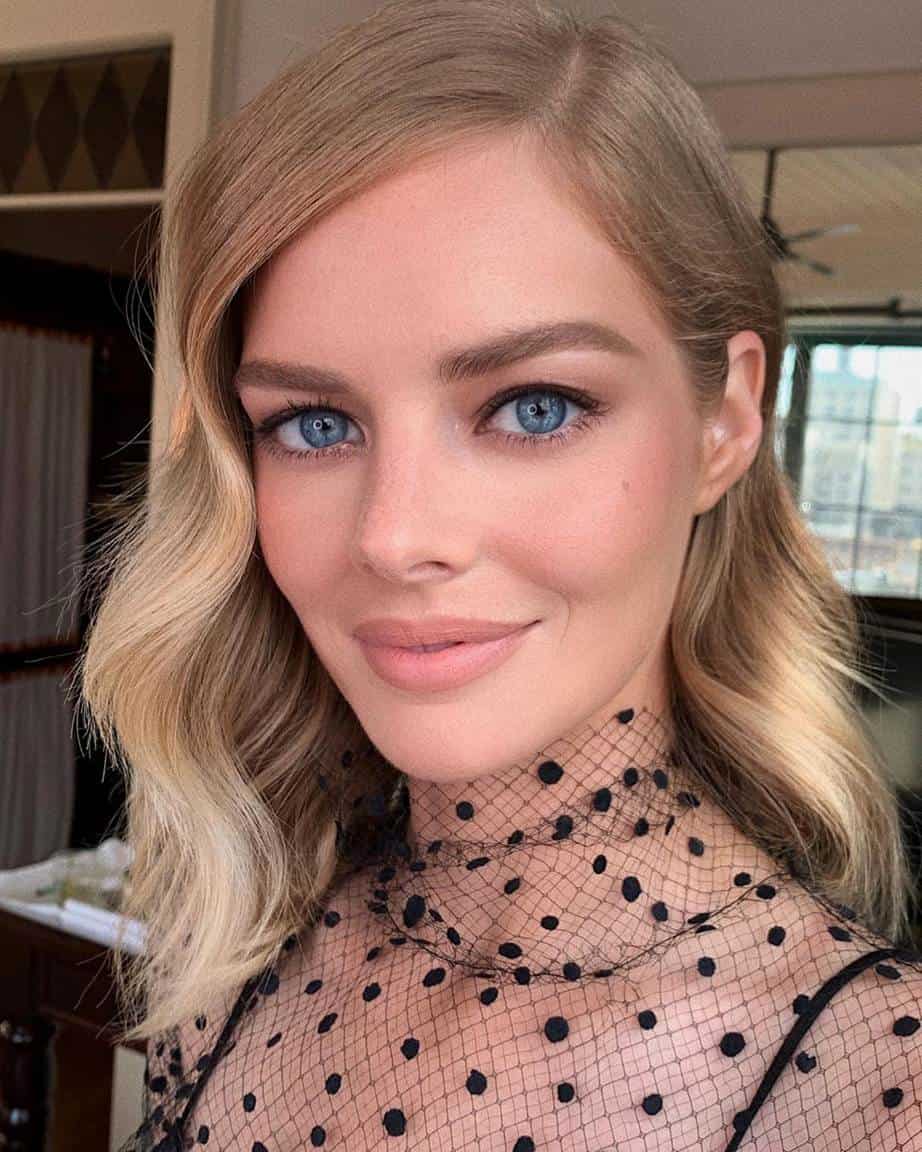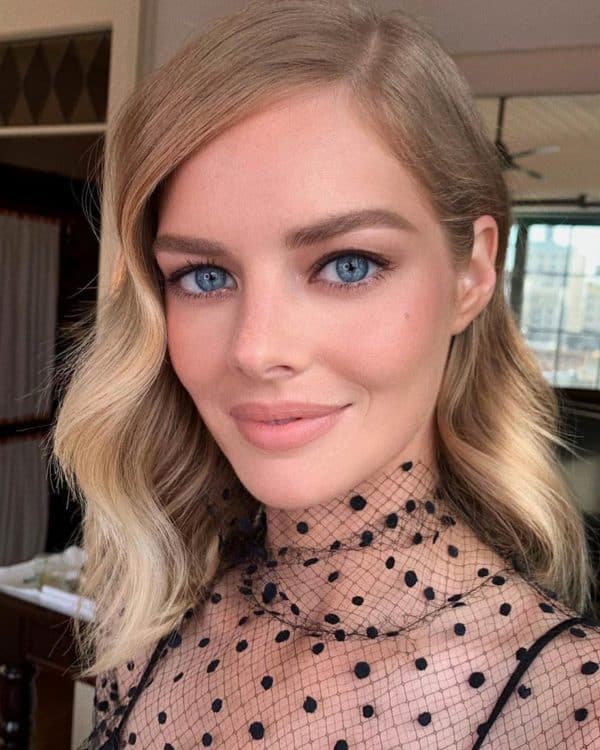 Long Bob (Lob)
The bob and long bob or lob as everyone calls is isn't going to go anywhere soon and it's definitely going to be in the list of the most popular haircuts for next year as well.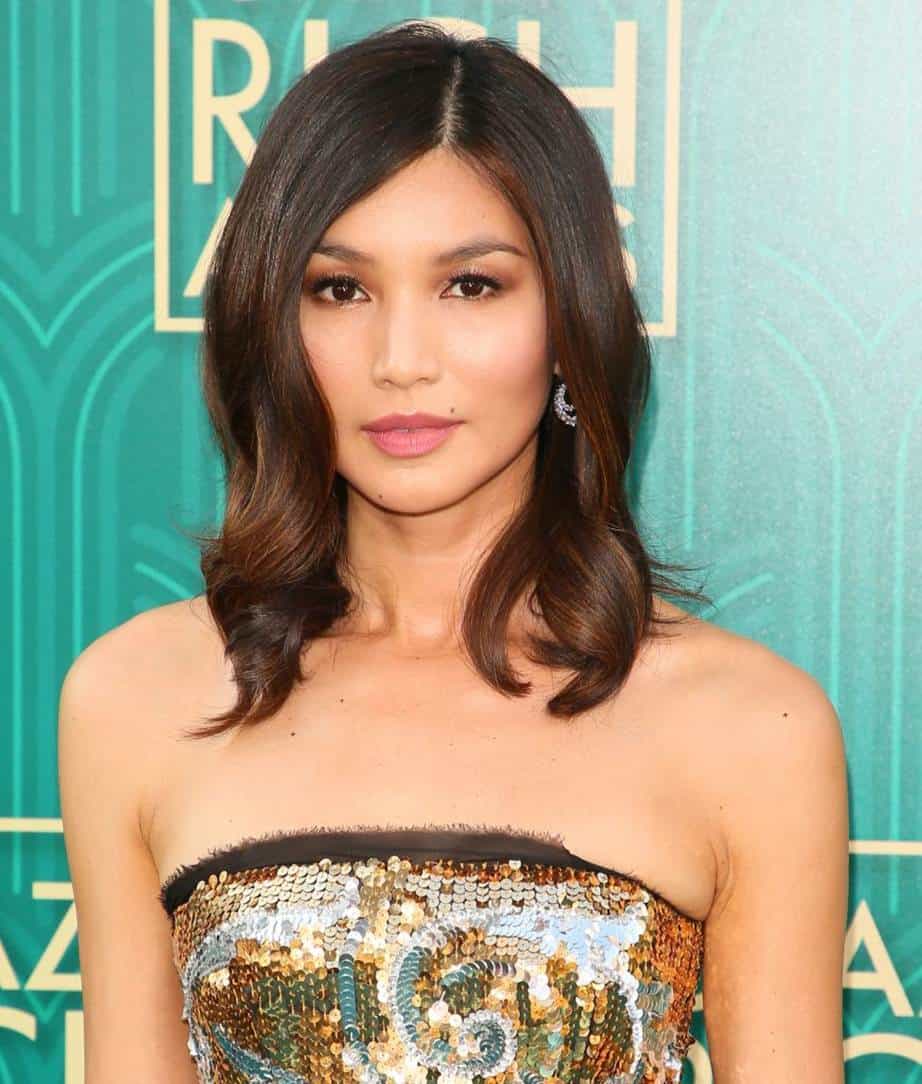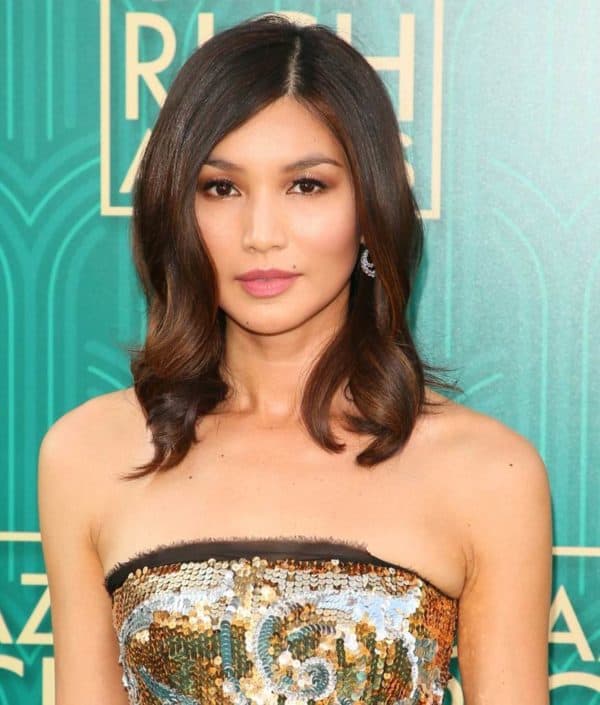 Rounded 'Fro
There are so many ways to cut the curly hair but the rounded haircut is the one that will be the most wanted one in 2020. If your hair grows like this naturally, you are a lucky person and if not go ahead and give it a cut!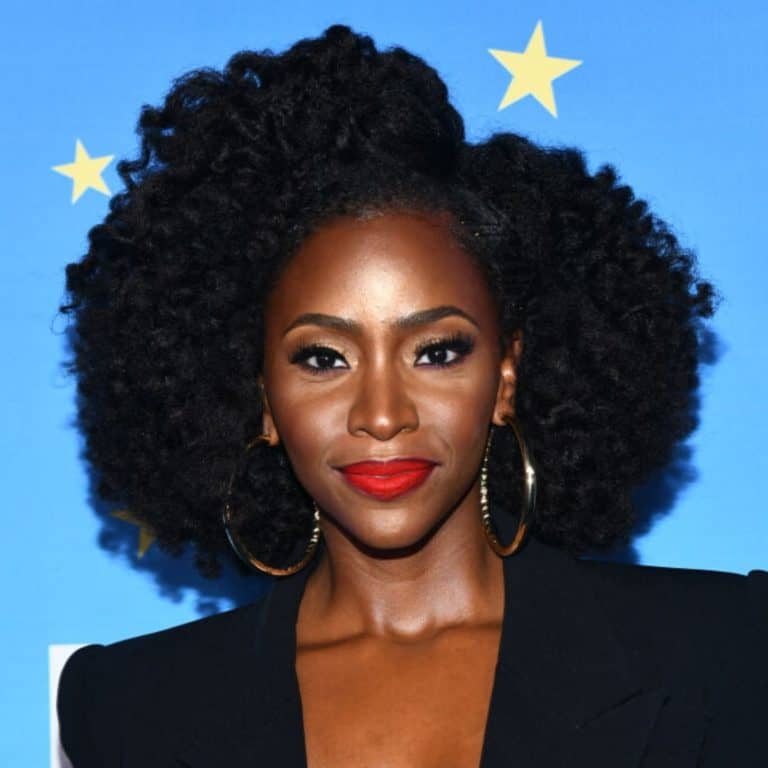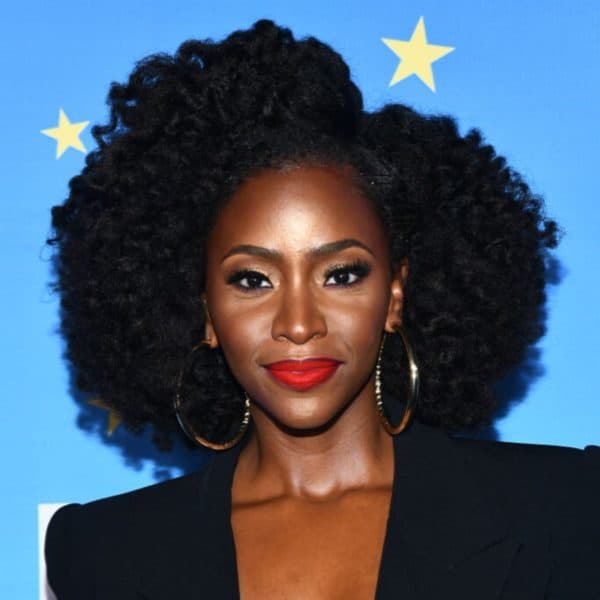 Genderless Haircuts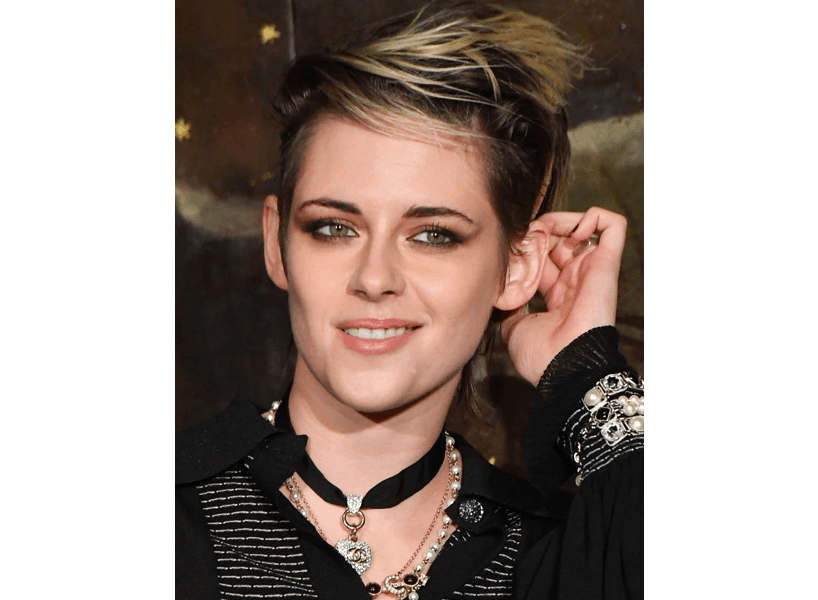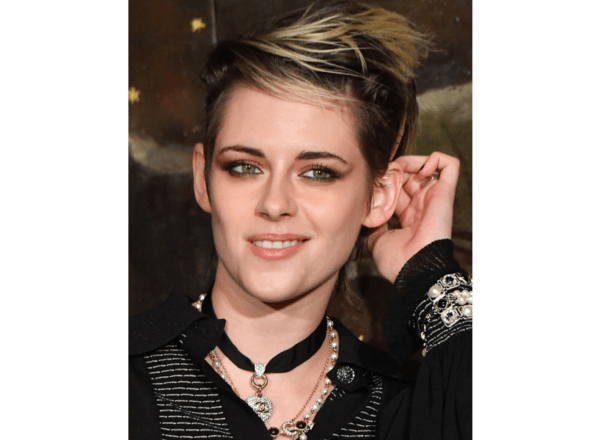 Boho Bangs
I told you that the bangs are going to be back in a big way, so either you choose the boho bangs or the short ones you will definitely fascinate everyone and make them turn heads to check out your new hairstyle cause it will definitely be eye-catching. The hair trends for 2020 will put you in the center of attention for sure.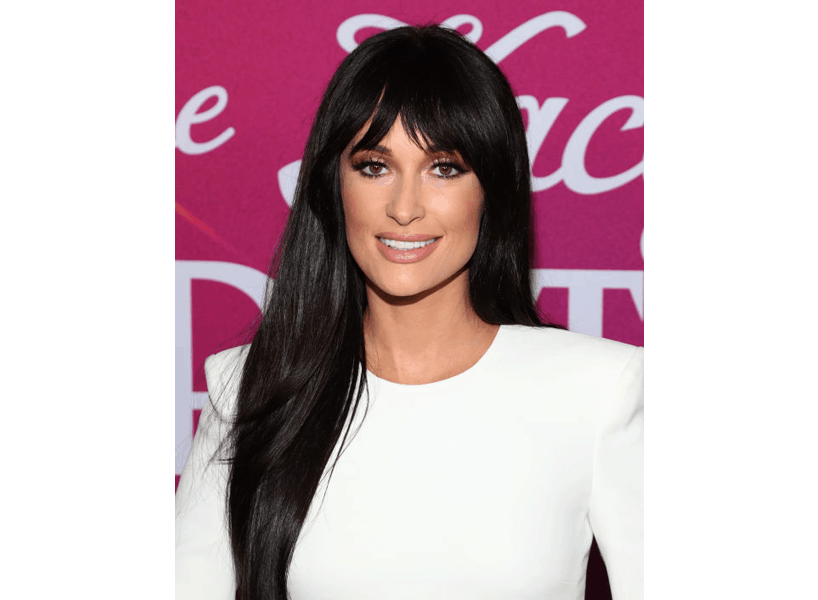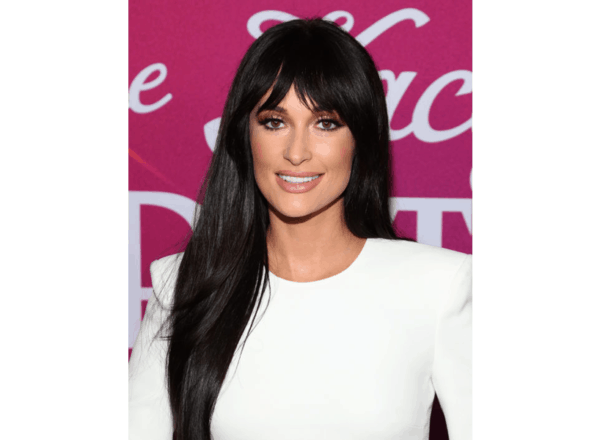 Soft Crimped Waves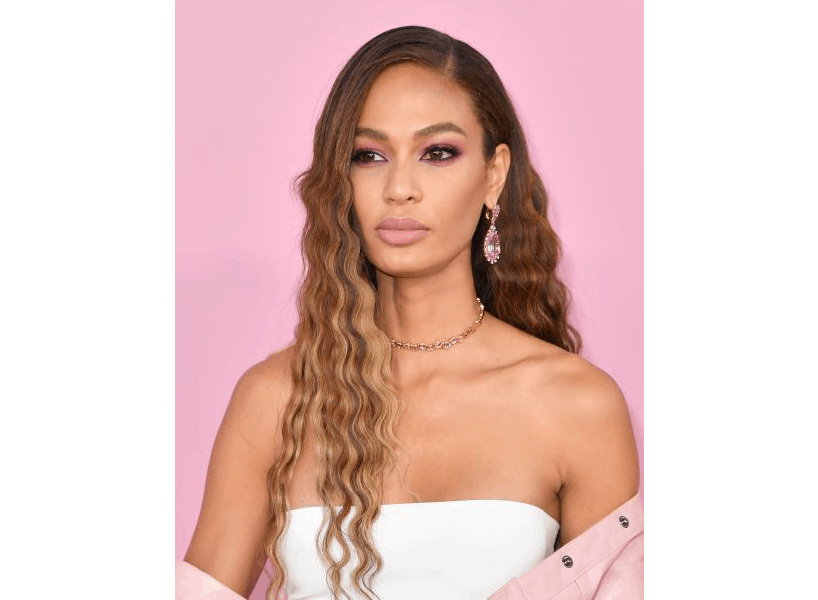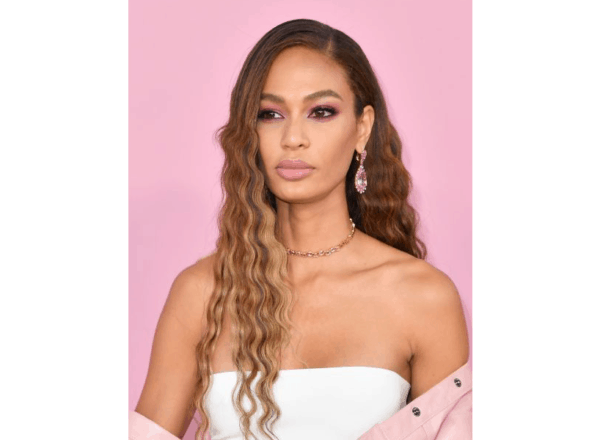 The Bowl Cut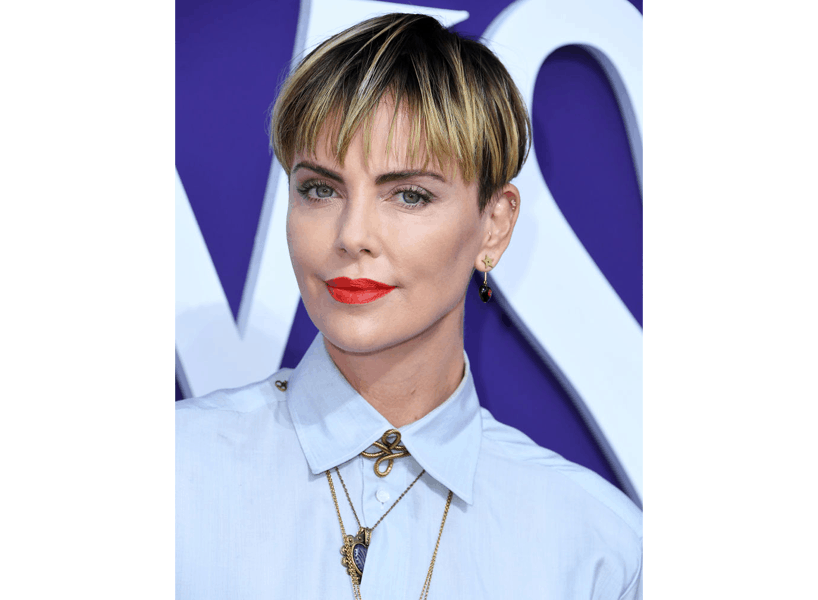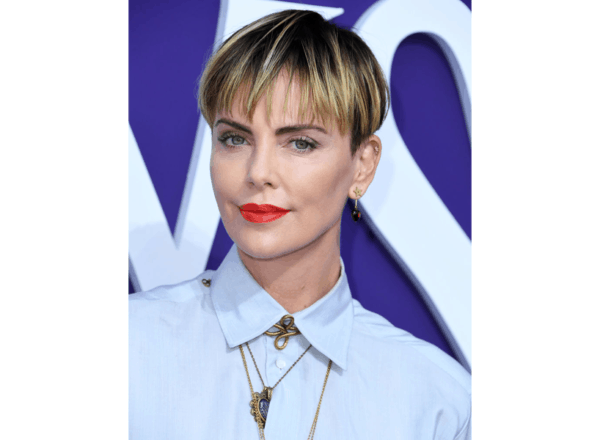 Modern shag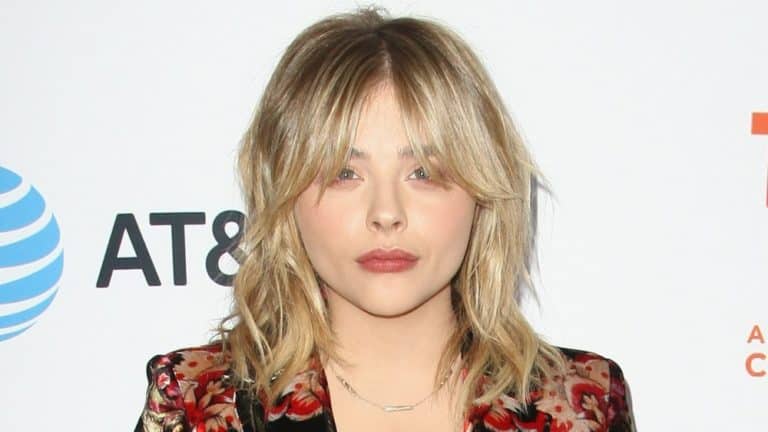 Itty bitty baby bangs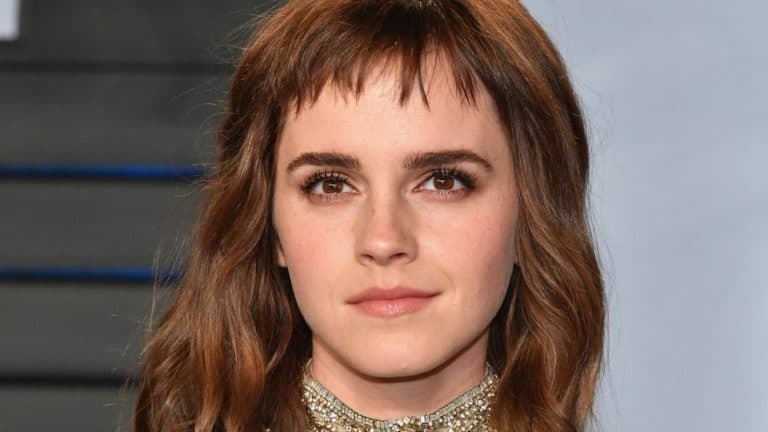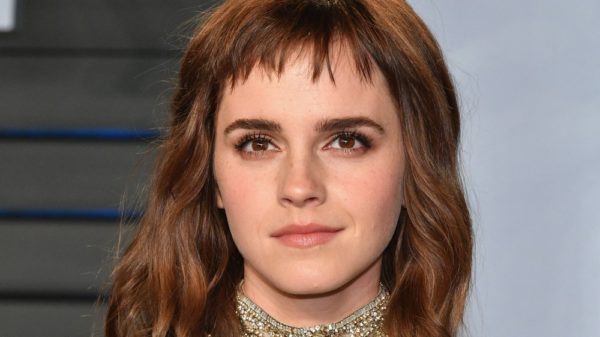 Bob haircut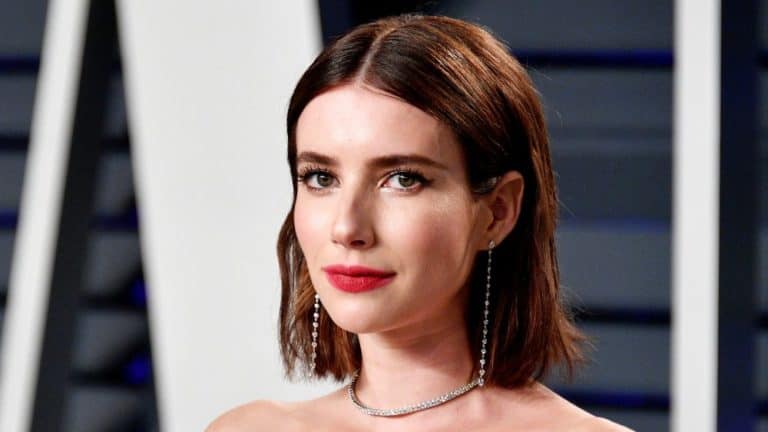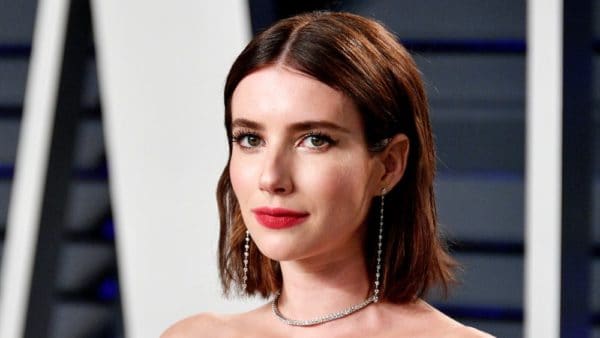 Pixie
The pixie haircuts is just the right one for you if you are feeling bold and you want to make an enormous change especially if you had long hair all the time. It's going to be a hot trend during the whole year and most of you will get it in the summer, but if you can't wait till then feel free to make some cuts sooner.